Welcome Home with Essex!
At Essex, we understand that many of our residents have been impacted in various ways by these unprecedented times, and we are committed to partnering with our residents to help them find comfort in their homes by offering a number of resources and activities in the following categories:
Virtual Tours and Concerts New Resources!
Below you will find information and links for various resources available to all Essex residents. Click the orange titles to see the full details of each offering.
We would love to see you, your friends, and family taking part in these activities, so please be sure to share your photos and social media using the hashtag #HomewithEssex!
We are always looking for new and exciting ways to add additional resources for our residents. If you know of any fun or interesting programs out there, tell us at homewithessex@essex.com!
---
Wineries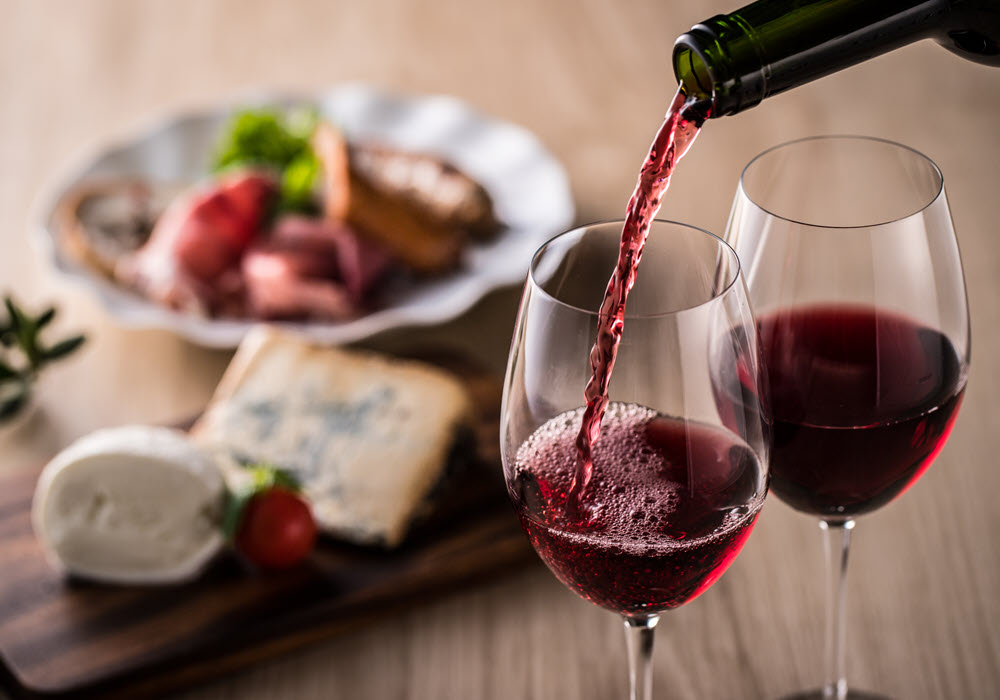 Join this virtual cooking event with Sous Chef Cameron where you'll learn how to balance sweet and savory tastes paired with their signature Round Pond wine! A wine educator will also be joining the class to help with wine pairings and answer questions. Downloadable recipes and ingredient lists are included as well as links to purchase products featured in the class.
Don't forget to post pictures of your finished dishes to social media using the hashtag #HomeWithEssex!
---
Cooking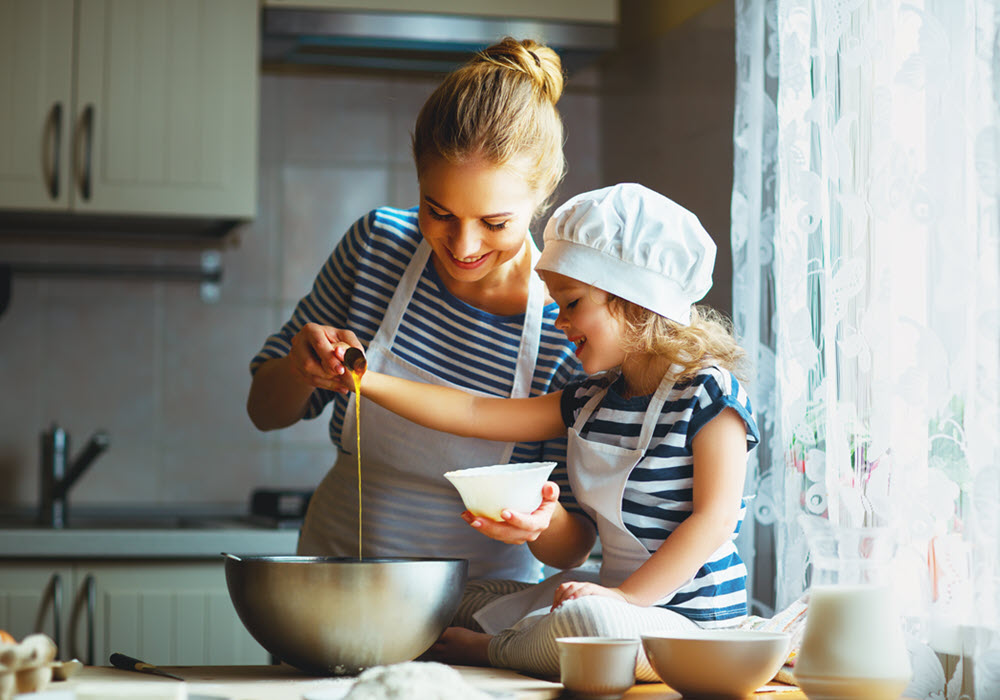 Food news and dining guides from across the country with articles focused on food while staying home. Includes tips on how to stock up your pantry, how to eat out and how, and new and fun recipes for even the most novice cooks!
The Food Network offers cooking classes with step-by-step tutorials for every level of cook! Currently offering a 60-day free trial to all new customers.
It's more than dinner—it's a dining experience. Gordon Ramsay teaches how to prep, plate, and pair recipes that wow guests. With 13 restaurant-inspired dishes designed for home cooking, you'll learn how to build elevated courses from appetizer to dessert using everyday ingredients.
The Culinary Cook offers recipes, lessons, resources and Blogs on all things cooking for the novice to the professional cooks in your life!
Cooking classes with chefs from around the world from the comfort of your own home.
Kitchn Cooking School offers 20 days of 20 lessons to help you on the journey of becoming the cook you've always wanted to be.
Discover fun & social cooking classes at top restaurants near you. No experience needed. Currently offering 51% off discount with classes starting as low as $19/device!
---
Creative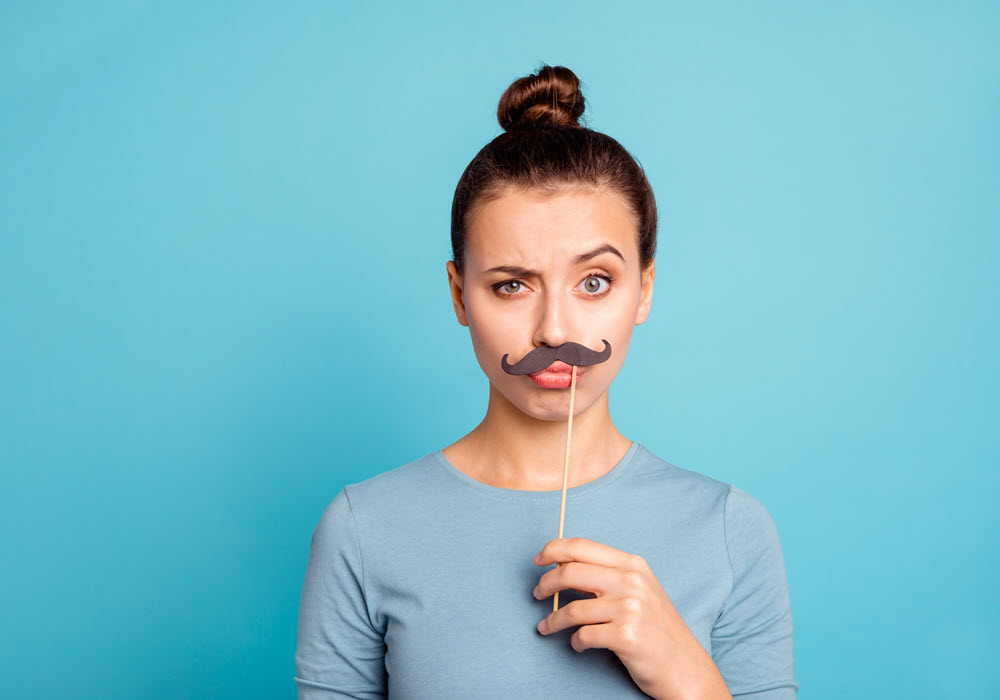 Virtual Acting Classes-Commercial Acting, One on One, Kids Acting, Scene Study, etc. Currently offering $50 off regular pricing for all virtual classes with classes ranging in price from $30-$375.
Improv Training- Structured classes taught by teachers trained in the Groundlings program via Zoom. Classes range in price from $35-$130.
Online Photography Classes-basics of how your camera works and correct technique through to setting your AF mode, AF points, resolution. Currently offering a free 2.5 hour On Demand Course as well as a new student deal. Sign up to find thousands of courses starting as low as $12.99.
With extra time on your hands -Back up your photos and videos. With features such as Face Recognition, organizing albums and accessing pictures is fast and easy. Pictures can be accessed from any phone, tablet, or computer.
New Art Lessons uploaded M-F, every week-Follow along and learn how to draw plus other fun art lessons for kids. This free YouTube channel is dedicated to teaching kids to draw anything from grapes to superheroes!
For an activity that still challenges the brain-Try the New York Times Weekly Mini Crossword for free!
Have A Paper Airplane Competition with your family-Letting everyone choose the design they like best and having a competition to see which design wins.
With some time on your hands-Why not teach the dog some new tricks? Find 52 tricks to teach your dog in the comfort of your own home!
Tynker is a complete learning system for kids to learn to code. Kids begin experimenting with visual blocks, then progress to JavaScript, Swift, and Python as they design games, build apps, and make incredible projects.
---
Broadband Services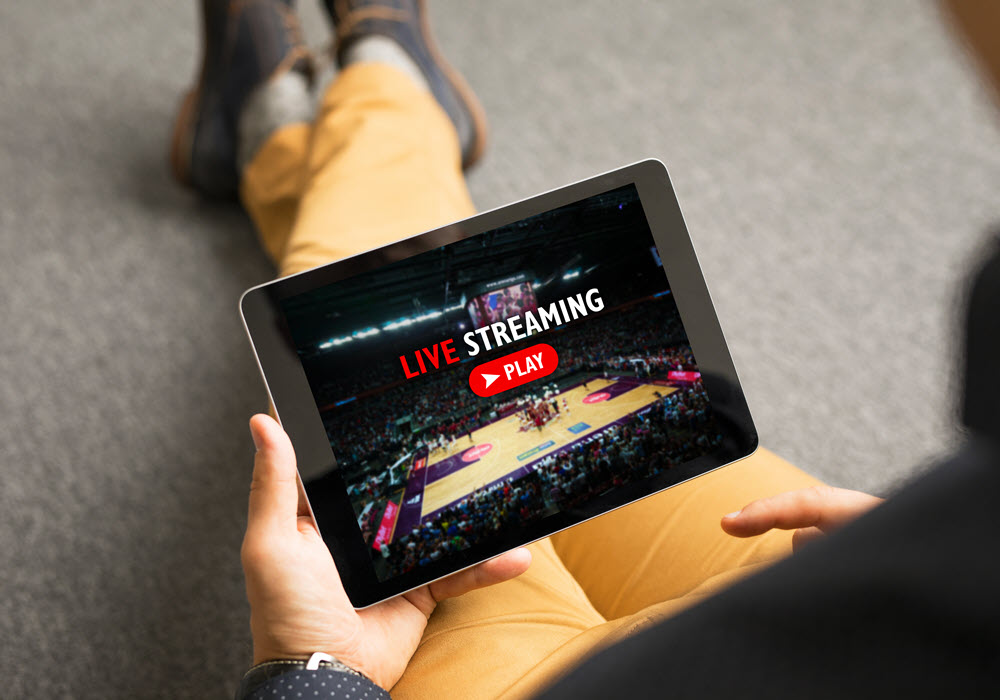 With over 50 years of experience, Consolidated Smart Systems will provide you and your home with nothing but the newest technology and highest Internet speeds in California. Currently offering Essex residents 60 Days free internet with no contract or data caps. Offering speeds starting at 100 mbps for new internet customers.
WilloWeb provides direct Internet access at industrial speeds 10-100 times faster than cable and traditional broadband providers. WilloWeb brings more bandwidth, more speed and a higher quality experience to homes, apartment buildings and your business. Currently offering Essex residents free High-Speed Internet service for 2 months for new customers. No credit card needed for sign up and no contract.
Do more of what you want—faster. Surf, stream, game, work from home and more from multiple devices throughout your home, with the same high speed for both download and upload and without the data caps. Just pure, unfiltered, super-fast, fiber internet. Currently offering Essex residents 30 days of free internet.
---
Fitness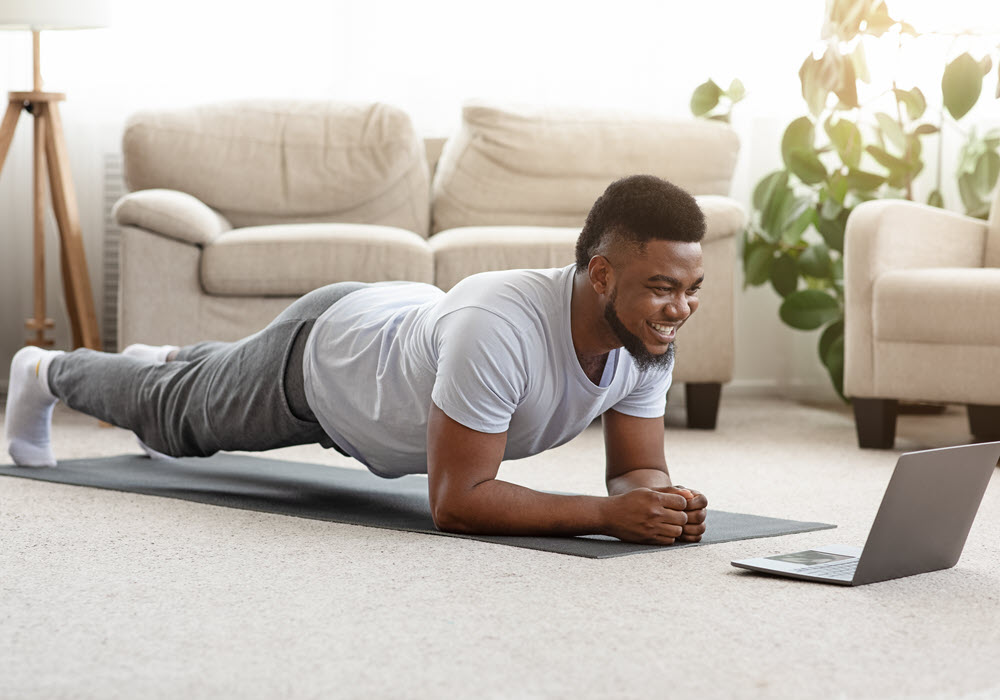 Currently offering Essex residents special pricing for a complete at-home wellness program that focuses on Mindset, Nutrition, Fitness and Recovery. This complete program led by Well-Fit wellness experts will help you jumpstart your health journey, and give you all the motivation, tips, and tricks to maintain your focus, have fun, and achieve goals! The program is only $9.99 a month, plus 20% off any additional Well-Fit programs.
Bundle Packages of workout equipment using the discount code CA10OFF for Essex residents!
Currently offering free streaming workout videos, training programs and expert tips from trainers through the NTC/Nike App through the App Store. Workouts can be done with or without equipment and range in length from 5-59 minutes.
Currently offering free online access to a collection of classes available weekly with classes ranging from 22-59 minutes.
For Our Senior Residents
Offering free 20-minute YouTube videos for seniors.
Offering free 60-minute YouTube videos for seniors.
For Our Junior Residents
Offering free 25-minute YouTube videos for the entire family to enjoy together!
Go Noodle is a free online resource that provides ways for kids and families to be active, stay mindful, and keep learning!
Challenge Dance Workout for Kids
Offering free 25 minute YouTube videos for the entire family to enjoy together!
---
Educational Resources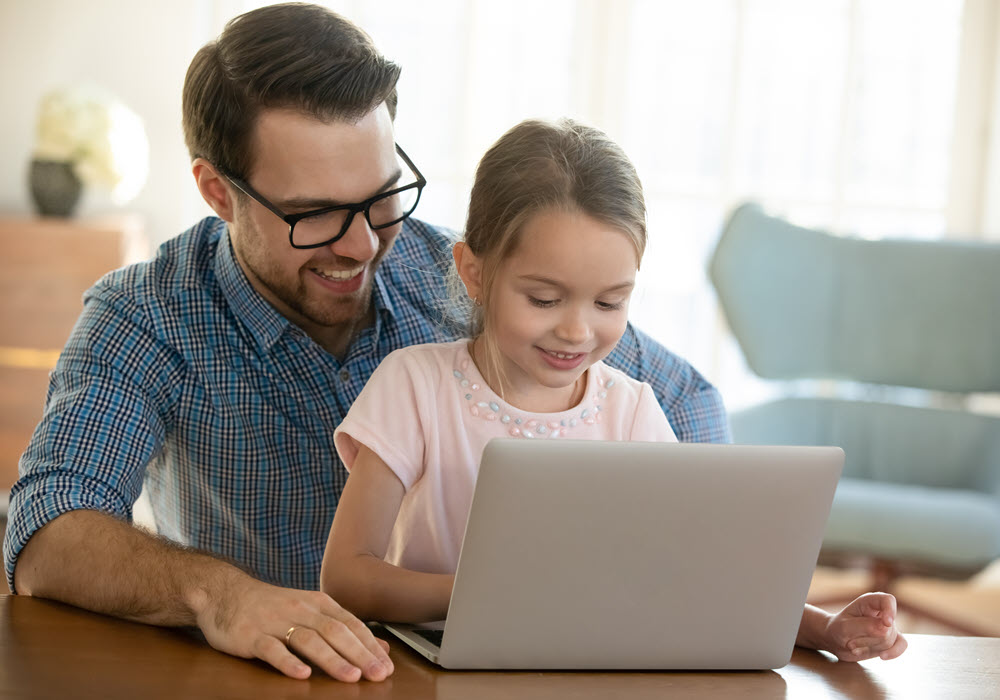 Currently offering free resources to parents through on demand educational videos and games. PBS Kids also has a variety of free resources to support families through the following avenues:
PBS Kids Video App
PBS Kids Games App
PBS Kids 24/7 Channel
Currently offering free educational games for children in grades Pre-K through 6th with online games available with desktop access.
ABCMouse is an online learning program that covers reading, math, art, music, and more for kids ages 2 to 8. Currently offering one month of free access or $5 for two months.
Currently offering one month of free access to expert-led technical video courses. Pluralsight teaches users new computer skills with classes like coding and mobile app development.
---
Entertainment
Currently offering free access to over one million books for two months if redeemed before 11:59pm (PST) on 6/30/2020.
Currently offering free streaming for new customers for 14 days with no credit card needed to sign up.
Currently offering over 20 free story time videos of members of the Disney family reading their favorite stories from the comfort of their own homes.
From now until May 15,2020 stream SiriusXM for free on your phone, online, and other devices. You can access the offering either through the link above or the Sirius app.
---
Food Delivery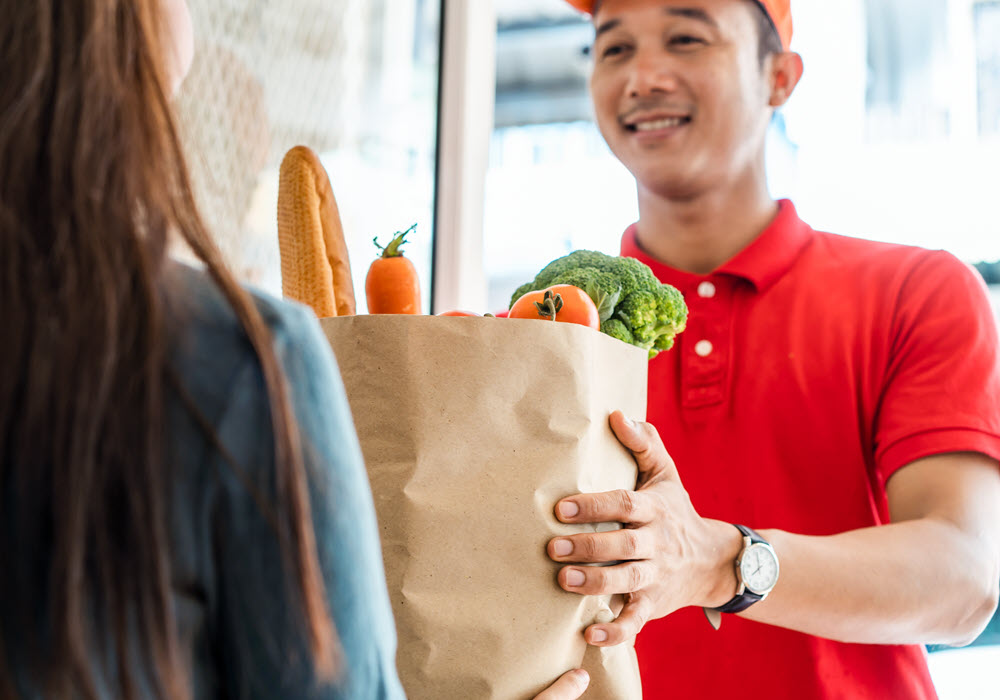 For a small delivery fee, you can shop online and get groceries delivered from stores in your neighborhood in as fast as one hour.
Enjoy farm-fresh, organic fruits and vegetables brought straight to your door with this delivery service. Options start at $27 per box.
Your online seafood market offering natural, fresh wild salmon and seafood delivery including lobster, salmon, shrimp, scallops, cod, crab cakes, and more!
Omaha Steaks is the original premier provider of quality hand-cut steaks, food gifts, seafood, wine and great side dishes delivered straight to your door.
Meal delivery service that ships ingredients directly to your door so you can prepare healthy meals every week for you and your family.
---
Socialization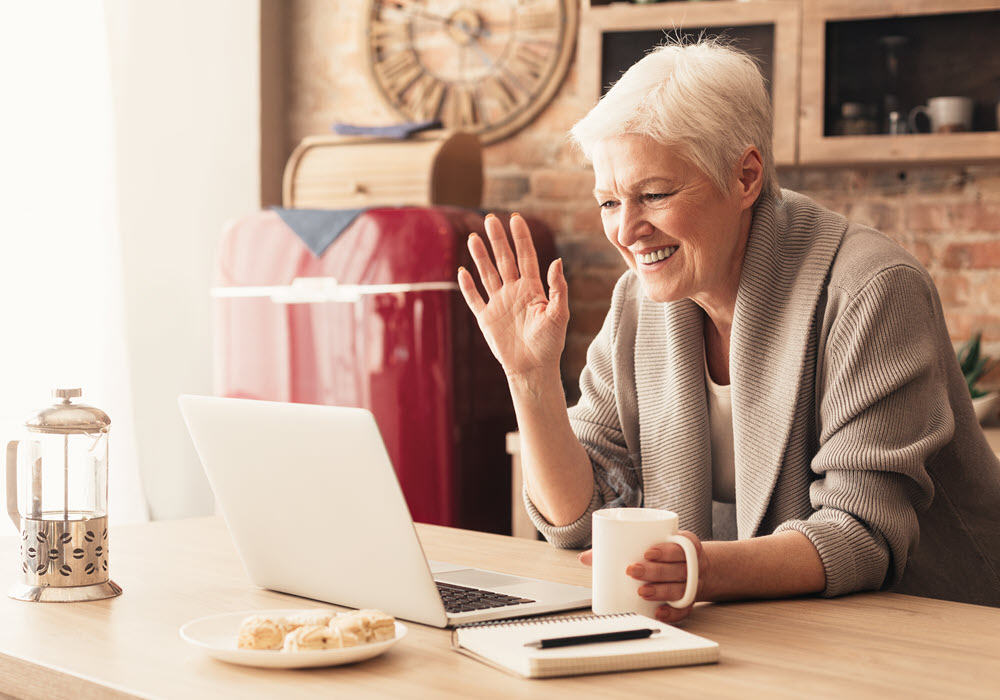 Zoom is the leader in modern video communications, with a free, easy, and reliable cloud platform for video and audio conferencing, collaboration, chat, and webinars across all devices. With the way the world is doing business changing, learning how to use your video conferencing app is more important that ever! Please follow the links below for quick and easy tutorials!
How to change your virtual background
Tips and Tricks for using Zoom
Install the Netflix Party Chrome extension from Chrome Web Store or Netflix Party website, and you are on your way to creating Netflix Parties to watch your favorite Netflix movies and shows with friends and family.
A "video walkie talkie," a video chat app that lets you send quick messages back and forth with your friends. Download for free through the App Store on your Android or iOS device.
Houseparty is a social networking service that enables group video chatting through mobile and desktop apps. Users receive a notification when friends are online and available to group video chat. You can download for free through the App Store on your Android or iOS device.
Host a free virtual bingo game with friends and family via the web application Bingo Maker. The free virtual game can last for up to 30 minutes and allows you to play one game. You'll be able to play another free game once the countdown is done.
---
Family Activities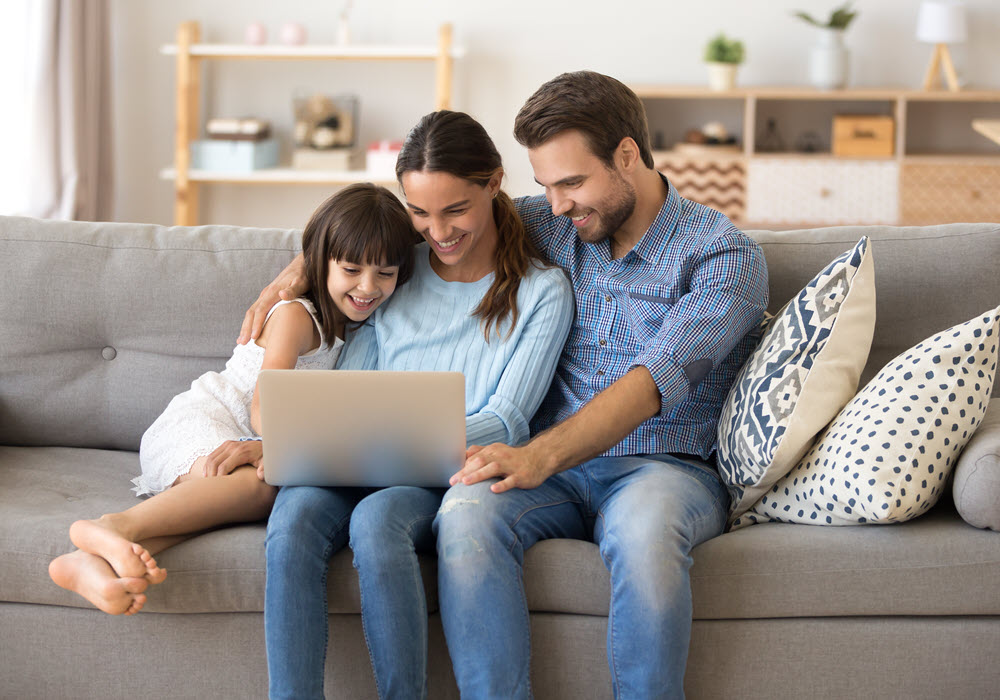 A free, complete series of how-to tutorials on drawing Disney characters.
A free, complete series of how-to tutorials on drawing Pixar characters.
Twenty simple and fun origami activities for kids. Learn to create: Sharks, Bunnies, Boats, Fish, etc. Some shapes include a printable template.
Learn how to make a dollhouse with a shoebox and some recycled materials. This is a great rainy-day project for kids of all ages.
---
Virtual Tours and Concerts
Virtually experience museums, theme parks, aquariums, and more within an interactive 360º video environment through our links below!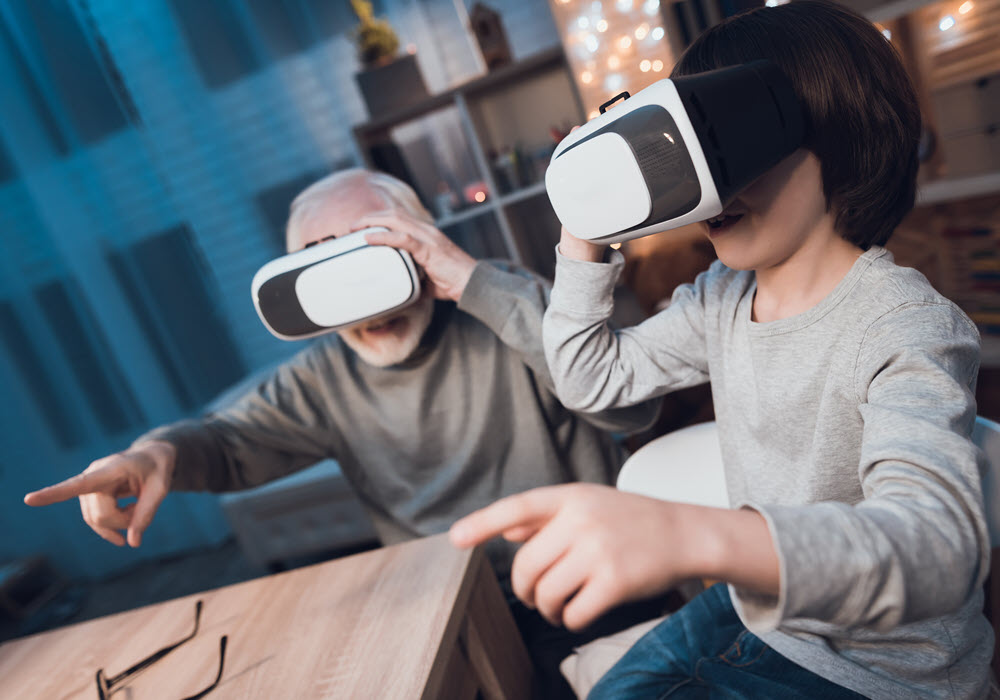 Concerts
Theme Parks
Virtually experience Walt Disney World attractions, shows, hotels, monorails, trains, boats, park areas, and more within an interactive 360º video environment. Virtual Disney World offers a complete immersive experience like never before. Relive the attractions and places you love anytime, anywhere! Virtual Disney World 360º videos are best experienced with a VR headset or a smart phone and a virtual headset such as Google.
Museums
National Gallery of Art, Washington DC
Uffizi Gallery, Florence Italy
Aquariums and Zoos
Historical Attractions
Rainforests and Coral Reefs in the Dominican Republic
---
Resident Offer
Pad your piggybank with $350 per new lease referral at any Essex community!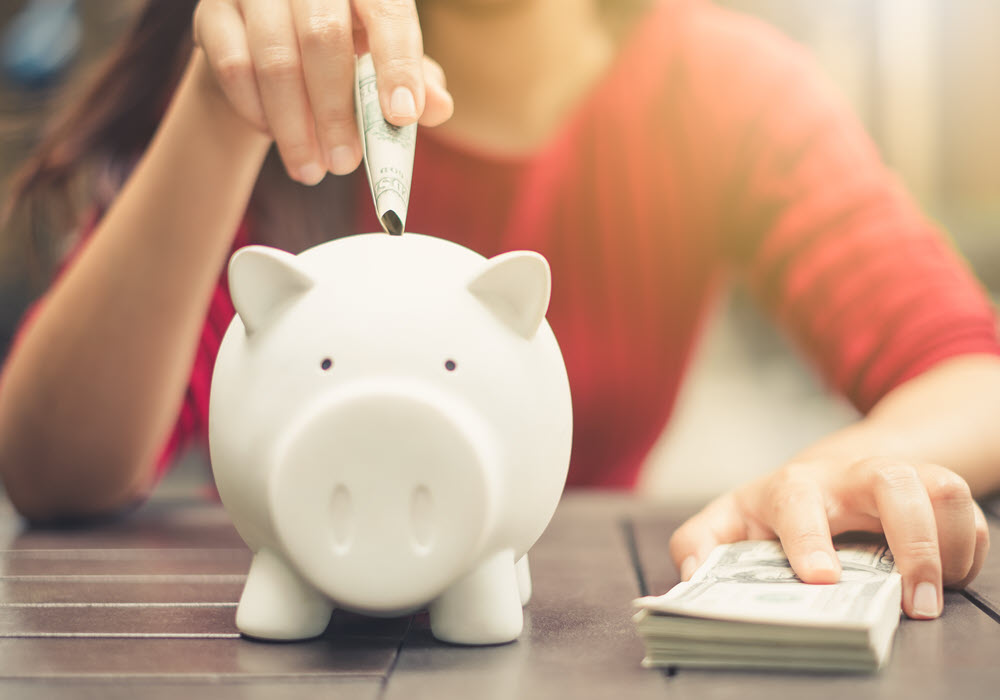 Refer your friends, family, and coworkers to ANY Essex community and earn $350 per newly signed lease. With nearly 250 West Coast communities to choose from, they'll be sure to find the right home.
Referred resident must mention current resident's name during first visit, place deposit, sign a minimum 12-month lease at any Essex community and move in by 12/31/20. Current resident receives $350 for each new lease. Payment will be processed after the referred resident has moved into the apartment. This offer replaces any other offers that have been advertised in the past. Contact the leasing office for full details.