Building Better Communities
At Essex, we believe that creating a positive living experience extends beyond the grounds of our communities and into each neighborhood that we serve. At a local level, we participate in school supply drives, fundraisers, holiday gift drives, and more. At the corporate level, we are passionate about giving back in the form of organized workplace giving and donating our time to a variety of volunteer activities.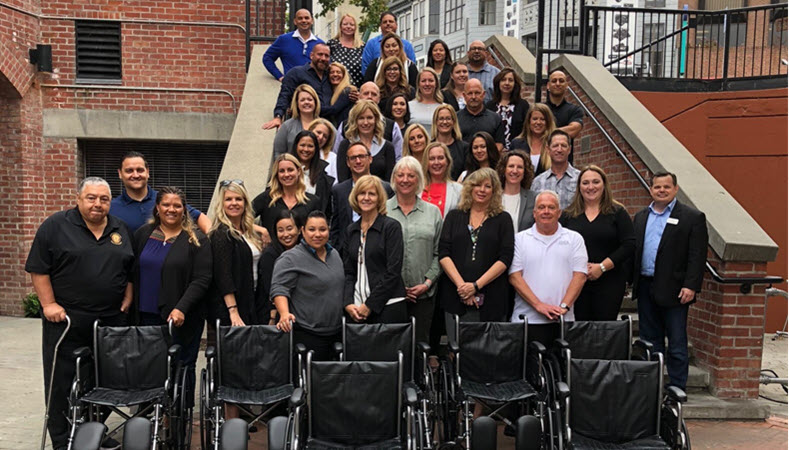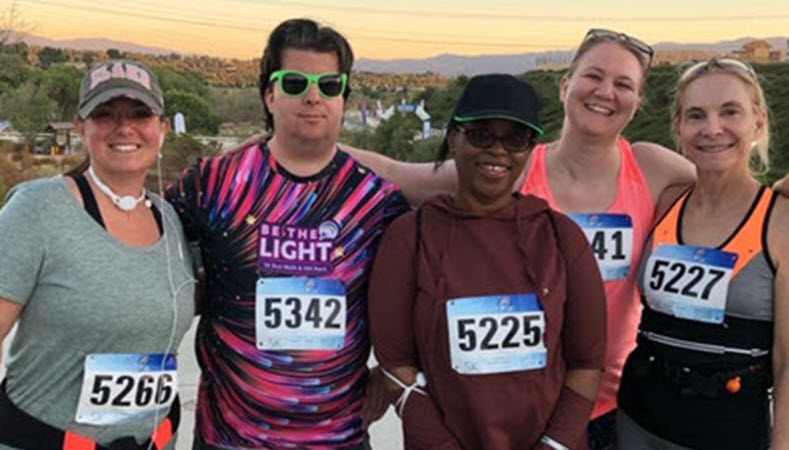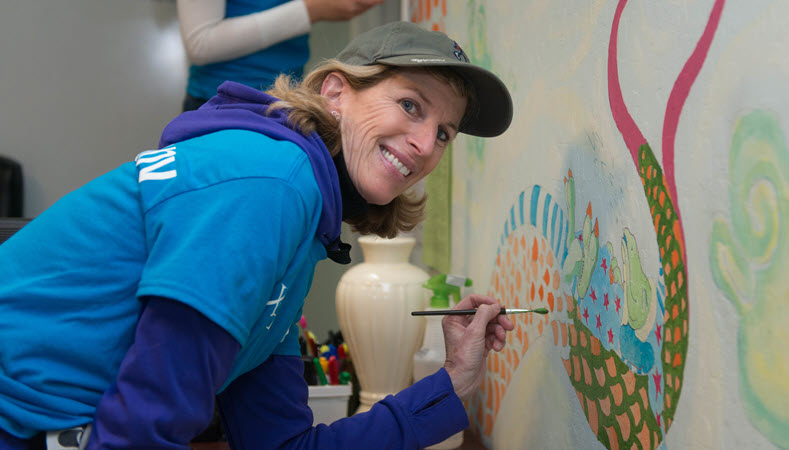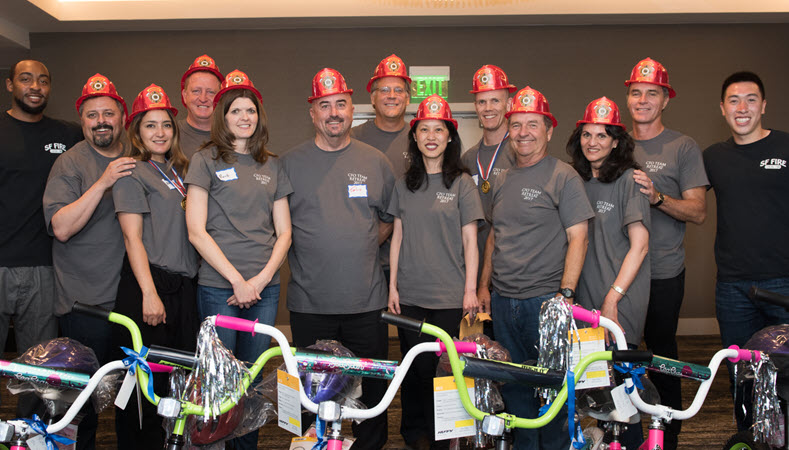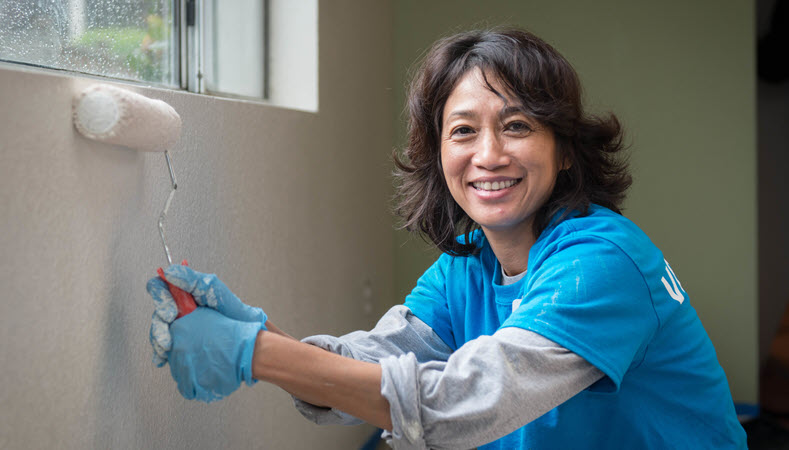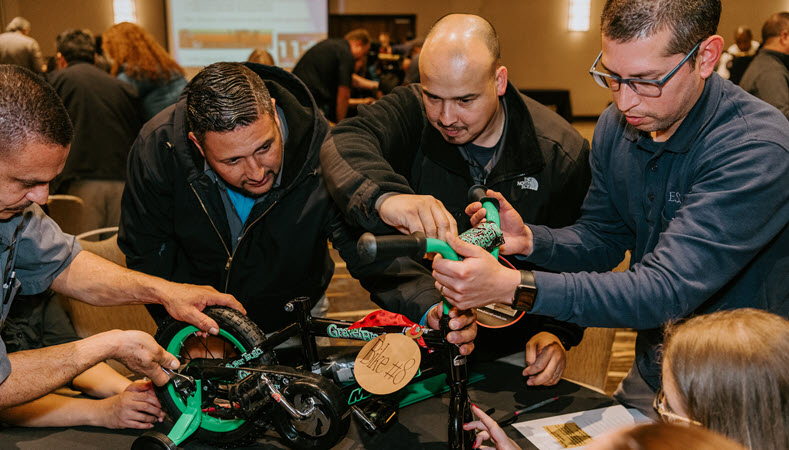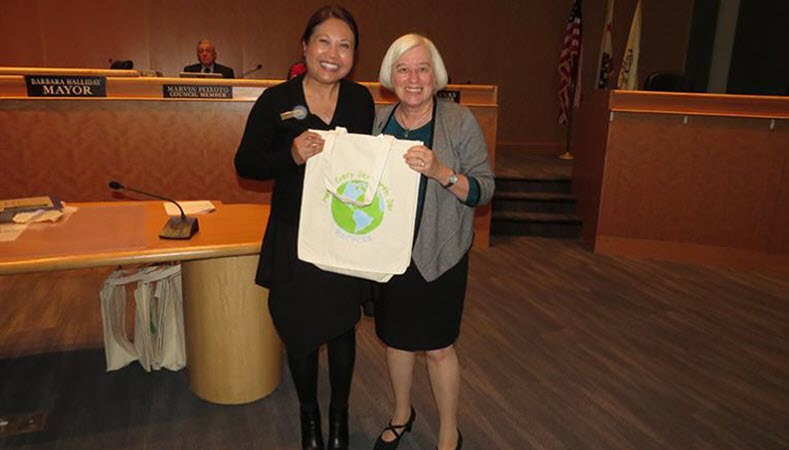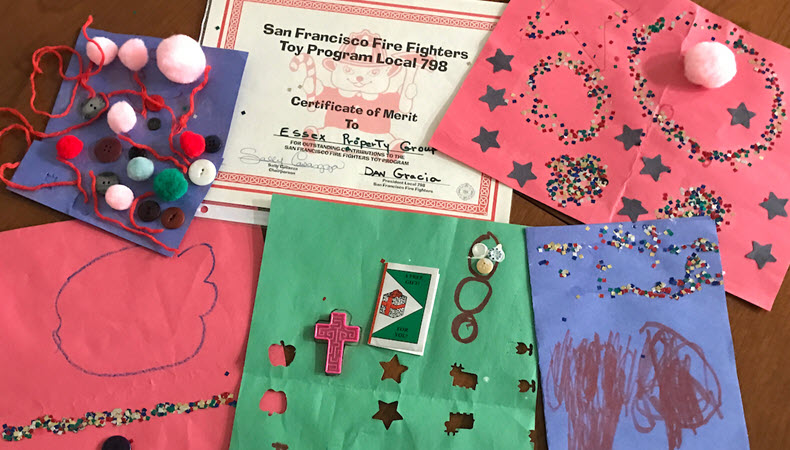 Supported Organizations
Organizations that we are proud to support include:
Corporate
HomeAid Northern California
Santa Ana Police Officer's Association
Friends of San Francisco City Planning
Lake County Fire Victims Relief Fund
Pacific Northwest
The Annual Bikes for Africa Project
Alex's Lemonade Stand Foundation
Northern California
Second Harvest of Silicon Valley
Housing Industry Foundation
Shriners Hospitals for Children
Toys for Children's Hospital in Oakland
Children's Fund Toy Drive
Southern California
Becky's House Toy Donations
Find a Career with Essex
Make your next career move to Essex. We believe that taking care of our residents starts with taking care of our associates and offer a host of employee-centric benefits to support this belief. To learn more about joining the E-Team, explore our employment opportunities now.