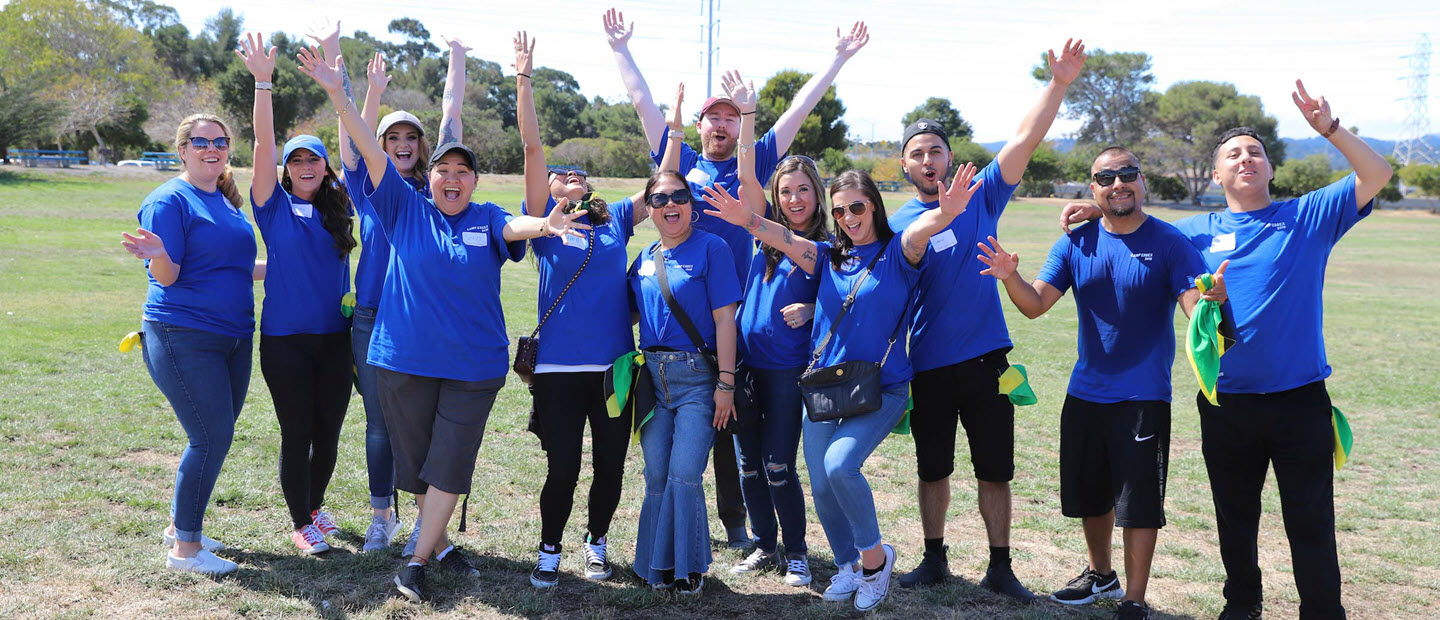 Build a new story and transform your career.
Working at Essex is more than just a job. We believe our employees deserve a rewarding career with opportunities to grow their knowledge, skills and experiences.
Our employee experience is driven by an inclusive culture and a diverse team of people with common values. We pursue excellence at every turn and aim to re-imagine our people programs with technology-driven innovations, upgrading and standardizing how we work, and offering programs that allow our employees to achieve physical, mental and financial well-being. Working at Essex is not a destination. It is a journey where you can confidently build your career, knowing we're always dreaming up what is next at Essex.
Essex Culture
We're a diverse community of hard-working professionals who love our jobs and want nothing but the best for each other, both in and out of the office.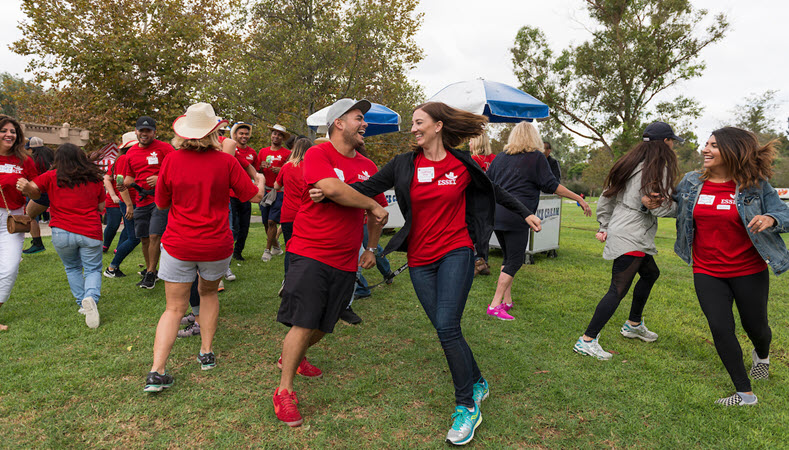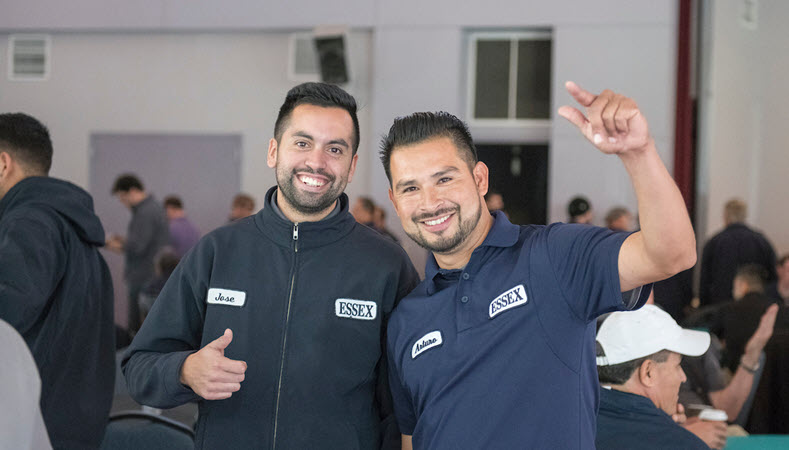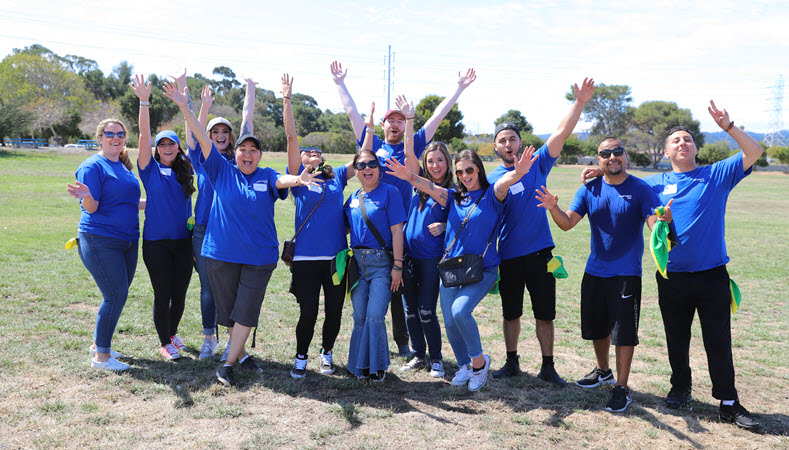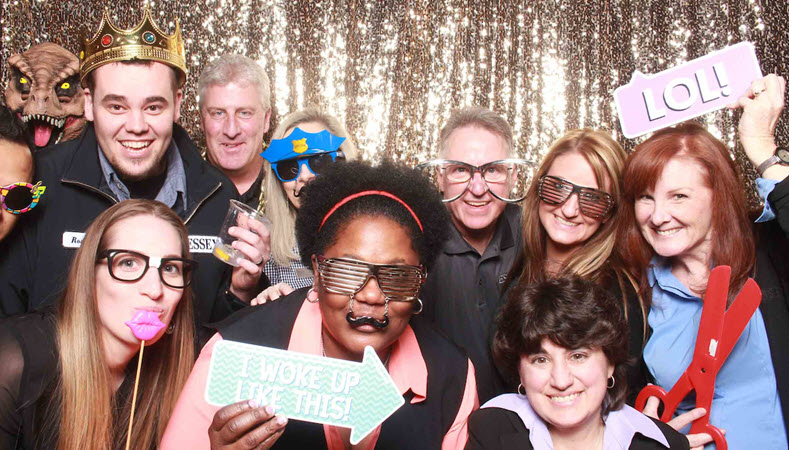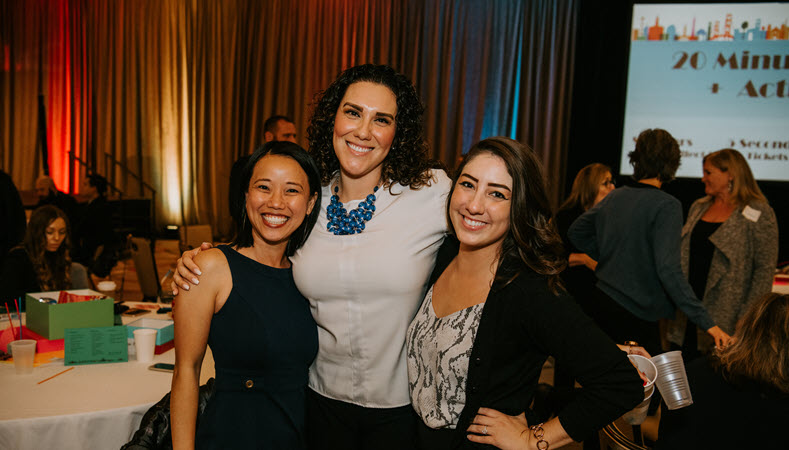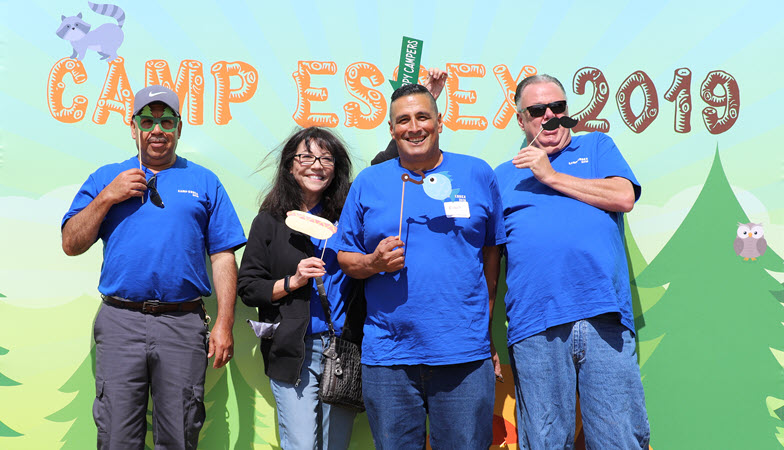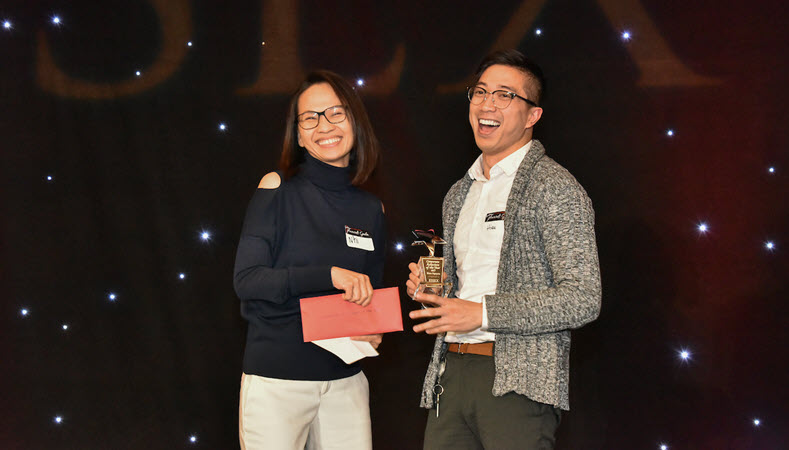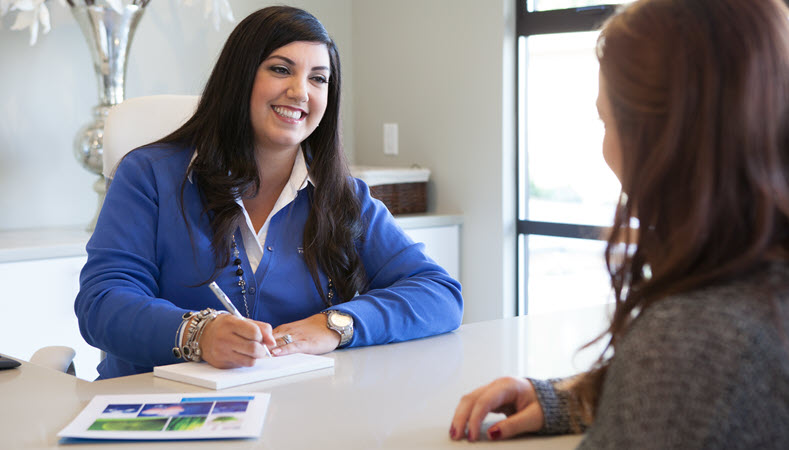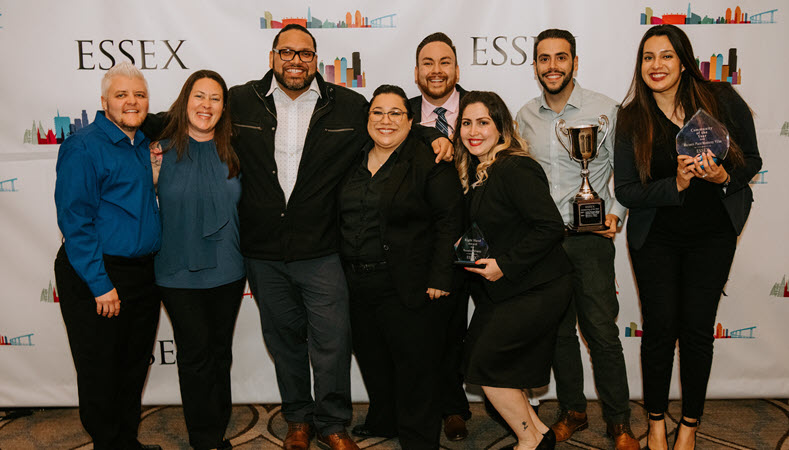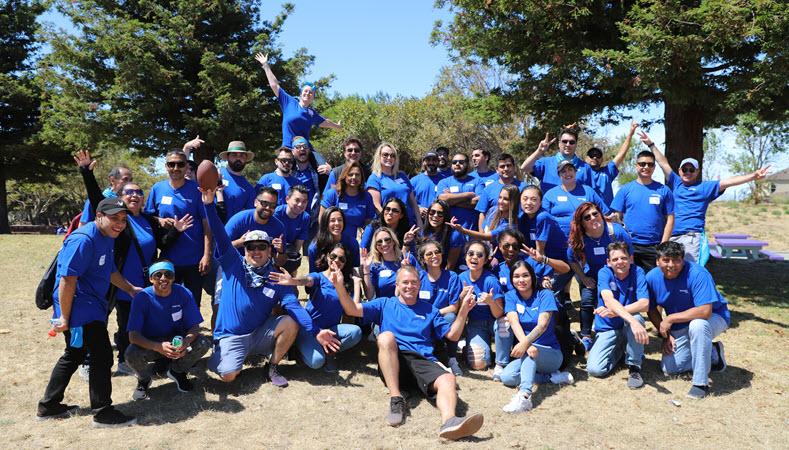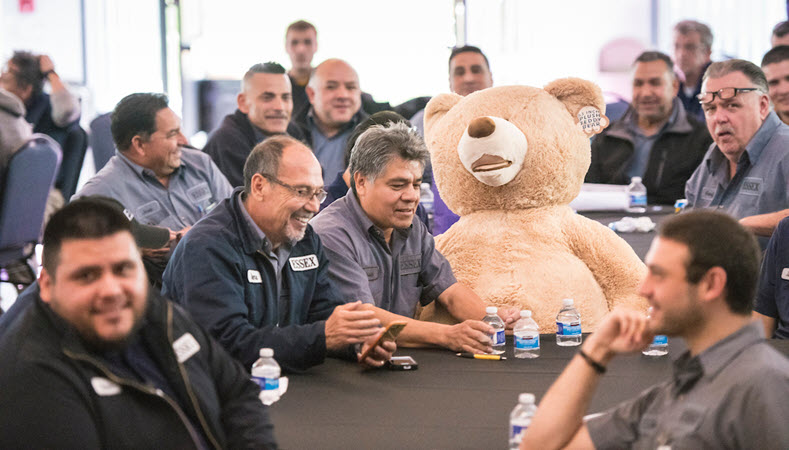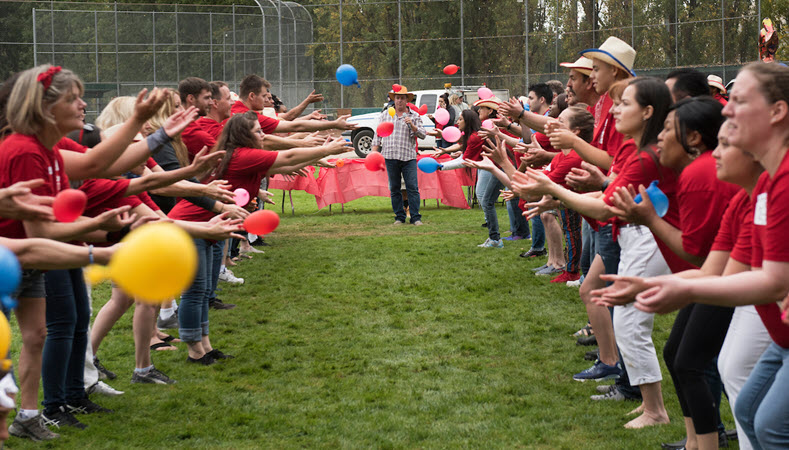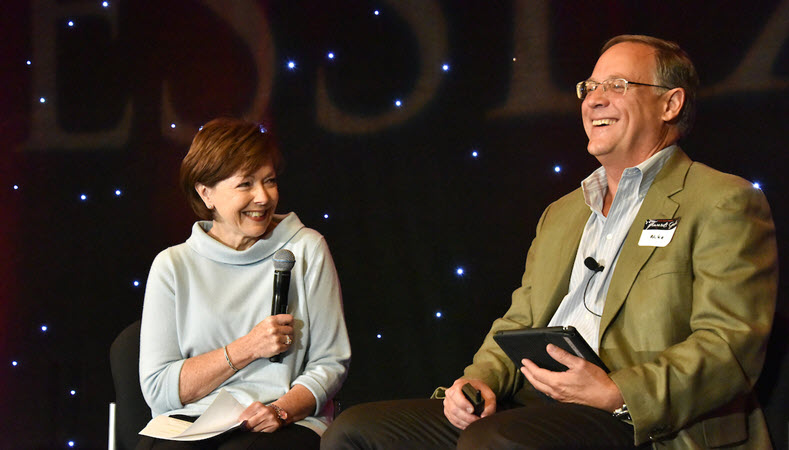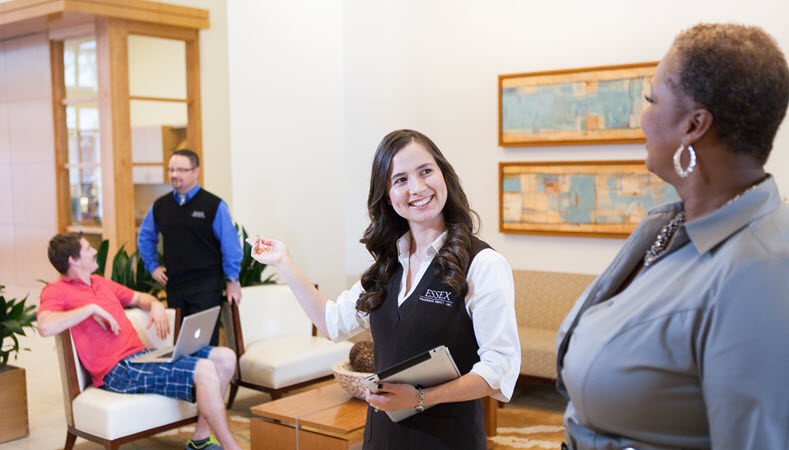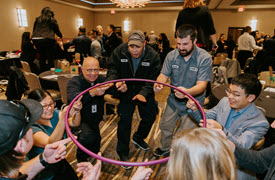 Work Together
Everything's better as a team. Each and every day, we strive to help each other grow, both personally and professionally.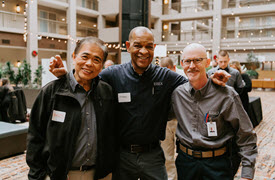 Respect for Everyone
We look out for one another and believe that a strong work community is built with respect at every level.
Act With Integrity
Care About What Matters
Do Right With Urgency
Lead At Every Level
Seek Fairness
Benefits & Wellness
We offer a range of perks to keep our employees happy, healthy, and better equipped for career success.
Full Medical
Dental
Vision
Life Insurance
401K Matching
Housing Discount
Wellness Program
Gym Membership Discounts
Employee Assistance Program
Legal Plan
Identity Theft Program
Through the New Lease on Life program, Essex provides the tools that will guide and support each Essex Team member to improve their personal well-being and engagement at Essex.