Working at Essex is more than a job. It's a way of life. We are a team of nearly 1,800 employees who come together every day to provide exceptional experiences for our residents. At every turn, we pursue excellence. Our goal is to reimagine our employee journey with technology-driven innovations, upgrading and standardizing how we work, and offering programs that allow our employees to achieve physical, mental and financial well-being. We are proud of where we work and the work we do.
View Current Openings
Providing a Better Place to Work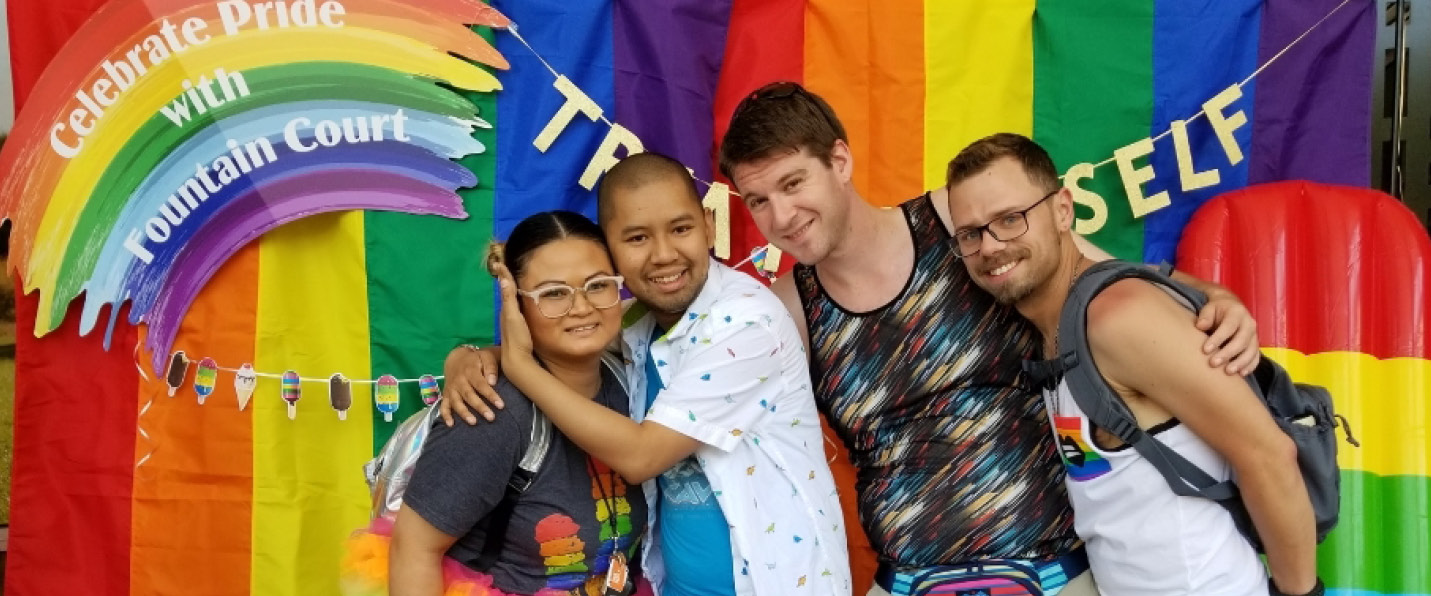 Diversity, Equity and Inclusion
With one of the most diverse workforces among our industry peers, our goal is to foster an inclusive environment where all employees feel a sense of belonging and trust. In 2019, we formalized our Diversity & Inclusion committee to promote diversity, equal opportunity, and fair treatment for all employees. To amplify the conversation, we established Women at Essex and LGBTQ+ employee-led affinity groups, implemented ongoing DEI education and training courses, and launched monthly DEI events featuring guest speakers.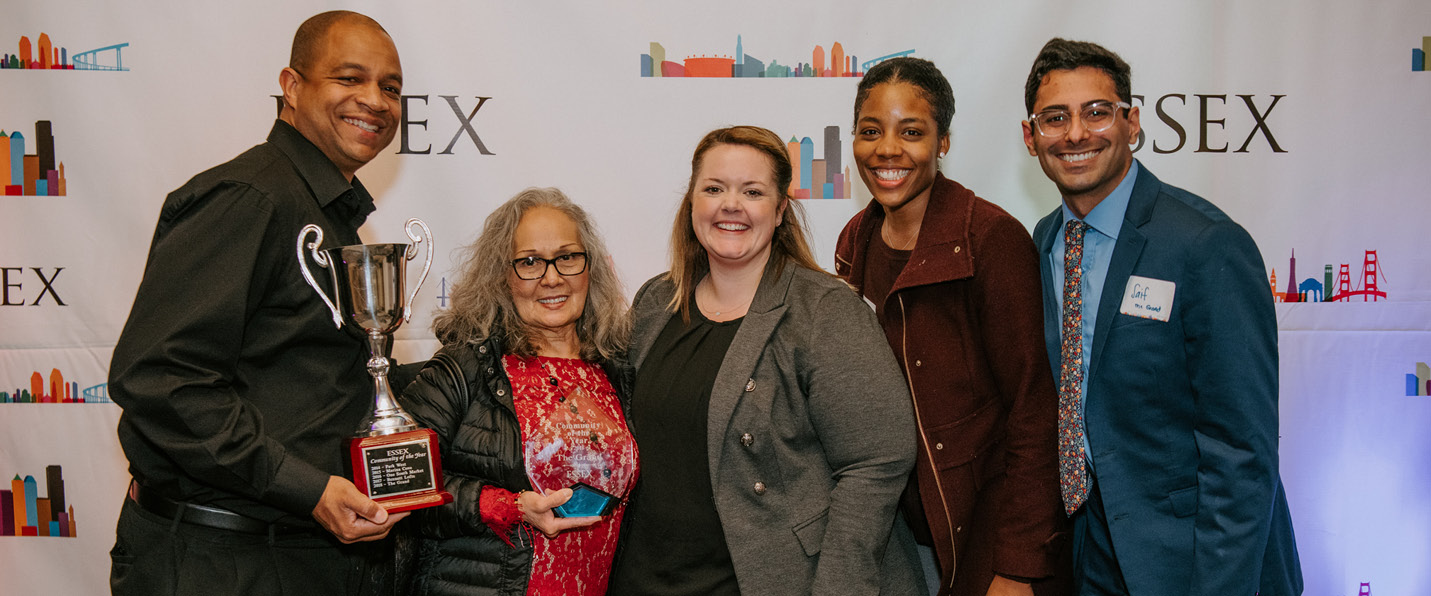 Growing Your Career
Our Steps to Success Program provides unique learning opportunities for employees to develop personal and professional skills from the first day they begin their career with Essex. These programs allow employees to create an individually tailored journey unique to their goals. We support their growth through onboarding programs, learning opportunities, peer-to-peer mentoring, and an Emerging Leaders program. Essex also provides outside educational benefits by offering annual tuition reimbursement to support professional development.
Investing in Our Communities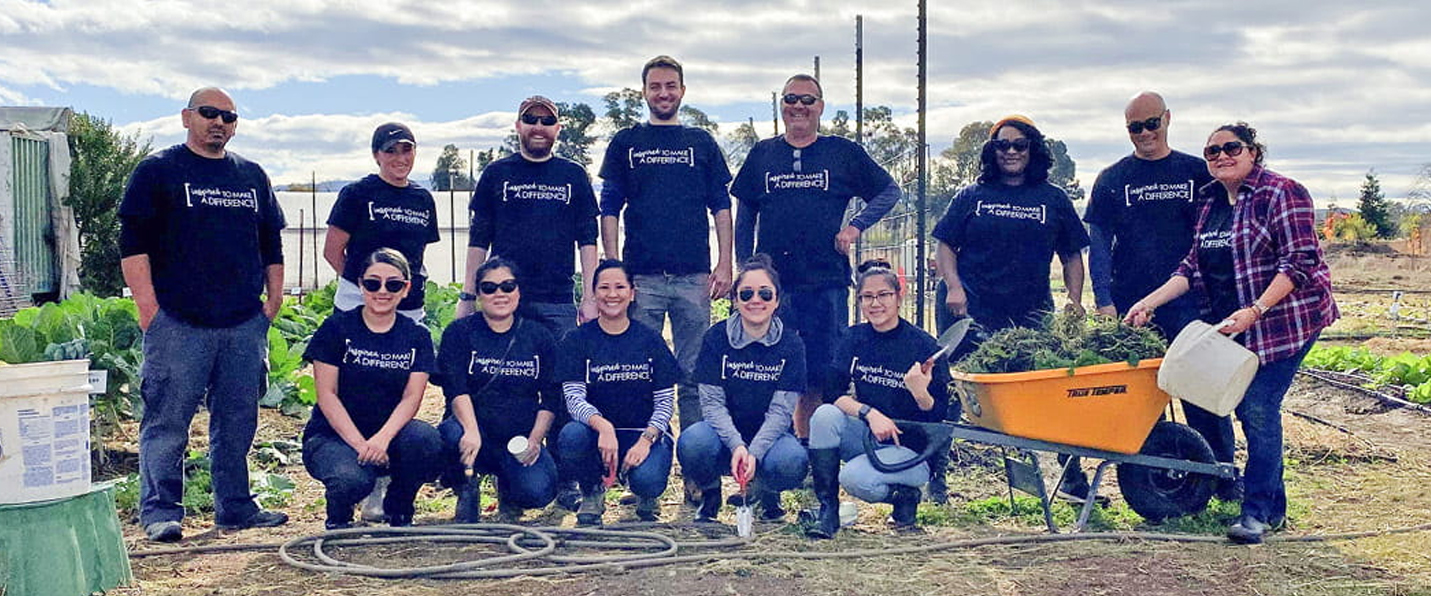 Caring for the People We Serve
In 2020, we established the Essex Cares program to provide direct aid to Essex residents, employees, and communities in need. In our first year, we raised over $400,000 through employee and director contributions and committed $3 million to fund grants focused on catastrophic hardships. Employees can join together in company-wide charitable activities throughout the year, strengthening our spirit of giving and our desire to make a lasting impression on the communities we serve.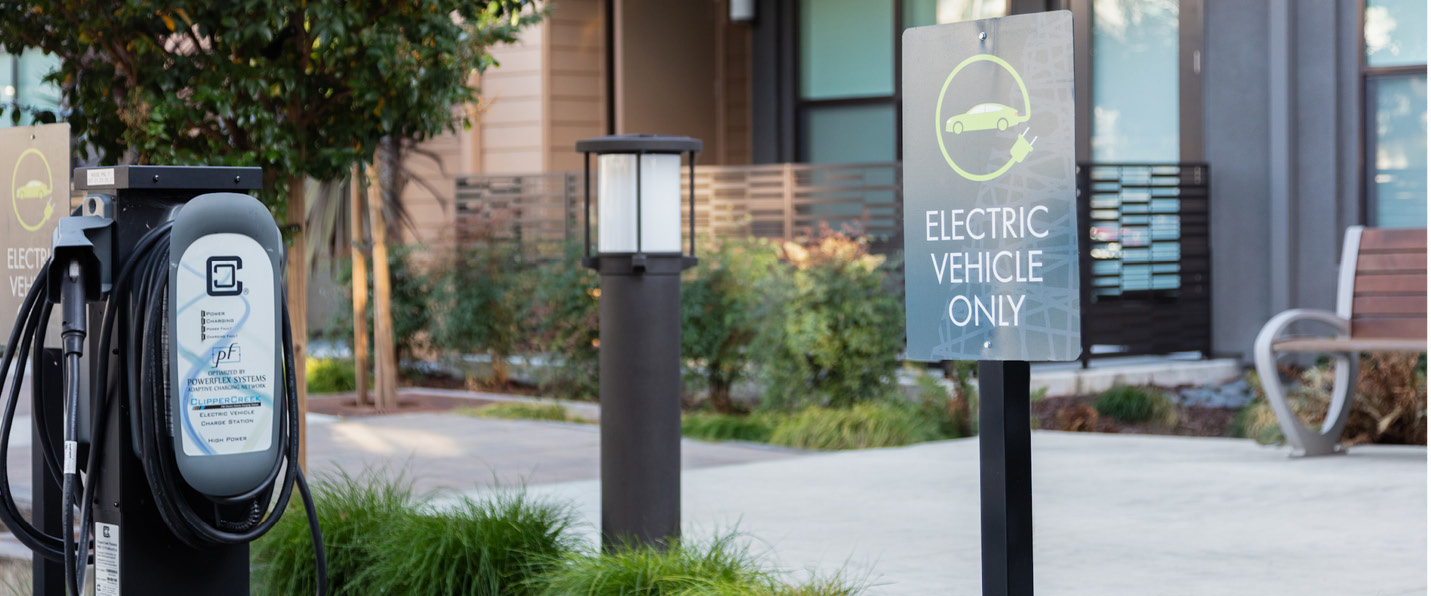 Our Commitment to Sustainable Living
As industry leaders, we recognize the importance of building and sustaining eco-friendly apartments. Our sustainable living strategy focuses on reducing our environmental impact through energy efficiency, renewable energy generation, water conservation, and waste management. From native landscapes and renewable energy resources to EV charging stations and bike storage rooms, our Essex communities allow residents to experience a sustainable lifestyle.
Corporate Social Responsibility
More than 10 years ago, we began pursuing new initiatives to integrate sustainable practices into our communities. Our goal is to make our communities a place our residents are proud to call home. The four pillars of our corporate social responsibility strategy include improving our residents' well-being, creating a positive work experience for our employees, reducing our environmental footprint, and delivering long-term results for our investors.
View our Current CSR Report
Essex Culture
We're a diverse community of hard-working professionals who love our jobs and want nothing but the best for each other, both in and out of the office.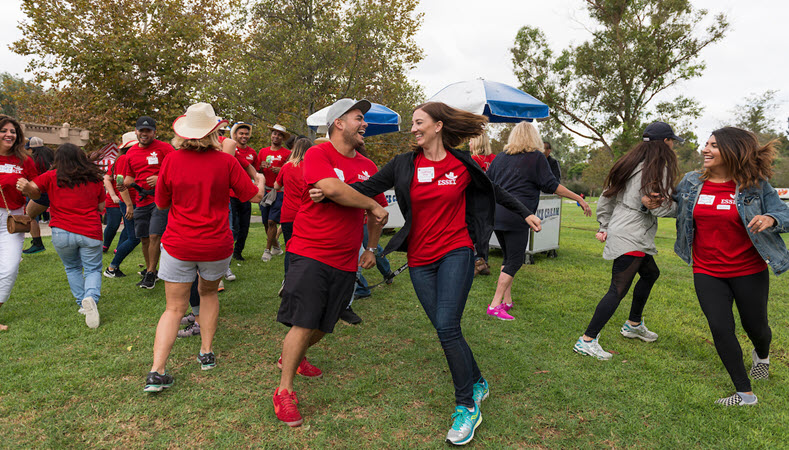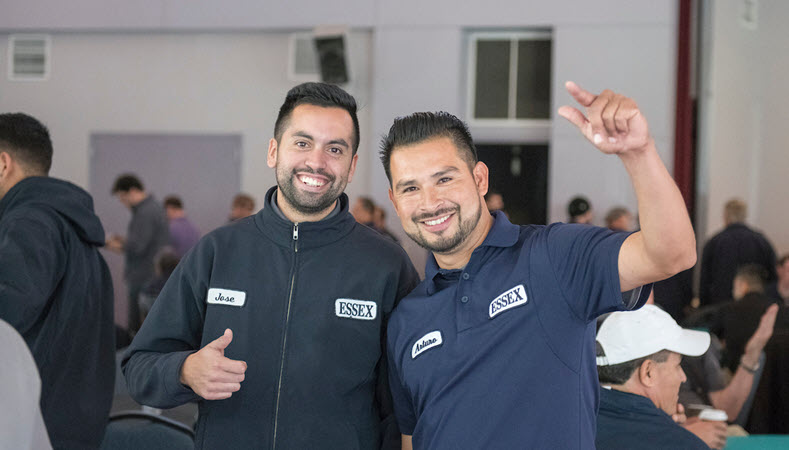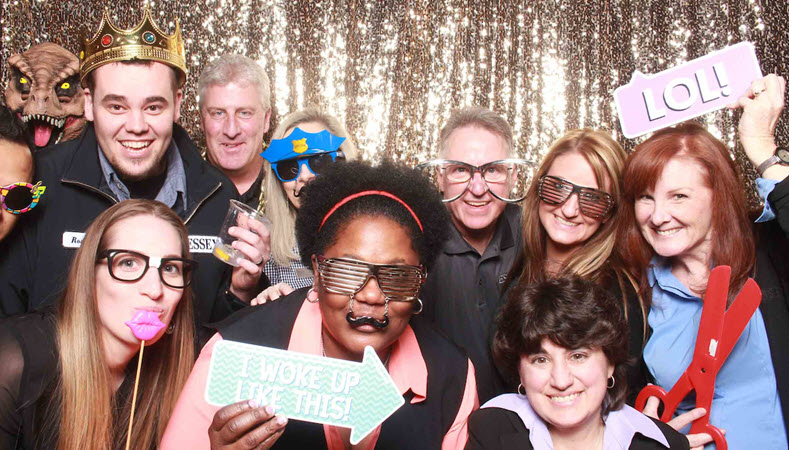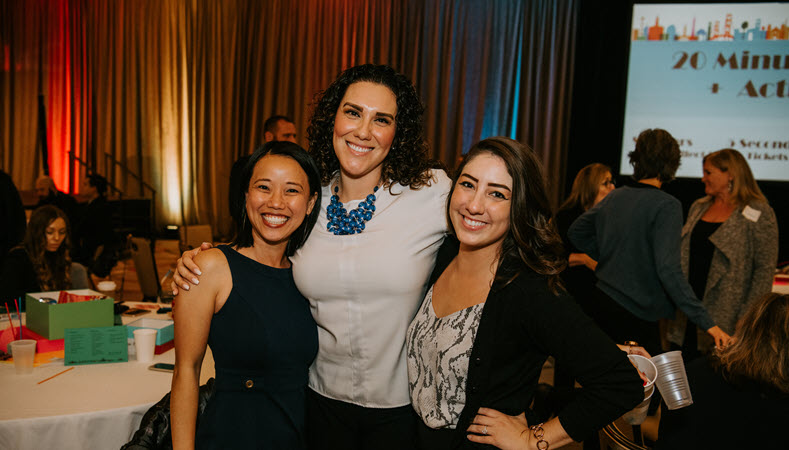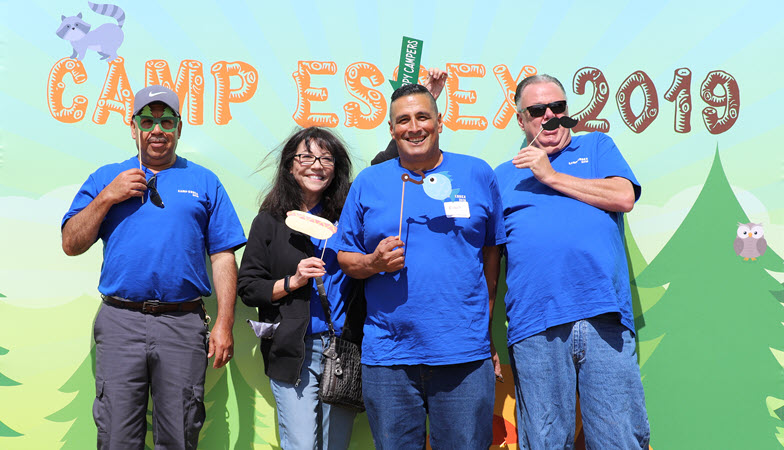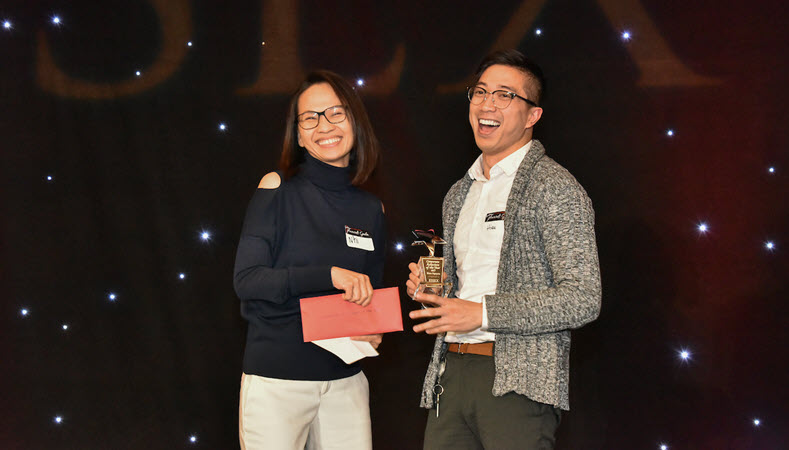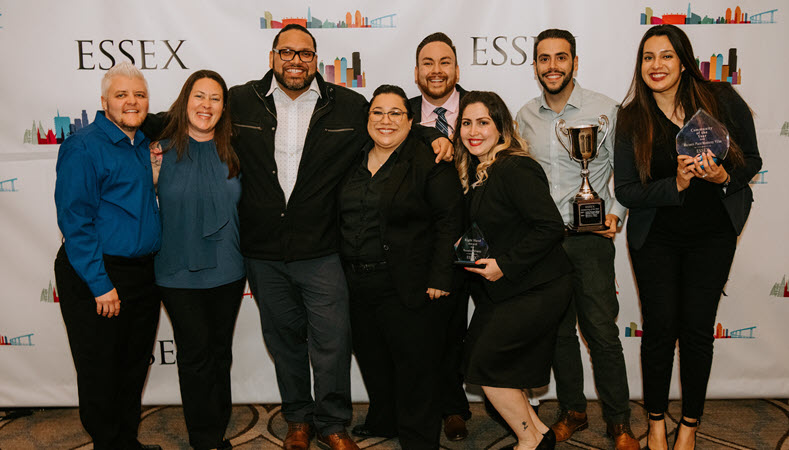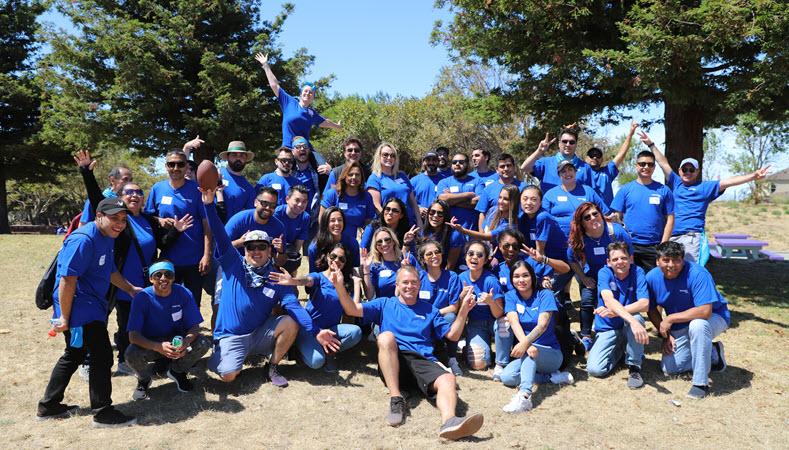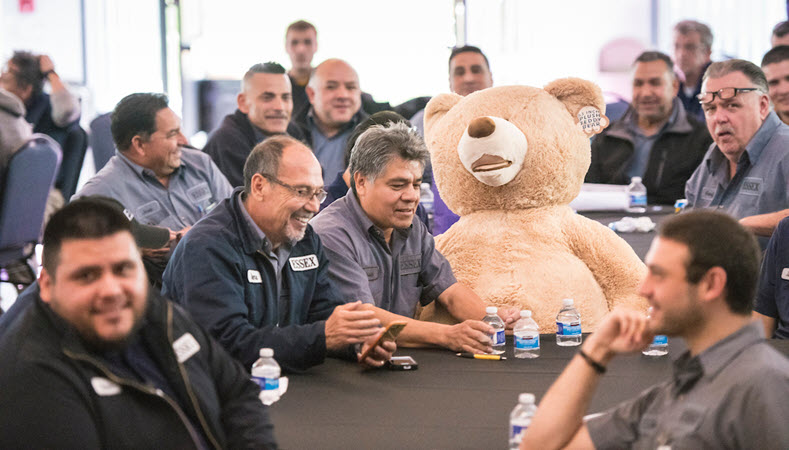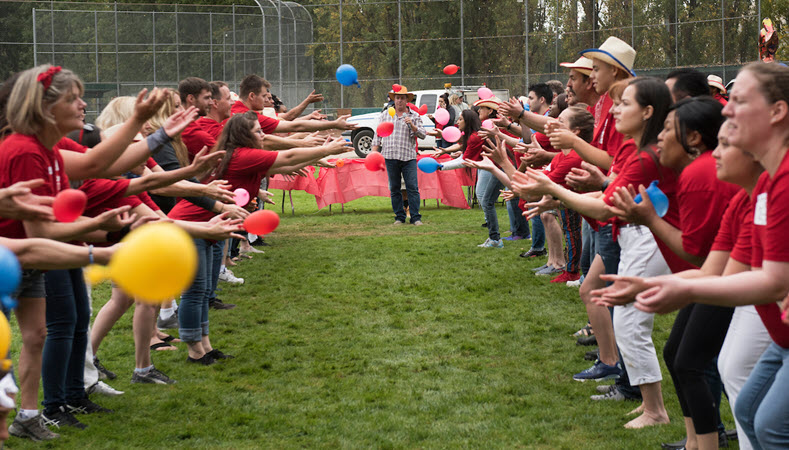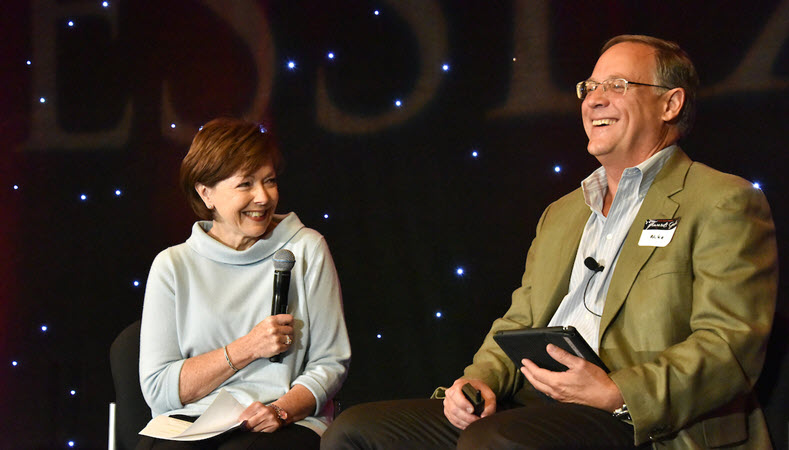 Vaccine Requirement
Essex requires that all successful applicants must be fully vaccinated against COVID-19 as a condition of employment and provide proof of vaccination prior to commencement of employment. Essex is an equal opportunity employer and will consider requests for exemption from this policy as a reasonable accommodation consistent with federal, state, and local law. All offers of employment are contingent upon complying with Essex's vaccination policy.