At Essex, we understand the importance of Environmental, Social, and Governance (ESG) best practices, their impact on our business, and how they contribute to the organization's success. With better data and proven programs, we have expanded our ESG efforts across our portfolio, decreased our environmental footprint, and improved the lives of our residents and associates alike.
As leaders in our industry, our continued commitment to providing sustainable apartment homes is unwavering. Through renovation and development projects, we have ensured our residents can live more sustainably - 16 of our apartment communities are LEED-certified (Leadership in Energy and Environmental Design) with two additional developments targeting LEED certification, a designation indicating a universally agreed-upon, holistic system for reducing environmental impacts, saving resources, impacting human health, reducing carbon emissions and addressing climate change.
In total, we have developed 32 properties that have received or are targeting green building certifications (LEED, GreenPoint, or BUILT GREEN). We are confident these initiatives will continue contributing to long-term sustainable returns for our shareholders.
Our ESG Approach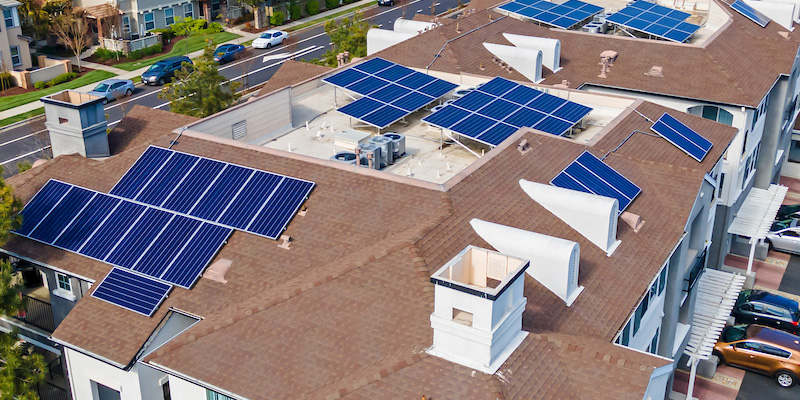 Environmental
The goals of our environmental initiatives are twofold. First, we seek to improve building performance by increasing resident comfort while reducing operating costs and emissions. Second, we strive to minimize physical and transitional climate risks. Through this dual lens, we see opportunities to increase investor returns by strategically deploying proven technologies that leverage tax credits and other incentives.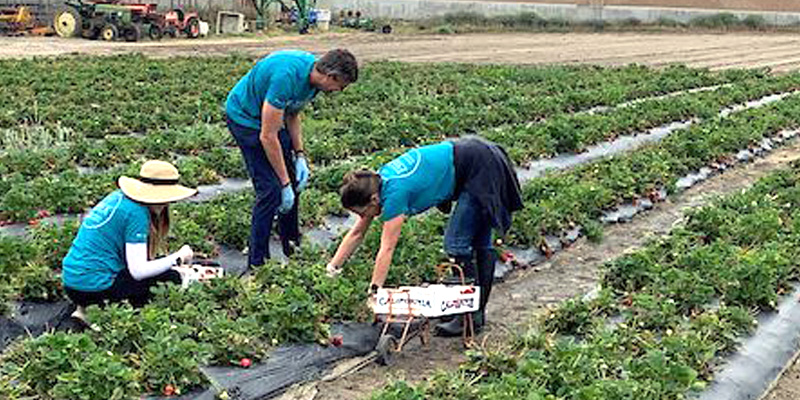 Social
At Essex, our social initiatives are driven by our engagement with our residents, associates, and the communities we serve. Our residents are at the core of our business, and our vision is to create great communities in which they live, work, and thrive. We are continually evaluating how we can improve resident satisfaction, which will help decrease turnover and increase our net operating income (NOI). One of the most impactful ways we improve resident satisfaction is through our associates.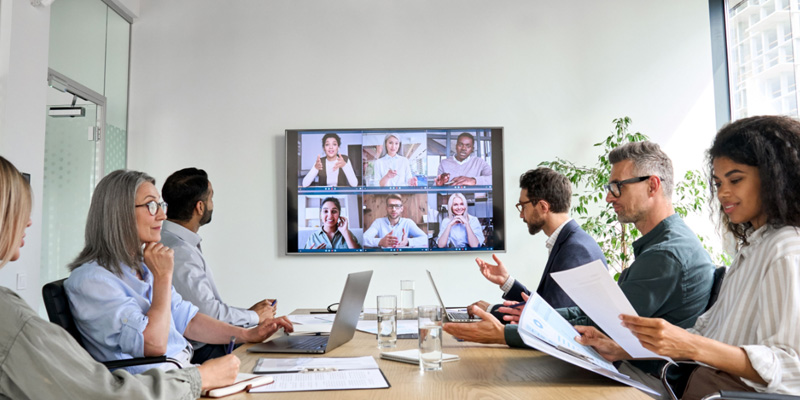 Governance
We have built Essex on the foundational values of good governance, ethical behavior, risk management, and transparency. It begins with our Business Code of Conduct, in which all employees, from operations staff to executives, are held accountable. We bring these high standards when engaging with our stakeholders and Board of Directors and consider these values fundamental to our success and longevity. 
Our Values
With our company values of Act With Integrity, Care About What Matters, Lead At Every Level, Do Right With Urgency, and Seek Fairness, we are focused on providing a positive workplace that celebrates employee engagement, learning and development opportunities, performance management, wellness and benefits, and diversity and inclusivity.

ESG Highlights
Decrease in Scope 1
and 2 GHG emissions
Increase in PV solar
and 2 GHG emissions
Board of Directors
are women

Gender Pay Parity
across Essex
Change in worker's
compensation claims
from 2021
United Nations Sustainable Development Goals (SDGs)
Aligning with the United Nations' International Sustainable Development Goals (SDGs), our sustainable apartments and Corporate Social Responsibility strategy focus on reducing our environmental impact through solutions and technology surrounding energy efficiency, renewable energy generation, water conservation, and waste management. The result: sustainable living for our residents and a better planet for us all.
Essex Eco-Friendly Apartments
From native landscapes and renewable energy resources to EV charging stations and bike storage rooms, our Essex communities offer a variety of ways for residents to experience a sustainable lifestyle.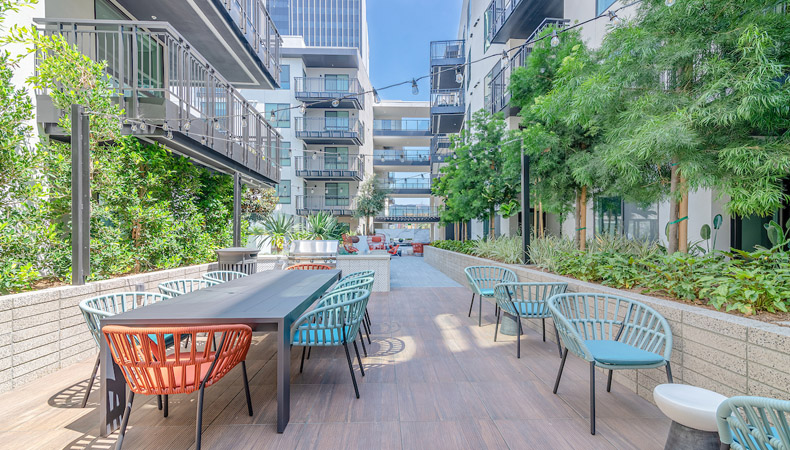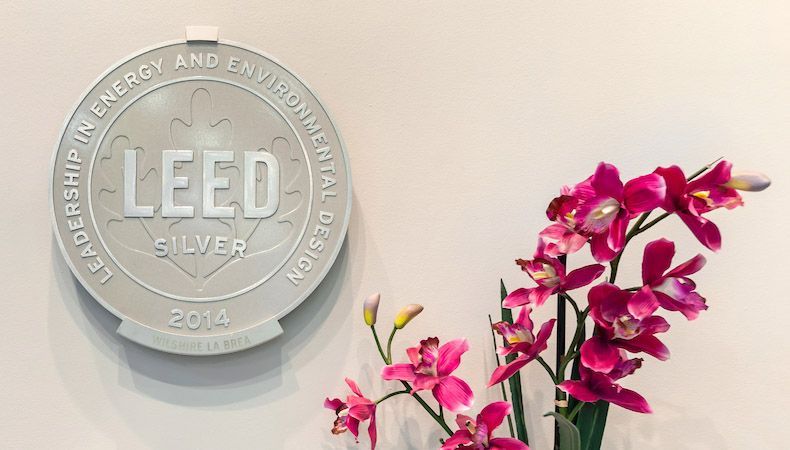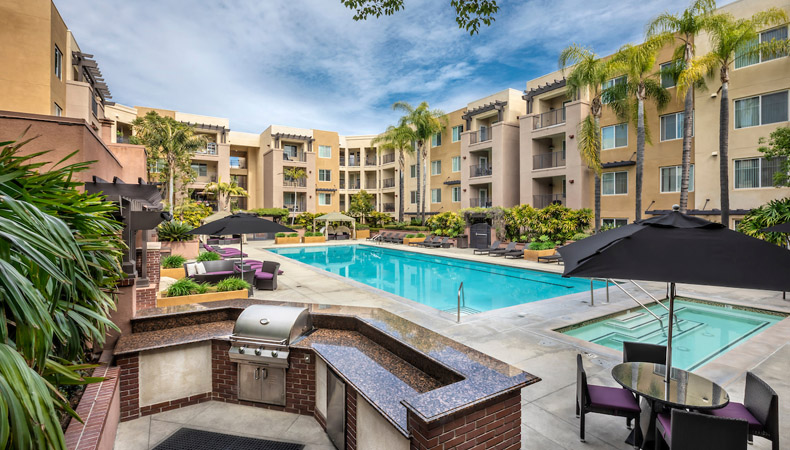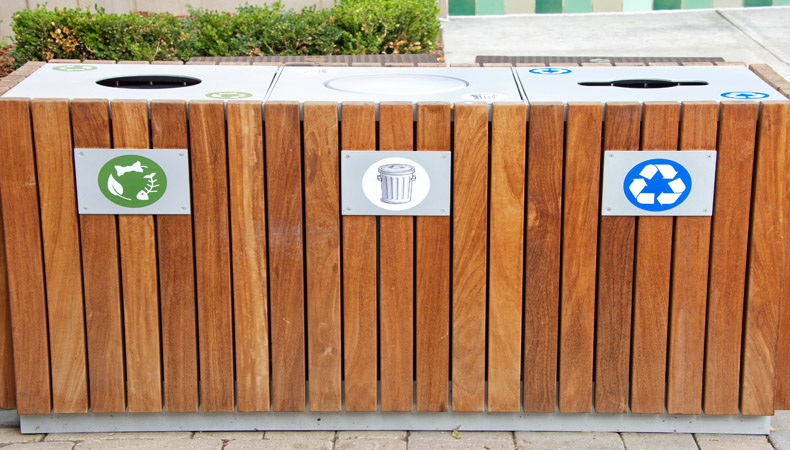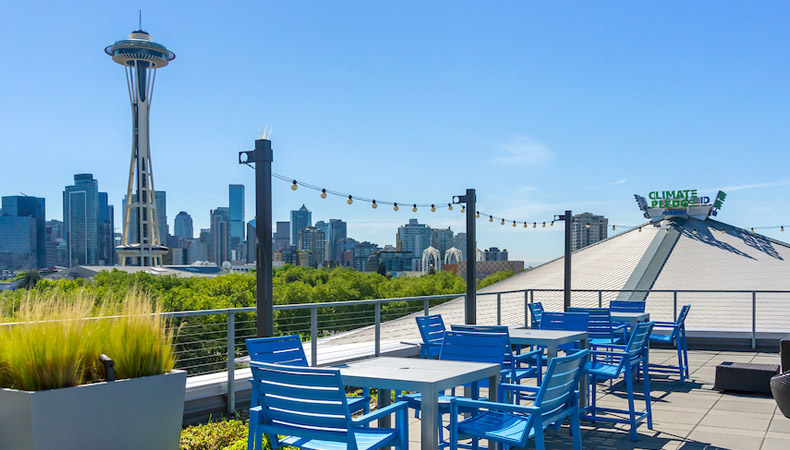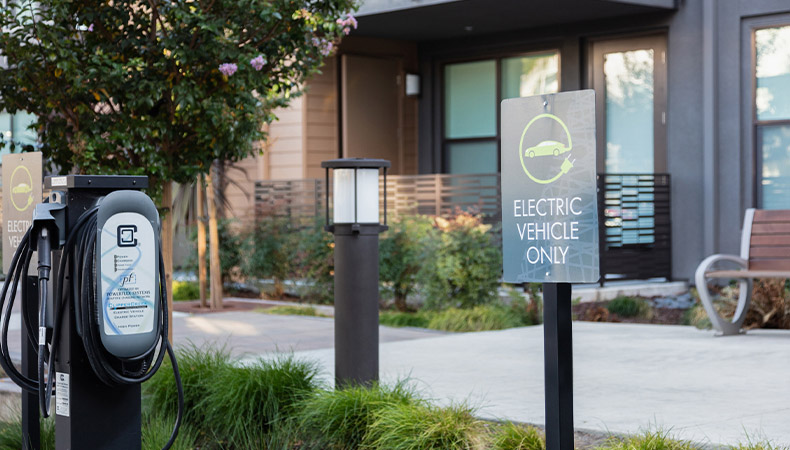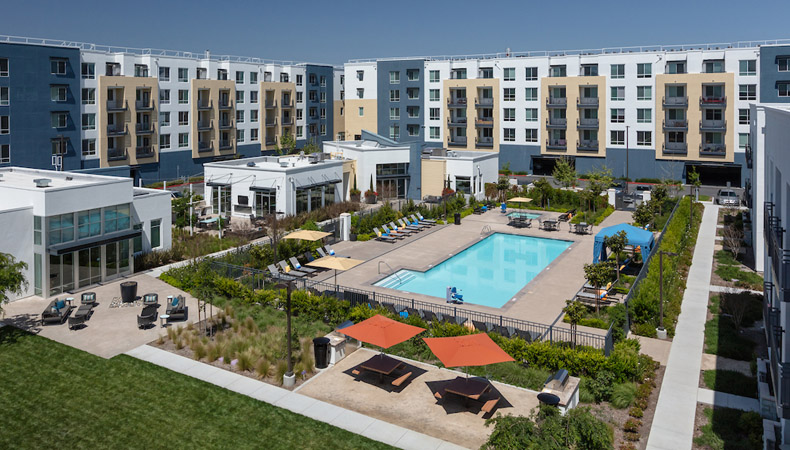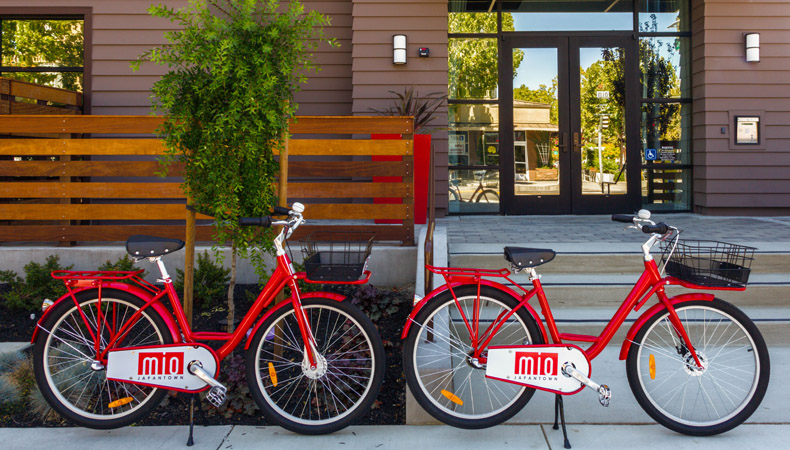 Find Your Sustainable Living Community