Surround Yourself with Smart Home Technology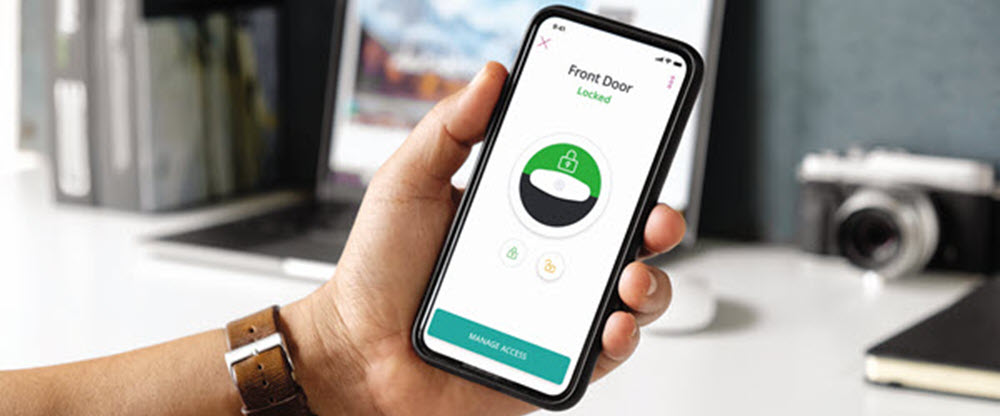 Enjoy the conveniences of smart home technology. Control climate settings from afar, monitor who comes and goes from your apartment, issue entrance codes remotely—with a smart device-enabled apartment you can easily do all this and more from our convenient mobile app.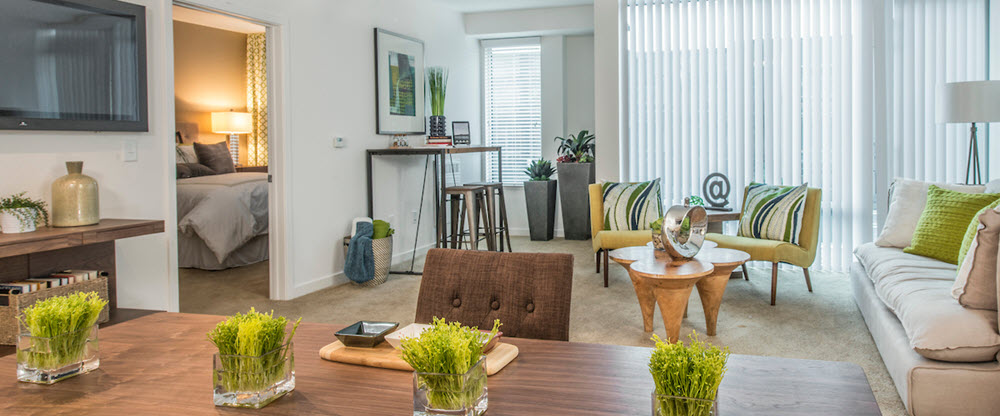 Looking for the perfect smart home to rent? Essex has a growing roster of smart device-enabled apartment homes along the West Coast. Whether you prefer luxe skyrise living or a cozy community atmosphere, we're sure to have the perfect smart spot for you to call home.