Surround Yourself with Smart Home Technology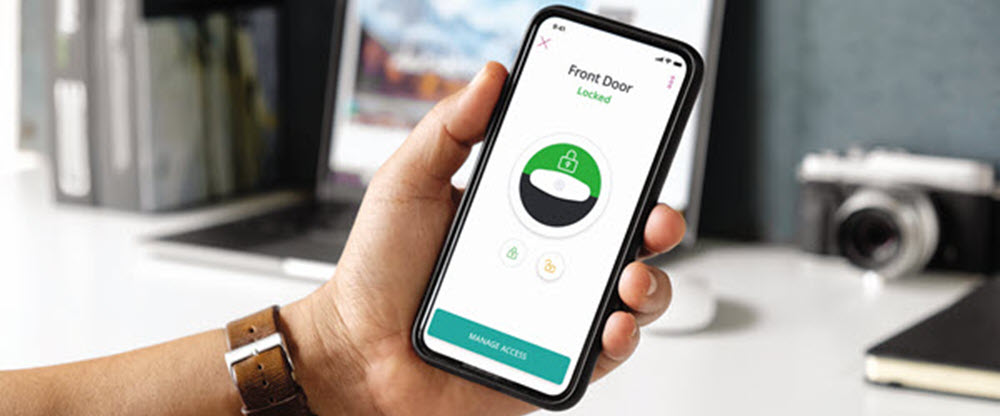 Unlock the future in a smart device-enabled apartment and experience customized, luxury living.
Enjoy the conveniences of smart home technology. Control climate settings from afar, monitor who comes and goes from your apartment, issue entrance codes remotely—with a smart device-enabled apartment you can easily do all this and more from our convenient mobile app.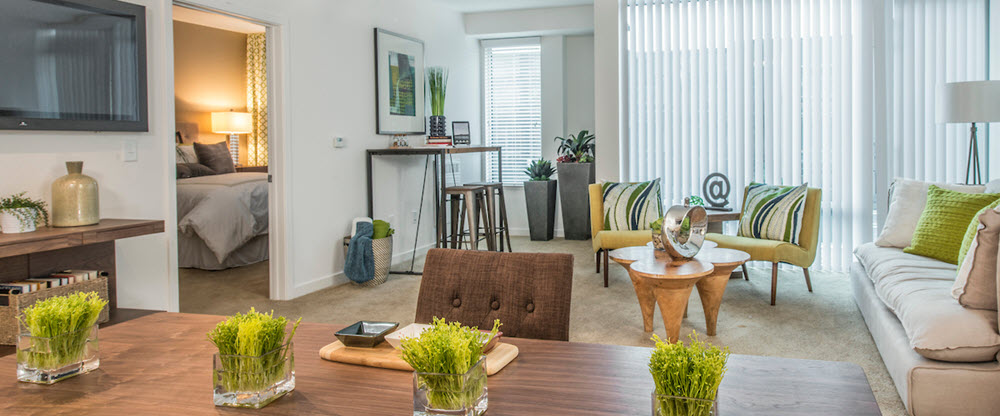 Select from our portfolio of smart apartment homes.
Looking for the perfect smart home to rent? Essex has a growing roster of smart device-enabled apartment homes along the West Coast. Whether you prefer luxe skyrise living or a cozy community atmosphere, we're sure to have the perfect smart spot for you to call home.