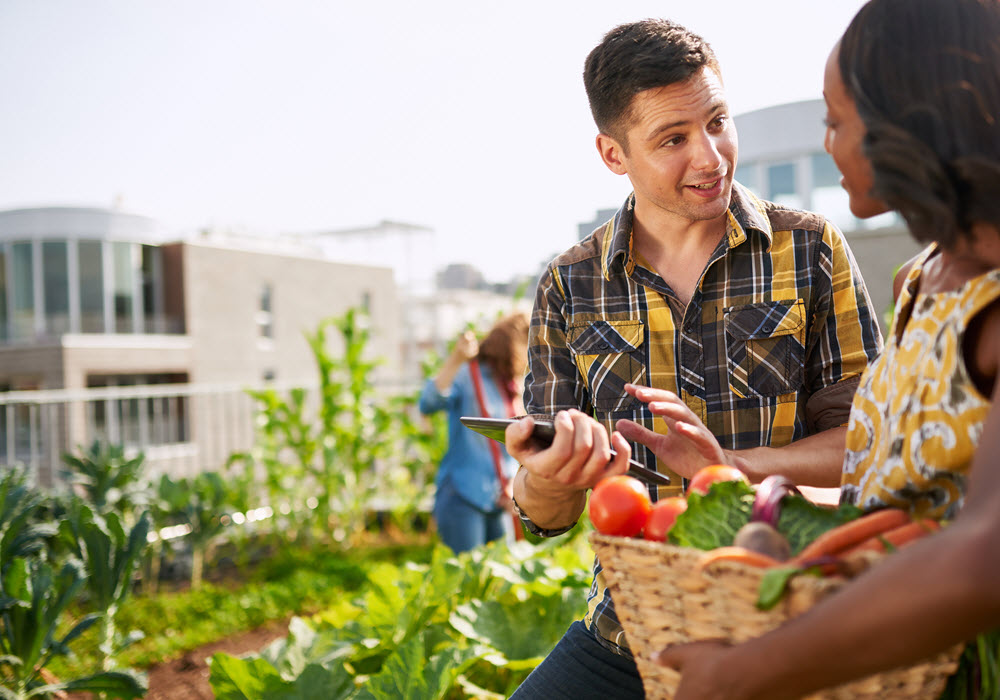 San Jose is California's Newest Craft Food Hotspot
San Jose's craft food scene is one of the area's best-kept secrets, and the locals like it that way. This vibrant city is home to dozens of fine dining and quirky restaurant options, as well as an interesting mix of breweries and wine bars. San Jose is quickly gaining recognition for its creative cultural vibe and cool nature escapes. Locals don't have to leave town to experience the best of California's character and style. It is no wonder so many are eager to call this dynamic slice of heaven home.
Dining Out
San Jose has no shortage of unique dining experiences, so eating out in this scenic city can be an adventure. From steak to cake, the hungry can find a kaleidoscope of culinary options to satisfy their tastes.
You can dine around the world in San Jose, including indulging in the bold flavors of authentic Ethiopian cuisine at Zeni Restaurant. If you prefer a Mediterranean flair to your meals, Nemea Greek Taverna in the heart of downtown brings homemade goodness to the table. Adega Restaurant is the first restaurant in the city to receive a Michelin star, a prestigious recognition and a hallmark of fine dining. It is one of only two Portuguese eating venues in the United States to receive the honor.
Steak lovers can take advantage of quality Prime Angus hand-cut steaks at LB Steak on Santana Row, a modern American-style destination known for its all-natural locally sourced menu or head over to Blue Water Seafood & Crab for something uncommon and fun. The casual nautical-themed atmosphere is the perfect place to get together with friends to feast on crab legs or catfish bites. Vegetarian dining options like, The Green Barn Restaurant, are also scattered throughout the city.
Farmers Markets
Head to one of San Jose's bustling farmers' markets for the area's freshest agricultural offerings. San Jose's Downtown Farmers' Market is more than just a market, offering a festive feel with smiling vendors and an exciting mix of goods that will have you returning week after week.
Attending the weekly Santana Row Farmers' Market will become a happy ritual for you in no time at all. The streets transform into a spirited marketplace animated with the sounds of music and the mingling aromas of fragrant flowers and roasting chicken. Locally grown organic vegetables and herbs share space with handcrafted cheeses and baked bread. This market also features a changing calendar of fun activities like cooking classes and arts and crafts workshops. You will be glad you stopped by.
If being an active participant and getting your hands dirty appeals to you, you might want to check out Veggielution. This six-acre farm invites the community to get involved with the agricultural process and learn about sustainable farming practices. The nonprofit organization attracts thousands of people each year to become a gardener or a chef even if they have never worked with food before. Veggielution's Farm Stand offers affordable seasonal produce year-round.
Breweries
San Jose's craft beer brewing scene offers a wide range of beer varieties and popular taprooms. Independents like Uproar Brewing in downtown San Jose are making a splash combining great beer with good food. The brewery's beers are aged in oak barrels sourced from California wineries. The result is beer with an earthy flavor of wood.
Strike Brewing Company opened its doors in 2014, and the community couldn't be happier. The baseball-themed microbrewery has established itself as a local hangout where friends gather to talk sports and sip experimental beer recipes. There is no food on the premises, but you are welcome to bring your own, and the city's food trucks are often seen parked in the area. The brews have sports-related names like the blond ale Screwball or the Bleacher Seats Lager. Strike Brewing is a hidden gem well worth seeking out.
The award-winning Hermitage Brewing Company is known for its inventive American sour beers blended with care and aged for one to three years in oak barrels. The always busy tasting room located within the brewery attracts beer lovers from all over the country to sample one of the many craft brews. Locals can join Hermitage's Rare Beer Club for access to exclusive tasting parties and monthly coupons.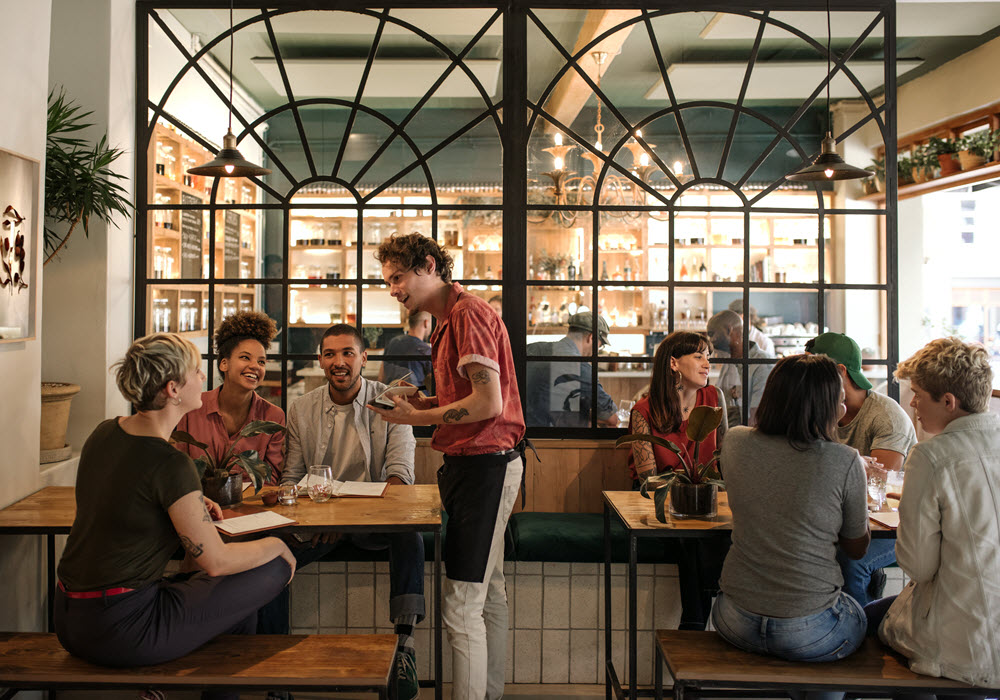 Wine Bars
You don't have to drive to California's wine country to experience some of the state's finest wines by the glass or bottle. San Jose is home to several one-of-a-kind wine bars where the service is friendly and the wine is fine. Vino Vino downtown welcomes wine connoisseur and beginner alike. The relaxed venue caters to the casual with its thirteen wines on tap as well as a nice list of wines by the bottle. Sit on the outdoor patio when the weather is right and people watch while munching on cheese and fruit.
Wine Affairs is a hip and artsy bar and one of those places you end up staying at longer than you planned. The intimate lighting choices and flowers on every table only serve to complement the impressive selection of both California wines and other boutique wines from around the world. Pair that with the recently added craft beer menu and you will quickly learn why San Jose is a cultural hub worth noticing. You might want to try the Margarita pizza while you are there for a tangy delight.
If you follow the street corner "wine tasting" signs in downtown San Jose, you might end up at the Divine Winery Tasting Room. The small welcoming space makes up for its size by offering a rotating menu of quality fine wines for tasting along with chocolate and assorted nuts. The owner, Kevin, loves to share his extensive knowledge of everything wine, making you feel right at home. The venue is also available for events and small parties for up to 30 people.
San Jose is a fantastic city for culinary adventurers and novices alike. It's easy to see why so many people have chosen to make this ever-evolving spot the place to put down roots.
Find Your Essex Apartment
Our apartment communities span from Mesa Village in San Diego to Parkwood at Mill Creek in the Pacific Northwest in some of the most sought-after locations on the West Coast. Choose from bustling city life, quiet comfort in the suburbs, sun and sand at the beach or outdoor adventures and a wide variety of on-site amenities and floor plans that span from studios to townhomes. Whatever your style and budget, we have a community that's right for you.
Explore our nearly 250 apartments, such as Patina at Midtown or 101 San Fernando in San Jose, and learn more about current leasing or move-in specials.