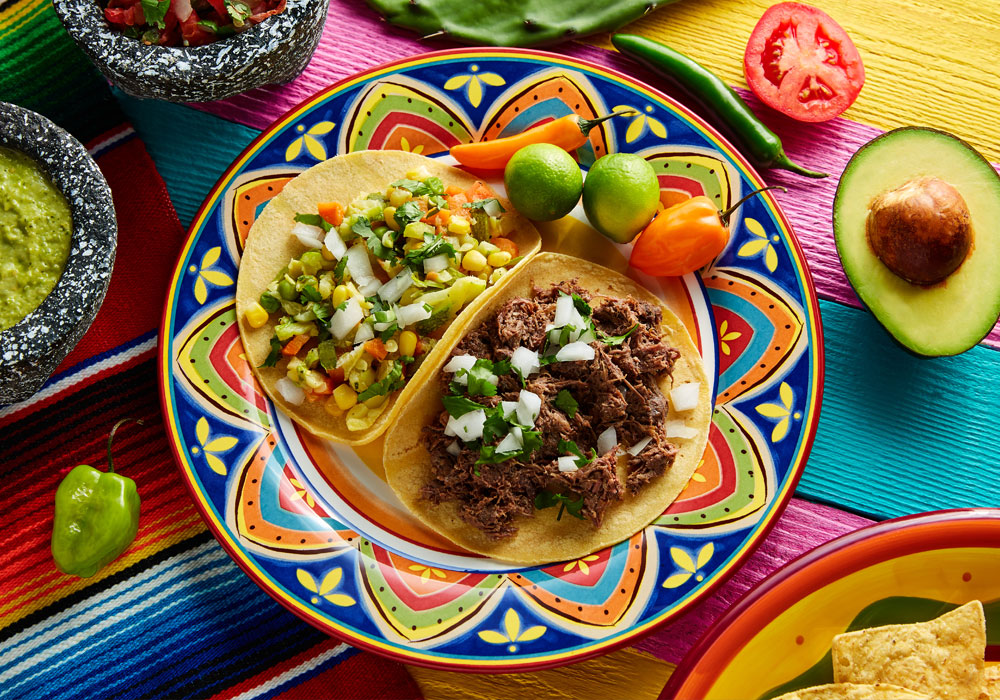 Top 5 Mexican Restaurants in Los Angeles
If you're looking for amazing Mexican food, look no further than sunny Los Angeles! It's no secret that some of the best Mexican food in the world is served in the City of Angels! Whether you're craving mouthwatering flautas, spicy carnitas, or elote with guacamole and handmade tortillas, LA has got you covered!
While everyone has their own bevy of 'secret spots' and food trucks they swear by, here's a list of the top 5 restaurants in Los Angeles for mind-blowing, authentic Mexican food.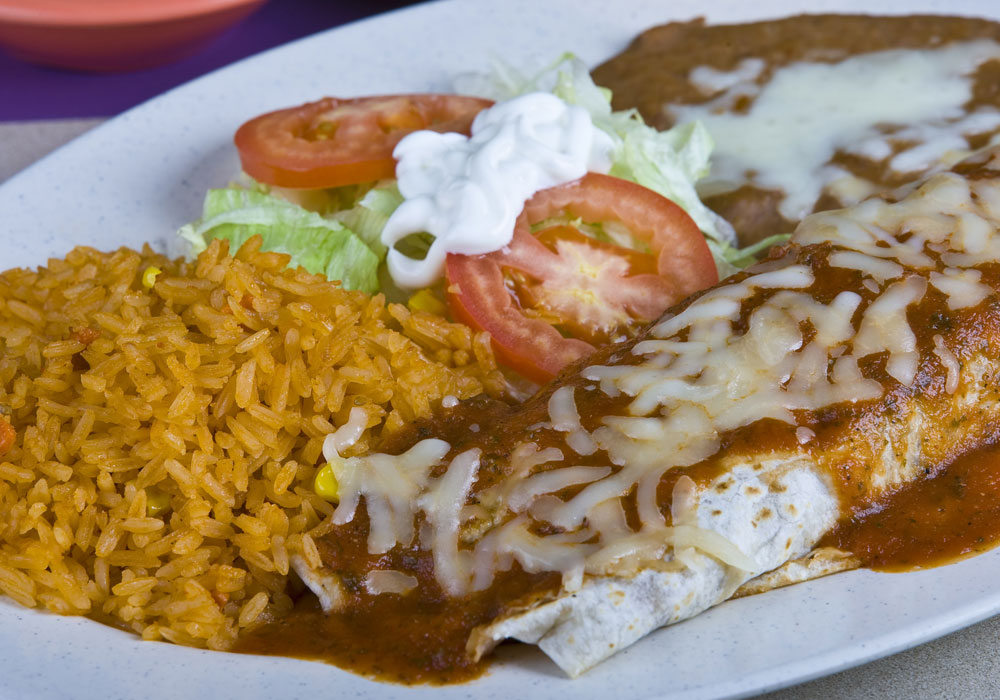 Don Antonio's
Looking for a home-cooked meal like your abuela used to make? Look no further than Don Antonio's in West Los Angeles! Park on the street or use the valet, then cruise into the rustic restaurant for a heaping serving of traditional Mexican fare or a drink at the packed bar. There is also a patio out back where you can dine al fresco.
Try the carne asada or shrimp fajitas with the best guacamole in the city and a pitcher of their popular margaritas.
Whatever you do, don't leave without tasting their albondigas!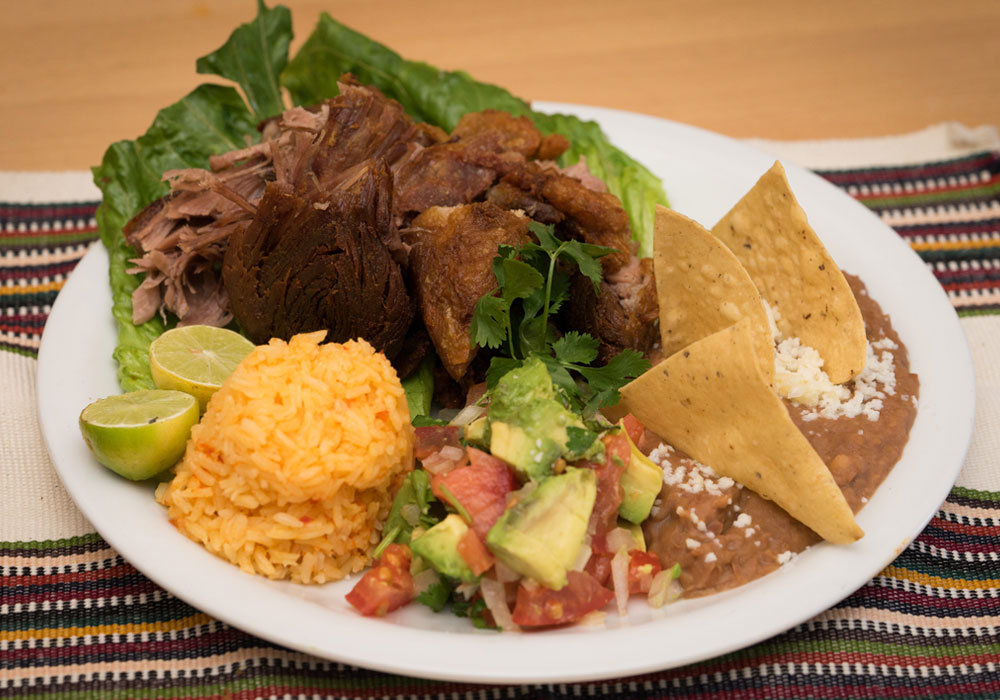 Casa Vega
A trip to Casa Vega, located just north of Los Angeles, is an experience in itself! With dark spaces and 1950s décor adding to the ambiance, Casa Vega offers a big bar and two separate dining areas with red leather banquettes. Black velvet portraits, paintings of matadors on exposed brick walls, and chandeliers add to the throwback vibe.
The sprawling menu offers lobster enchiladas, Mexican pizza, and everything in between. There's even a burger. Vegetarian? No problem. Just ask the chef to swap the meat for a soy alternative and make the rice vegetarian.
For those inclined to imbibe, they offer an impressive list of margarita options known for their potency! They also stay open late, until 1 a.m., luring in night owls and clubbers.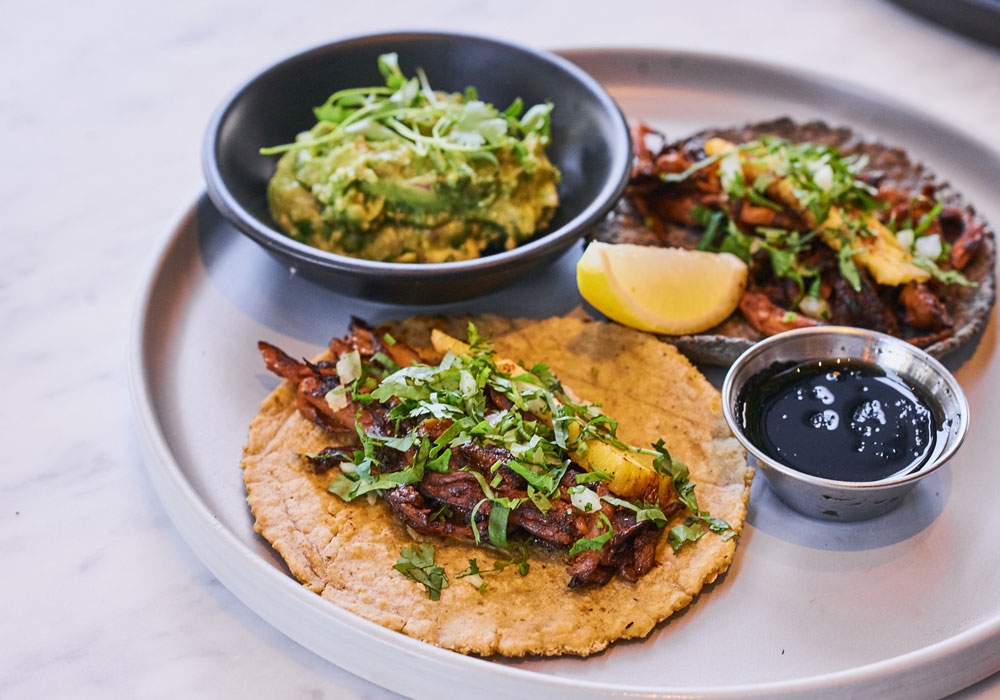 Gracias Madre
On the cruise for meatless Mexican fare? Look no further than trendy Melrose, where Café Gratitude has opened Gracias Madre, which serves up an all-vegan and organic menu in Mexican chic.
Sit on the spacious patio or relax inside and take in the cozy environs. Start with guacamole and chips to die for, but don't skip the roasted corn! Plates served include veggie versions of nachos, tacos, enchiladas, and flautas with dairy alternatives created from cashews, coconut 'bacon', and so on. You'll be surprised by the complexity of flavor and textures created sans animals.
You might just leave feeling a little lighter, particularly if you sampled from the dozens of tequilas and mezcals on the menu or a house Micheladas with the power to both create and cure homesickness.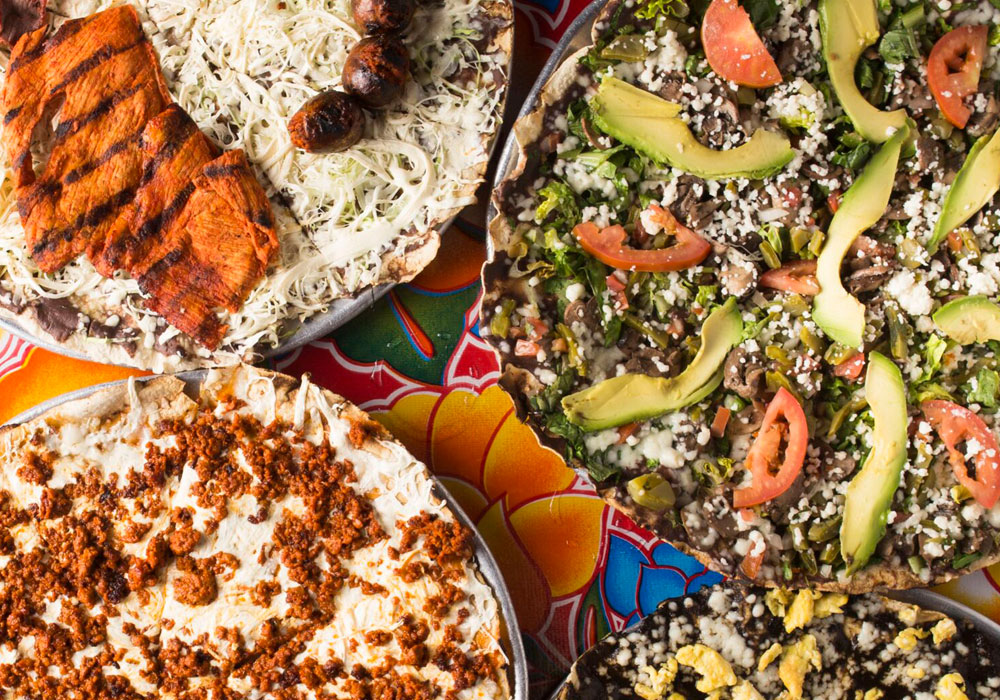 Guelaguetza Restaurante
A spacious, kid-friendly eatery with plenty of parking, the first thing guests see when they arrive at Guelaguetza is the mural of a little girl holding corn while a boy grabs for a nearby hen. Inside, the décor is traditional, and wafting aromas compete for the senses along with lively music ranging from Latin jazz to marimba..
The guelaguetza is an Oaxacan dance, but there's no dancing around who the star of the show is at this K-Town gem – the mole sauces! Rojo, negro, verde, amarillo – they're all incredible served over beef, pork, or chicken. Locals often brag that it's the best mole in all of America!
You won't find traditional Mexican fare here, like burritos or tacos. Instead, feast on traditional Oaxacan cuisine seafood stew or a tlayuda on handmade tortillas. They also have vegetarian options. Feeling adventurous? Try the fried crickets!
Wash it all down with a mezcal margarita made with one of the 65 mezcals they serve. Don't forget to shop their Mexican marketplace on the way out!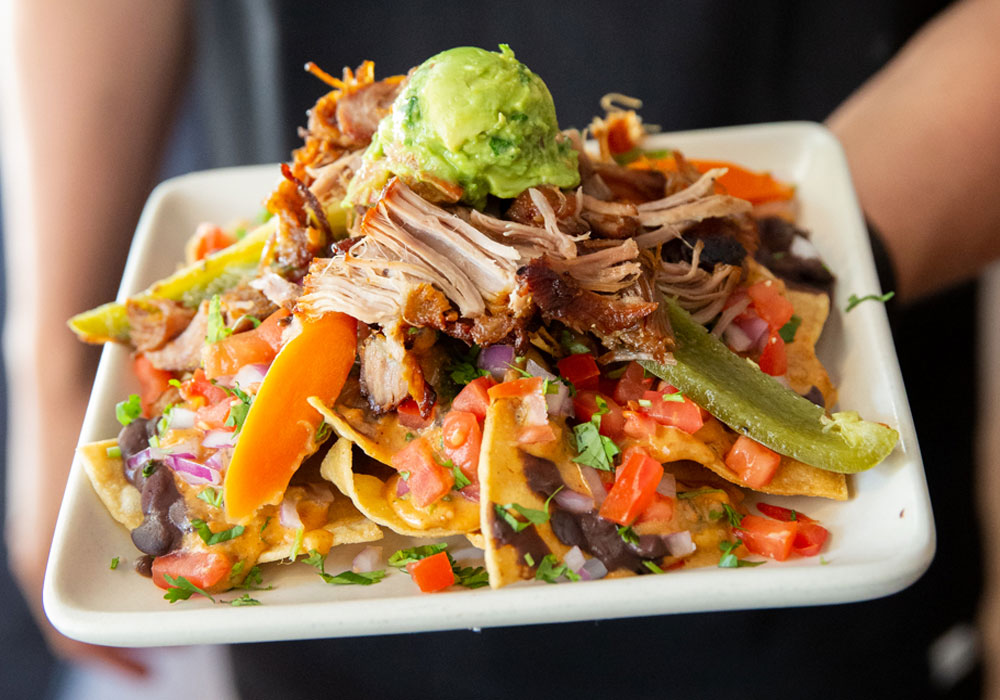 Mercado
Ever since they opened the doors to this beloved eatery, Mercado has been hailed by locals as the best Mexican food restaurant in all of Los Angeles. Sleek with colorful, contemporary artwork, the relaxed atmosphere is perfect for dining on the inventive blend of mixed authentic Mexican fare.
Try the carnitas, a crowd-pleasing favorite, especially since they come with small handmade tortillas. Elote and enchiladas is also a popular dish, with locals raving about the mole. One exuberant guest swears if they ever end up on death row, their final meal request will simply be the cucumber salad with chicken, which sells for under $20.
Mercado also has a super friendly staff, and you don't need a reservation. Did we mention the restaurant also boasts more than 70 tequila options? And if you are ever outside of LA and get a sudden craving for Mercado, you can visit one of their many other locations in Santa Monica, Hollywood, Pasadena, or Manhattan Beach!
Find Your Essex Apartment
Our apartment communities span from CentrePointe in San Diego to Fairwood Pond in the Pacific Northwest in some of the most sought-after locations on the West Coast. Choose from bustling city life, quiet comfort in the suburbs, sun and sand at the beach or outdoor adventures and a wide variety of on-site amenities and floor plans that span from studios to townhomes. Whatever your style and budget, we have a community that's right for you.
Explore our nearly 250 apartments, such as Bridgeport Coast in Santa Clarita or Highridge Apartments in Rancho Palos Verdes, and learn more about current leasing or move-in specials.