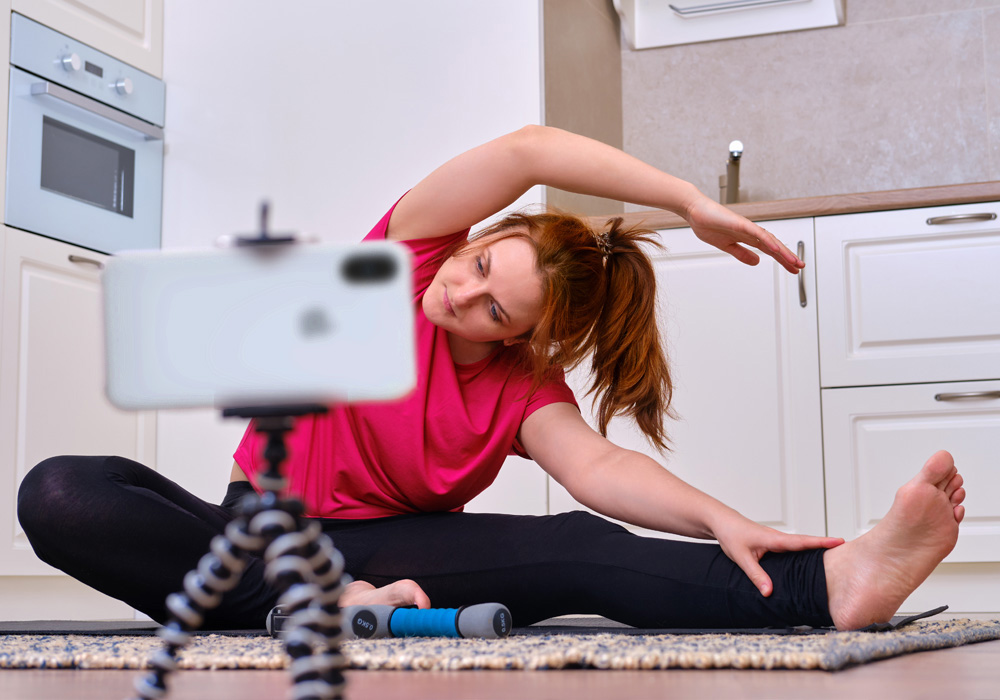 Awesome At-Home Activities
Downtime at home can be restorative and rejuvenating, but there are times when it can also be just plain boring. To combat potential boredom, here is a list of in-home resources and activities that are sure to keep you entertained for hours.
1. Get Fit
Staying home and staying fit do not have to be mutually exclusive. Here are a few resources to stay in shape at home:
Orange Theory Fitness
Currently offering free, daily 30-minute workouts that can be done from the comfort of your own home with no equipment needed. Instructors will find everyday items you have lying around the house for residents to use in lieu of weights.
Nike
Currently offering free streaming workout videos, training programs, and expert tips from trainers through the NTC/Nike App through the App Store. Workouts can be done with or without equipment and range in length from 5-59 minutes.
CorePower Yoga
Currently offering free online access to a collection of classes available weekly with classes ranging from 22-59 minutes.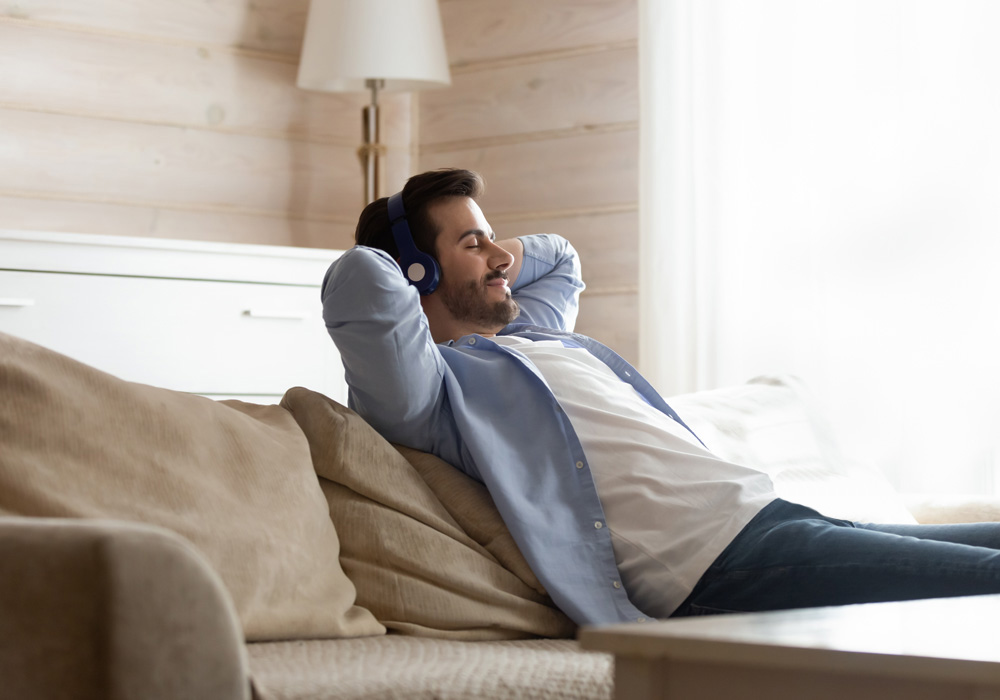 2. Kick Back
Amazon Kindle
Currently offering free access to over one million books for two months if redeemed before 11:59 pm (PST) on 6/30/2020.
Sling TV
Currently offering free streaming for new customers for 14 days with no credit card needed to sign up.
Disney Storytime
Currently offering over 20 free storytime videos of members of the Disney family reading their favorite stories from the comfort of their own homes.
Sirius XM
From now until May 15, 2020, stream SiriusXM for free on your phone, online, and other devices. You can access the offering either through the link above or the Sirius app.
3. Stay Connected
Netflix Party
Install the Netflix Party Chrome extension from the Chrome Web Store or Netflix Party website, and you are on your way to creating Netflix Parties to watch your favorite Netflix movies and shows with friends and family.
Marco Polo
A "video walkie talkie," a video chat app that lets you send quick messages back and forth with your friends. Download for free through the App Store on your Android or iOS device.
Houseparty
Houseparty is a social networking service that enables group video chatting through mobile and desktop apps. Users receive a notification when friends are online and available to group video chat. You can download for free through the App Store on your Android or iOS device.
Virtual Bingo
Host a free virtual bingo game with friends and family via the web application Bingo Maker. The free virtual game can last for up to 30 minutes and allows you to play one game. You'll be able to play another free game once the countdown is done.
Words With Friends
There are lots of options for gaming with friends from afar, but one of our favorites is the Words With Friends Facebook app, which lets you play the oh-so-popular Words With Friends game directly with your Facebook friends through the Facebook Messenger app. This one is always free, with optional in-app purchases.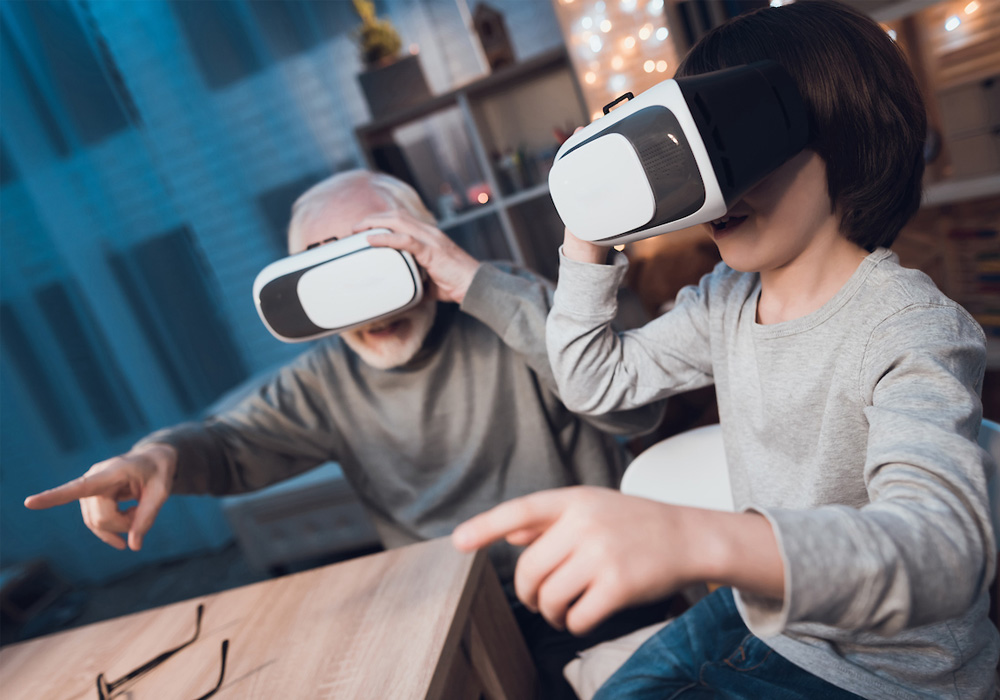 4. Visit Virtually
Disneyworld Virtual
Virtually experience Walt Disney World attractions, shows, hotels, monorails, trains, boats, park areas, and more within an interactive 360º video environment. Virtual Disney World offers a completely immersive experience like never before. Relive the attractions and places you love anytime, anywhere! Virtual Disney World 360º videos are best experienced with a VR headset or a smartphone and a virtual headset such as Google.
Vatican Online Museum Tour
Virtually experience the Vatican and more within an interactive 360º video environment.
Louvre Online Museum Tour
Virtually experience the Louvre and more within an interactive 360º video environment.
We hope these resources and activities help you pass the time by staying fit, staying connected, and maybe even expanding your horizons. Stay home, stay safe, and be well!
Find Your Essex Apartment
Our apartment communities span from Mission Hills in Oceanside of San Diego County to The Elliot at Mukilteo in the Pacific Northwest in some of the most sought-after locations on the West Coast. Choose from bustling city life, quiet comfort in the suburbs, sun and sand at the beach or outdoor adventures and a wide variety of on-site amenities and floor plans that span from studios to townhomes. Whatever your style and budget, we have a community that's right for you.
Explore our nearly 250 apartments, such as Lafayette Highlands in Lafayette or The Courtyards at 65th Street in Emeryville, and learn more about current leasing or move-in specials.