6 Iconic Local LA Restaurants Open During Social Distancing
You're hungry, but right now, you may not be sure of what's open, how to order, what is available, or how much it will cost. You want to support your favorite local Los Angeles-area restaurants, but you're not sure who offers curbside pickup or has patio seating for full dining.
Do you search online for 'delivery near me' or 'free delivery' or 'free delivery near me'? Do you need Uber Eats? Postmates? DoorDash? GrubHub? Seamless?
Don't worry! We can help you find the best options near you! Check out these six amazing spots open for business during this season of social distancing.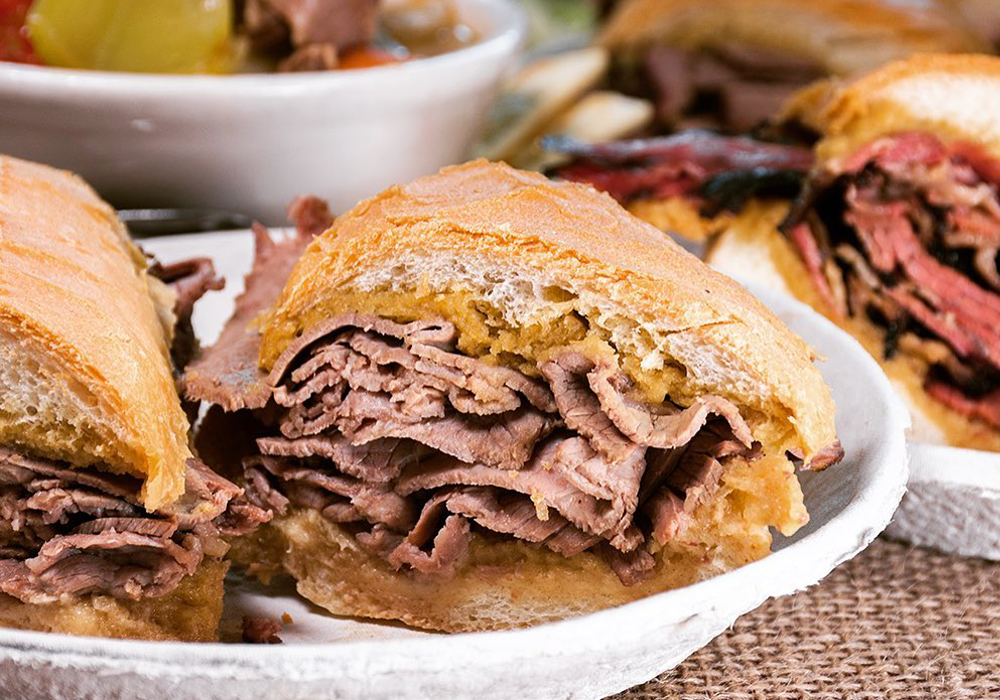 Philippe The Original in Chinatown
When it comes to dining near downtown Los Angeles, it doesn't get much more iconic than Philippe The Original, one of the oldest and best-known restaurants in Southern California. Established in 1908 by Philippe Mathieu, the busy sandwich seller went on in 1918 to become the inventor of the French Dipped Sandwich after accidentally dunking a cop's lunch in the roasting pan. The rest, as they say, is history.
Beyond mind blowing meat sandwiches crafted by carvers (the nickname for employees since opening day), the historic eatery also serves salads, a selection of sandwiches, and assorted sundries like hats, shirts and their famous Hot Mustard.
Outdoor dining is currently available, as well as the full to-go menu. Call them at (213) 628-3781 to place an order for takeout or order online now. You can also order for delivery on GrubHub.
Check out our Essex communities close to Philippe The Original: Santee Court and Pacific Electric Lofts are both less than two miles away.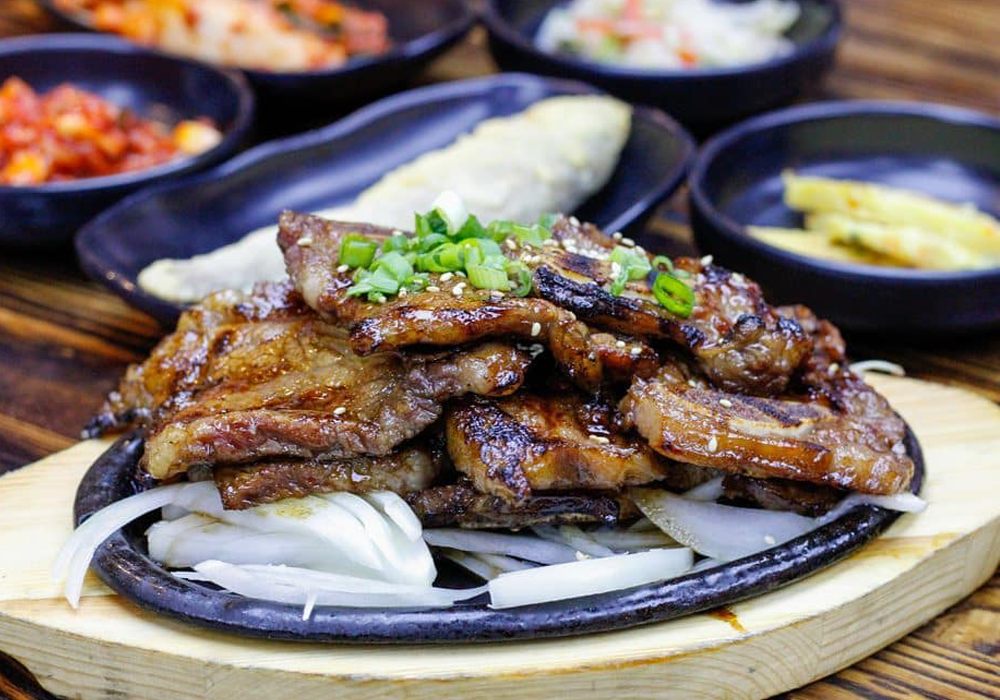 BCD Tofu House in Koreatown
Known as the house that tofu built, BCD is a wildly popular classic Korean restaurant in the heart of Koreatown. The price is higher than other local spots but the food more than makes up for it. Regulars rave about the generous portions of dishes and sides too, like kimchi, radish, and spinach. Everything is meticulously packaged so there will be no spills on the way home.
Try one of their bestselling dishes such as the beef bibimbap combo, kimchi beef soon tofu soup, or the galbi and seafood soft tofu stew combo.
They are open for takeout and delivery through DoorDash. Their patio opened for outdoor dining again on July 19, 2020. Masks are required and there is limited capacity for the time being to ensure social distancing. Staff wear masks and gloves.
Essex Communities Windsor Court and Regency Palm Court are both within a mile of BCD Tofu House.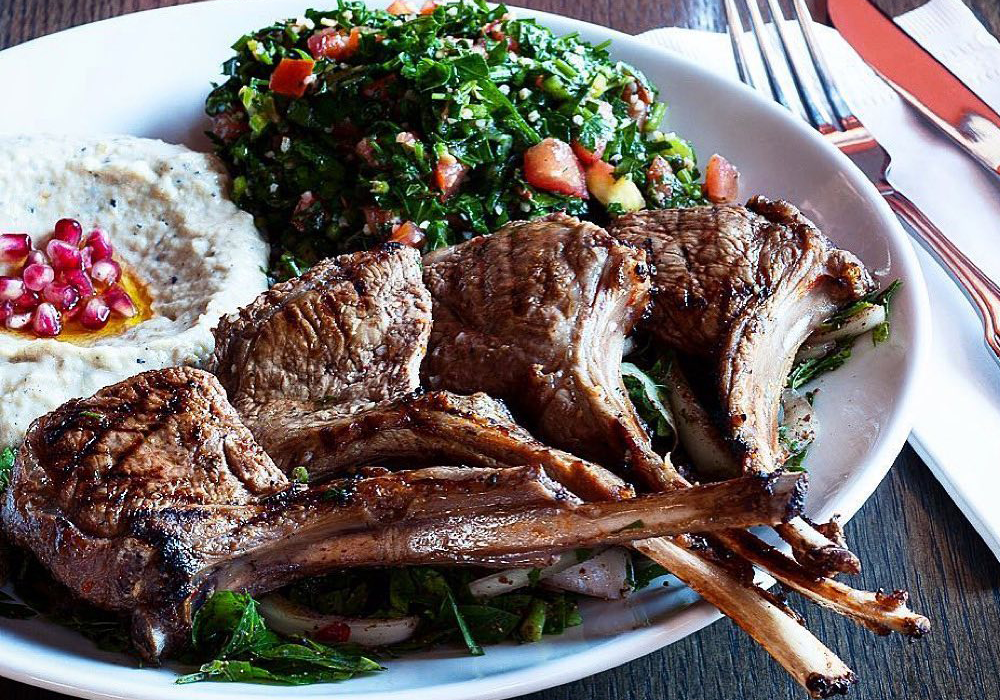 Open Sesame in Long Beach
21 years ago, Open Sesame owner Ali Kobeissi brought a taste of Lebanon to Long Beach, spicing up Belmont Shore. Today his restaurant is the most popular in Long Beach, with a second location in Los Angeles.
The mouthwatering Mediterranean and Middle Eastern cuisine includes the world's best hummus and fresh-baked pita. Order the Open Sesame combo or the Sultan for a full sampling of what's on the menu or pick the classics, like their spicy fried potato appetizer, baba ghannouj, chicken shwarma pita sandwich, or lamb kabob pita! Just save room for the baklava crumble with almonds pistachios ice cream! They also offer vegetarian friendly, vegan and gluten-free options, as well as Halal.
Outdoor seating is available, and they allow dogs. Curbside pickup is also an option. Servers are wearing mask and gloves.
Residents at Marbrisa and Pathways at Bixby Village can enjoy Open Sesame anytime. The restaurant is less than three miles from each community.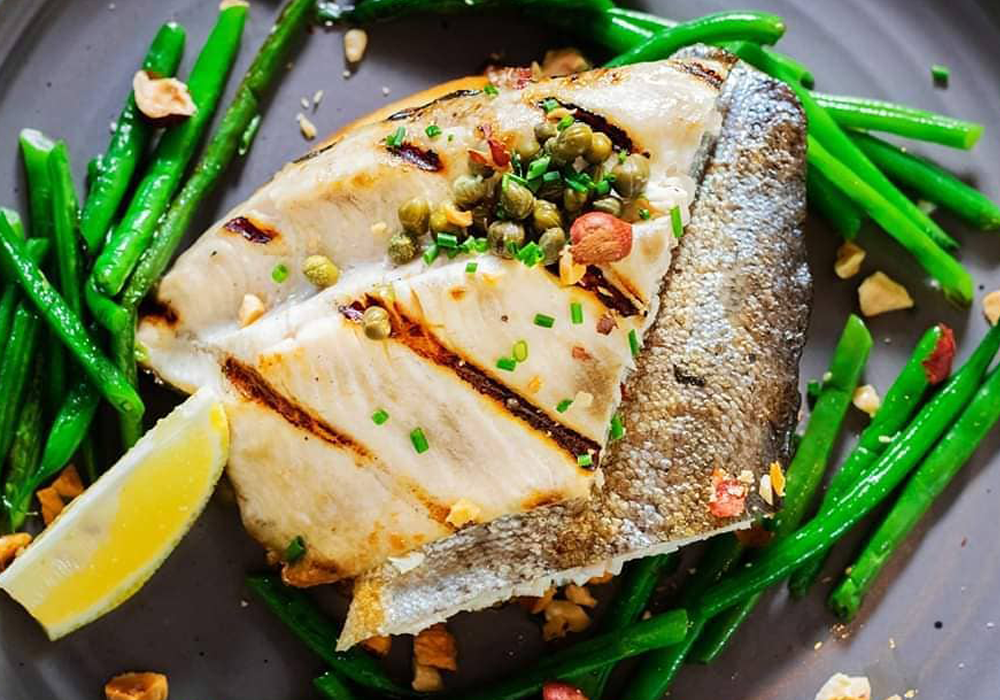 J. Nichols Kitchen in Marina del Rey
Get ready for some of the best home cooking you've ever had at your favorite new secret spot in Marina del Rey. Tucked in between Silicon Beach and Venice Beach in the heart of the bustling marina lies a true culinary gem from a long-standing Santa Monica family.
Created Basil Nichols in 1974, J. Nichols Kitchen is a cozy neighborhood coffee shop style restaurant with beach chic and mellow vibes. The food is high quality and well prepared, the staff cheerful and inviting, and the overall experience memorable. You will yearn to go back again and again.
Their patio is now open for full-service dining and drinks. They also offer takeout and delivery, through Postmates, as well as curbside service.
Essex community Aqua at Marina del Rey is conveniently located less than a mile from J. Nichols Kitchen!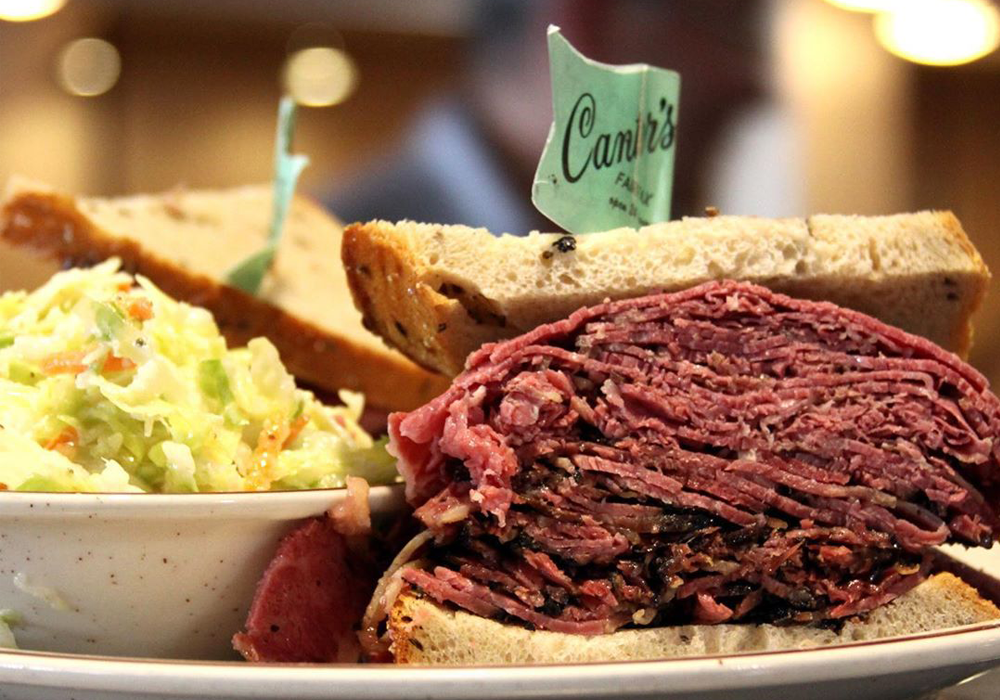 Canter's Deli in Wilshire District
Canter's Deli is a fourth generation, family owned Jewish deli off Melrose on Fairfax that has served up some of the best deli treats in the city around the clock since 1931. The restaurant, and current owner, also played a role in the origin story of Guns and Roses.
In addition to offering matzo ball soup, pastrami on rye, juicy brisket dips, briny pickles, black and white cookies, and other classic deli fare, the sprawling menu features a wide variety of familiar favorites. The full menu is available for takeout or delivery right now. They are not yet open for dining, but check back for updates!
Less than two miles from Essex Properties at Miracle Mile, Canter's Deli is a great choice for residents at this community.
Sloane's Valley Village
Sloane's Valley Village owner Bobby Montes is obsessed with films and food. That's why he named his first restaurant after his favorite film character - Sloane Peterson from Ferris Bueller's Day Off. Opening his doors a stones throw from some of the studios that made his favorite flicks, the spot is best known for the world-famous Sloane's cheeseburger, which comes in single, double and triple sizes with available add-ons like fried egg, crispy pork belly, chili, and grilled bratwurst.
Other popular items include the masala shrimp, BBQ pork belly, chicken Philly, or fried cauliflower tacos, and the quinoa kale salad with seared salmon. They also offer vegetarian, vegan, and gluten-free options, such as Japanese curry fries and the cauliflower burger. They are currently open for delivery and takeout.
Avery apartment community is less than a mile from Sloane's, making it a great option for residents!
Find Your Essex Apartment
Our apartment communities span from Mesa Village in San Diego to Inglenook Court in the Pacific Northwest in some of the most sought-after locations on the West Coast. Choose from bustling city life, quiet comfort in the suburbs, sun and sand at the beach or outdoor adventures and a wide variety of on-site amenities and floor plans that span from studios to townhomes. Whatever your style and budget, we have a community that's right for you.
Explore our nearly 250 apartments, such as Park Catalina or Gas Company Lofts in Los Angeles, and learn more about current leasing or move-in specials.