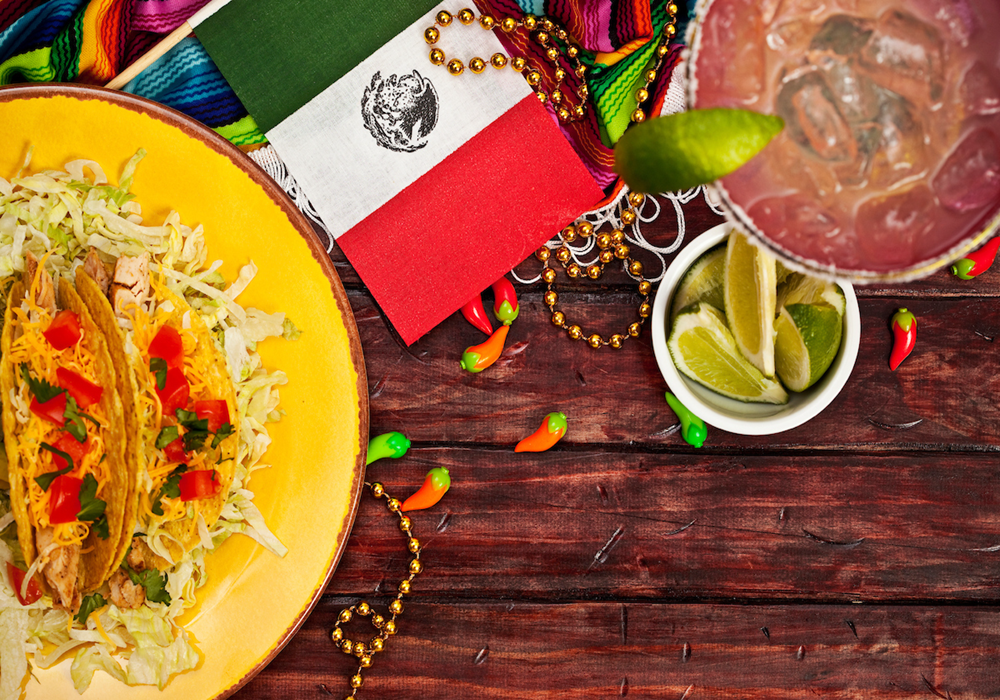 5 Mouth-watering Mexican Restaurants to Try in San Diego
Tienes mucha hambre? Got a craving for the best authentic Mexican food just north of the border? Sure, you do … claro que sí!
If you want to support your favorite local Mexican restaurant in San Diego but aren't sure who is currently offering curbside pickup or has patio seating for full dining, we've got you covered. Do you search online for 'Mexican delivery near me' or 'free delivery' or 'restaurants near me' then search genres? Do you need Uber Eats? Postmates? DoorDash? GrubHub? Seamless? Or do they use other delivery services?
Don't worry! We can help you find the best restaurants nearby you. Check out these amazing San Diego restaurants open for business now.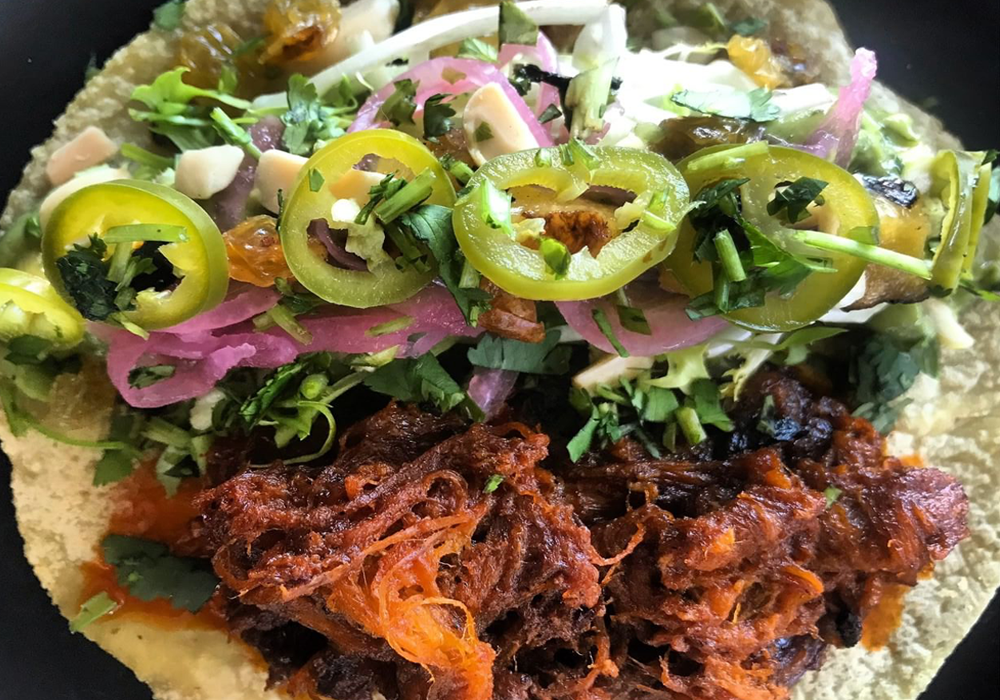 Lola 55 in East Village
Lola 55 is a carefully crafted taco shop that earnestly believes in paying homage to tradition while elevating it. Which is why Owner Frank Vizcarra named it after his mom and birth year. Vizcarra, an early investor status in Tender Greens who impressive resume includes McDonalds executive, brings a wealth of experience to his fine casual taco eatery. In the search for "a better taco experience" he sampled 1,000 tacos from 120 restaurants, hired a world-renowned chef and wrote a scalable operation manual with 31 pages of recipe step-by-steps, including one for each of the 18 taco sauces. He even brought his chefs to his mother's home in Mexico to learn how to make certain dishes and sides!
Regulars rave about the mouthwatering results. Favorites include the filet mignon with mash, avocado mousse, smoky pasilla salsa, crispy leeks, and jalapeño toreado, pork belly al pastor with achiote pork belly, mesquite pineapple, frisée, and cilantro crema, and spicy smoked fish, caught local, which comes stuffed with jalapeño, bacon, citrus soy, red mustard frill, crema, and finished with a habanero molcajete salsa.
The restaurant is closed on Mondays, but they currently open the rest of the week from 11:30 a.m. to 9 p.m. for takeout, delivery, sit-down dining, and curbside pickup! Call (619) 542-9155 to place an order or use GrubHub.
For residents living at Essex community Form 15, tacos are always an option since the restaurant is just around the corner!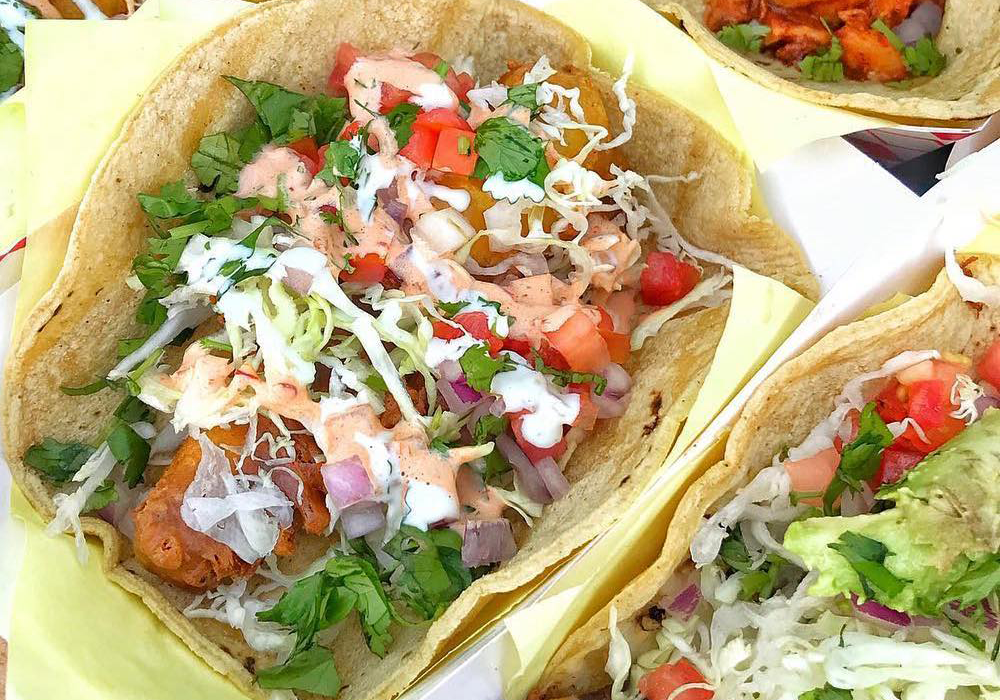 Oscar's Mexican Seafood in Pacific Beach
Consistently listed as one of the best Mexican restaurants in San Diego since the doors of owner Juan Bernardo Montes de Oca's first location opened in Pacific Beach in 2011, Oscar's Mexican Seafood modestly bills itself as a casual, local shop, serving up fresh, flavorful Mexican seafood delights.
Locals lavish praise on the Ensenada-style battered fish taco, which lured in James Beard Award-winning chef Andrew Zimmern during an episode of his popular Travel Channel show Bizarre Foods: Delicious Destinations. After you've sampled it, check out other favorites like the crab and shrimp tostadas, toasted meat-stuffed tortas, or zesty ceviche! They also serve an octopus taco, which locals claim as surprisingly tender and delicious.
Oscar's homepage boldly assures their hungry regulars that during this time, tacos continue. They are still open at both Pacific Beach locations for takeout. Street parking can be limited at times. Call (619) 230-5560. You can also order through DoorDash.
A bonus for Essex residents — Oscar's Mexican Seafood is only 2.5 miles away from our Essex community at CentrePointe!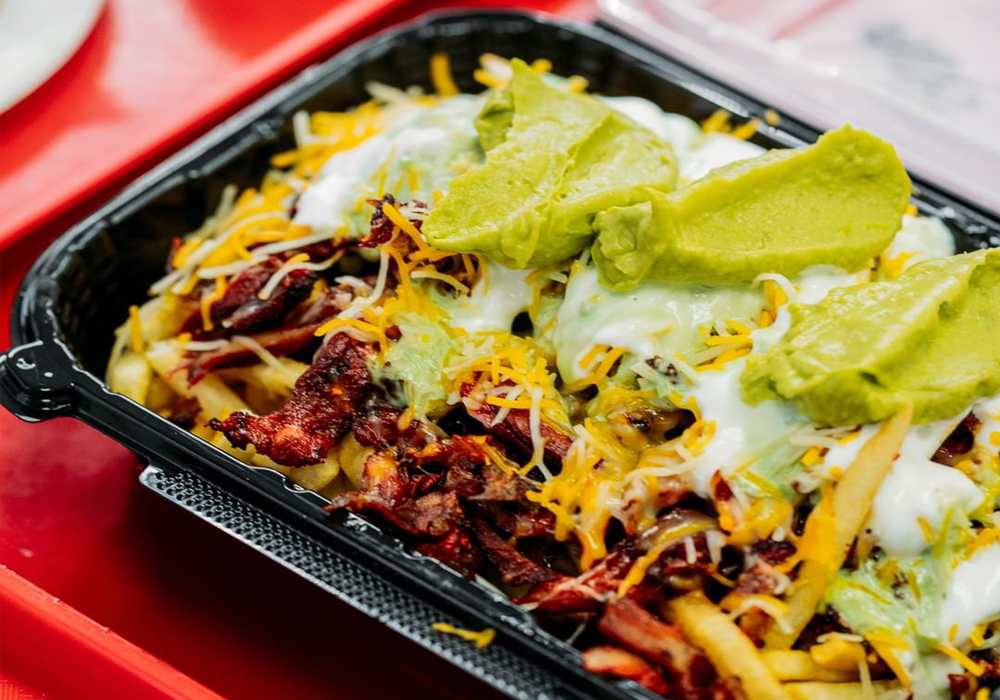 Tacos El Gordo in Chula Vista
Tacos El Gordo is a family owned and operated restaurant that has been in business nearly half a decade, opening their business in 1972. Considered a "must eat" by locals and visiting guests, the simplistic but powerful street taco recipes are prepared to perfection at a modest price.
Masters of the Tijuana street taco, they marry the smoky succulence of their tender, juicy, open charcoal fire cooked meats with the simplicity of tiny, hand-made fresh tortillas with crispy edges, diced onion, and cilantro. Options include an alluring array including cabeza, lengua, sesos, buche, adobada, tripa, and suadero. Protip: Order extra. The tacos go fast!
They also offer non-taco items like quesadillas, sopes, mules, and tostadas.
Staff wear masks and gloves. Outside dining tables feature shield dividers. Call (619) 575-7280 for delivery.
Essex communities Bonita Cedars and Pinnacle at Otay Ranch are a short 6 mile drive to Tacos El Gordo.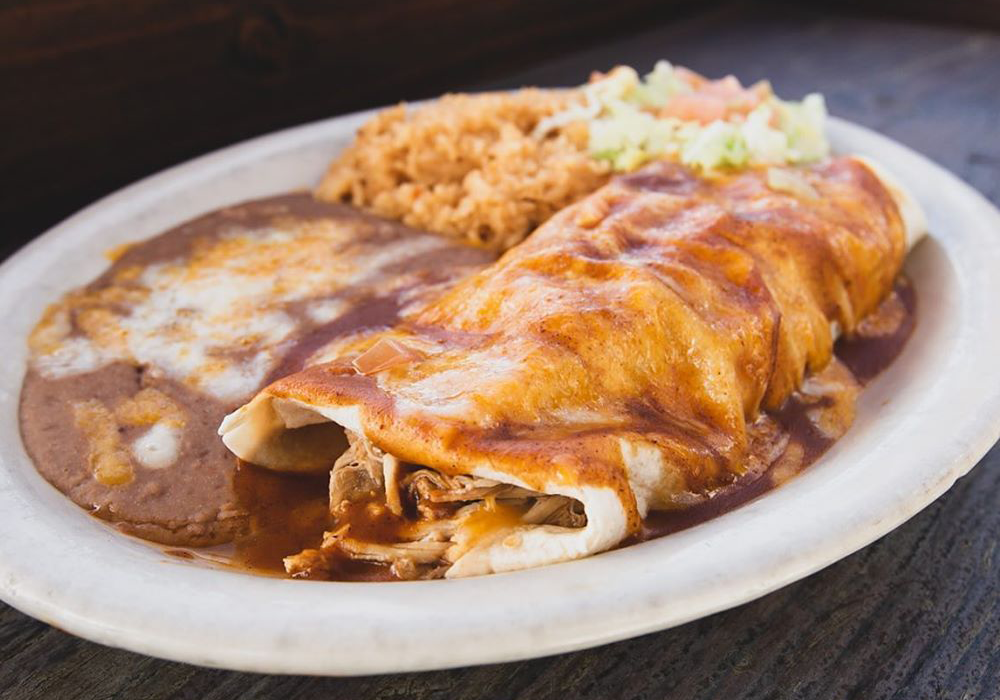 Anita's Mexican Restaurant & Cantina in Oceanside
Longtime residents swear no other family owned Oceanside restaurant has lasted as long as Anita's. Proudly serving their community since the Alvarez family first opened their doors in 1973 on Hill street, Anita's continues to lure in hungry taco lovers with their deeply rooted passion for authentic Mexican food.
They've moved a bit since then, occupying the historically significant Pernicano location for many years before the next generation of Alvarez's took over and brought it to their current location on South Coast Highway, but the unbelievable food has only gotten better!
Portions are hearty and drinks overflow at Anita's, where mojitos come big and homemade guacamole isn't skimped on. Popular dishes include sour cream enchiladas, chile relleno, and the fish tacos. Their Cadillac margaritas are the talk of the town!
Anita's is currently open every day except Monday for dining and takeout. Call (760) 722-6323 to order for pickup.
Check out our Essex communities Country Villas and Mission Hills, both approximately six miles away from Anita's Mexican Restaurant.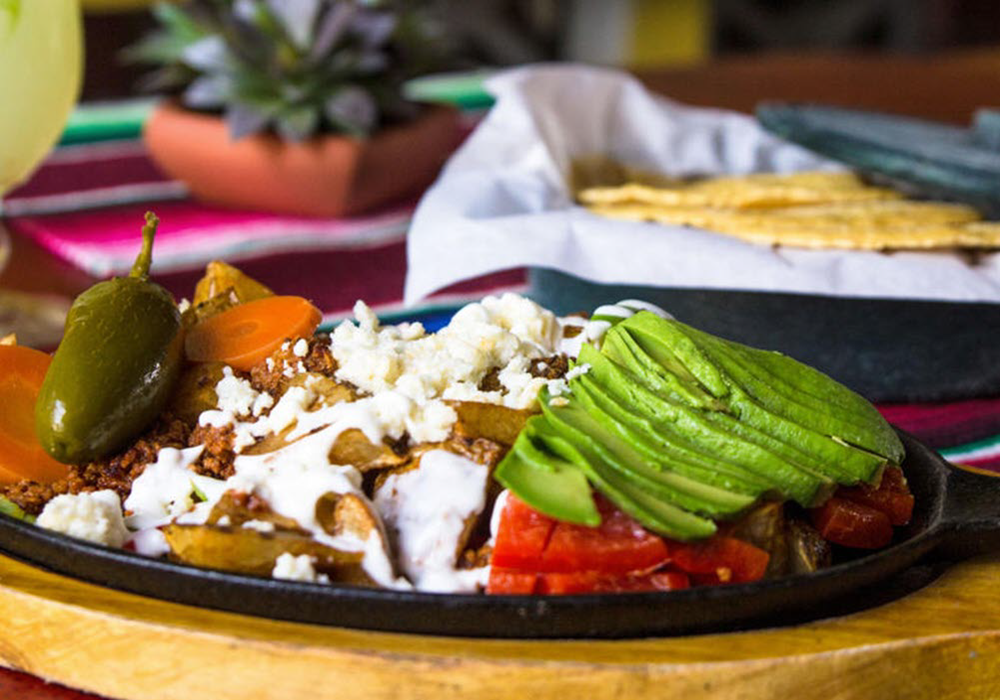 El Comal in North Park
El Comal is a family owned and operated business founded in 2001 by Acapulco chef Noel Herrera and his wife Luz. One bite of their authentic homestyle Mexican food is all it takes to make you a believer!
From the Oaxaca-style tamales steamed in banana leaf, to their ample tacos dorados on thick, fresh tortillas, to their super creamy guacamole, the flavors just keep guests coming back for more. Rumor has it, they serve the best mole in town, and the best chicharrones, as well as unforgettable garlic shrimp.
Service is stellar with an emphasis on safety and customer satisfaction to be applauded. They are open seven days a week with outdoor seating, delivery, takeout, sit-down dining, and curbside pickup. Health and safety measures include mandatory masks, temperature checks, social distancing, contactless pay, and limited seating. Hand sanitizer provided.
Call (619) 294-8292 or order online for delivery!
Check out our Essex communities Cambridge Park Apartments and CentrePointe both about 5 miles away from El Comal.
Find Your Essex Apartment
Our apartment communities span from Mira Monte in San Diego to Belcarra in the Pacific Northwest in some of the most sought-after locations on the West Coast. Choose from bustling city life, quiet comfort in the suburbs, sun and sand at the beach or outdoor adventures and a wide variety of on-site amenities and floor plans that span from studios to townhomes. Whatever your style and budget, we have a community that's right for you.
Explore our nearly 250 apartments, such as Allure at Scripps Ranch or Bernardo Crest in San Diego, and learn more about current leasing or move-in specials.