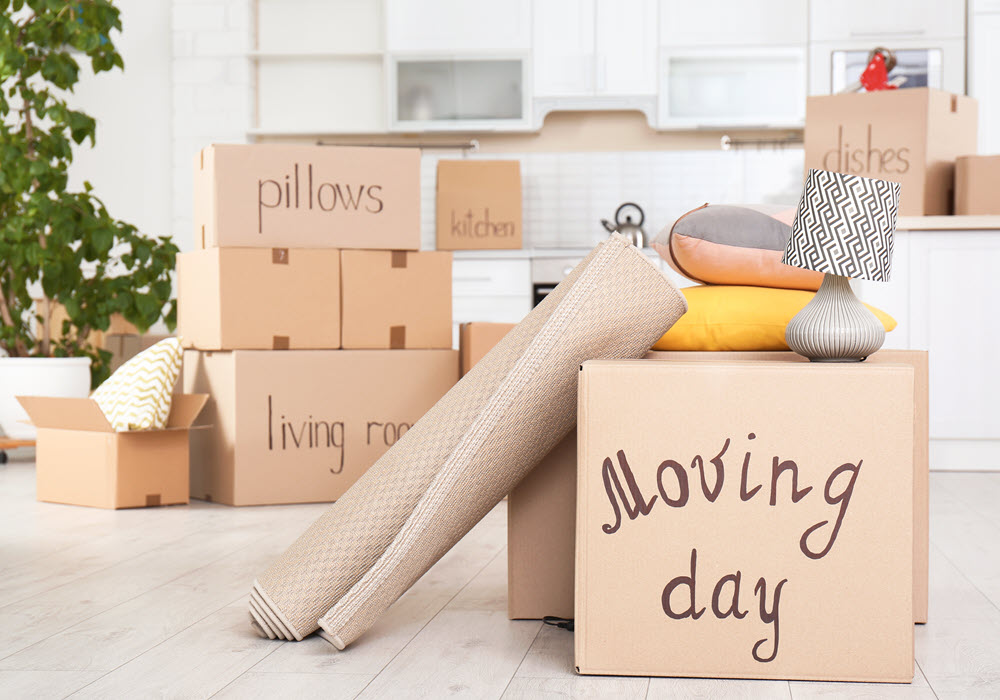 Your New Apartment Checklist for a Smooth Move-In
According to information from the US Census Bureau, the average person will relocate close to 12 different times (yes, really!) over the course of their life. While moving can certainly be an exciting time, it can also be overwhelming with everything you need to consider when coordinating the big day.
Our team is here to help! We asked Essex community managers from nearly 250 properties across our portfolio to share their top tips for a smooth move in. Their expert advice spans from what to prepare in the weeks leading up to your move-in day and questions to cover on the day itself.
Here is our checklist to ensure a hassle-free (or at least a much easier!) moving day.
Set Up Your Utilities and Renters Insurance
Showing up on moving day to find the lights won't turn on or you can't wash your hands because your water is shut off can put a wrench in the day! If there's one thing our community managers agree on, it's the importance of setting up your utilities ahead of time. If your move takes place over a weekend, call to set up each utility no later than the Thursday before to be sure you don't spend your first few days in the dark. Our on-site management teams are happy to provide you with contact information for utility companies and service providers for your new home.
Renters insurance is a must. Essex communities require proof of renters insurance when you move-in, and while you never plan for an accident, you'll have peace of mind knowing you're covered. Moving in a pinch? For same-day coverage, we recommend finding a plan through eRenterPlan.
After your paperwork is complete, don't forget to submit a change of address! You'll want to make sure your insurance and utility statements are sent to your new home, if you haven't opted for paperless billing.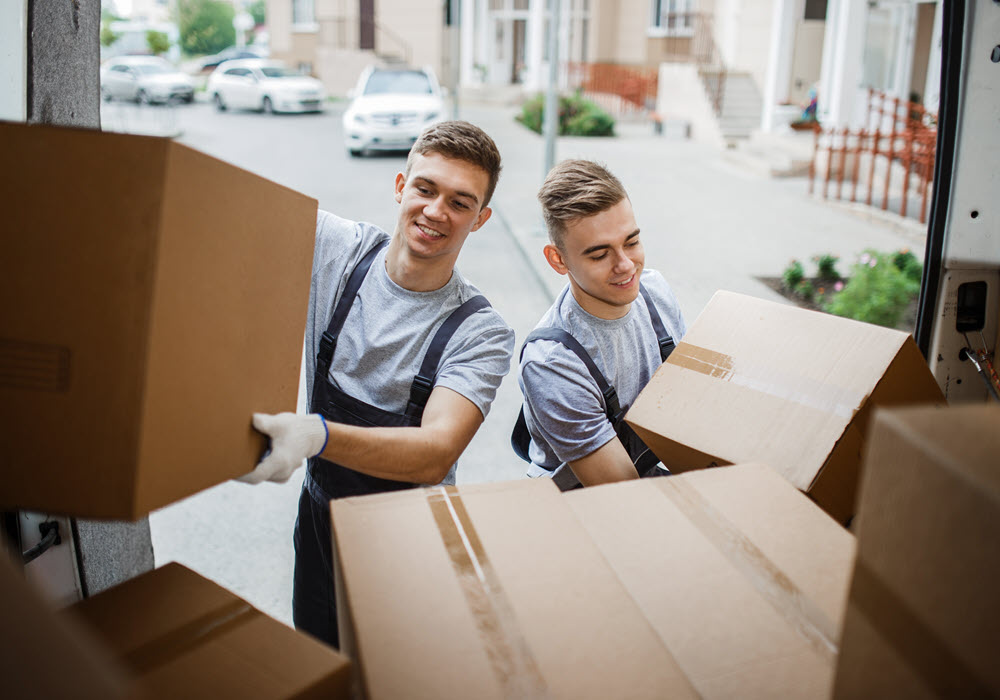 Plan Moving Day Logistics
Yelp is a great place to find a reputable moving company with plenty of reviewers detailing their firsthand experiences. Our team recommends calling several companies before you make a choice, so you can find the best deal possible. If you have time, secure your moving company several weeks in advance to have your pick of available dates and get started on packing up smaller items early to make the big day a breeze.
Decided to DIY your move? Ask the leasing office if your new community provides a moving dolly or cart for resident use. Carrying boxes one-by-one might be a great way to work on those Popeye arms, but rolling down the hall with several boxes at once is a more efficient (and safer) use of your time.
Lastly, if your community has elevators, be sure to find out if there is a dedicated service elevator for moving. Check in with the on-site team ahead of time to see if there are designated areas for you to park your truck or U-Haul and be sure to watch out for any fire lanes or restricted parking areas to avoid being towed.
Learn the Lay of the Land
There's nothing worse than ending a long day of moving only to realize you don't know where to park your car! Make sure to ask your on-site team for a map to get to know your community. For starters, you'll want to make sure you know where to find the following:
Your parking space and any designated guest parking areas
Your mailbox
Trash and recycling receptacles (those boxes aren't going to get rid of themselves!)
Community amenities like the pool, gym, or dog park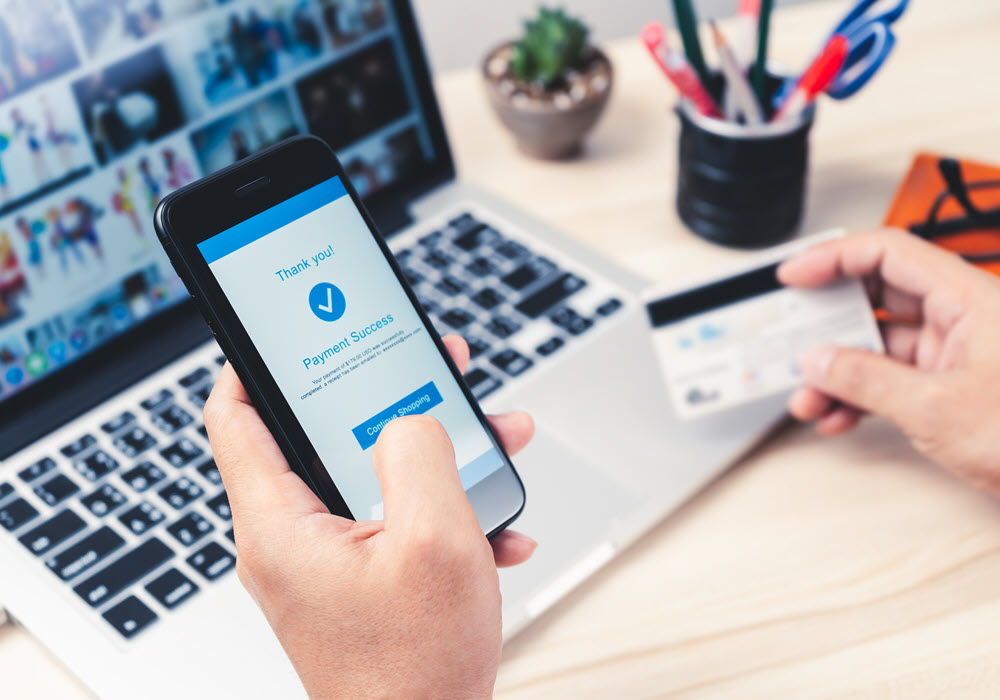 Rent Payments
So, you're settled ... now what? First things first, you don't want to be late on your first month's rent payment. Setting up automatic payments through our online RENTCafé resident portal is quick and easy, and if you link your payments through your checking account, it's free! Ask your leasing specialist or community manager to send you an invitation via email to sign up.
Know Who to Contact for Maintenance Requests
Maintenance requests can be easily submitted through your RENTCafé resident portal or through Resident App (available in the App Store or Google Play), and our team is always on-call in the event of an emergency. Be sure to ask the leasing office for your community's emergency maintenance phone number, as well as the phone number for after-hours security patrol. Quick tip: save both in your phone to have on hand anytime you need them!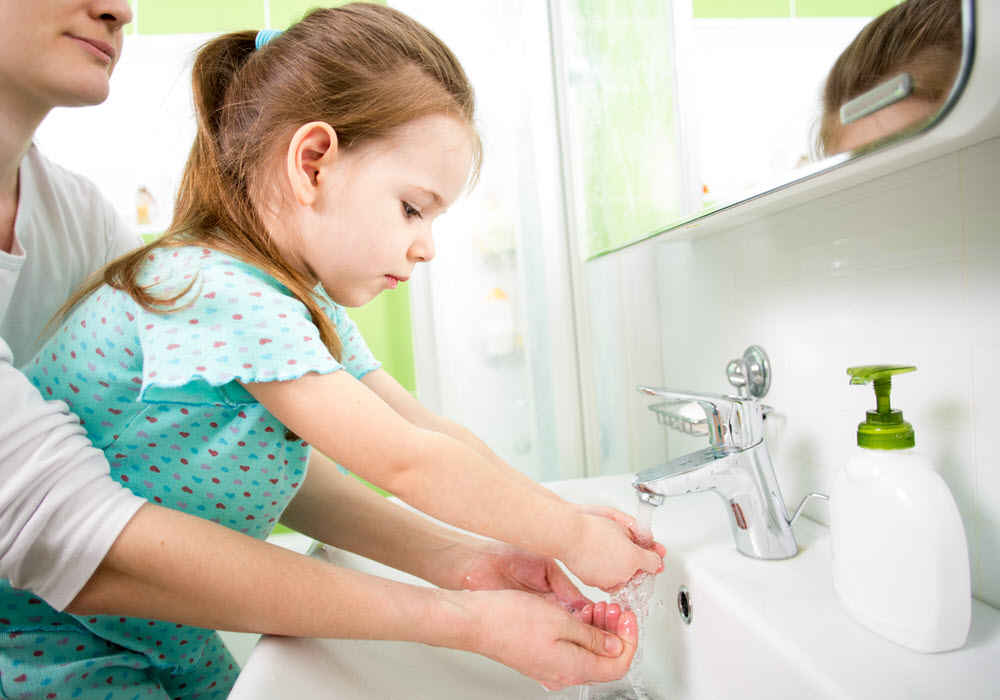 Keep the Essentials Handy
You've probably planned to have a few essentials readily available on moving day, but you don't want to be caught sifting through boxes on the first night to find a few key items.
Whether it's for you or your movers, staying hydrated is super important, so be sure to have bottled water handy. Keeping a snack or two nearby doesn't hurt either. Moving and being hangry aren't a good mix!
After a long day of moving and unpacking, nothing will feel better than a hot shower in your new apartment. We recommend keeping a tote set aside with essential toiletries and a clean towel.
Toilet paper might seem obvious, but it's something that's easily forgotten! Keep a roll handy, and you can thank us later.
Keep a roll of paper towels and hand soap accessible so you'll be able to wash your hands throughout the day.
From our experts to your new home, we hope these tips will help your move-in day go as smooth as possible. All you'll have to worry about is how you're going to unwind once you're done!
Find Your Essex Apartment
Our apartment communities span from Country Villas in Oceanside of San Diego County to Parkwood at Mill Creek in the Pacific Northwest in some of the most sought-after locations on the West Coast. Choose from bustling city life, quiet comfort in the suburbs, sun and sand at the beach or outdoor adventures and a wide variety of on-site amenities and floor plans that span from studios to townhomes. Whatever your style and budget, we have a community that's right for you.
Explore our nearly 250 apartments, such as Fourth & U in Berkeley or Haver Hill in Fullerton, and learn more about current leasing or move-in specials.