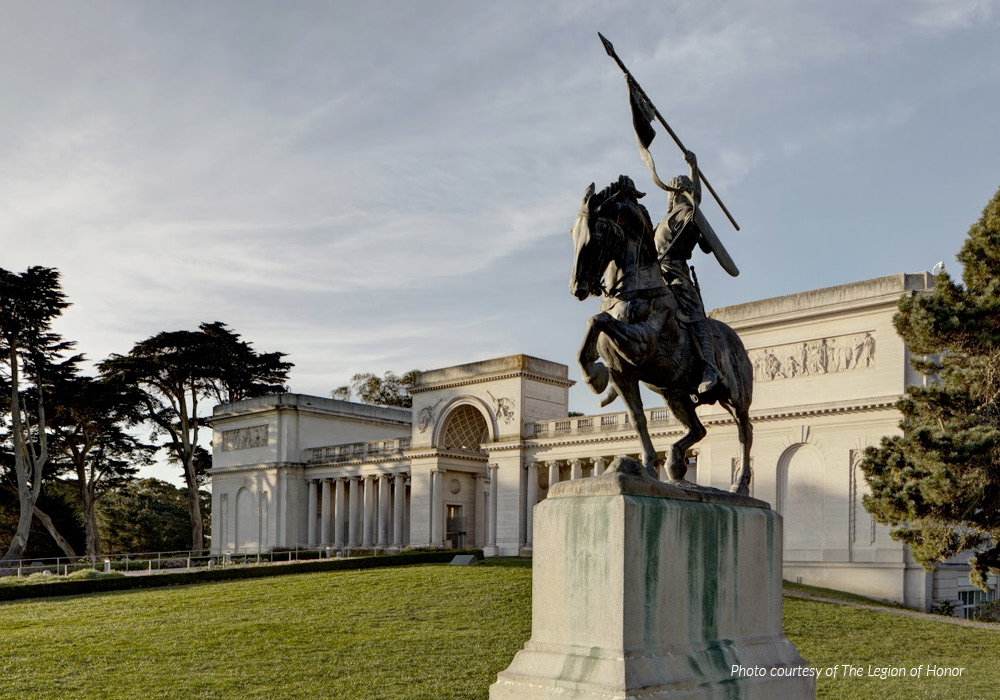 5 San Francisco Bay Area Museums Open for Visits
As one of the world's most popular tourist destinations, San Francisco has some of the best museums and gardens, many with free days to the general public and military! Online museum tours are wonderful, but nothing compares to going in person and experiencing art with your own senses. If you live in or near the San Francisco Bay Area, or plan on visiting soon, here is a list of five amazing spots to see while in 'The Bay' as locals call it!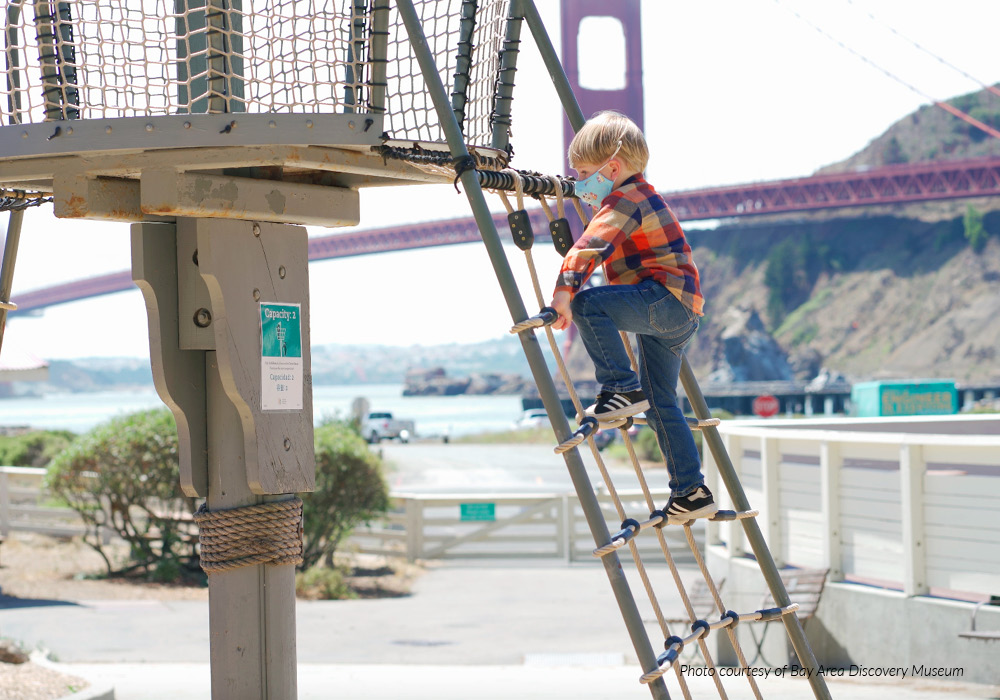 Bay Area Discovery Museum
Established in 1988 at the foot of the Golden Gate Bridge on over seven-acres of National Park land in Sausalito, Bay Area Discovery Museum features outdoor and indoor exhibits. They also offer daily programs for children up to 10 years old, making it perfect for families with young kids.
Carefully curated exhibit details inspire creative thinking and awaken playful curiosity as kids wind through tunnels, plunge into tide pools, and imagine taking turns as a ship captain. From Tot Spot to Mud Kitchen to Look Out Cove and more, there is something for everyone!
Bay Area Discovery Museum is known for their friendly staff, clean facilities, and breathtaking outdoor views. Guests are invited to bring their own food to eat at the outdoor picnic tables. Hand sanitizing and washing stations are available throughout, and masks and social distancing are required.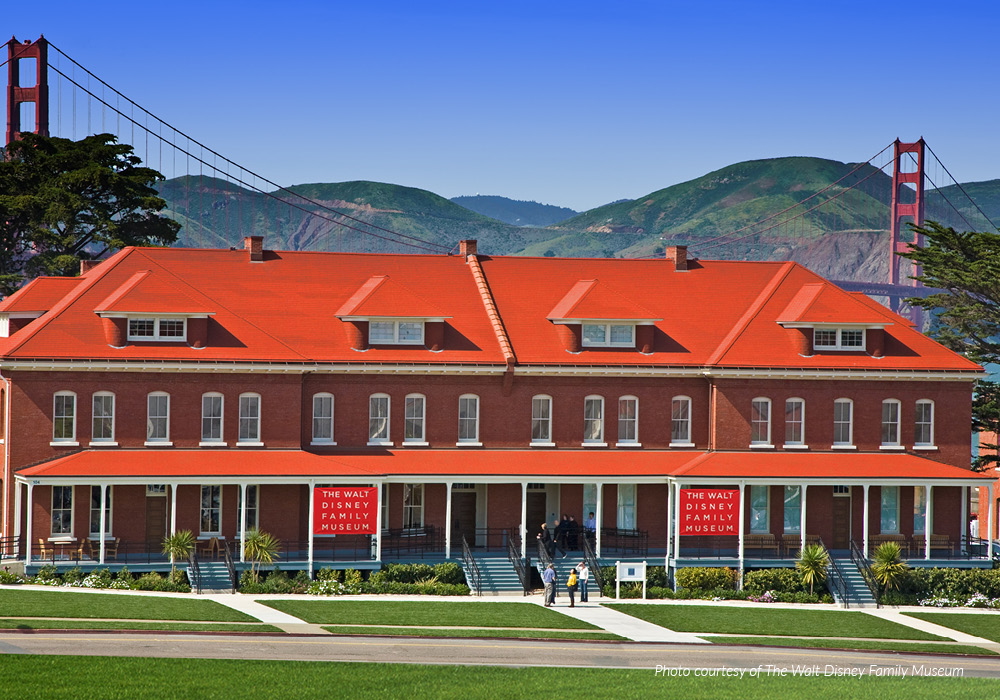 The Walt Disney Family Museum
An absolute must for any Disney fan, The Walt Disney Family Museum offers an inspiring look into the life of Walt Disney, from his humble roots to his movies and enduring legacy. Exhibitions include World War 2 cartoons and the history of Mickey Mouse. With their new app, guests can enhance the actual real-life tour or use it to create your own virtual museum tours from home. Bonus feature – you can even set up a virtual group experience.
The museum is open Thursday through Sunday from 10 a.m. to 5:30 p.m., with last entry at 4:15 p.m. The museum will be closed Monday through Wednesday for the remainder of the 2020. Masks and social distancing are required, and to ensure a safe experience, all guests—including members—must reserve tickets prior to their visit.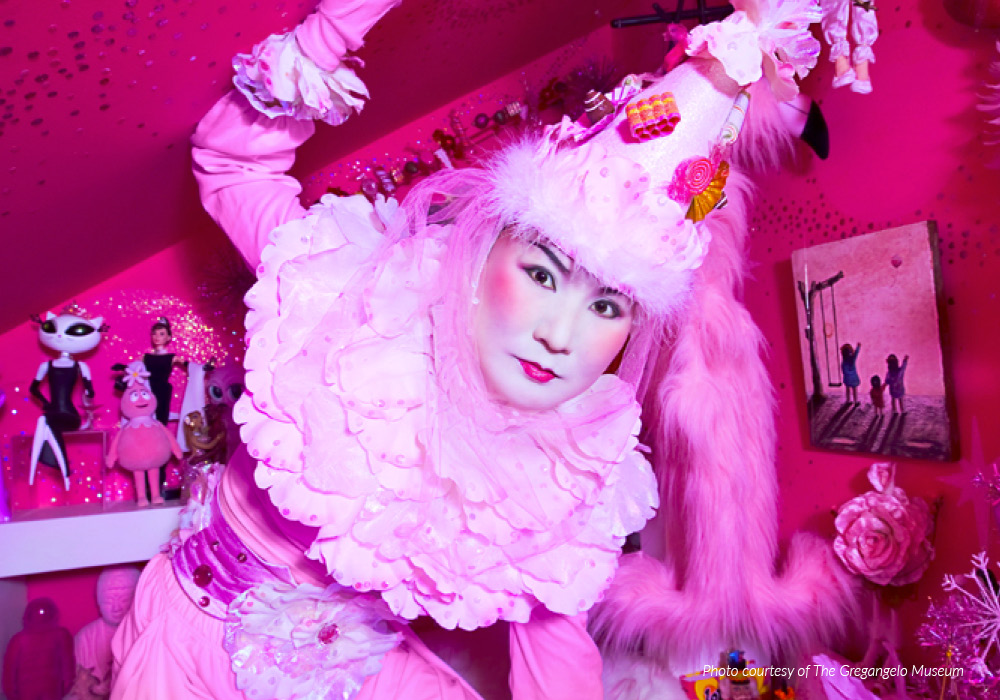 The Gregangelo Museum
Voted the number one museum to visit in all of San Francisco and the Bay Area by Trip Advisor, as well as the sixth most popular thing to do while visiting the city, The Gregangelo Museum is unlike any other. Guests describe their visit as mind-blowing and surreal, with unexpected wonders at every turn. The artists residence is a treasure trove of eccentric artistic delights and self-exploration!
Their newest immersive outdoor experience "The Riddle of the Sphinx" is designed for small groups and features three outside areas with a variety of art installations, stories, and riddle-solving. Tour guides greet you, facilitate, lead, direct, open doors, and answer any questions on this touch-free, hour plus tour. Dress in layers, as you never know just how cold it will be on any given day in San Francisco.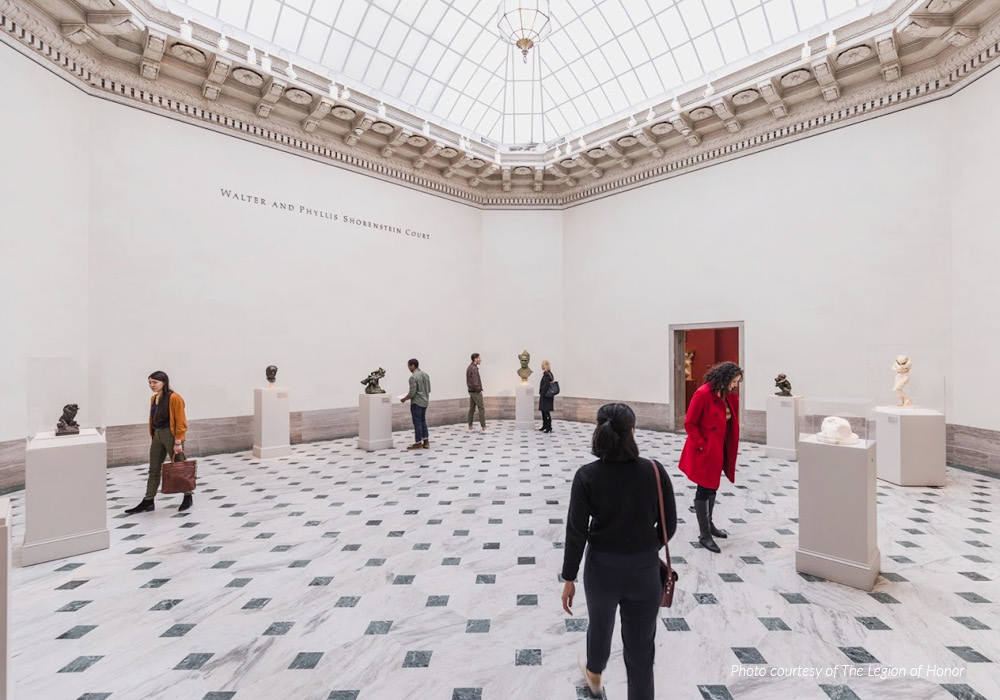 The Legion of Honor
The Legion of Honor, formally known as the California Palace of the Legion of Honor, is a part of the Fine Arts Museums of San Francisco. It was inspired by the neoclassical Palais de la Légion d'Honneur in Paris. The museum showcases European painting, sculptures, and decorative arts that offer a unique insight to the social movements of human history. Exhibits include ancient art from the Mediterranean basin and the largest collection of works on paper in the American West.
General admission is free every Saturday for all residents of the Bay Area. Physical distancing and face masks are required during your visit, and reservations are recommended. Tours are self-guided allowing guests to leisurely explore exhibits.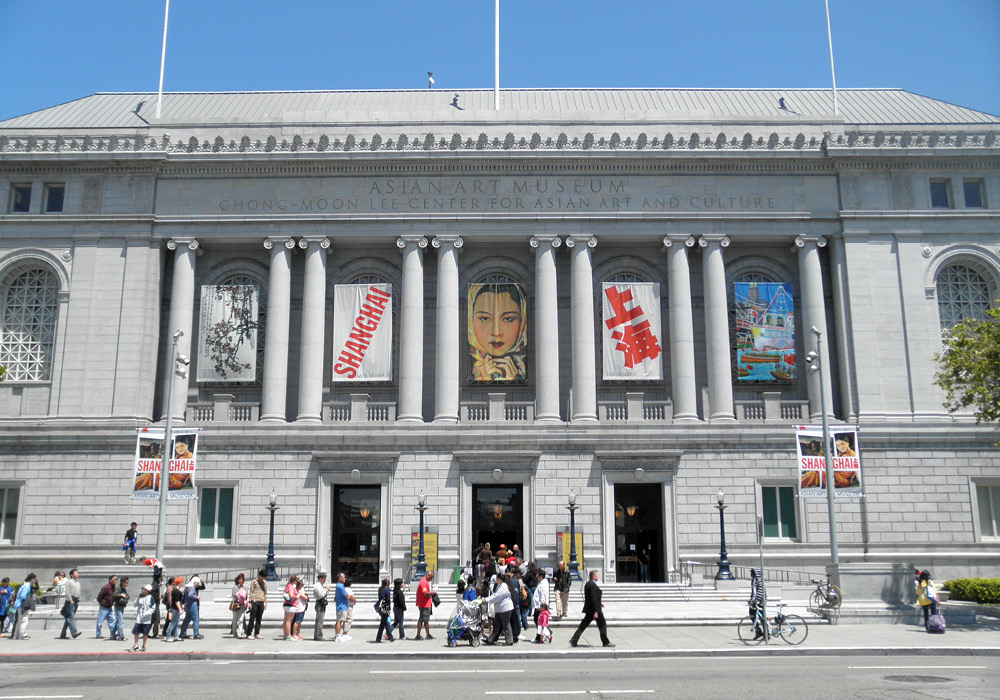 Asian Art Museum
Conveniently located near the BART station Civic Center stop, San Francisco's Main Public Library, and City Hall, The Asian Art Museum is right in the heart of the city. With over 18,000 works from every region of Asia spanning 6,000 years, it is San Francisco's most comprehensive museum and one the world's finest collections of Asian art. Founded over 50 years ago by collector Avery Brundage, the museum quickly grew to be one of the city's most precious cultural gems, luring guests from all over the world.
Guests can enjoy free audio guides with detailed descriptions of the rare pieces from East Asia, Southeast Asia, South Asia, and Middle East. Keep up with current exhibition offerings on the museum's online calendar. Social distancing and face masks required during your visit.
Find Your Essex Apartment in San Francisco
Whether you're looking to move with the pulse of the city or find a refreshing escape into nature, San Francisco is a city that's fit for any lifestyle. Not only is it home to historic landmarks like Haight-Ashbury and the Golden Gate Bridge, it is also filled with some of the world's best dining, shopping, and entertainment. Whatever your style and budget, we have an Essex community that is right for you.
Explore our Bay Area apartment homes, such as Park West Apartments or Fox Plaza Apartments, for more information about our communities in San Francisco and ask about current leasing specials or offers.
Museums in the Bay Area may have varied hours and current restrictions due to COVID-19. We encourage you to call or check destination websites and social media channels for the most up-to-date information.
Photos courtesy of The Legion of Honor, Bay Area Discovery Museum, and The Gregangelo Museum.