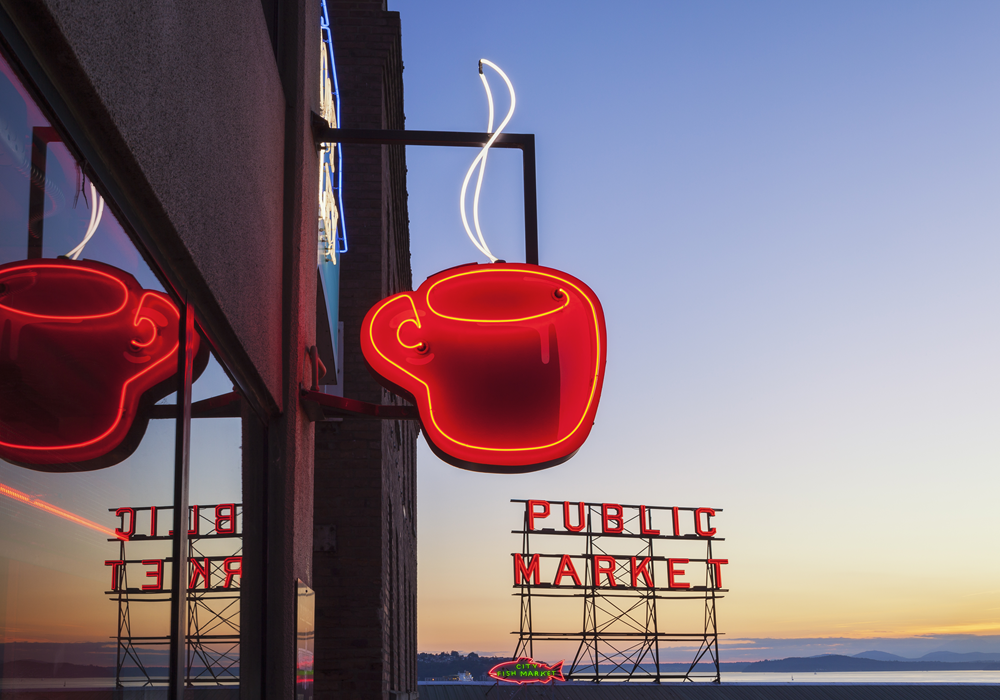 5 Best Coffee Shops in Seattle
Whether you're a local wanting to find your go-to spot or a visitor wanting to sample the best, in the coffee mecca that is Seattle, you don't have to walk far to find a great cup of coffee. Yes, there is a Starbucks on every corner (and their headquarters is just two miles outside of downtown Seattle), but there are also endless indie shops and roasters sprinkled throughout the greater metro area. Until guided coffee tours reopen when gatherings are permitted, conduct your own taste-tests at the following local favorites that all roast their beans in-house.
Caffe Vita — Lower Queen Anne
Hours: 7 a.m. – 5 p.m.
Nearby: Seattle Center, Space Needle, Lake Union
Caffe Vita has been roasting coffee in Seattle since 1995. This location, which is actually outside the busy commercial district of the Lower Queen Anne neighborhood, is the company's first. It's quaint and quirky, on the verge of what some might consider a dive, with good music (cue Powfu's "Coffee for Your Head") and friendly baristas who know the regulars. Caffe Vita roasts an array of blended, single-origin and organic coffees in vintage Probat and Gothot roasters at its facility in Capitol Hill. Its flagship espresso blend, Caffe del Sol, is rich with flavors of dark chocolate, praline and caramel, which complement the variety of tasty baked goods. Dine-in is not permitted at the moment, but you can stop by any day of the week to pick up a fresh cup or take home a bag of your favorite blend.
Essex community 8th + Republican is a convenient half-mile walk to Caffe Vita.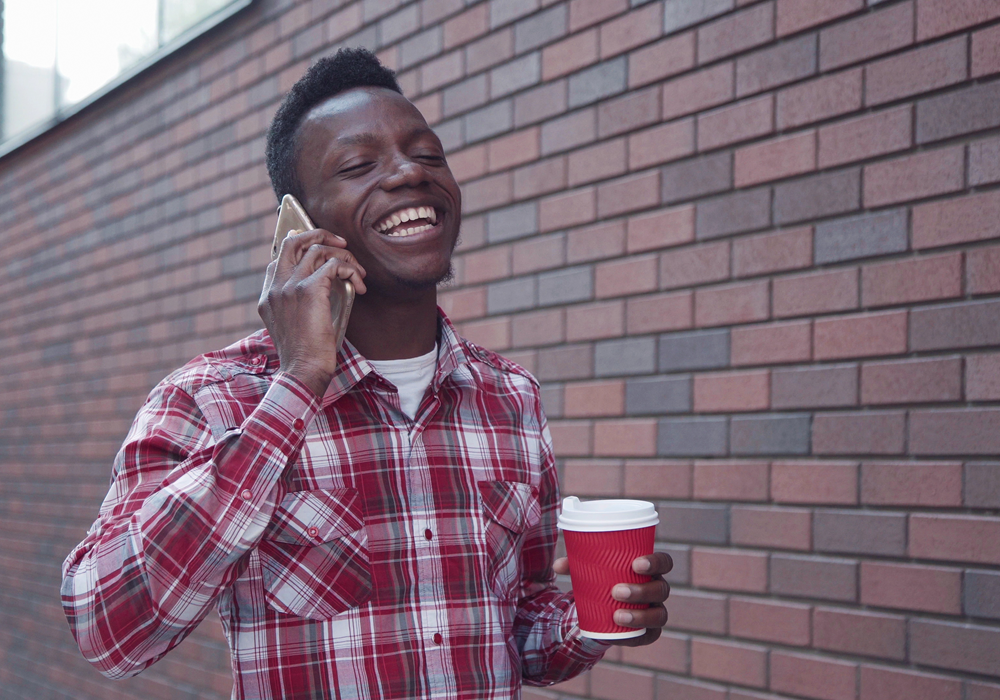 Lighthouse Roasters — North Fremont
Hours: 8 a.m. – 4 p.m.
Nearby: Woodland Park Zoo
For more than 25 years, Lighthouse Roasters has been serving up its signature roast and building a community of loyal customers from its corner café just north of downtown Fremont. As newer brands trended toward light roasts in recent years, Lighthouse has stayed true to its roots with a darker, stronger-tasting roast. During the COVID-19 pandemic, whole bean orders have been especially popular as Lighthouse expanded its online and retail offerings. Currently, the café is only open for takeout–made possible through a clever walk-up window–but historically, the local hot spot is packed on the weekends. In the back of their coffee shop, Lighthouse roasts its various blends and origin-specific coffees daily. Its Roaster's Choice blend, which is used in all espresso drinks, is rich with hints of berry, chocolate and spice.
For residents living at Essex community Velo & Ray, the walk-up window is perfect when you're looking for coffee on the go.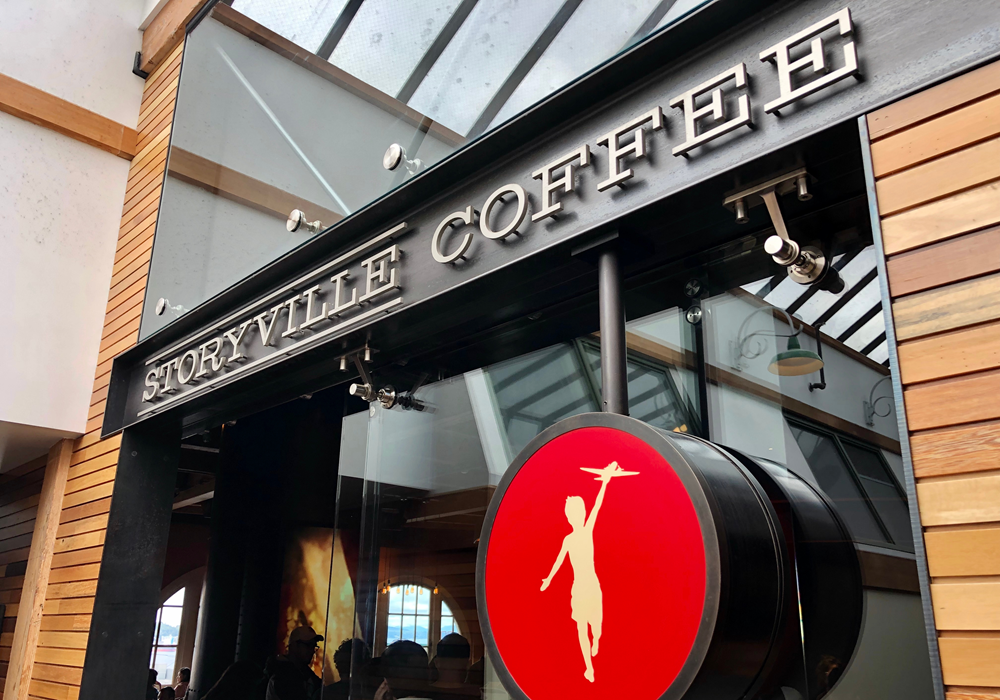 Storyville Coffee — Pike Place Market
Hours: 8:59 a.m. – 5 p.m.
Nearby: Pike Place Market, Seattle Waterfront, Westlake Center
Skip the crowds found at the original Starbucks on the main level of Pike Place Market and opt for this cozy coffee shop tucked away on the third level. Of Storyville Coffee's four locations, this is the best–and its first–though the atmosphere and décor are consistent across all. When dine-in resumes, it's a warm space with dimmed lighting, dark wood, plush couches, and a fireplace. The chocolate cake and other fresh-baked goods pair well with Storyville's signature blend, Prologue, which is smooth with hints of dark chocolate and vanilla.
A bonus for Essex residents — Storyville Coffee is roughly one mile from Taylor 28 and The Audrey at Belltown!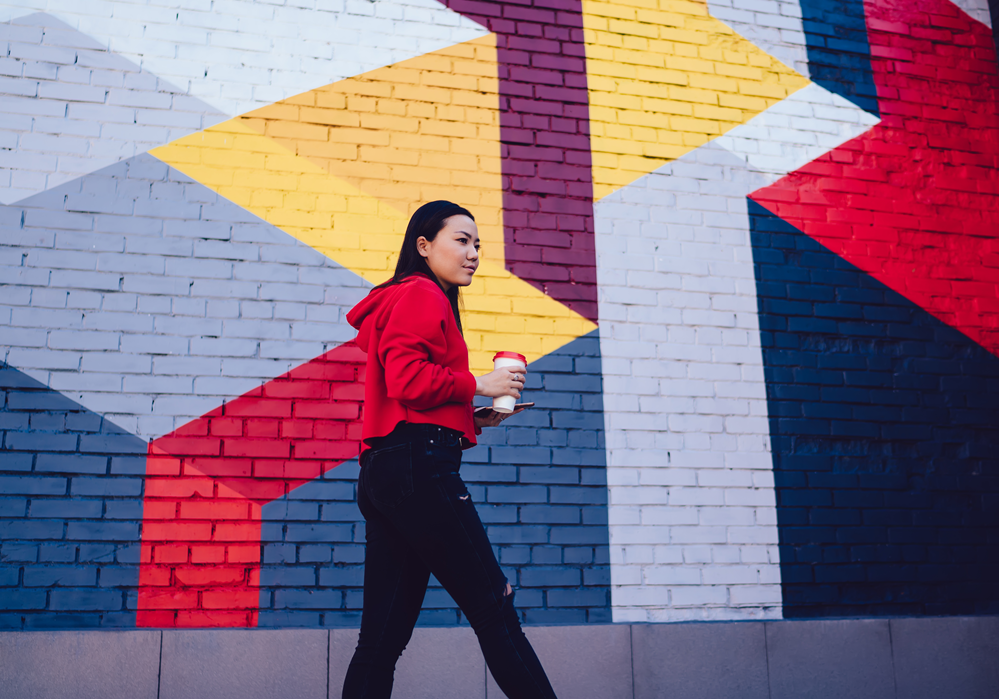 Caffe Fiore — Upper Queen Anne
Hours: 6 a.m. – 5 p.m.
Nearby: Kerry Park, Queen Anne Avenue, Seattle Center
Up the hill from Caffe Vita, sister coffeehouse Caffe Fiore is three blocks off the main drag of Queen Anne Hill. This year, 18-year-old Fiore merged with Caffe Vita and now represents the group's organic line of coffees. Aside from their Espresso Blend, Decaf and French Roast, Fiore's coffees are origin-specific, including Sumatra, Peru, Guatemala and East Timor. The Espresso Blend has flavors of dark chocolate, caramel and blueberry, which go well in Fiore's most popular specialty drink, the Sevilla, a mocha with orange zest. It's the coffee shop's baked goods and breakfast items arrive fresh daily from local producers like La Toscanella, Seattle Bagel Bakery and Flying Apron. Enjoy the coffee and food items from the comfort of your own home when you order to-go.
Essex community Expo is a twenty-minute walk to Caffe Fiore's Upper Queen Anne location.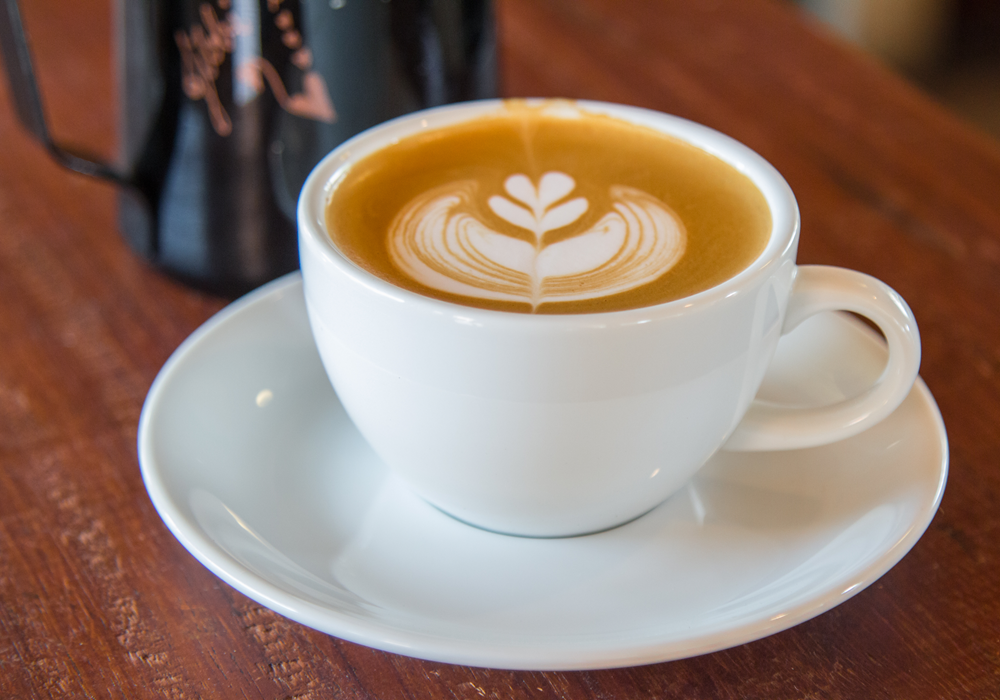 Armistice Coffee — Eastlake
Hours: 6 a.m. – 7 p.m.
Nearby: Lake Union, Volunteer Park, Portage Bay, Capitol Hill
With an emphasis on exceptional quality and community, Armistice Coffee founder Rebecca Smith sources only high-quality coffee and puts extraordinary detail into the cozy, but contemporary café space. Floor-to-ceiling windows that fully open on nice days, leather couches and chairs, industrial tables and a bounty of potted plants make the space feel both homey and hip. On some days, it smells of fresh-roasted coffee when the small-batch roaster is whirring away behind the counter. Armistice's flagship blend, Precursor, combines beans from Brazil, Honduras and Ethiopia. It's a light roast with notes of milk chocolate, red berry and nuts, making it among the best tasting black coffees. On occasion, Armistice offers limited single-origin coffees, the most popular from a region in Mexico.
For Essex residents, Armistice Coffee Roaster Eastlake is only a five-minute drive from both Patent 523 and The Cairns
Find Your Essex Apartment (and Coffee House!) in Seattle
If you're thinking of moving to (or within) the Seattle metropolitan area, you'll find the perfect balance of technology, innovation and pristine natural beauty in the Pacific Northwest. Anchored by the ever-evolving metropolitan area nestled on the Puget Sound, our apartment homes in Downtown Seattle, Bellevue, Redmond and Kirkland are surrounded by evergreen forests, mountains and thousands of acres of parkland. Plus, several of our Essex communities have their own local coffee shop!
Sugar Bakery Café can be found at Expo, centrally located in the coveted Lower Queen Anne neighborhood. 8th and Republican is home to Fresh Flour Seattle, one of the top neighborhood spots for fresh brews and decadent pastries. And, if you're in the Kirkland area, stop by Urban Coffee Lounge at Slater 116 – best known for their Cardamom Vanilla Latte and beloved Truffle Mocha.
Explore our apartments in the Pacific Northwest and learn more about current leasing or move-in specials.
Coffeehouses in Seattle may have varied hours and current restrictions due to COVID-19. We encourage you to call or check destination websites and social media channels for the most up-to-date information.