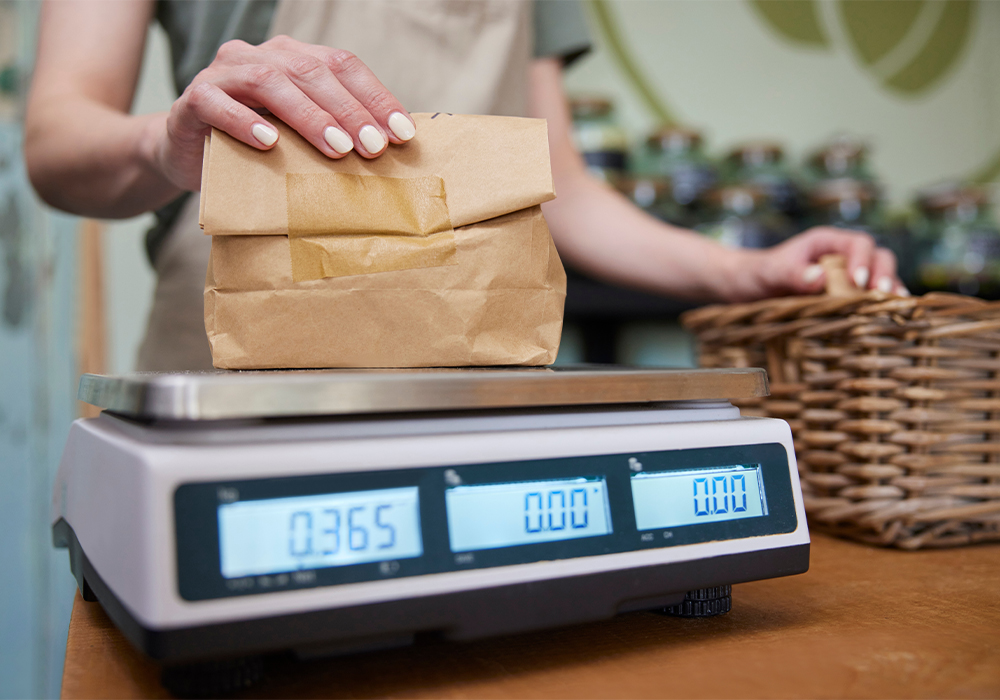 Unique Local Grocery Stores in California and Washington
No matter where you live along the West Coast, it's safe to say there's an independent grocer that caters to every cuisine, recipe, taste bud, and grocery shopping list. As diets become equal parts restricted and adventurous and cities become increasingly international, the long-standing neighborhood favorites and the new bougie markets are finding themselves with an expanding customer base. On your next grocery shopping trip, skip the big-box chain and check out one of these unique grocery stores throughout greater Los Angeles, the Bay Area, and Seattle.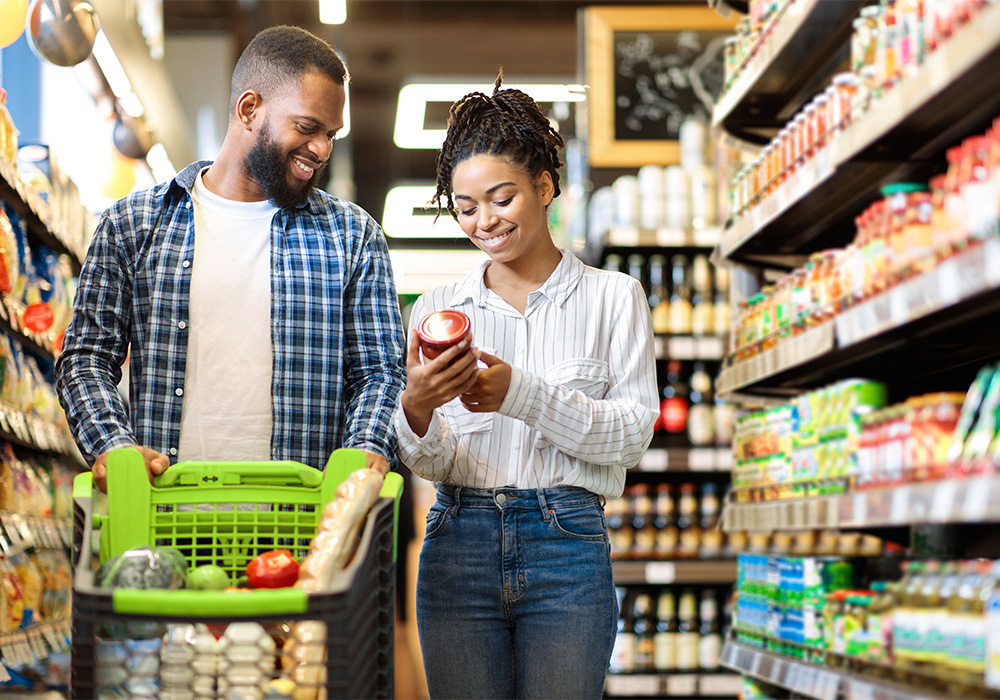 Los Angeles Area
Bay Cities Italian Deli & Bakery, Santa Monica
Don't let the name fool you—this is a full-on Italian market that also makes incredible sandwiches with fresh-baked bread. In addition to authentic, house-made bread and pasta, Bay Cities offers a wide variety of domestic and imported Italian groceries in its gourmet market, including cheese, wine, meats, and more. For a local's tip – make sure to order the legendary Godmother, an Italian sub made with prosciutto, ham, capicola, mortadella, and salami!
Erewhon Market, Los Angeles County
With eight locations spread across Los Angeles County, this luxury supermarket has its clientele covered with convenient locations near Essex communities Tiffany Court and Regency at Encino. Aside from being pricier than your average grocery store, it's known for high-quality organic foods that appeal to those with food allergies and alternative diets, such as gluten-free, raw, vegan, keto, and more.
Nijiya Market, Los Angeles County
Although Nijiya Market has locations from San Diego to San Francisco, it's long been a go-to Japanese grocery store serving the Los Angeles area. In addition to various Japanese cooking ingredients, Nijiya is popular for its sizeable sake collection and fresh sushi.
Monsieur Marcel Gourmet Market, La Brea
If you don't find the items you're looking for at The Grove's "Original Farmers Market," pop into Monsieur Marcel's, a permanent vendor within the longstanding market. It's a family-owned, French-inspired shop with gourmet ingredients, spices, cheeses, charcuterie, wine, and chocolates. It also houses a fresh seafood market and a French bistro.
El Camaguey Meat Market, Culver City
This hidden gem in West LA offers more than its namesake, with a wide variety of Latin American food and drinks, from South America and Mexico. The niche grocer is especially popular for its robust butcher shop and authentic Brazilian kitchen serving prato feito, or "complete meals," and savory appetizers.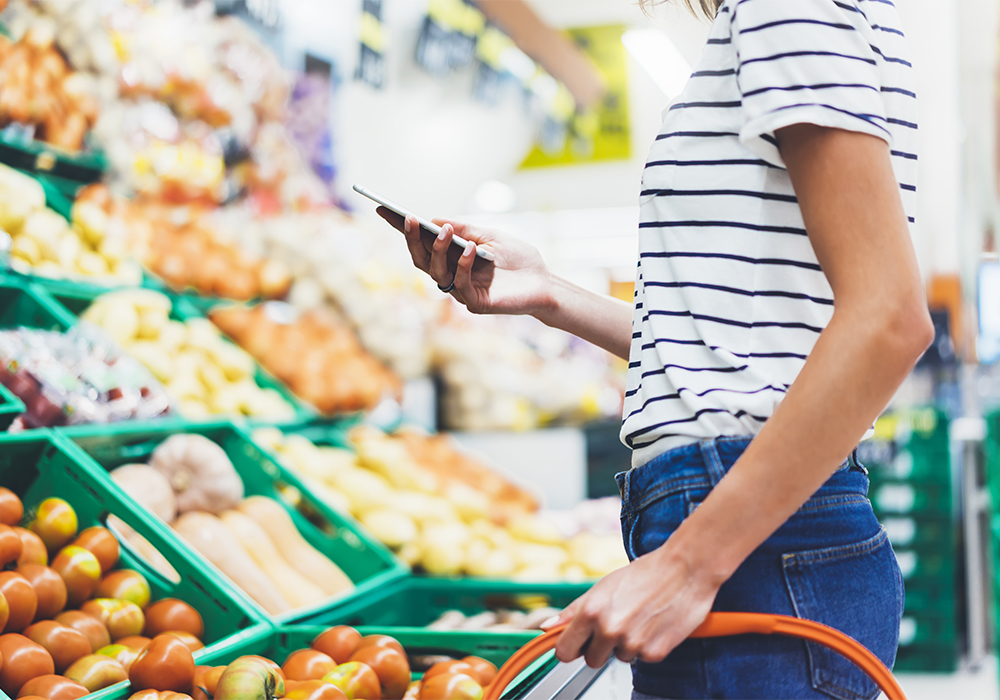 Bay Area
Berkeley Bowl, Berkeley
Transformed from a former bowling alley, Berkeley Bowl has been the go-to neighborhood market since 1977. Although it has since moved and opened a second location—Berkeley West near Essex community, The Courtyards at 65th Street—the boutique grocery store stays true to its focus on organic and natural products, including an extensive fresh produce section.
Gus's Market, San Francisco
This family-run grocer has been a neighborhood staple for four decades—now serving four different neighborhoods, and is within walking distance to several Essex communities in San Francisco. The owners consider their stores an "extension of your kitchen, your pantry, and your home" and are known for their meats, cheese, fresh-made deli items, and in-house sushi.
Falletti Foods, San Francisco
The Falletti family has been part of the grocery circuit for nearly a century and has served the Panhandle neighborhood for 66 years. The small grocer is known for its locally grown produce and full-service meat, seafood, and deli departments. Its extensive grocery section has high-quality goods ranging from everyday items to those suited for a gourmet chef.
Mithepheap Market, Oakland
The East Bay city's diverse immigrant community has made Oakland a mecca for authentic international eateries and markets like Mithepheap. The Asian market has long been a local and Yelp favorite, known for its affordable Cambodian and Southeast Asian offerings, including fresh produce, sauces, canned goods, and more. It also offers prepared foods and meals.
Draeger's Market, San Mateo
Founded in 1925, Draeger's Market has been a Bay Area staple for nearly 90 years, providing customers with high-quality specialty and gourmet foods. Their flagship store in San Mateo features a sausage kitchen and smokehouse, a fully equipped bakery, a cooking school, a full-service, high-end restaurant, and more!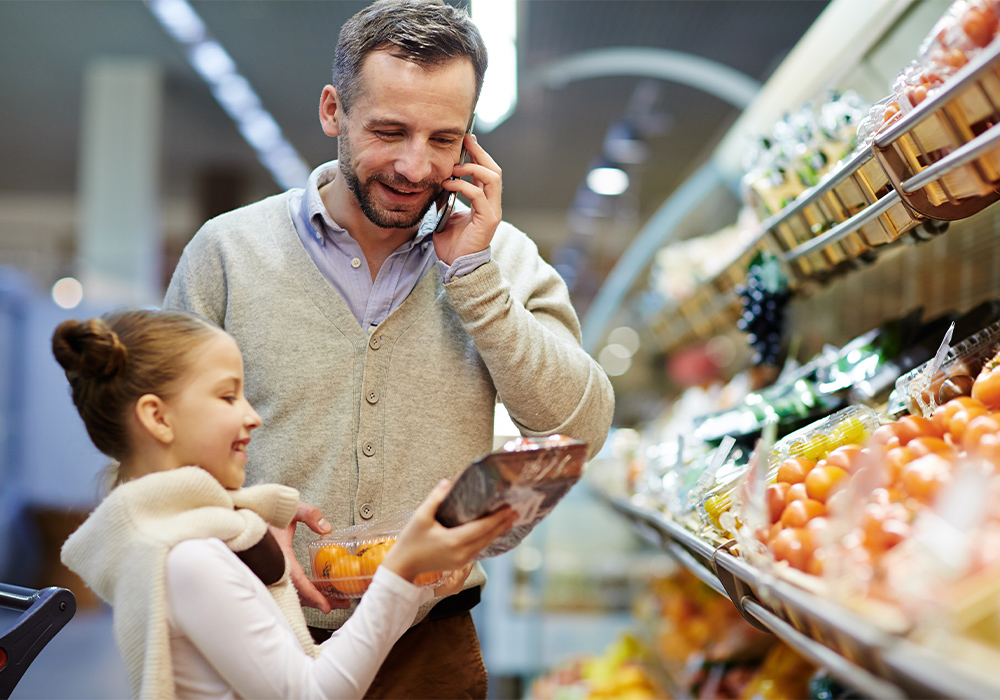 Seattle Area
Paris-Madrid Grocery, Downtown
As you wind through Pike Place Market, an exceptional grocery hub in itself, make your way to Western Avenue for specialty foods and wines "from both sides of the Pyrenees." This quaint European market marries French and Spanish culinary specialties that were once housed in two different markets (The Spanish Table still has locations in the Bay Area).
Uwajimaya, Seattle-Tacoma
Serving the metropolitan area's expansive Asian-American population since 1928, Uwajimaya is one of the largest Asian grocery stores in the Pacific Northwest, with more than 30,000 items—Japanese, Vietnamese, Korean, Indonesian, Indian, and more. Its Seattle flagship store is in the International District south of downtown; the store also has locations in Bellevue and Renton.
M2M, Capitol Hill
Part of Asian supermarket H Mart, which has several Seattle locations, M2M is the chain's newest Korean supermarket in Capitol Hill—just four blocks from Essex community, Patent 523 apartments. Despite being called an "urban convenience" concept, M2M has an expansive variety of offerings not unlike H Mart, including fresh produce, frozen goods, snacks, fresh meats, and prepared foods.
Mendoza's Mexican Mercado, Green Lake
Even though Seattle isn't known for exceptional, authentic Mexican food, Mendoza's is a diamond in the rough. Since opening in 2011, this family business has been offering locals authentic Mexican groceries, specialty foods, ingredients, and prepared foods and meals—and don't miss its famous tacos on Saturdays!
Find Your Essex Apartment
Our apartment communities span from San Diego to San Francisco and the Pacific Northwest in some of the most sought-after locations on the West Coast. Whether you're looking for life in Los Angeles, settling down in San Jose, or relaxing in Oakland, we can help. Choose from bustling city life, quiet comfort in the suburbs, sun and sand at the beach, or outdoor adventures and a wide variety of on-site amenities and floor plans that span from studios to two-bedroom apartments to townhomes. Whatever your style and budget, we have a community that's right for you.
Explore our nearly 250 apartments, such as Bella Villagio or Enso in San Jose, CA and learn more about current leasing or move-in specials and pricing.