YOUR BENEFITS
Caring for our team members is our top priority! Essex strives to provide superior benefits for our employees and their loved ones. Learn about our diverse range of competitive benefits and perks.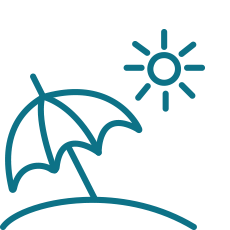 Stay Refreshed
We know work-life balance matters! Stay refreshed with ample paid holidays, including Juneteenth, MLK Day, and more! In addition, enjoy time off with industry-leading PTO days. And, as your career grows, so does your PTO accrual!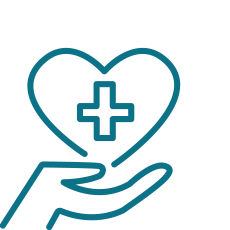 Premium Health Coverage
Stay covered! We offer diverse medical, dental, and vision plans to choose from, so you can ensure you and your loved ones are cared for.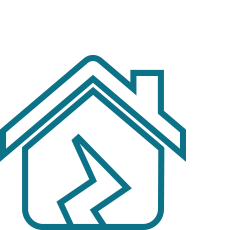 Housing Discount Program
Live easy with discounted rent! Full-time employees can save up to 20% on apartment homes in one of our communities. Select on-site positions are eligible for up to a 50% pre-tax discount.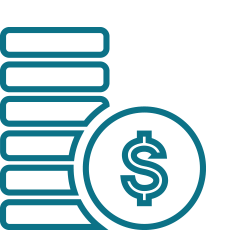 Competitive Base Pay
Essex offers highly competitive base pay for entry level positions including leasing and maintenance roles. Wages include commission opportunities for sales team members.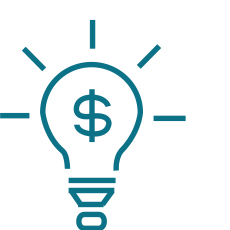 Your Future Matters
It's never too early to start saving for your retirement! We match up to $6,000 per year in Traditional  or Roth 401(k) retirement plans.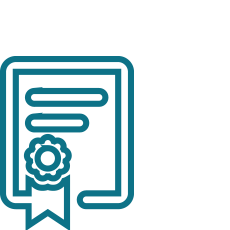 Tuition Reimbursement
Your success is our success! We contribute up to $3,000 per year in education reimbursement, so you can continue to expand your skills and knowledge.

Excellence Rewards Program
Get rewarded! Employees are recognized for hard work and various accomplishments throughout the year with special peer-to-peer awards and gift cards.

Essex Service Rewards
We recognize employee loyalty! Receive up to $7,500 in special one-time tenure bonus rewards when you reach certain milestones in your career with Essex.

Health & Balance
Team members can save up to $520 per year on medical benefits and take advantage of other fun perks by participating in Vitality, our signature employee wellness program. 

Wellness At Essex
Your health is our priority! We offer a personalized and interactive wellness platform to provide a motivating experience for employees to promote overall health and well-being.

Pet Insurance
Let us help you care for your four-legged family members! Full-time employees are eligible for discounted pet insurance plans to help protect your favorite fur buddies.

Pre-tax Benefits
Eligible out-of-pocket expenses are covered by our pre-tax benefits! Full-time employees can contribute up to $5,000 annually pre-tax for both dependent care and medical-related expenses.