At Essex, we believe that creating a positive living experience extends beyond the grounds of our communities and into each neighborhood that we serve. At a local level, we participate in school supply drives, fundraisers, holiday gift drives, and more. At the corporate level, we are passionate about giving back in the form of organized workplace giving and donating our time to a variety of volunteer activities.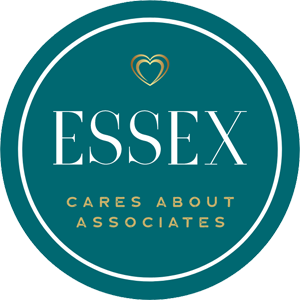 Essex Cares About Associates
At Essex, we invest in associates' personal and professional development, making sure the associate journey is positive while supporting work-life balance.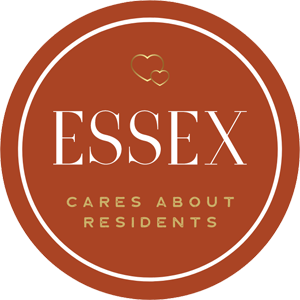 Essex Cares About Residents
We create exciting communities where residents want to live, play, exercise, and connect with their neighbors.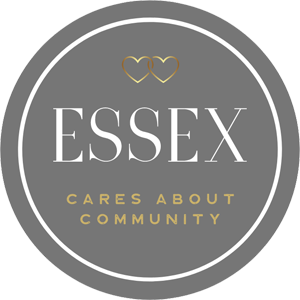 Essex Cares About Community
Our mission is to develop communities that have a positive impact on the environment, society, and the local community.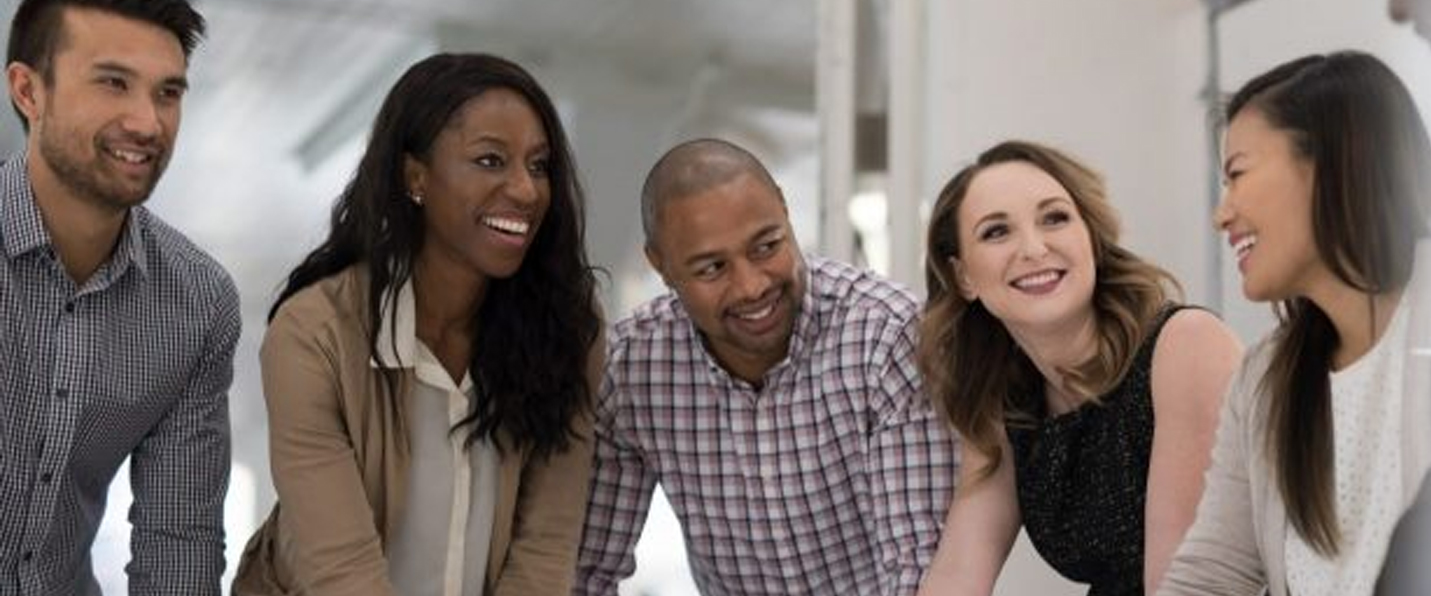 Corporate Responsibility
Our goal is to make our communities a place our residents are proud to call home. The four pillars of our corporate social responsibility strategy include improving our residents' well-being, creating a positive work experience for our employees, reducing our environmental footprint, and delivering long-term results for our investors.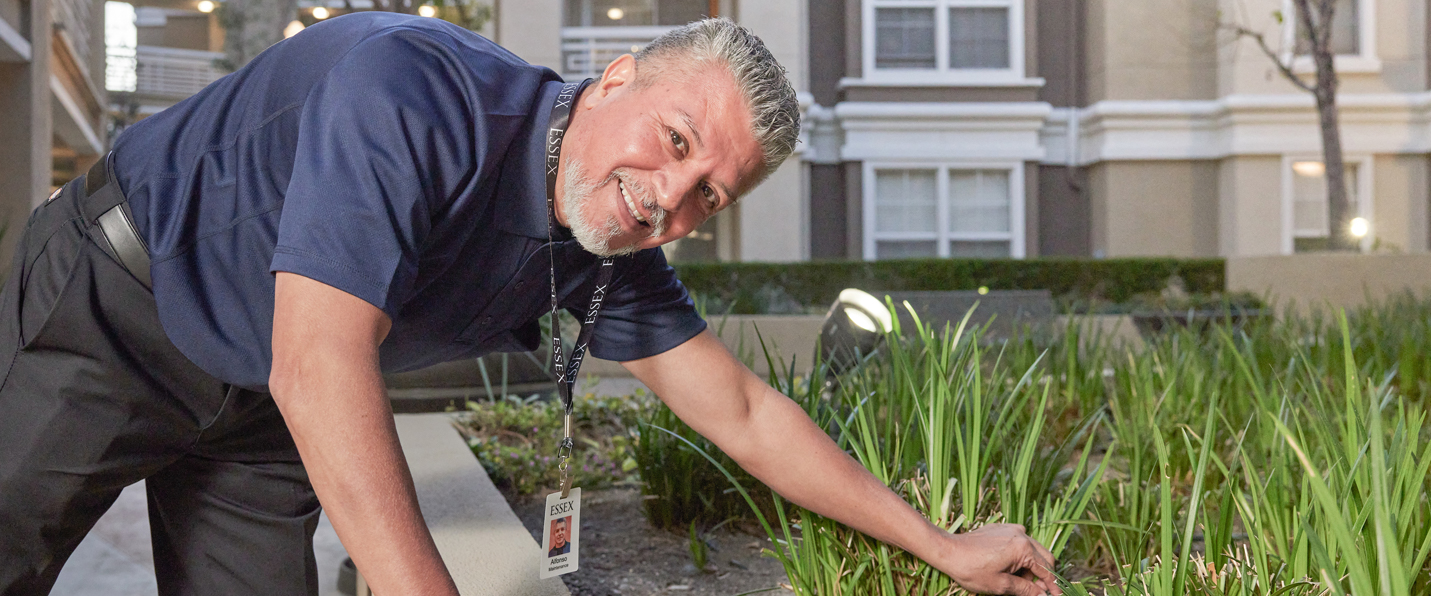 Sustainable Living
As industry leaders, we recognize the importance of building and sustaining eco-friendly apartment homes. Our sustainable living strategy focuses on reducing our environmental impact through energy efficiency, renewable energy generation, water conservation, and waste management. From native landscapes and renewable energy resources to EV charging stations and bike storage rooms, our Essex communities allow residents to embrace a sustainable lifestyle.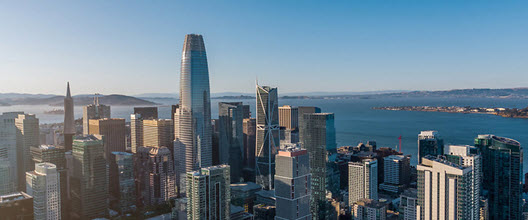 Essex Ranked in Newsweek's 2023 list of America's Most Responsible Companies
Ranked first among the multifamily REITs and for the third consecutive year, Essex was included in Newsweek's fourth annual list of America's Most Responsible Companies, a list comprised of 500 of the nation's largest public corporations.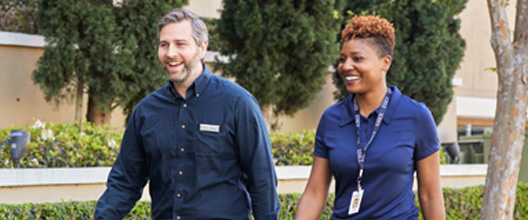 Bloomberg's 2023 Index for Gender-Equality
As part of our continued commitment to fostering a more inclusive and equitable workplace, we're thrilled to be recognized in the 2023 Bloomberg Gender-Equality Index for the second consecutive year.
Business History
Through a proven investment strategy grounded by research and discipline, we have evolved from a small real estate company to an industry leader over the past five decades.
1971
George M. Marcus founded Essex
1994
Essex Property Trust goes public (NYSE: ESS) at $19.50 per share
2004
Obtains investment grade rating
2014
ESS closes $16B merger with BRE Properties and is added to the S&P 500 Index
2019
ESS celebrates 25th year as a public company
2020
Achieves S&P 500 Dividend Aristocrat status
2021
ESS celebrates 50th anniversary since the company was founded
click and drag to scroll through timeline