Our company values drive our day-to-day behaviors as we aim to create a better and more progressive workplace. We are focused on promoting a sense of community while supporting a diverse, inclusive, and engaged workforce.

Diversity, Equity & Inclusion
We believe a company focused on diversity, equity and inclusion (DEI) is the key driver of innovation and collaboration. Essex employees, their backgrounds, experiences, and talents are the foundation of our advantage. Our diverse team includes veterans, members of the LGBTQ+ community, and persons of all colors, ages, and genders.
The DEI Team acts to ensure the safety, inclusion, and celebration of the varying intersectional identities of our team. This team aims to deliver expansive education and events to create a sum greater than its parts. At Essex, we strive to shape a transformational culture.
Through employee-led affinity groups, associates can come together over common interests with the goal of sharing their experiences and promoting awareness and learning.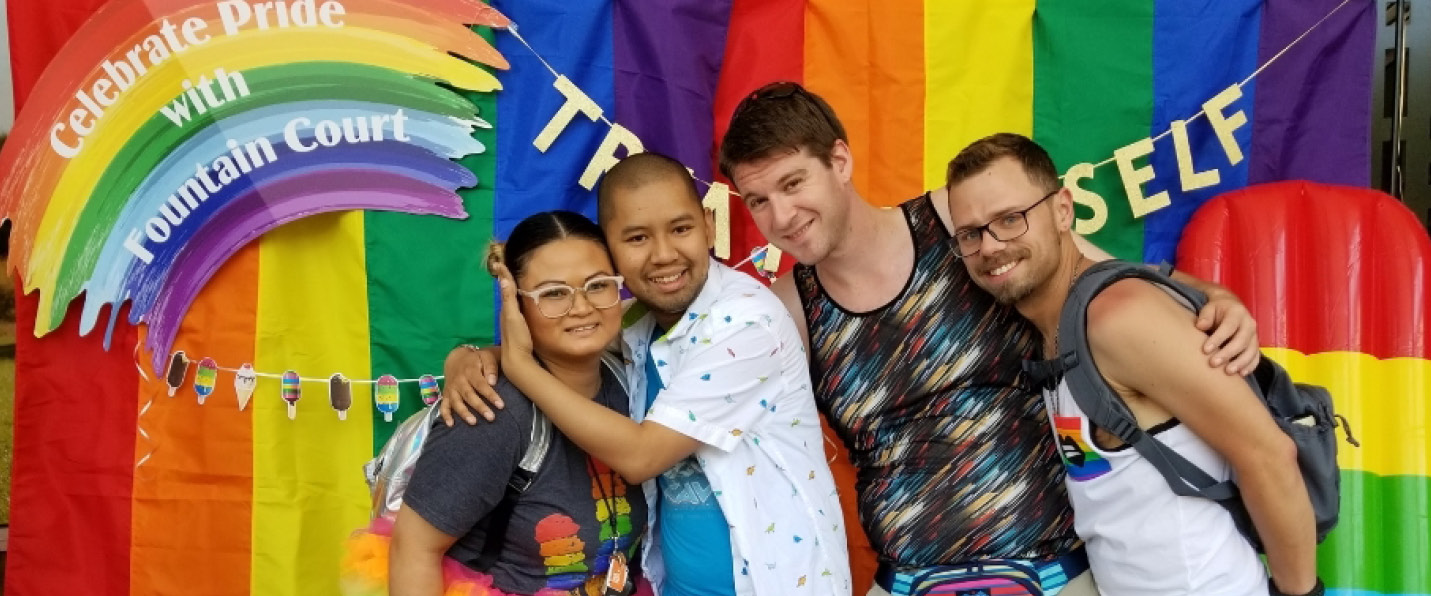 Rainbow Alliance
Our Rainbow Alliance Group focuses on promoting recruitment, retention, and growth opportunities for LGBTQA+ team members.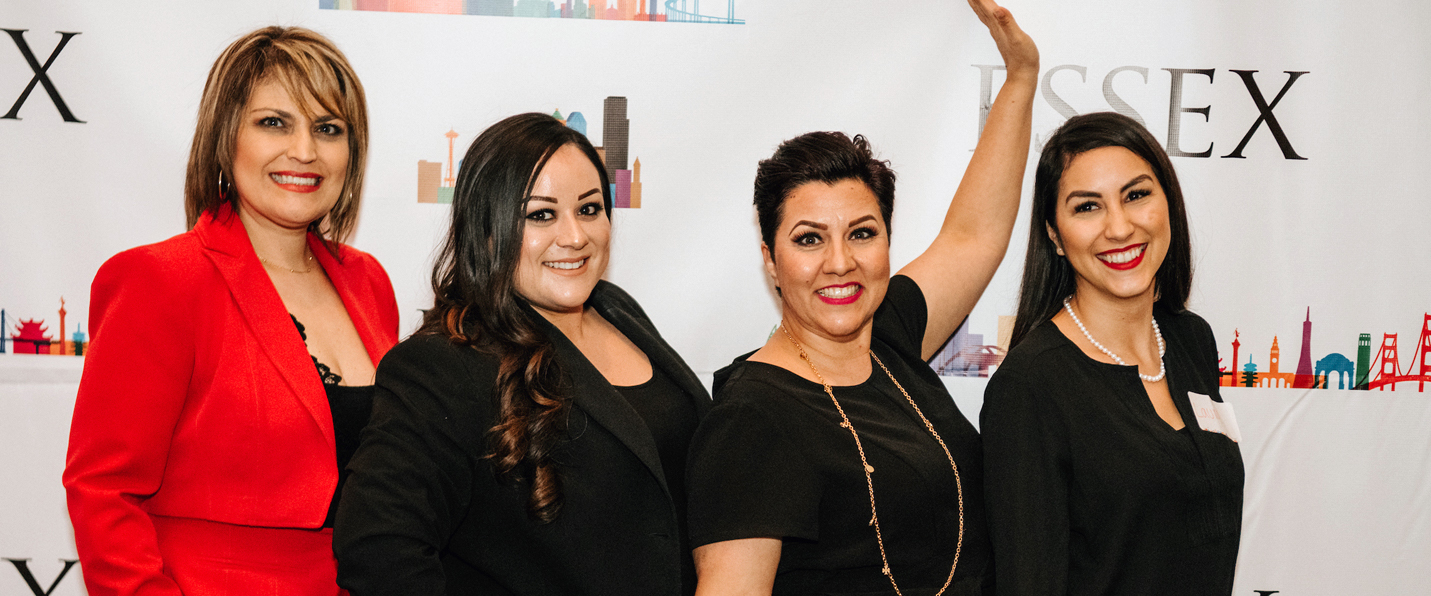 Women at Essex
This women-formed group fosters a sense of community and inclusion while engaging, educating, enabling, and empowering our female team members.
Our Values Drive What We Do
We're committed to fostering a culture focused on employee engagement. We do so by creating a workplace that celebrates diversity and prioritizes the overall well-being of our team members and our community.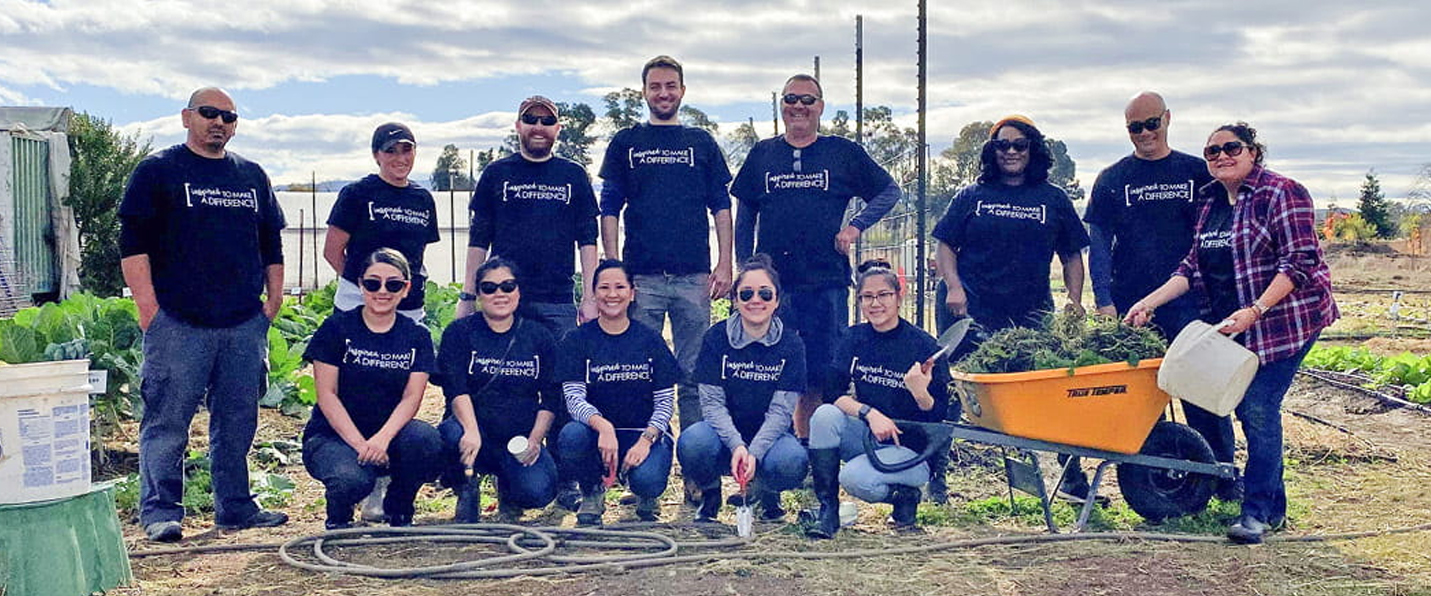 A Culture of Caring
Promoting a culture of caring is a priority for us, which is why our Essex Volunteer Policy permits eligible associates to take up to eight (8) paid work hours per calendar year to participate with a qualified volunteer organization.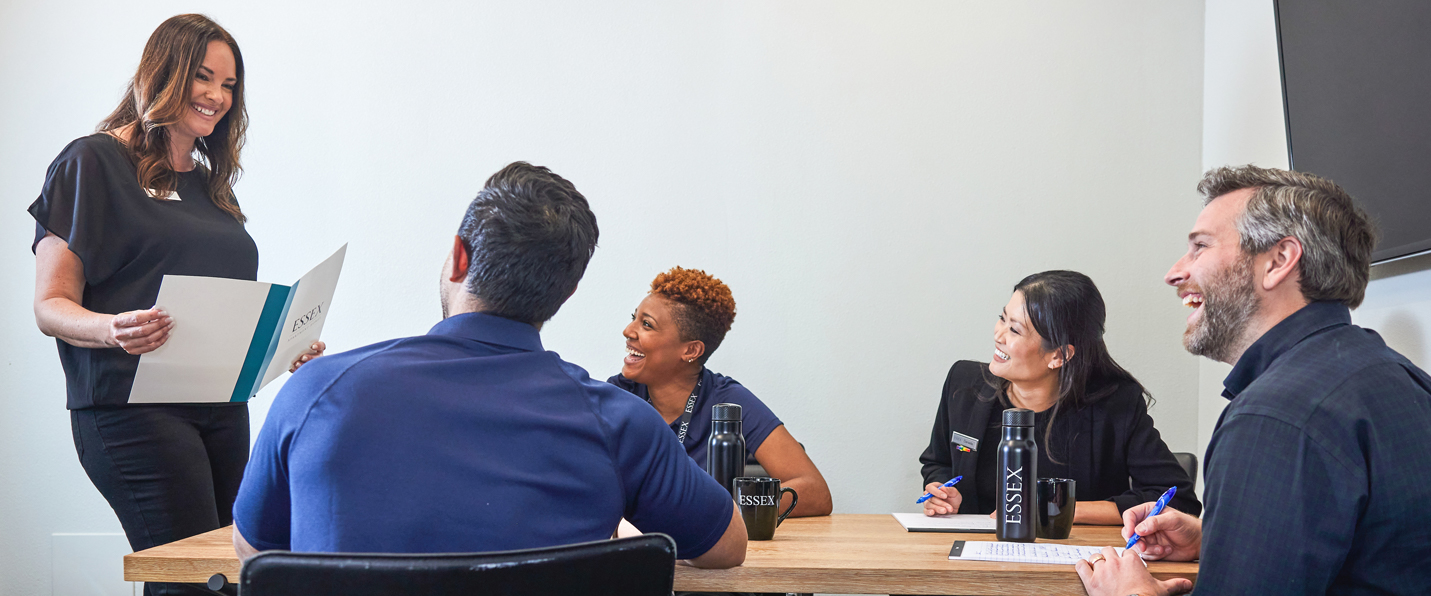 Awareness Events
Each month we recognize various cultures throughout the year. To amplify the conversation, we have established ongoing DEI education and training courses, and have launched monthly DEI events featuring guest speakers.