Leasing Info
Get a closer look at your move-in costs and documents needed to prepare for the leasing process.
Application Info
Necessary Documentation
You'll need a few documents to get the leasing process started.
| | |
| --- | --- |
| Proof of Income Document | You may need bank statements, W-2 income statement, pay stubs, receipt of government income, receipt of retirement and/or investment income. |
| Acceptable Forms of ID | A valid driver's license or government-issued ID may be required to confirm the identity of all applicants. |
| Renter's Insurance | Proof of Renter's insurance will be required prior to move-in. Some exceptions may apply. |
Upon application, Essex will run a rental screening which may include a credit report. Check with the Leasing Team for other forms of acceptable proof of income documents.
Deposits and Fees
Here's a detailed look at all your upfront costs, which may vary based on your apartment selection.
Application Fee

$48.00

Administration Fee

N/A

Deposit

Studio $600.00

2 bedroom $600.00
Upon application completion, Essex will collect a holding deposit. Security deposit amount may vary based on application screening results. An administrative fee may be required.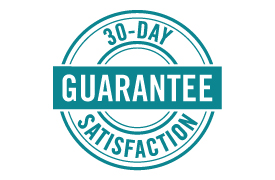 Our leases are backed by our 30-day move-in satisfaction guarantee to give you more peace of mind when choosing a new home.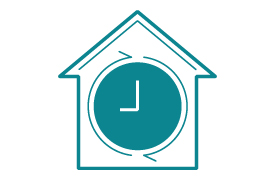 Stay up to date on the latest community happenings and pay your rent remotely.
Pet Policy
We love your pets! But we only allow a maximum of two animals per household. Please read our policy for more information.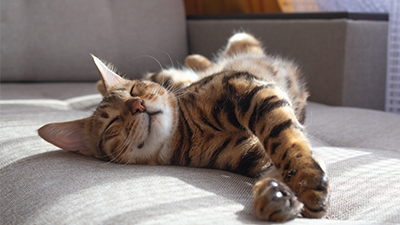 | Cats | Pet Amenities Available! |
| --- | --- |
| Weight | N/A |
| Deposit | $500 |
| One-Time Fee | N/A |
| Rent | $50 |
Pets must be spayed/neutered.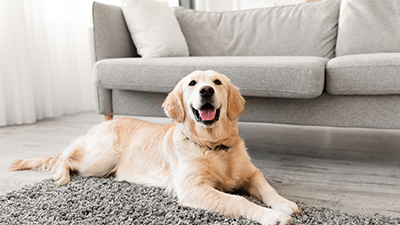 | Dogs | Pet Amenities Available! |
| --- | --- |
| Weight | N/A |
| Deposit | $500 |
| One-Time Fee | N/A |
| Rent | $75 |
Pets must be spayed/neutered.
We love all dogs, but the following breeds/crossbreeds are not allowed: Guardian Breed Dogs including, but not limited to, Alaskan Malamutes, Rottweilers, Doberman Pinschers, Pit Bulls, German Shepherds, Akita, Bullmastiff, Mastiff, Wolf Dog or any dog that Landlord believes is a crossbreed of or related breed to Guardian Breed Dogs are prohibited. Restrictions are subject to change without notice. Restrictions do not apply to dogs necessary to provide the disabled with equal access to housing.
Parking Policy
Every applicant/resident at Alpine Village will get two free parking permits, if they want a 3rd, it will be available for a $25 dollar per month fee. 99% of the apartments there come with a carport space, they will need one of those parking permits to park in that space too. Failure to have a parking permit anywhere on the community will result in the towing of their vehicle. There is no visitor parking available on the community.