Change the Way You Stream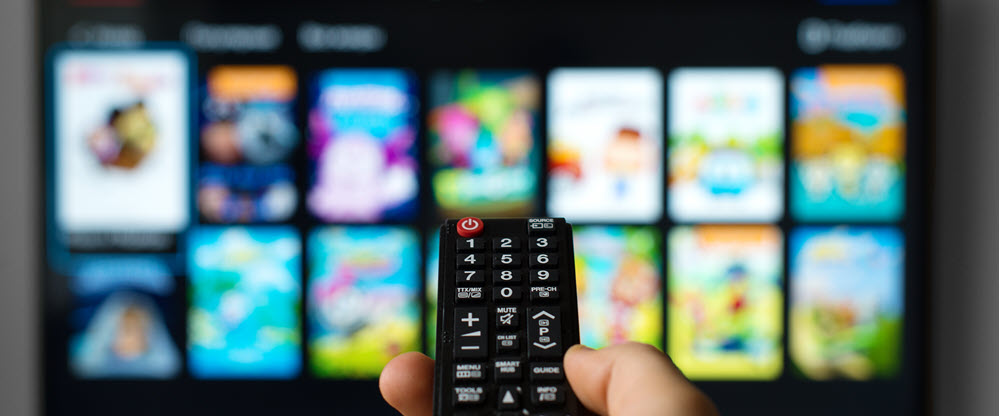 With lightning-fast Internet speeds, manage multiple devices without compromising the quality of your connection.
Computers. Phones. Smart TVs. Thermostats. Virtual Assistants. Gaming consoles. With an abundance of in-home gadgets logged in at the same time, your WiFi quality can really take a hit. Ultrafast Internet allows you to keep all your gadgets connected, without compromising a second of speed.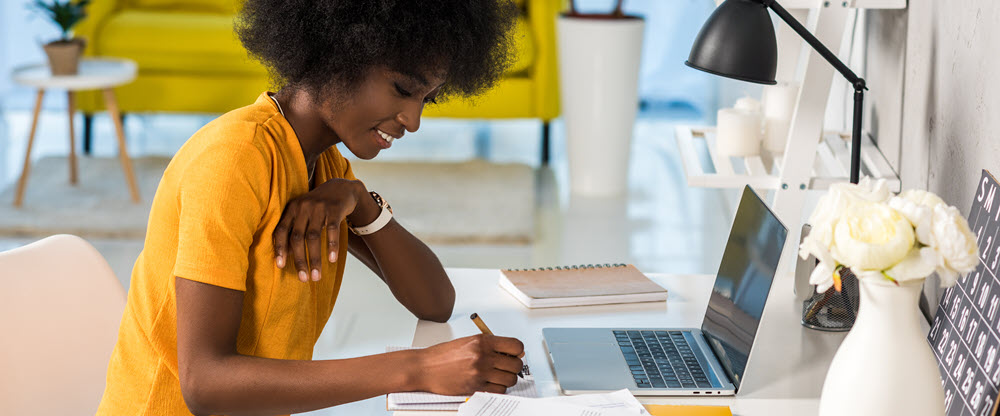 Working from home or studying from home is the new norm, but it shouldn't change the way you connect.
Better speeds and more bandwidth are the perfect combination for today's new work-from-home lifestyle. Whether you're working from the dining room table or converting bedrooms to offices or school desks, switching to Ultrafast Internet will give your household an edge in conquering the WFH landscape.
*Internet download speeds may vary and are not guaranteed. Download speeds may vary based on your internet, service provider, device connection and other factors. Speed may also vary due to conditions outside of Essex control, including location, sites accessed, number of devices connected, usage, equipment and computer configuration, and level of overall traffic with service provider.