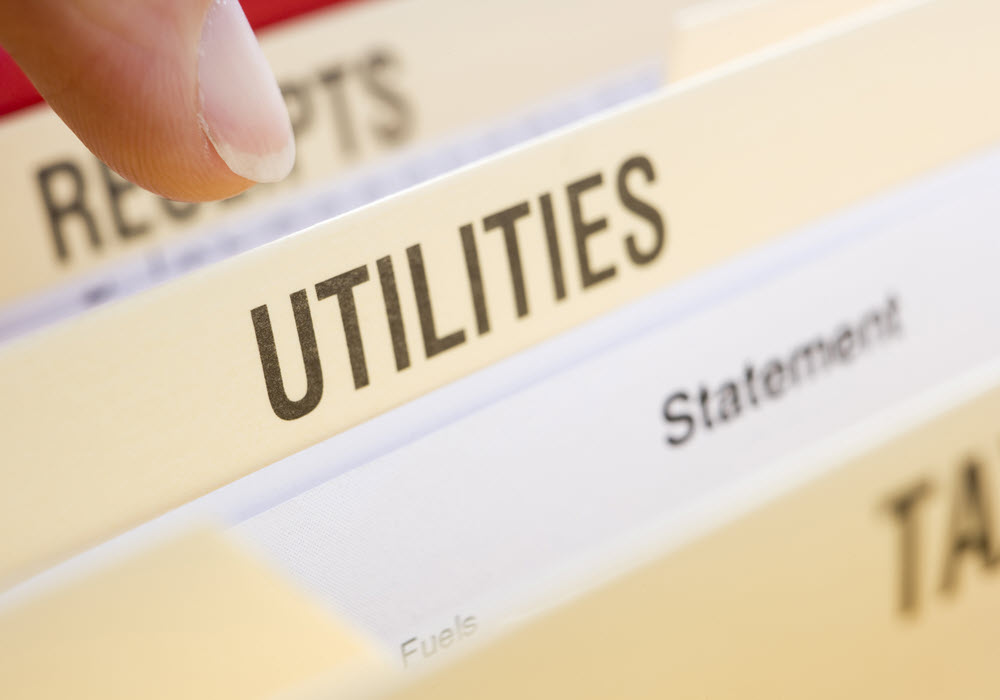 Apartment Utilities Cost in Northern California
There are quite a few factors to consider when moving into a new apartment, but your budget may be the most important one. Once you've found the neighborhood and community that's the right fit, you'll want to be sure the apartment you've selected is a smart decision as it relates to your finances. Setting a budget for your rent payments, in addition to added costs like apartment utilities, will give you a better idea of how much you will be spending on your new home each month.
If you're planning a move to California, it may be helpful for you to understand the average cost of living for your new apartment home on the West Coast. The 2020 Cost of Living Index reported the cost of living in California is roughly 38% higher than the national average. Housing prices are highest in San Francisco, with the average home price at nearly $1.3 million, and the average rental price for a two-bedroom apartment at $4,200 per month. Following that, the cost of living in Los Angeles comes second with the average home price at $816K and average monthly rent at $2,800. San Diego is a close third with an average home price of $800K and average monthly rent at $2,391. These three metro regions are the highest in the state.
Your fixed housing expenses aren't the only amount that will factor into your cost of living. Utility costs will undoubtedly increase your monthly bills, and while some property management companies will include one or more utilities in your rent payment, most do not cover them all.
Your average monthly utility bills can vary based on two factors: the square footage breakdown of your apartment and the number of people who live in your apartment. So, what do apartment utilities cost in the Bay Area? Let's take a look at the various types of utility bills and the average utility costs for each for apartment rentals in Northern California.
Electricity
Talking about budgeting isn't all bad! If you're planning to live in Northern California, your electricity bill is likely to be much less than renters in other areas of the country, which is great news for anyone looking to cut back on expenses. The average monthly cost for an electricity bill in the region is between $100 and $150.
Your electricity bill cost will depend on your appliances. Depending on how often you use them, your air conditioning, washing machine, and heater may all run on electricity. If your appliances run on natural gas, your electricity bill won't be as impacted.
Gas
The most common items in a rental apartment home that use gas are furnaces, gas ovens and ranges, fireplaces, and water heaters. Similar to your electricity bill, your monthly charges for gas will depend on which appliances you use, how efficient they are, and how often you use them. The average monthly cost for a gas bill in Northern California is $35.
Water and Trash
Have you thought about your water consumption as it relates to your apartment costs? Every time you run a faucet, take a shower, flush the toilet, wash clothes, or run a load of dishes in the dishwasher, you may be increasing the cost of your monthly water bill. The average family of four uses approximately 300 gallons of water daily, with the average bill ranging from $30 to $60 per month in Northern California. If you live in an apartment, this bill might be less than this average because you won't have any outdoor water usage for things like watering your lawn or washing a car.
Trash collection fees are typically a shared cost split amongst residents within the apartment community, with an average monthly cost of $35. At Essex properties in Northern California, both water and trash fees are paid directly to the community, making it easy for residents to manage their recurring monthly utility bills.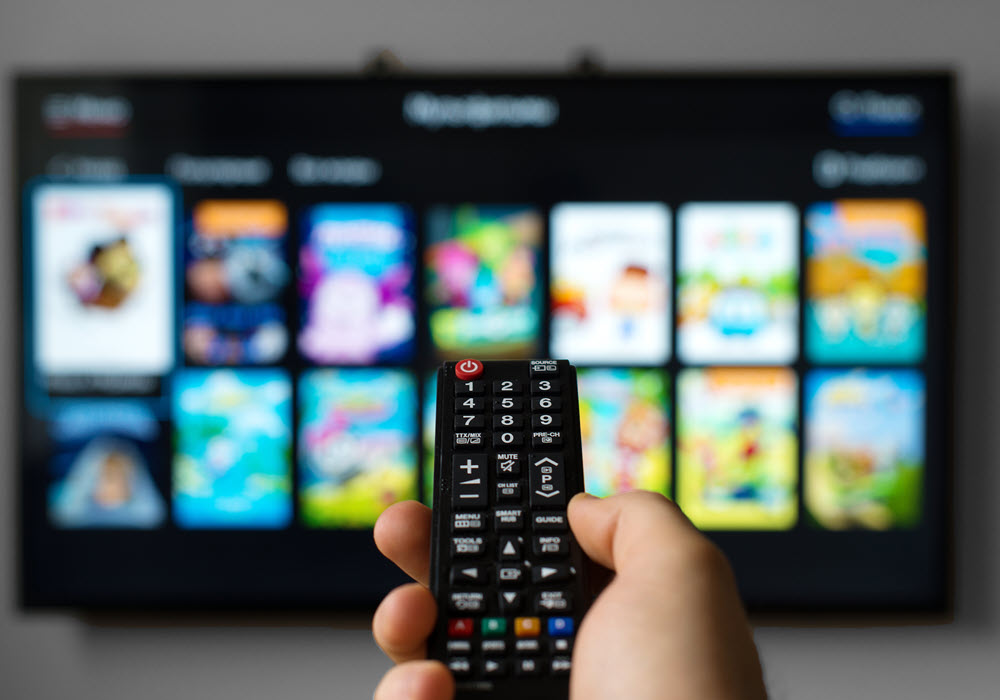 Internet and Television
The costs for Internet can vary greatly depending on the speed and quality you select, and your cost for television depends on whether you select a cable service, satellite TV, or opt to pay for streaming services. Monthly charges for both of these utilities can be expensive, reaching $200 per month, or more, for high-end packages.
On average, if you're choosing a basic internet and traditional cable television package – without any streaming services – you can plan to spend between $80 and $120 per month. The costs will increase from there if you choose a package with increased speeds, more channels, more streaming services, and additional cable boxes.
Ways to Save on Utility Costs
While the rates you'll pay for your utilities will be set by your service providers, you will have some control over your monthly costs. These simple steps can all help you reduce the amount you spend on monthly apartment utility bills:
Unplugging electronics and appliances when you're not using them
Setting your thermostat higher or lower than normal when you leave the apartment
Turning off lights when you're not in a room
Using LED bulbs instead of non-LED lights
Taking shorter showers
Using appliances such as the dishwasher and washing machine later at night or earlier in the morning
Installing curtains to insulate your apartment
These simple steps can all help you reduce your monthly apartment utility bills.
Find Your Essex Apartment
Our apartment communities span from Montanosa in San Diego to Woodland Commons in the Pacific Northwest in some of the most sought-after locations on the West Coast. Whether you're looking for life in Los Angeles, settling down in San Jose, or relaxing in Oakland, we can help. Choose from bustling city life, quiet comfort in the suburbs, sun and sand at the beach or outdoor adventures and a wide variety of on-site amenities and floor plans that span from studios to two-bedroom apartments to townhomes. Whatever your style and budget, we have a community that's right for you.
Explore our nearly 250 apartments, such as Bridgeport Apartments in Newark or Brookside Oaks in Sunnyvale, and find the perfect new apartment. Learn more about pricing and current leasing or move-in specials. Contact us any time for more information about floorplans, community amenities, and any other questions regarding your apartment search. We would love to help find your new home
Details on estimated monthly utility costs have been sourced from the following channels: Doorstep.com, DaveRamsey.com, Coli.org, RentCafe.com, Apartmentlist.com, and MyFirstApartment.com. Individual utility costs may vary based on a variety of factors, including occupants, square footage, and location. We encourage you to contact the on-site management teams for additional details and the most up-to-date information on potential utility costs.