With a dynamic portfolio of properties, we help both residents and investors thrive. Located in the coastal markets of Southern California, Northern California, and the Seattle metropolitan area, our ever-growing collection of apartment buildings and commercial spaces maintains the highest level of excellence through communities unlike any other.
See Residential Apartments
Room for Everyone
Whether it's looking for your dream apartment or settling in at home, you can be part of something bigger with Essex.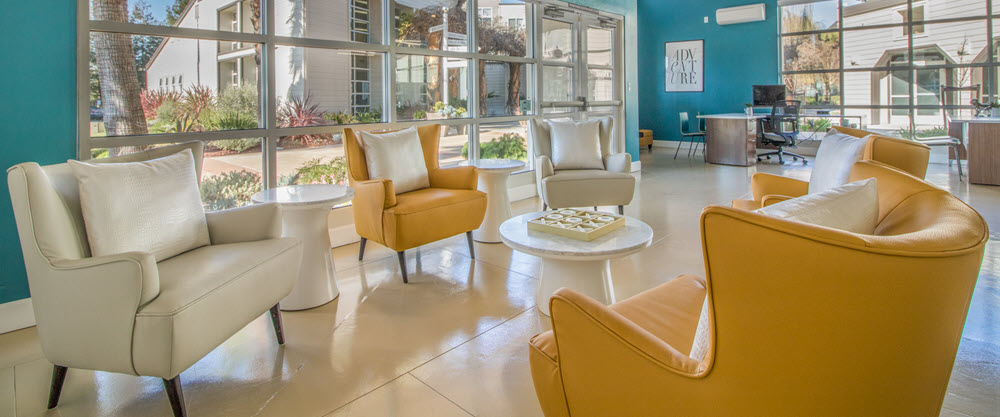 Find a Home
Our selection of apartments provides amenities, floor plans, and pricing options for any need.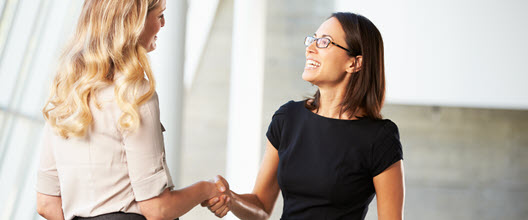 Work at Essex
Join our team and push your career into exciting new directions.