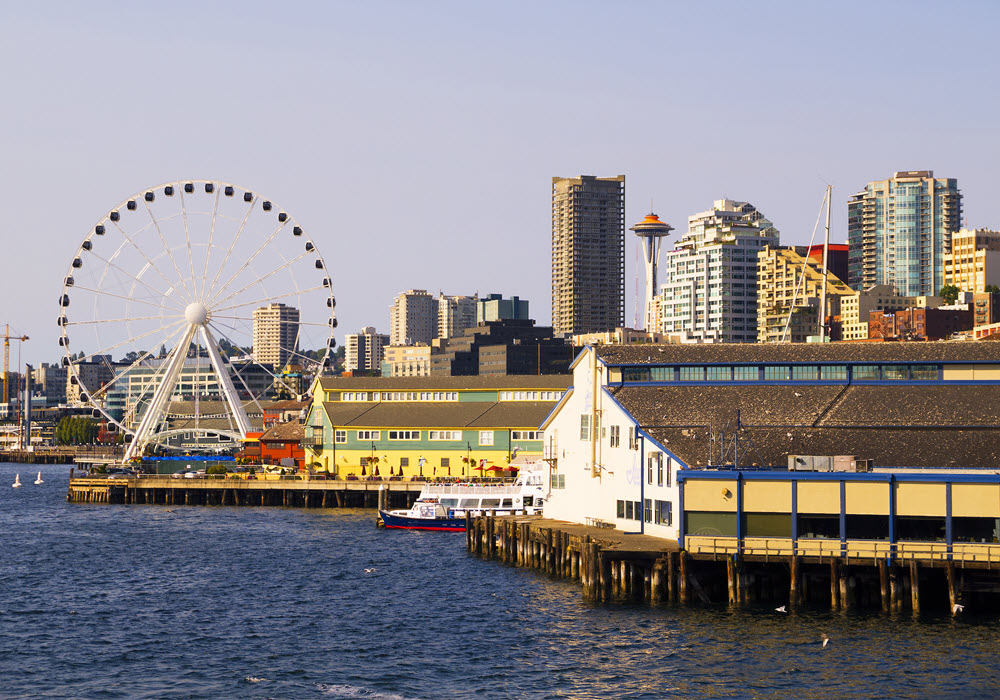 Average Utilities Cost for a Seattle Area Apartment
The Seattle Metro area is considered one of the top places to live and work in the country. The city of Seattle offers unique employment opportunities and leisurely activities that are tough to find anywhere else. However, Seattle also boasts the second toughest housing market in the United States for new homebuyers.
Fortunately, you can get all of the perks of the Seattle lifestyle without the hassle of owning a home! Apartment living is a zero-maintenance option that can provide you with many great amenities such as resort-style pools, fitness centers, clubhouses, and dog parks, at a more affordable rate.
The process of renting your new apartment can be very exciting. However, it is important to get a clear view of your monthly expenses when you're getting ready to make the move to apartment living. With that in mind, let's take a look at the average cost of basic utilities for a Seattle apartment.
Electricity
Seattle is well known for its diverse electricity-producing infrastructure, which includes renewable sources like hydroelectric power and wind farms. This means the electric bill for your Seattle Metro apartment is going to be low when compared to many other regions of the country. In fact, the typical electric bill comes in at approximately $80 per month when averaged throughout the year.
This amount will vary slightly based on the size of your apartment and the number of occupants that reside there. A one-bedroom or studio apartment with only one or two residents can have an even less expensive bill, while a three-bedroom apartment with four residents that have heavy usage habits could be higher.
Natural Gas
While electricity for the Seattle area is provided by the city-owned Seattle City Light, natural gas used for heating your apartment will be supplied by the privately owned Puget Sound Energy. This means, natural gas prices are prone to slightly more fluctuation than electric costs, especially in the harshest winter months. However, they are still relatively reasonable for most of the year. During December and January, the average gas bill for a Seattle apartment will be roughly $100, but it is worth every penny since the temperature often remains in the teens during that time of year. On the other hand, the summer months will result in a natural gas bill well under the average of $60 per month, particularly if you have a one-bedroom apartment.
Water & Sewer
In addition to electricity and natural gas, you will be billed for water and sewer usage at your apartment. Each of these utilities will be billed monthly, along with your other utilities. Since exact sewer usage cannot be accurately tracked, the sewer rate will be based on your water usage. Averages are just over $65 per month throughout the year. Unless you have a sudden spike in water usage, your sewer charges should not have much variation from month to month.
While your sewer bill stays relatively consistent, Seattle charges a peak rate for water usage during the summer months to discourage overuse. This means that your water bill will be slightly higher from May to September, even if your usage remains the same. The average water bill for your apartment should be just under $60 based on the number of residents and their water usage.
At Essex communities in the Seattle area, both water and sewer fees are paid directly to the community, making it easy for residents to manage their recurring monthly utility payments.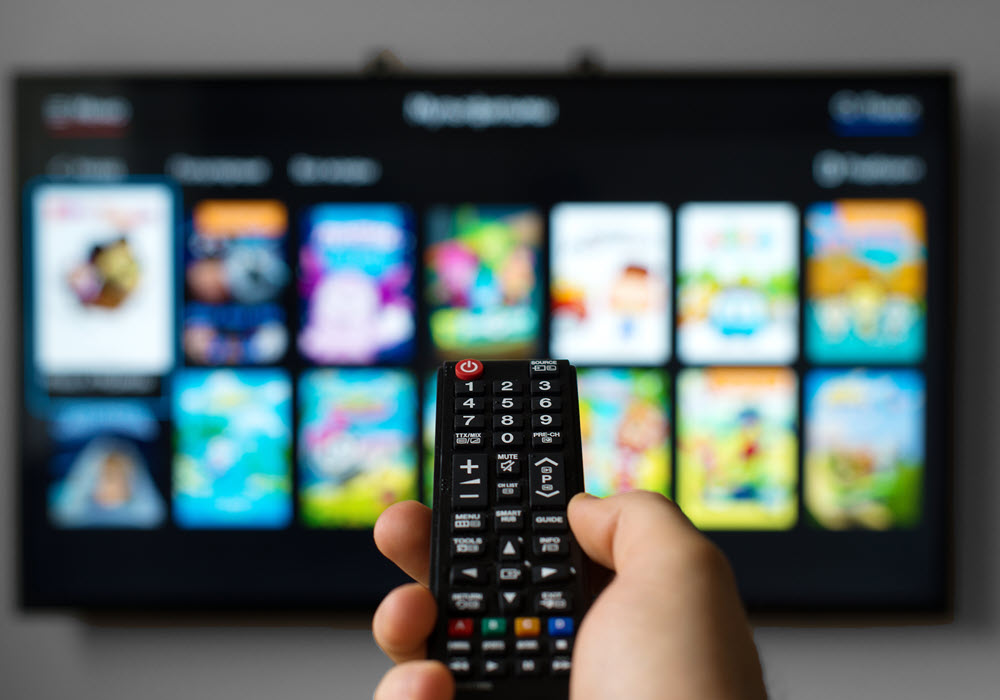 Internet & Cable
Now that we have covered all of the necessities, let's turn our attention to Internet and cable. While not required utilities, they are usually the most talked about. Fortunately, you should have no shortage of options when picking your cable or Internet provider. There are many great service providers in the area that offer packages for any budget and usage demands you may have.
The most affordable option is to sign up for Internet and pair it with your favorite streaming service. The two largest high-speed Internet providers in the Seattle Metro area are CenturyLink and Xfinity. Both offer fiber optic service with a maximum download speed of 1000 Mbps, and their plans average about $35 per month.
If you are set on having cable you can expect to pay about $50-70 per month if you bundle your Internet and cable services together.
Average Cost of Seattle Utilities Based on Apartment Size
Since the largest fluctuations in your water, electric, and sewer bills will primarily be based on the number of residents, those values tend to experience more fluctuation than the natural gas bill.
Natural gas is primarily used for heating your apartment and is more affected by the size of the area being heated, rather than the number of people in the space.
With a clear idea of your monthly costs, you can confidently start your journey toward getting the keys to your Seattle Metro Essex apartment. All of our apartment communities feature modern designs and luxurious amenities that can provide you with the ideal fit for your lifestyle and budget.
Find Your Essex Apartment
Our apartment communities span from San Diego to the Pacific Northwest in some of the most sought-after locations on the West Coast. Whether you're looking for life in Los Angeles, settling down in San Jose, or relaxing in Oakland, we can help. Choose from bustling city life, quiet comfort in the suburbs, sun and sand at the beach or outdoor adventures and a wide variety of on-site amenities and floor plans that span from studios to two-bedroom apartments to townhomes. Whatever your style and budget, we have a community that's right for you.
Explore our nearly 250 apartments, such as Collins on Pine or The Bernard in Seattle, and find the perfect new apartment. Learn more about pricing and current leasing or move-in specials. Contact us any time for more information about floorplans, community amenities, and any other questions regarding your apartment search. We would love to help find your new home.
Individual utility costs may vary based on a variety of factors, including occupants, square footage, and location. We encourage you to contact the on-site management teams for additional details and the most up-to-date information on potential utility costs.