How to Reset a GFCI Outlet
What is a GFCI Outlet?
Ground Fault Circuit Interrupters, or GFCIs/GFIs, detect changes in the electrical current and shut off the circuit automatically if there is any type of change, making your GFCI outlet one of the most important safety features in your home. For this reason, building codes require GFCI breakers near any water source, like kitchens and bathrooms.
What is the Difference Between a GFCI Outlet and a Standard Outlet?
A standard outlet, like the photo below on the left, won't have any buttons, and GFCI outlets have two buttons, like the photo on the right. Depending on the outlet style, the TEST button and RESET button may match the outlet color or be colored black and red. If it's tripped, the RESET button will stick up.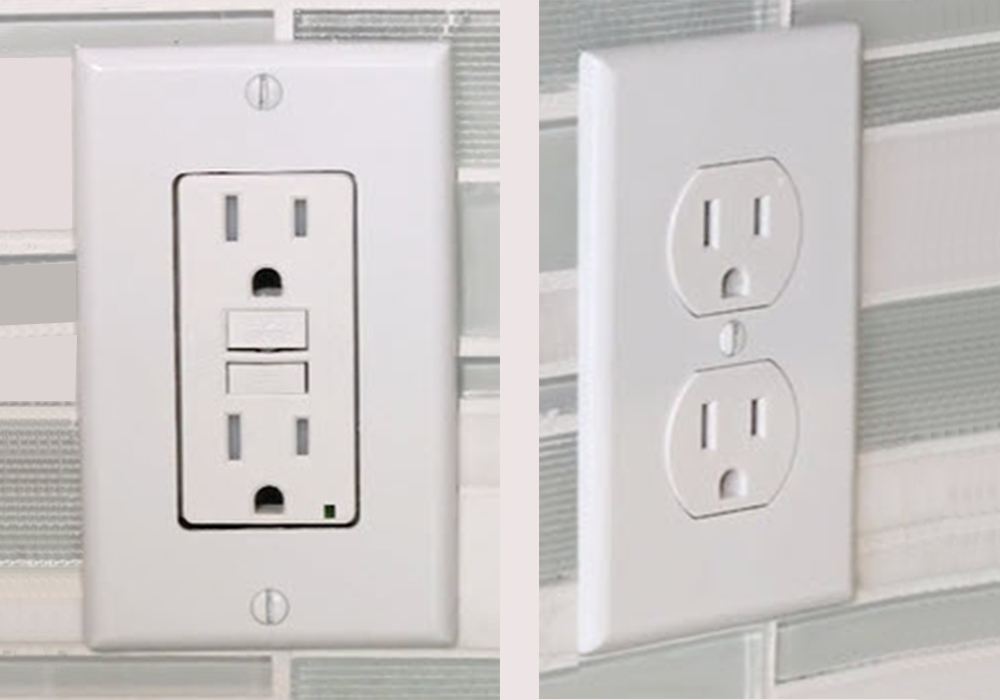 Troubleshooting a Tripped GFCI Outlet
If the outlet trips and the RESET button sticks up, unplug any devices or light fixtures plugged into this outlet or nearby. A single GFCI outlet commonly protects multiple electrical outlets along the same or adjacent walls. When all devices are unplugged, you can reset the outlet by pushing the RESET button.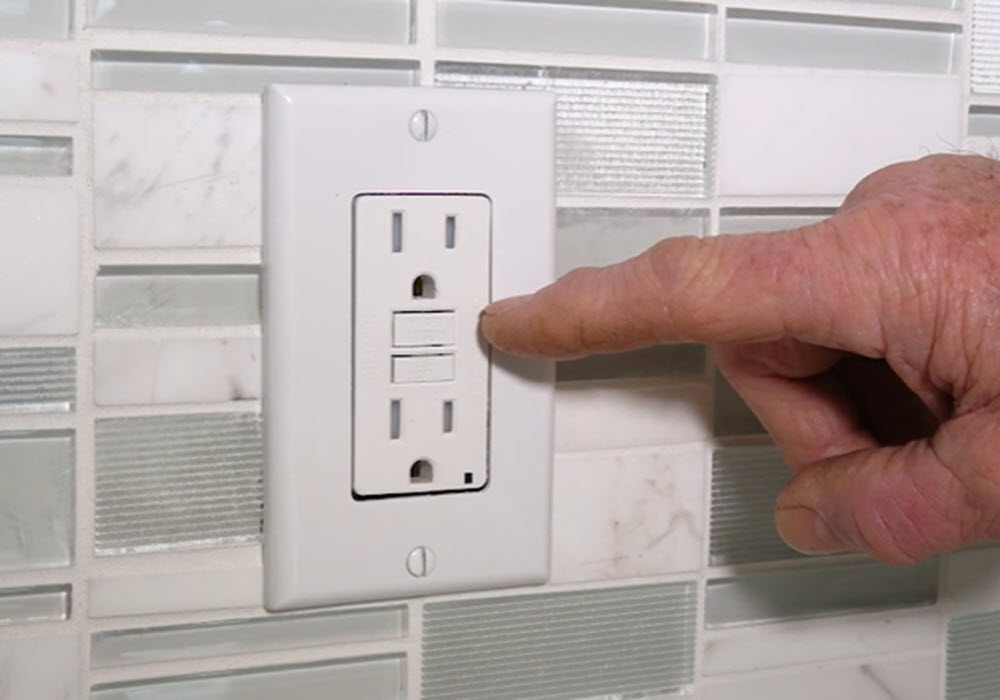 Important Safety Information
GFCI outlets are powered by 120 volts. Please don't attempt to remove it from the wall or insert anything foreign into the prong holes, as this may result in an electrical shock.
If you feel unsafe or unqualified at any time, please get in touch with your community management team or maintenance professionals for assistance.
Find Your Essex Apartment
Our
apartment communities
span from San Diego to San Francisco and the Pacific Northwest in some of the most sought-after locations on the West Coast. Whether you're looking for life in Los Angeles, settling down in San Jose, or relaxing in Oakland, we can help. Choose from bustling city life, quiet comfort in the suburbs, sun and sand at the beach, or outdoor adventures and a wide variety of on-site amenities and floor plans that span from studios to two-bedroom apartments to townhomes. Whatever your style and budget, we have a community that's right for you.
Explore our nearly 250 apartments, such as Hillsdale Garden and Lakeshore Landing in San Mateo, CA, and learn more about current leasing or move-in specials and pricing.