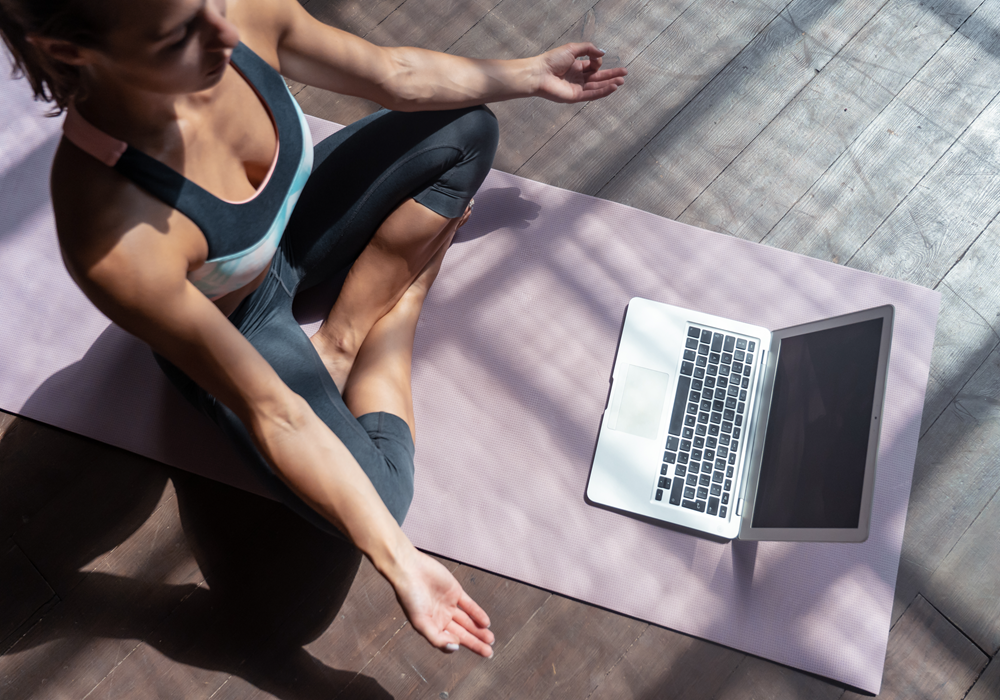 5 Best Yoga Workouts to Stay Fit During Quarantine
Yoga is one of the most relaxing ways to stay fit! It has a variety of physical and mental benefits, and it's an easy style of workout to do at home. Whether you're missing your weekly yoga class or you're interested in learning a new skill this summer, there are dozens of free or inexpensive ways to learn yoga or hone your skills online. Both beginners and experienced yogis can benefit from some of the best online yoga classes that bring your yoga studio to your living room. All you need to enjoy a fun and relaxing yoga session in your apartment is a yoga mat and your favorite device!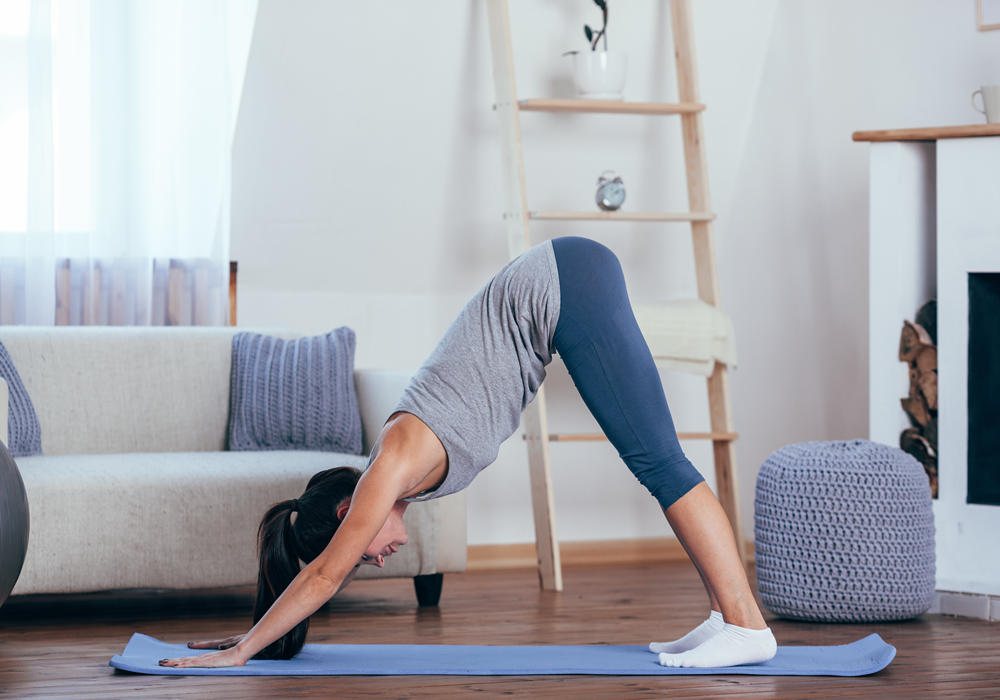 Yoga With Adriene
YouTube is a great place to learn how to do just about anything for free, and yoga is no exception. Yoga With Adriene offers hundreds of at-home yoga workouts for every skill level that have been viewed over 600 million times since 2012. Whether you're a beginner searching for a ten-minute workout to help you learn the basics of a new hobby or a fitness enthusiast looking to expand your skills with an intense hour-long yoga session, chances are, Yoga With Adriene has dozens of videos that were created with you in mind.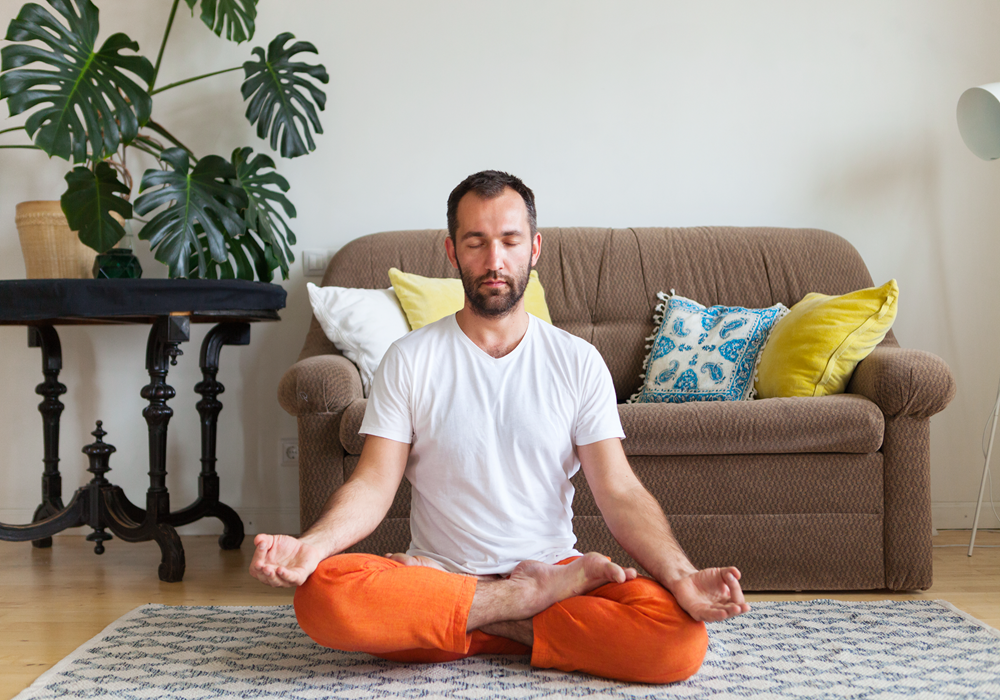 Alo Moves
Alo Moves offers a plethora of on-demand yoga, meditation, and other fitness workout videos taught by more than 50 different instructors. Workouts are sorted by difficulty and intensity so that you can find everything that matches your skill level in one place. Videos can even be downloaded from the platform's mobile app to enjoy offline.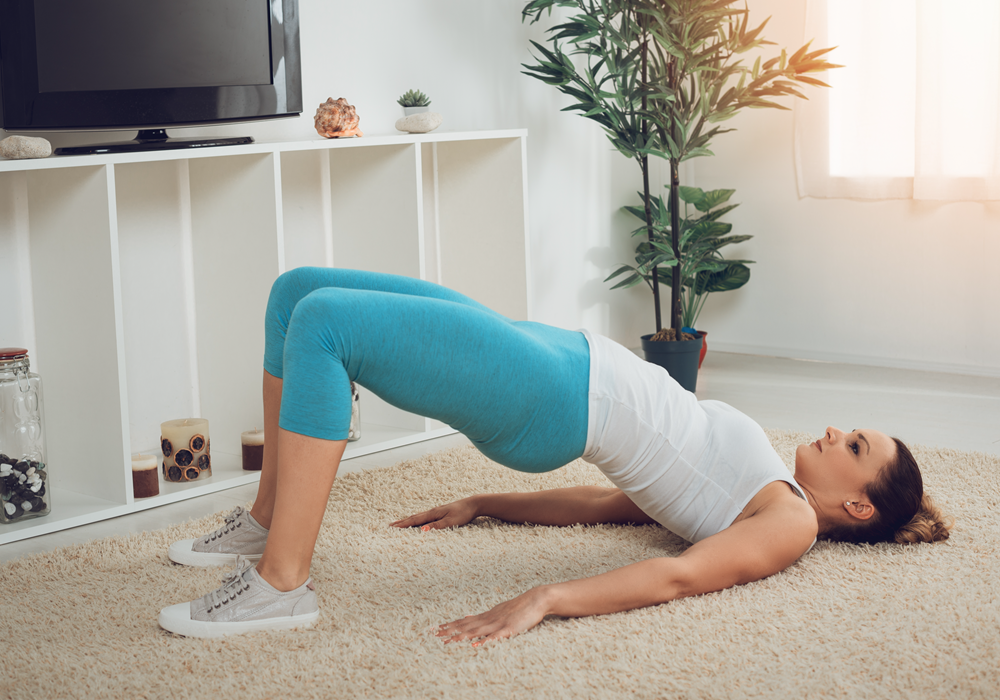 Gaia
Gaia could be compared to Netflix for yogis. It expands on the premise of Alo Moves by offering documentaries, articles, and other fun bonuses to its wide selection of yoga and meditation videos. If you're interested in digging deeper into why yoga has so many physical and mental health benefits, you can enjoy one of Gaia's documentaries before or after your workout to build your yoga knowledge on one convenient platform.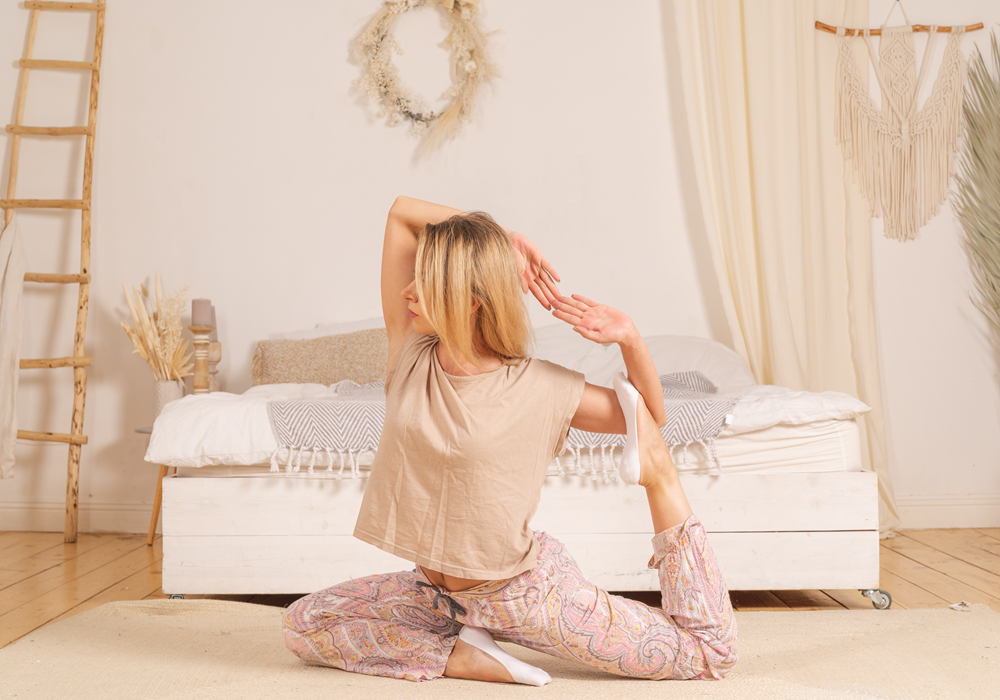 DoYogaWithMe
DoYogaWithMe brings yoga classes for students of every skill level to your living room. The platform even offers yoga challenges and retreats to take your skills and love of yoga to the next level. DoYogaWithMe is currently offering two free months of membership if you've temporarily lost access to your regular gym or classes so you can keep up your fitness routine at home.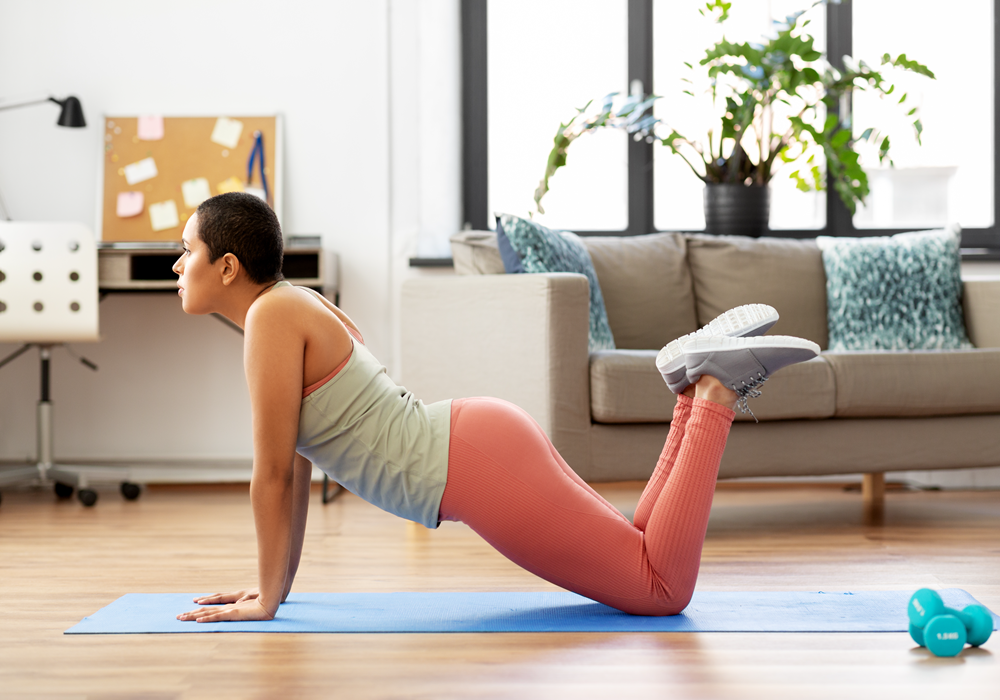 Planet Fitness At-Home Workouts
Planet Fitness streams a variety of free at-home workouts each afternoon at 4 p.m. on Facebook Live. These "work-ins" feature a variety of both standard and creative fitness classes taught by Planet Fitness trainers and celebrity guests. In addition to full classes, the gym has also streamed several videos that focus on specific elements of fitness that are essential to improving your yoga skills, such as flexibility, balance, and muscle control. Previous videos can also be found on YouTube so that you can always find your favorites. Improving these skills at home can help you emerge from quarantine at the top of your yoga class when you're able to go back to a physical gym or studio!
Fitness is an important part of everyday life for many California and Seattle residents, and we love helping our residents find fun and creative ways to stay active at home. This summer is a great time to pick up a new hobby or set goals for getting better at your favorite fitness routine. Add one of these free online yoga classes to your at-home schedule today, and don't forget to check out our Home with Essex Live virtual class schedule on the Resident Portal for additional options!
Find Your Essex Apartment
Our apartment communities span from Cambridge Park in San Diego to The Bernard in the Pacific Northwest in some of the most sought-after locations on the West Coast. Choose from bustling city life, quiet comfort in the suburbs, sun and sand at the beach or outdoor adventures and a wide variety of on-site amenities and floor plans that span from studios to townhomes. Whatever your style and budget, we have a community that's right for you.
Explore our nearly 250 apartments, such as Bel Air Apartments in San Ramon or Cortesia at Rancho Santa Margarita, and learn more about current leasing or move-in specials.