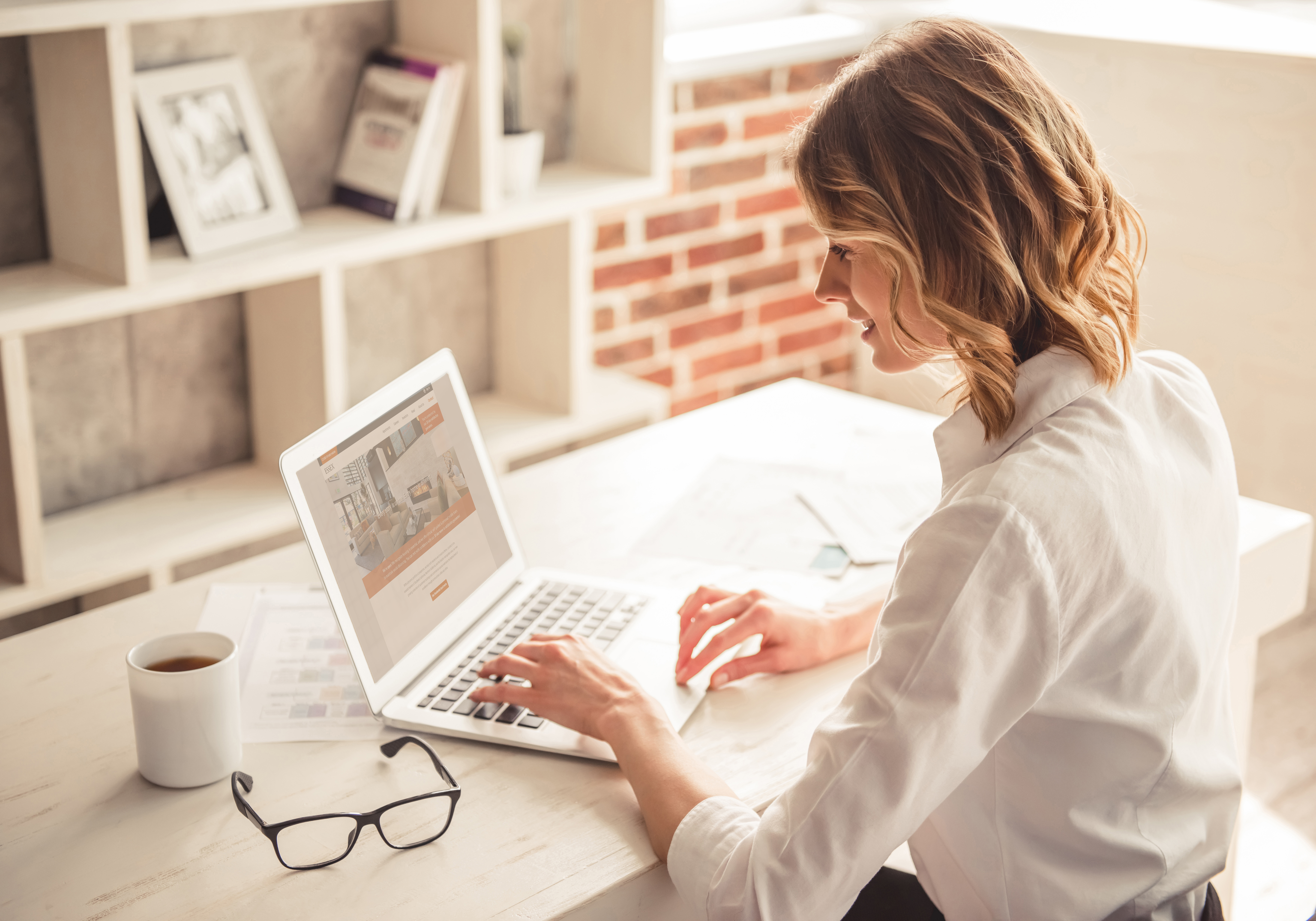 The Power of Women-Owned Businesses
It's no secret. Women business owners are a force to be reckoned with. The number of women-owned businesses has steadily grown over the last few years, rising 31% in 2021 alone. With nearly 40% of the market share, women are innovating their industries, creating jobs, boosting their economies, and shaping their communities. According to the State of Women-Owned Business Report, women are more likely to pursue their passions and start their own business after seeing a need in the market. With different perspectives, experiences, and skills, the potential for women in business is becoming a new reality.
In honor of International Women's Day, we're spotlighting 10 exceptional women-owned businesses based near our Essex communities, the fierce female leaders behind them, and their advice for the next generation of entrepreneurs.
Female-Owned Businesses in Los Angeles and Orange County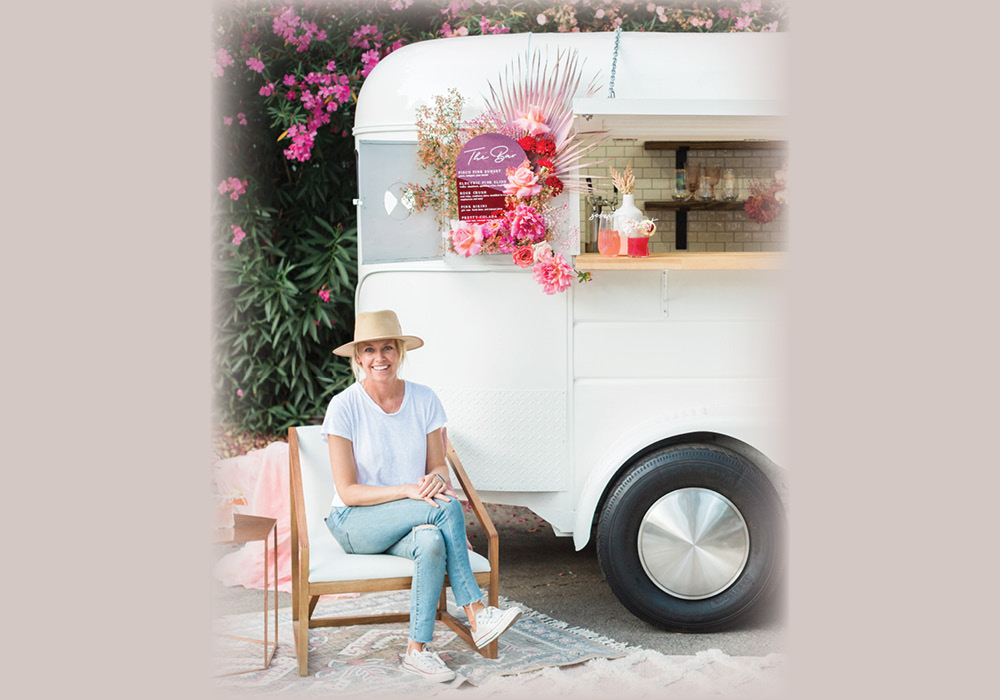 Katie Carroll & Kimberly Hensley
Founders of Typsy Gypsy Bar
Located in: Southern California
What started as two women commiserating over disappointing bar options for weddings has since turned into a flourishing event rental business co-owned by Katie Carroll and Kimberly Hensley. Serving most of Southern California, Typsy Gypsy offers a vintage mobile horse trailer bar, frosé cart, coffee cart, and signature cocktails among its bar services and rentals.
Katie's advice: "Keep your goal in mind and don't get stuck on the little stuff. You can redo your logo or your colors or all those little things later. Get the end product going, and then go back and make the tweaks you need to."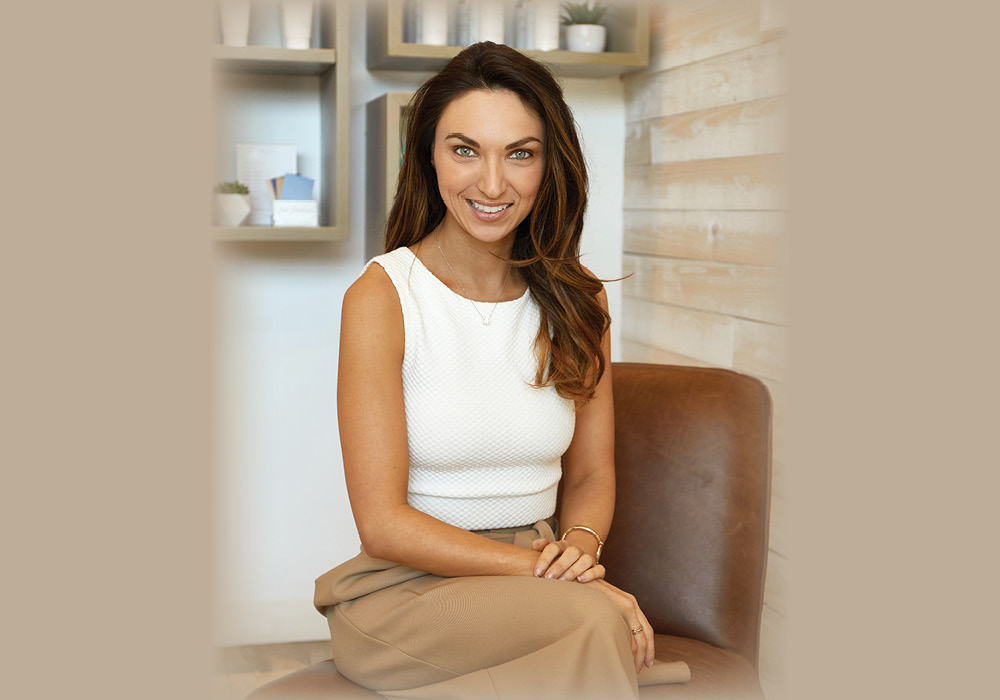 Courtney Claghorn
Founder of Sugared + Bronzed
Primarily located in: Los Angeles
Sugared + Bronzed started out as a tanning service in Courtney Claghorn's Santa Monica apartment in 2010, but it has since grown to national recognition, expanding to 14 locations across the country. She also added sugaring, which is a natural hair-removal procedure that complements the salon's popular airbrush tanning.
Courtney's advice: "Take a step back before using logic or emotions to make a decision. Sometimes, our gut instinct or emotional impulse is really important, and we should listen to it. Sometimes we need to rely solely on data and logic. Other times we need to use both [together]."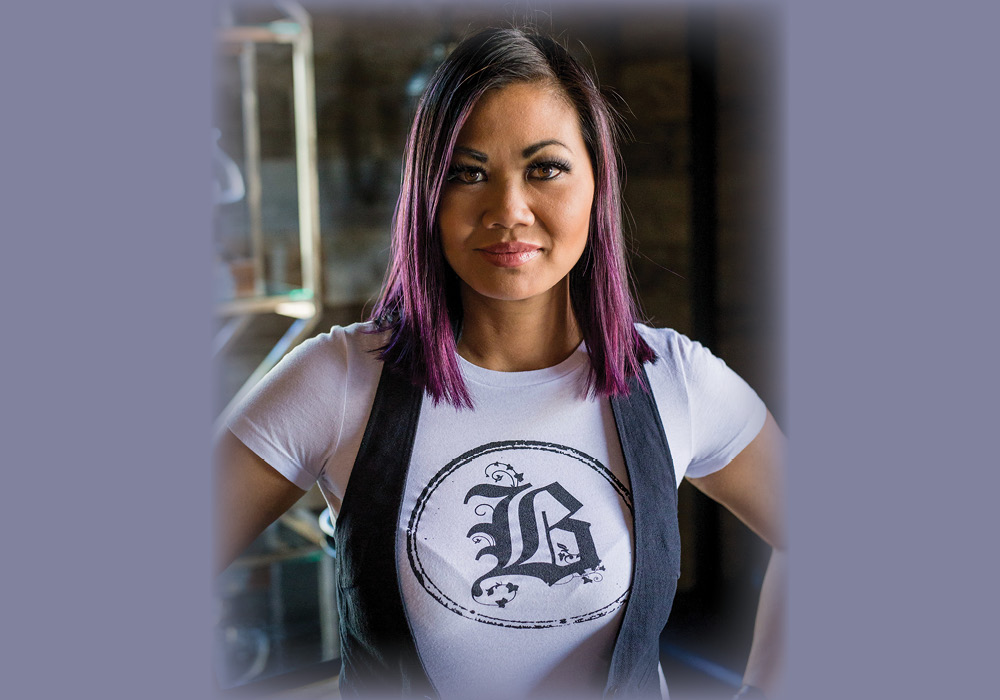 Leslie Nguyen
Founder of Bosscat Kitchen & Libations & Miss Mini Donuts
Primarily located in: Orange County
Before Leslie Nguyen opened her first Bosscat Kitchen near John Wayne Airport in Orange County, she dreamed of opening a bar with "better food." In 2014, she turned her dream into a reality that has since expanded to Dallas, TX and Orange, CA. She also revived her side business Miss Mini Donuts, selling the popular treat by order only with pick-up at Bosscat Kitchen.
Leslie's advice: "Whatever you love in life, do that, because you'll put all your energy into what you love doing over something you don't."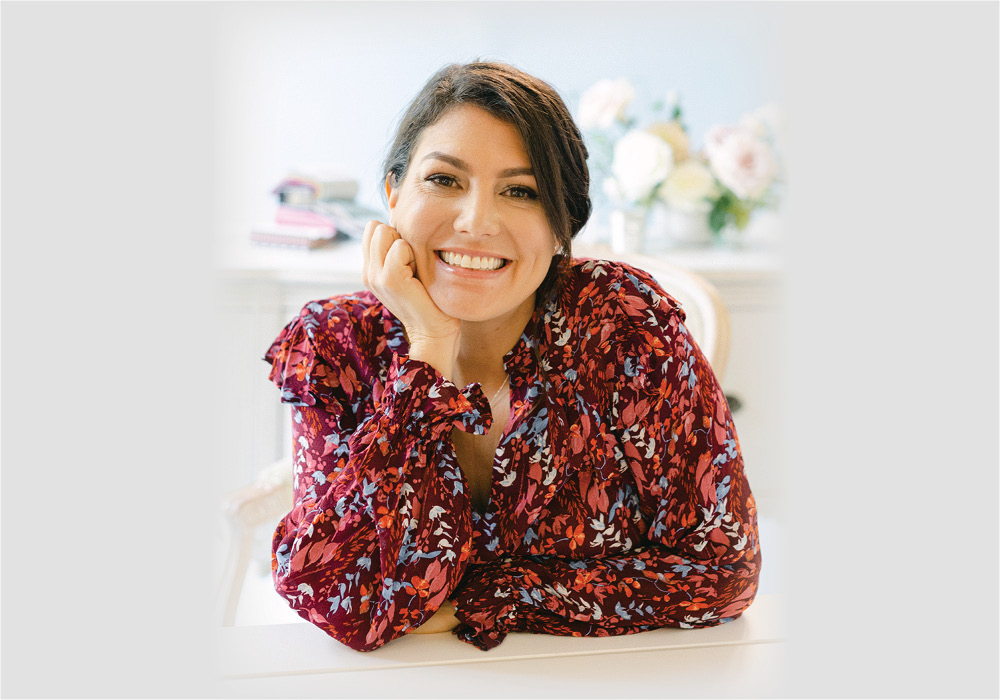 Lindsay Ferguson
Founder of LVL Weddings & Events
Located in: Southern California
Little did Lindsay Ferguson know, but the years she spent watching her entrepreneurial mother run a small business was paving a path for her own future. Over the past 13 years, that path has been with LVL Weddings & Events, her Costa Mesa-based luxury event small business that offers services throughout Southern California.
Lindsay's advice: "If you have an idea, do it. Be scrappy, resourceful and work hard. Just make sure you understand the why behind it all, because that is what will carry you through the ups and downs of owning a business."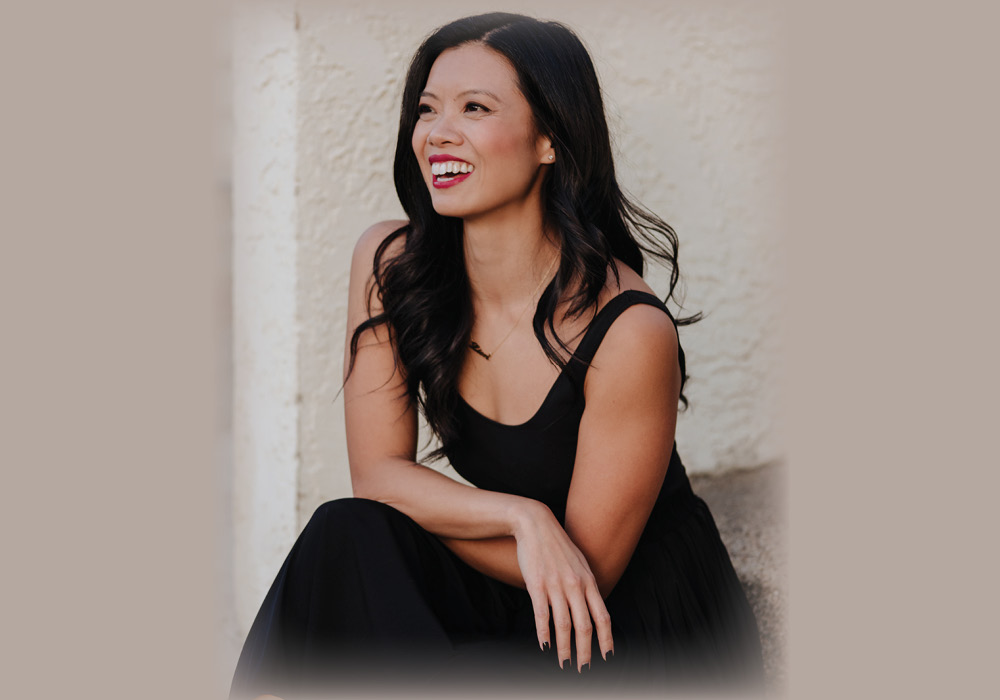 Lien Ta
Founder of All Day Baby & Re:Her
Located in: Los Angeles
When COVID-19 temporarily shuttered Lien Ta's still-new Silver Lake restaurant All Day Baby and completely closed Koreatown sister restaurant Here's Looking at You, she doubled down on her efforts and launched RE:Her, a nonprofit organization that supports woman-run restaurants. The organization launched in November 2020 and this past January, 100-plus female-owned businesses gathered virtually for RE:Her's inaugural 10-day festival.
Lien's advice: "In any business, every owner needs a team. And every team deserves a worthy leader to collaborate with, grow with, and feel seen and heard by. So, leaders [should] make a habit of further defining their leadership styles and finding ways to foster the best team imaginable."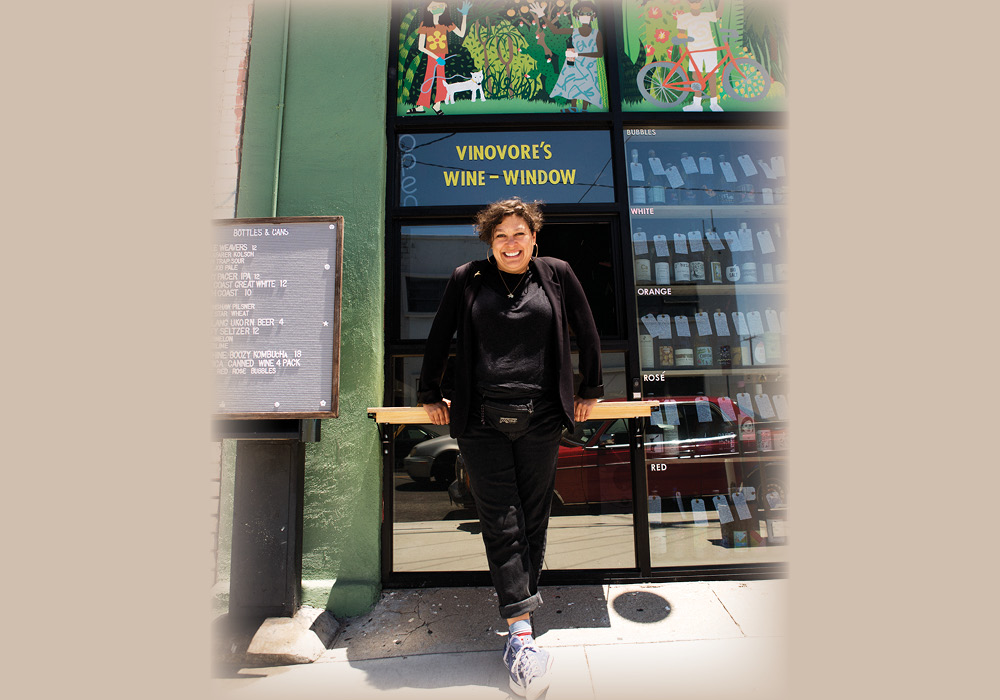 Coly Den Haan
Founder of Vinovore
Located in: Los Angeles
Although Coly Den Haan has long been active in the LA restaurant scene, Vinovore is her foray into retail. By selling only wine from women-run businesses, it's also her answer to what she saw as a significant void in the wine industry. The four-year-old Silver Lake shop offers hundreds of wines and other goods for in-store and online purchase.
Coly's advice: "Treat hardships, setbacks, and discouragement like fuel to your flame. Starting a business is hard enough, and the cards are stacked even higher against women. So let the seeds of doubt be the thing that your inspiration and drive grow from."
Female-Owned Businesses in San Francisco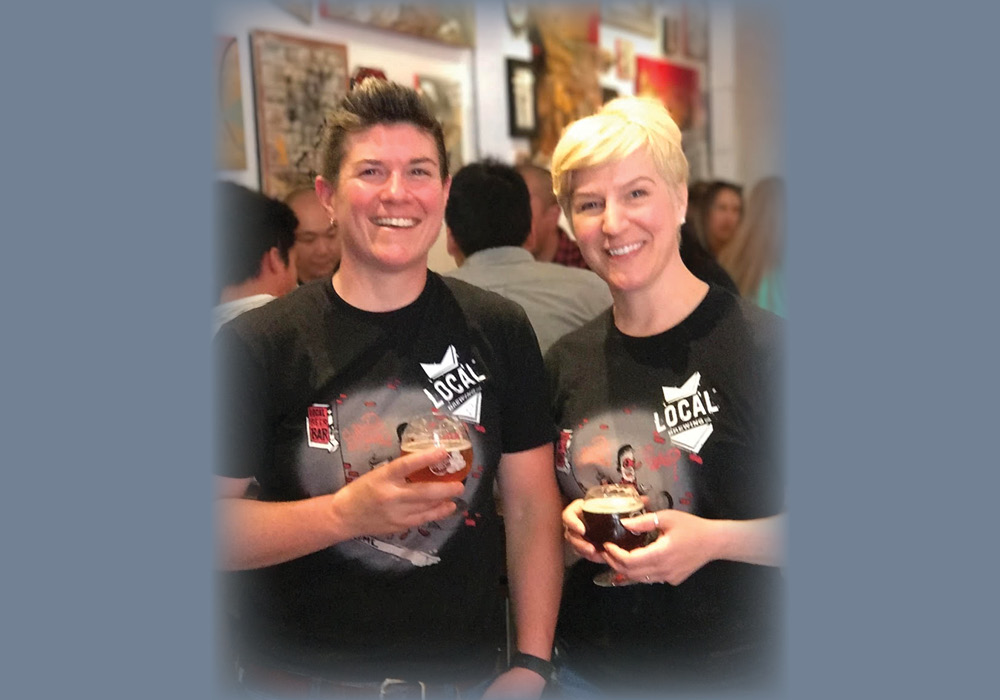 Regan Long & Sarah Fenson
Founders of Local Brewing Co.
Located in: San Francisco
In 2015 Regan Long and Sarah Fenson combined their background in the science of home-brewing and prowess in business leadership and strategy to open Local Brewing Co. After seeing the local market's lack of innovative, community-based breweries and taprooms. Since then, SoMa-based Local has made a name for itself and its award-winning beers.
Regan's advice: "Dig deep, do your research, and press forward despite resistance."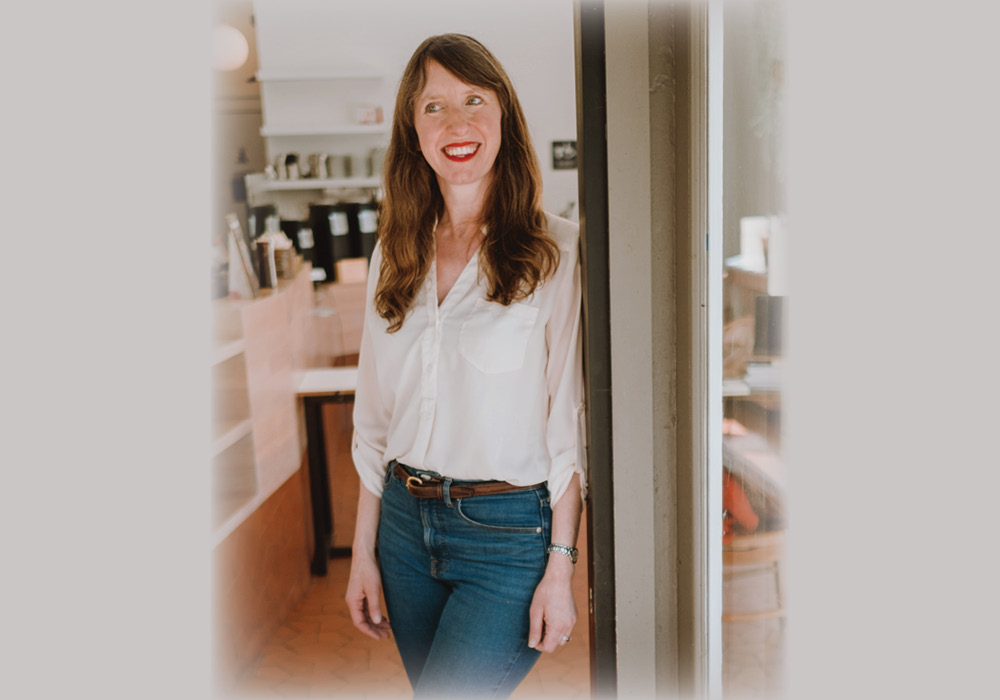 Eileen Rinaldi
Founder of Ritual Coffee
Primarily located in: San Francisco
With quality and sustainability at the forefront of their business model, Ritual Coffee has been serving local coffee drinkers since opening its Valencia Street café in 2005. Eileen Rinaldi says people often assume a man is behind the booming female-owned business, but that hasn't deterred her. Ritual has expanded to five locations and a roastery and continues to win awards with its single-origin and espresso coffees.
Eileen's advice: "If you have an idea for a business or for a way to help create the world you want to live in, do it! Something I didn't understand [early on] was that if I didn't build the idea in my head, it would never exist. The world needs all the people who envision something unique to be able to build it."
Female-Owned Businesses in San Diego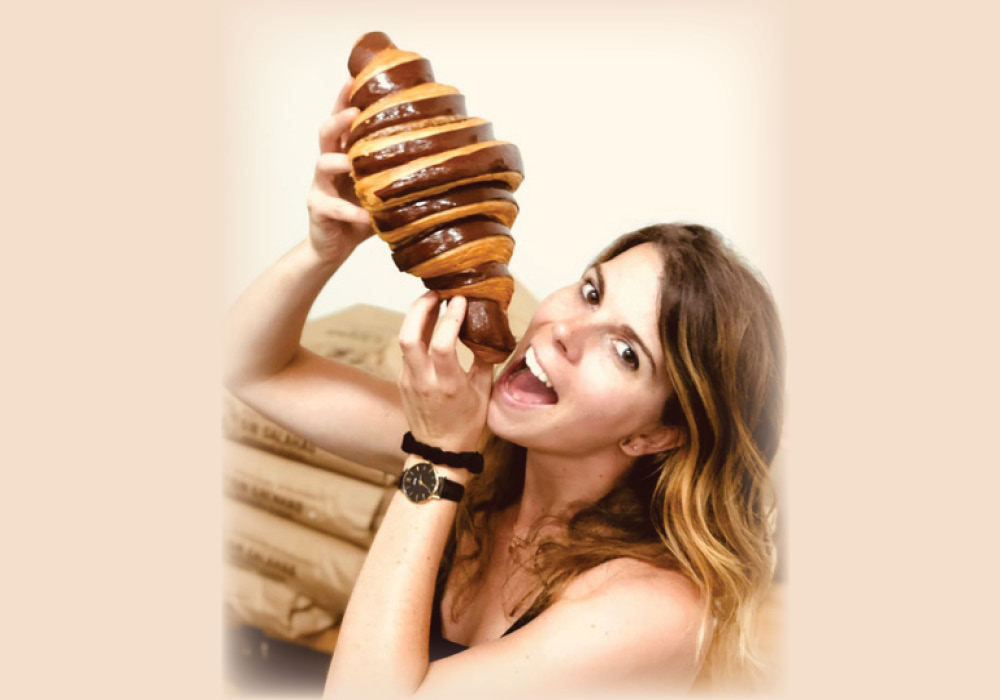 Ludivine Ryon
Co-Founder of Le Parfait Paris
Located in: San Diego
With the hope of bringing France to San Diego, Ludivine Ryon and husband Guillaume opened one of the city's first authentic French bakeries in 2014. Since then, they've opened additional locations, won various honors, taught pastry classes from their bakery kitchen, and launched an online store that ships fresh desserts nationwide.
Ludivine's advice: "Believe in yourself! When we first opened, a lot of people would tell me I would [only last] six months. So, what truly kept us going was the belief in our business and the desire to bring something new and authentic to San Diego."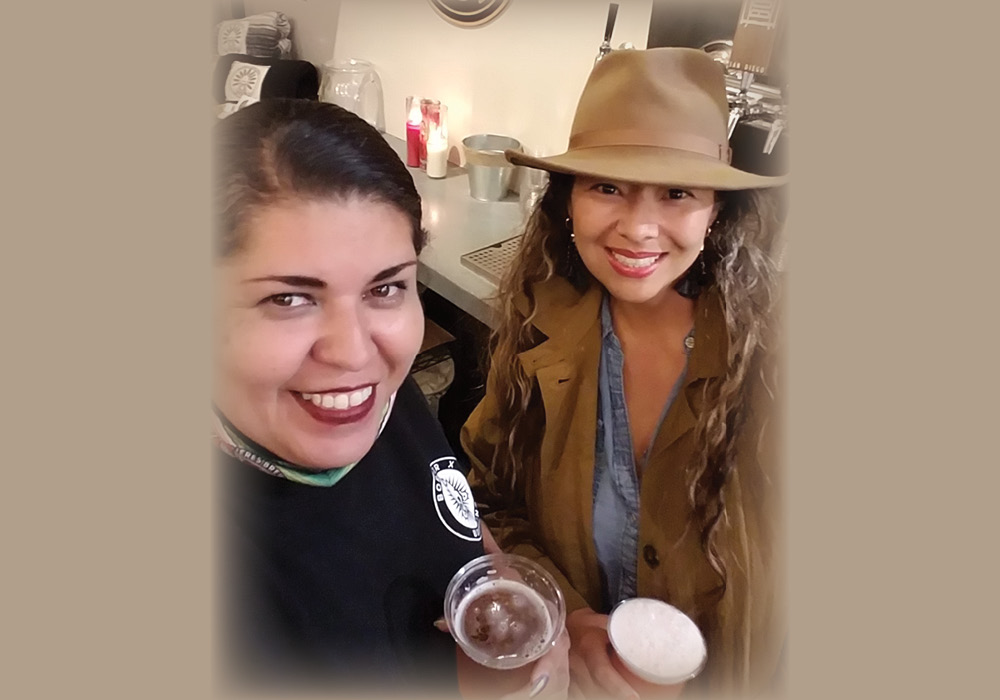 Esthela Davila & Carmen Favela
Founders of Mujeres Brew Club & Mujeres Brew House
Located in: San Diego
With Esthela Davila's and Carmen Favela's extensive experience in craft beer, they have seen firsthand the diversity problem that exists in the industry. In 2019, they created Mujeres Brew Club to create a welcoming learning space for anyone, especially Latinas, to explore craft beer. Mujeres Brew House opened in Barrio Logan the following year.
Esthela's advice: "Don't give up! Keep pushing, because eventually you will reach your goal. For every 100 doors that are closed, there is one door that is open. I would try to open another 1,000 doors if it got me to my goal!"
Find Your Essex Apartment
Our apartment communities span from San Diego to the Pacific Northwest in some of the most sought-after locations on the West Coast. Whether you're looking for life in Los Angeles, settling down in San Jose, or relaxing in Oakland, we can help. Choose from bustling city life, quiet comfort in the suburbs, sun and sand at the beach or outdoor adventures and a wide variety of on-site amenities and floor plans that span from studios to two-bedroom apartments to townhomes. Whatever your style and budget, we have a community that's right for you.
Explore our nearly 250 apartments, such as Briarwood at Central Park in Fremont or Bridgeport Coast in Santa Clarita, to learn more about current leasing or move-in specials.