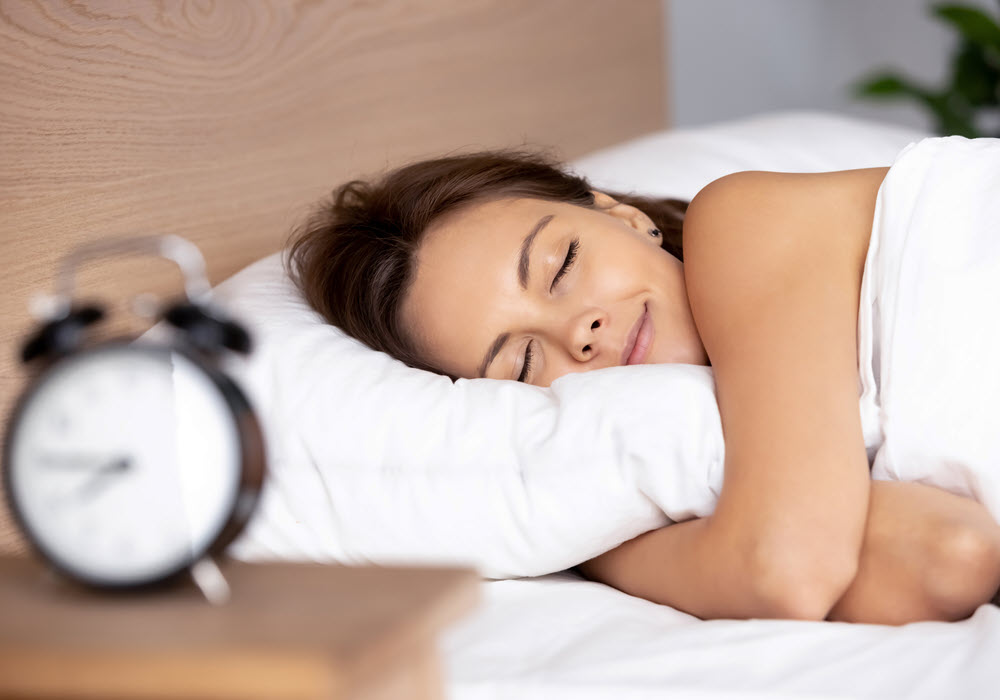 When and Where to Buy New Mattresses and Linens
Most of us spend about one-third of our lives sleeping, so it's safe to say it's a time we need to be comfortable! Worn-out mattresses often result in an unfavorable sleeping position, which can be bad for your back and neck and cause poor sleep, contributing to a decline in your overall health.
No matter what type of mattress you prefer, sleepadvisor.org recommends you buy a new one at least every 10 years, preferably every seven or eight. Also, it's important to invest in good linens, so don't skimp on finding comfortable sheets and pillowcases. Sleeping when you're too hot or too cold can cause you to wake up unnecessarily in the middle of the night. Even if you're on a budget, a good night's sleep should be essential to your daily life.
When and Where to Shop for Linens
Weighing whether you should spend money on comfort and quality should not be much of a debate. Sleep should be a top priority for everyone. But that doesn't mean you can't look for savings. Be sure to shop around before you make your decision!
Sales offering deep discounts on bedding and other household items used to be something you looked for in January. Not so much anymore. Put linen shopping on your spring list along with spring cleaning. Once you have done your taxes, set aside some funds for refreshing your bed with new sheets, pillowcases, and a new comforter. Shopping online has never been easier, so if you are uncomfortable visiting stores in person, simply log into a couple of your favorite shopping websites and compare what they have available.
Think about your preferences of cotton, a blend, flannel during cold weather, or satin. You may also want to consider thread count when selecting your new sheets. When you find sheets you like, price check other sites for the same thing. Check out Groupon, LivingSocial, and other coupon sites to see if you can find even deeper savings. Some credit card companies may team up with specific retailers, so check your benefits and deals before purchasing.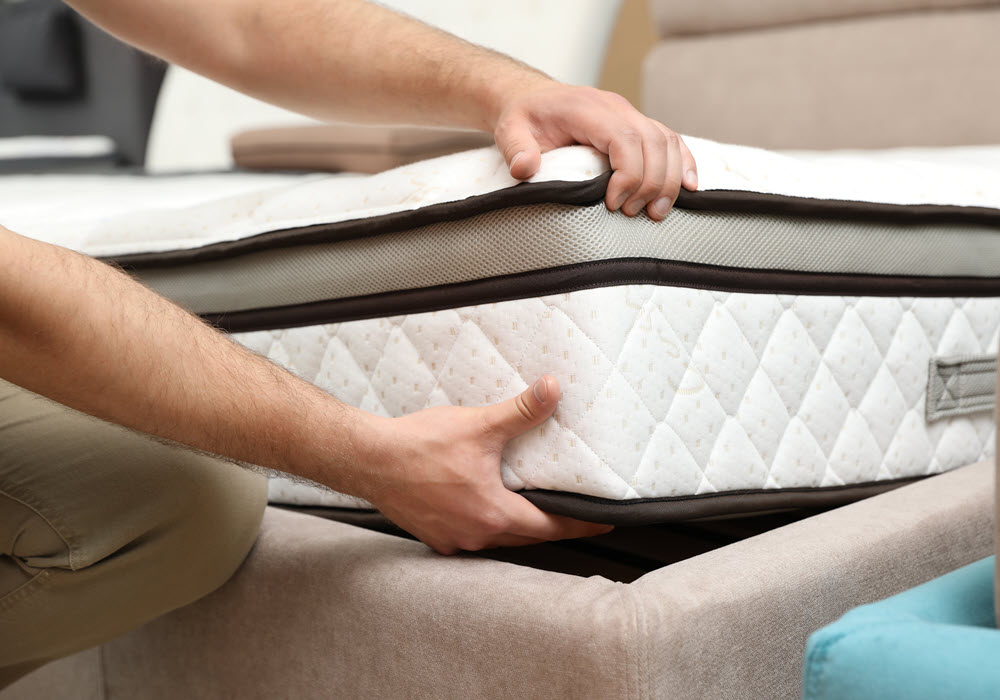 Different Types of Mattresses
Mattress shopping has become a bit more complicated in recent years with so many types on the market. Do you choose the traditional standard, try out a memory-foam or pillow-top, or maybe a puffy feather one? Different types of mattresses have various lifespans. For example, a more traditional mattress will last longer than memory foam.
Consider the position in which you sleep. Side-sleepers may prefer a pillow-top option that conforms more to the body, allowing the shoulder to sink into the mattress and lifting the neck away from the shoulder. Back sleepers most likely appreciate a firmer mattress or memory foam rather than a stomach sleeper who might like something softer.
If you're looking for the top-ranked picks, Good Housekeeping recently published an article on the best mattresses you can buy in 2021. Their list includes:
When and Where to Mattress Shop
The best time to shop for mattresses is in May. Have you ever wondered why stores heavily advertise Memorial Day sales? It is because new styles are introduced starting in June and through the summer, according to sleepadvisor.org. Retailers clear out their stock to make room for new inventory. However, there isn't any reason to wait for a new model. The changes are pretty subtle. You can find some of the best options for you from the sale inventory.
Most people opt to shop in a store for a new mattress. It offers the chance to try out your potential purchase before you buy, especially since most of us haven't mattress shopped for several years. Keep in mind, the best prices aren't typically offered in-store because retailers have the added expense of a showroom display property and the staffing to manage it. You may find better pricing online, where you can see actual customer reviews while searching for the best mattresses.
With some newer companies such as Casper and Purple, the only way to purchase is online. You can also browse for other top choices online from general mattress stores, large retailers, and warehouse stores such as Walmart and Costco.
Sleep is such an integral part of our lives. It is well worth the time investment required to research and shop for the best mattress and linens.
Find Your Essex Apartment
Our apartment communities span from San Diego to the Pacific Northwest in some of the most sought-after locations on the West Coast. Whether you're looking for life in Los Angeles, settling down in San Jose, or relaxing in Oakland, we can help. Choose from bustling city life, quiet comfort in the suburbs, sun and sand at the beach or outdoor adventures and a wide variety of on-site amenities and floor plans that span from studios to two-bedroom apartments to townhomes. Whatever your style and budget, we have a community that's right for you.
Explore our nearly 250 apartments, such as Tiffany Court or Wilshire La Brea in Los Angeles, and learn more about current leasing or move-in specials.