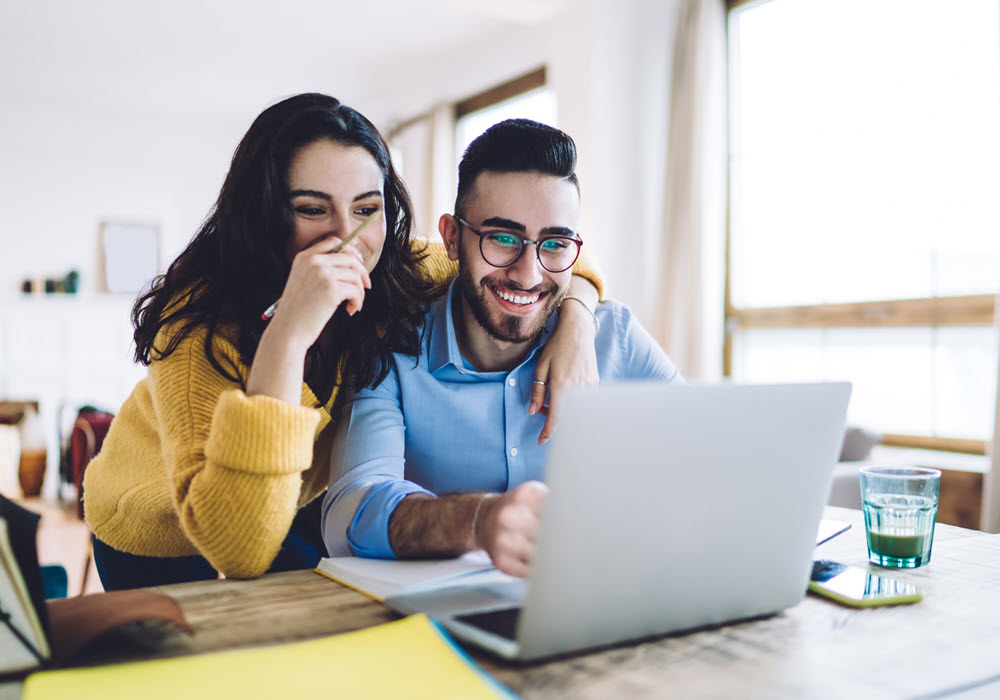 Change of Address Checklist: What, When, and Where
While moving can be stressful, it often marks the beginning of an exciting new chapter. To minimize any stress that can come with a big move, you'll want to share the news that you'll be moving in advance. From important documents and items to shopping packages and gifts from friends and family, you'll want to ensure it all arrives safely to your new location instead of your old address.
It's also safe to say no one wants to spend their spare time scouring the web for all the places to update an address when there are new local eateries and shopping destinations to be explored! We've put together this helpful change of address checklist so you can quickly work on updating your address everywhere it is required.
Utility Companies
Once you've signed your new lease and know your move-in date, the first contacts you should reach out to (after locking in the movers) should be devoted to changing over your utilities. As we mention in our guide for a smooth move-in, there are simple steps you can take for an easy move, and the first is to reach out to your utility companies. Begin with the local electric company and your internet provider to inform them of the dates to stop service at your current address and start at the new location. If you have other services such as cable or telephone landline, you'll want to add them to your list. Lastly, it's best to confirm if water and gas are included in your monthly rent charges when signing your lease. If not, you'll need to contact those providers to have your new account set up and access turned on.
Insurance Companies
When you move into a new rental, you'll need to update or sign up for renters insurance. While you're at it, make sure you contact your health insurance, dental provider, car insurance provider, and finally, your life insurance provider to ensure they have your most current contact information. If you have insured pets, you'll want to let their providers know as well. Making certain your information is up to date on these important services will help eliminate any billing or payment issues. We suggest you start this process of updating your insurance policies before the move gets underway.
The United States Postal Service
While you can choose to update most of your mailing details individually, you won't want to skip informing your mail carrier. Here's how to change your address with the United States Postal Service:
Go to USPS.com/move to change your address online. It's fast and easy, and you immediately get an email confirming your change. You will need a credit or debit card for the nominal charge and a valid email address for your receipt. You can also go in person to your local USPS and request the Mover's Guide packet. Fill out the change of address form inside and return it to a postal worker behind the counter or drop it into the letter mail slot inside the post office and you'll receive a confirmation letter at your new address in around five business days.
The Department of Motor Vehicles
Don't forget to update your driver's license and vehicle registration after your move. In Washington and California, it's required by law to inform the DMV about your change of address within 10 days. Use this link to help find out how to change the address on file for your license and registration .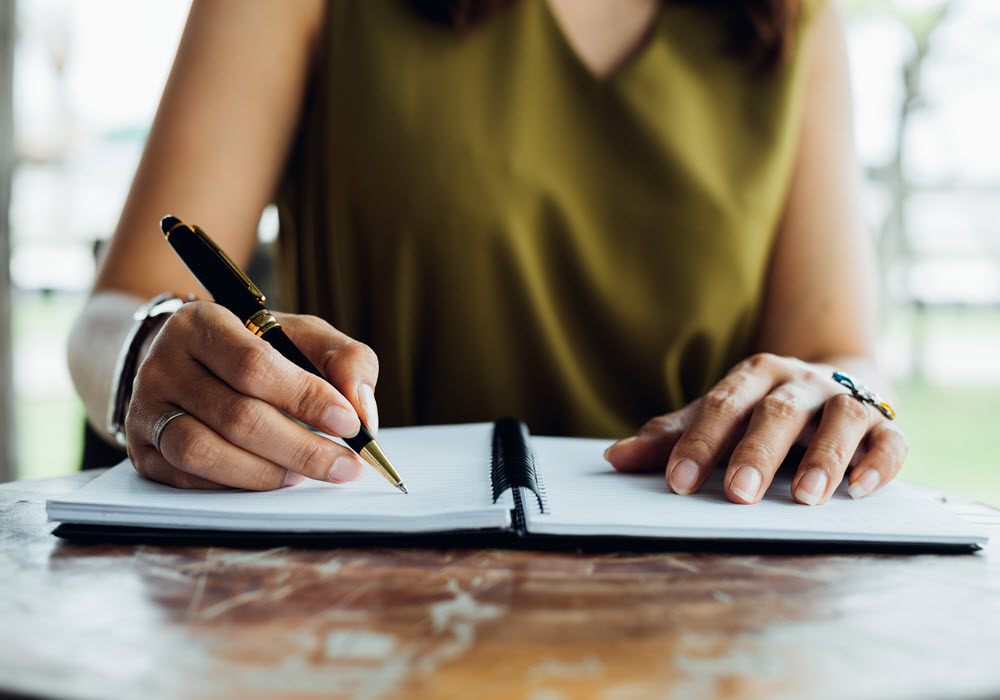 Banks and Investment Services
Be certain to notify your bank, other financial institutions, and investment services of your change of address. You run the risk of missing statements, bills, or additional important information. When doing so, order updated checks if you haven't completely gone digital. Be aware that investment services are required to keep your current legal address on file by the USA PATRIOT Act and meet Securities and Exchange Commission (SEC) requirements.
Credit Accounts and Lenders
You'll also need to contact anyone lending you money when you move to let them know where to reach you in the future. Whether it's a car loan, a student loan, or a line of credit at a furniture store, they should have the correct billing address on file to skip any applicable late fees or barrage of phone calls and emails. Even if you've gone paperless, you'll need to inform your credit card companies and any other creditors of your updated address once you've settled into your new home. Periodically they may need to send you notices, tax documents, or other forms of correspondence.
Online Services and Subscription Services
If online shopping is part of your routine, you'll need to update your mailing address, so your items don't get delivered to your old apartment. While the first to come to mind is probably Amazon, don't forget other popular shopping services and subscription boxes such as eBay, StitchFix, and Trunk Club that you may only update once every few months. Not to be missed from your list are any of the streaming services you pay for, such as Netflix or Hulu.
Your Employer
Once your move is underway, let your employer know your new address. Even if you don't get your paychecks mailed, you will need to update your tax information for the IRS and any other important notifications. Don't worry – you don't have to invite them over to the housewarming party, but you should send an email or file a letter with human resources or your immediate supervisor or manager. That way, it's checked off your list for good.
Congratulations on your new place! Here's wishing you a safe, happy, and easy-moving experience.
Find Your Essex Apartment
Our apartment communities span from San Diego to San Francisco and the Pacific Northwest in some of the most sought-after locations on the West Coast. Whether you're looking for life in Los Angeles, settling down in San Jose, or relaxing in Oakland, we can help. Choose from bustling city life, quiet comfort in the suburbs, sun and sand at the beach, or outdoor adventures and a wide variety of on-site amenities and floor plans that span from studios to two-bedroom apartments to townhomes. Whatever your style and budget, we have a community that's right for you.
Explore our nearly 250 apartments, such as Pure Redmond or Redmond Hill in Redmond, Washington, and learn more about current leasing or move-in specials and pricing.