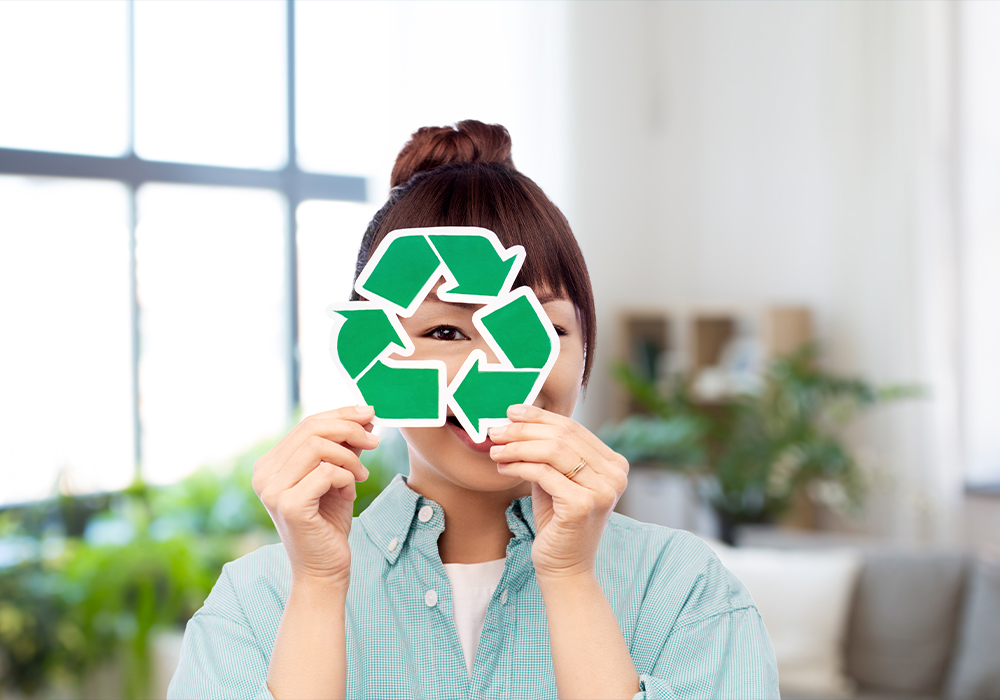 Want to Live More Sustainably? Move to One of These Six Green California Cities
As the reality of climate change becomes increasingly real, more and more people are looking to do their part by moving to a more sustainable locale. Whether you currently live in Boston, Denver, Chicago, Minneapolis, New York, or Anchorage, there's never been a better time to consider moving to California.
California is known for its natural wonders, from the gorgeous coastline and stunning mountain peaks to the ancient trees and breathtaking waterfalls. With so much natural beauty, it's easy to understand why many California cities are working to become more sustainable. In fact, if you want to live more sustainably, California may be the perfect place for you. Learn more about six of the greenest cities in California.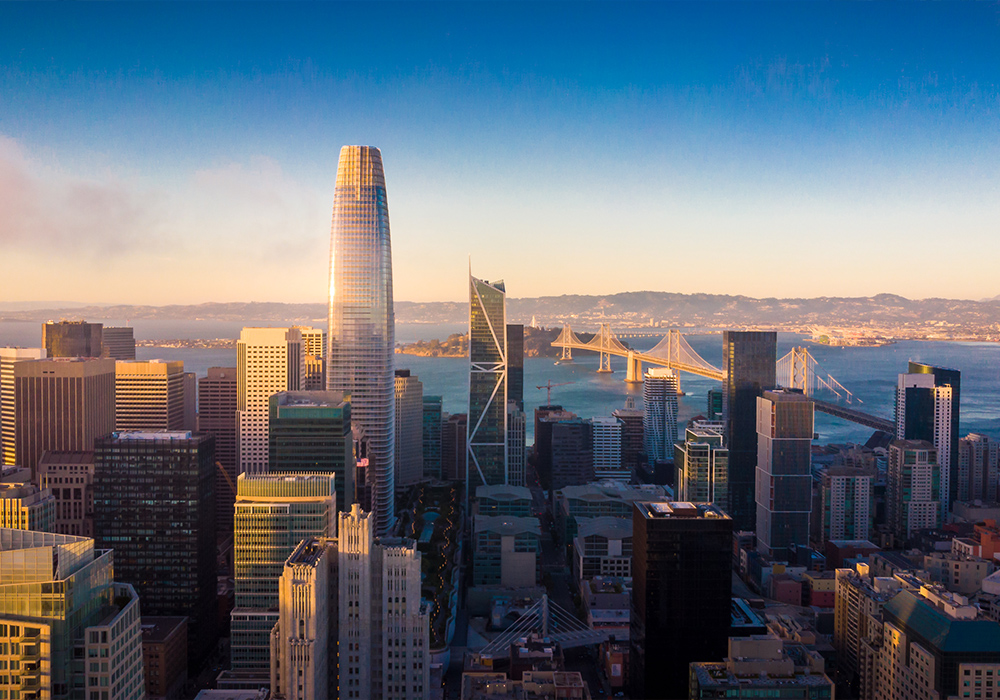 San Francisco
For good reason, San Francisco is known as a world-class city. It boasts famous landmarks, cultural attractions, top-tier restaurants, and beautiful weather. It is also leading the way when it comes to sustainability. Since the early 2000s, the City of San Francisco has implemented various green policies, including banning all plastic bag usage in retail stores. They've also banned the sale of plastic water bottles at all public events.
Additionally, San Francisco has accomplished ambitious waste management policies, successfully diverting millions of tons of waste from their landfills every year. Visitors to the city can stay in one of over 1,000 hotels ranked as eco-friendly, and tourists and commuters can get around town in a taxi that uses alternative fuel.
Speaking of taxis, the Green Taxi Law helped San Francisco surpass their CO2 emission goals, so the city actually came in lower than its own carbon footprint reduction goal. Not only has the city pursued many green policies, but it is also compact and walkable, reducing reliance on cars and greenhouse gas emissions even more. Essex community, Park West, allows residents to experience a more sustainable California lifestyle by living within walking distance of numerous amenities, including public transport.
San Diego
Widely considered one of the greenest cities in the United States, San Diego leads the way in sustainability with its citywide 100% renewable energy program, multi-step climate action plan, commitment to achieving zero waste, and dozens of other green initiatives. San Diego's sunny weather isn't only drawing tourists; it's also powering the city, with San Diego ranking at the very top of the solar power industry. Worth highlighting, the City of San Diego has established a green building program designed to incentivize energy efficiency, resource conversation, and water conservation.
If you're looking to move to this green city, consider one of our San Diego apartment communities, such as Carmel Summit or Allure at Scripps Ranch, where you can enjoy amenities like a pool, fitness center, and dog park within the community.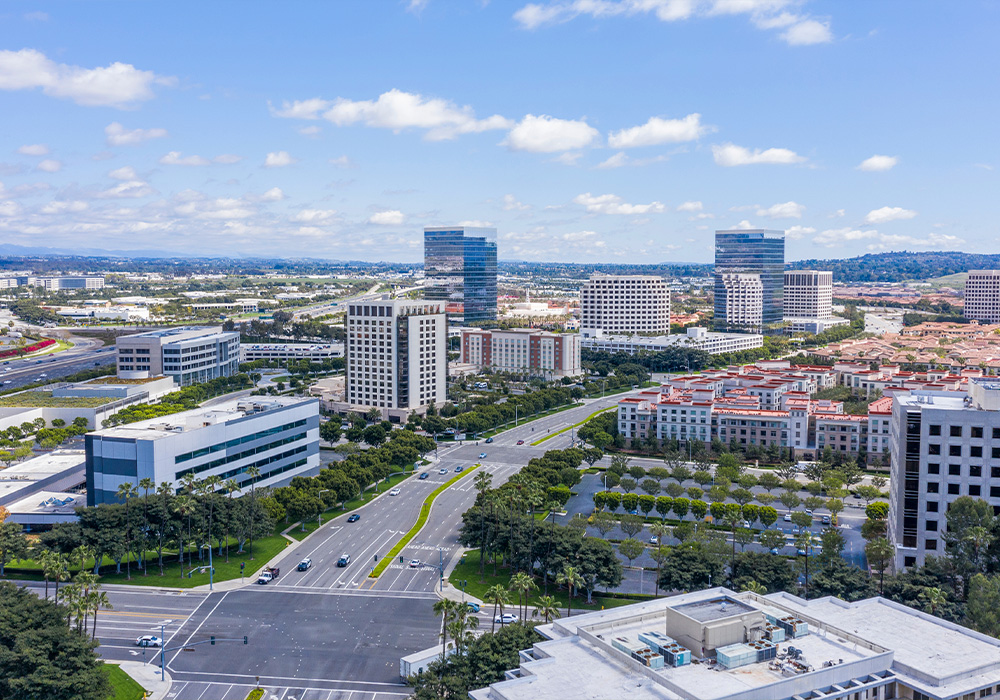 Irvine
Irvine, California, might not be one of California's largest cities, but it still has plenty of reasons to brag. Irvine is consistently rated one of the best cities in America, with low crime rates, plenty of natural beauty, and a great food scene. Irvine is also leading the way when it comes to being green.
The great outdoors is a priority in Irvine, as seen throughout its many open spaces, preserves, bike paths, and walking paths. Irvine has many LEED-certified buildings, and the city plans to replace all incandescent light bulbs with more efficient options. The City of Irvine is such an earth-friendly place that WalletHub once declared it the fourth greenest city in the United States.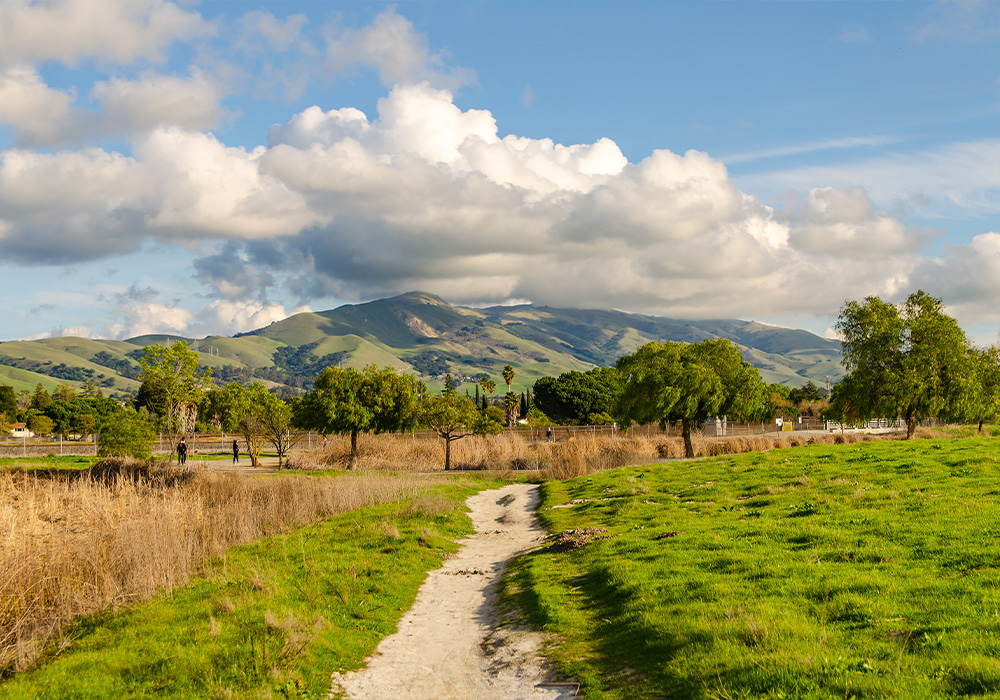 Fremont
Fremont, California, proves that sustainability and tech can be a match made in heaven. Over fifty clean tech companies have decided to call Fremont home, all thanks to the city's intentional policies, like a quick permitting process for green buildings and designing a downtown with renewables in mind.
The city has numerous facilities with LEED-certified materials, public transit options that cut down on car dependency, electric vehicle charging stations, and solar-powered train stations. Fremont's commitment to sustainability has created a climate where eco-friendly companies and innovative startups can thrive.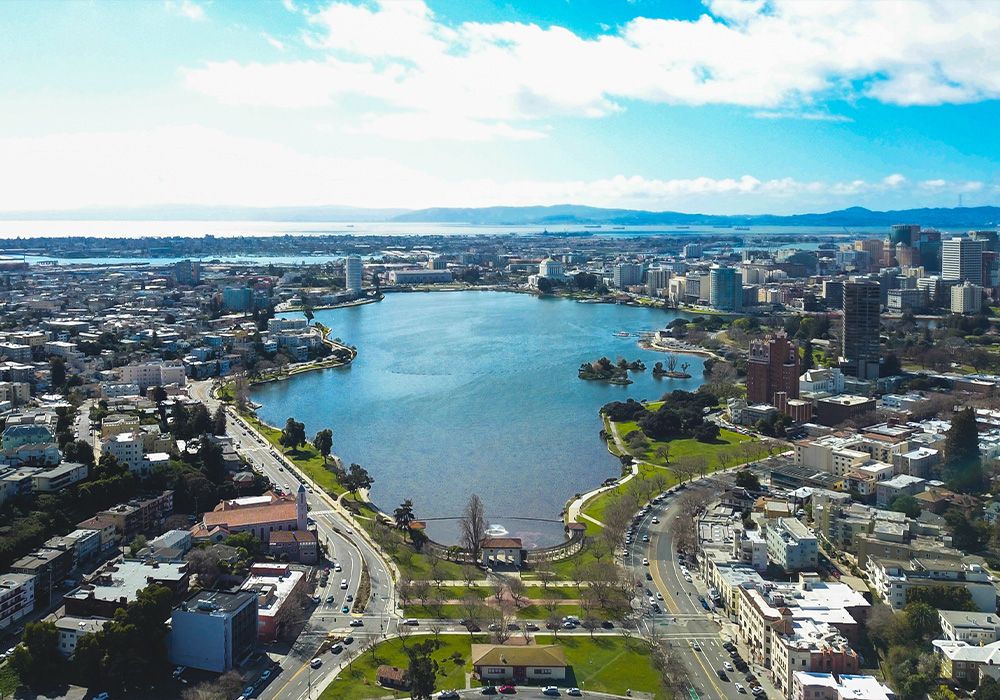 Oakland
While San Francisco gets a lot of praise, its sunny neighbor Oakland is also a leader in sustainability. Oakland is known to be incredibly livable, with an overall WalkScore of 75, a robust public transportation system, and a ten-year climate action plan. Oakland is also committed to being a city filled with green buildings. The city enforces sustainable standards in construction and offers low-interest loans on green residential and commercial projects.
Oakland also gives residents access to robust recycling and composting services, and Oaklanders are encouraged to shop locally through options like farmers' markets. Additionally, the city makes a concerted effort to sequester carbon actively in green spaces across its neighborhoods.
It's easy to be green in Oakland at the Landing at Jack London Square, our comfortable Essex apartment community less than a mile from the BART, with an AMTRAK station right out front.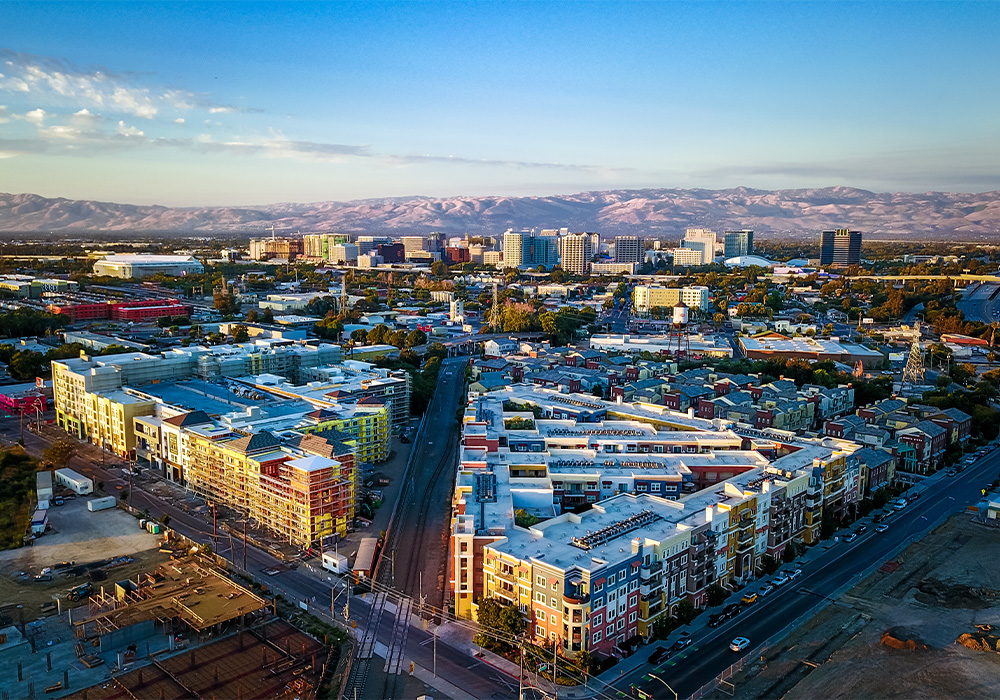 San Jose
Many people know San Jose as the heart of Silicon Valley. As a result, San Jose has experienced increased population and development in recent years. San Jose has committed to becoming a green city to protect its scarce and natural resources and has adopted strategies to reduce pollution, improve air quality, and save water. City officials passed measures to construct carbon-neutral city buildings and create a community choice energy program. In 2018, San Jose even became the first U.S. city to commit to achieving the level of greenhouse reduction outlined in the Paris Climate Agreement.
So, whether you're looking for a booming green tech hub or a sunny compost lover's paradise, there are many options for sustainable living in the Golden State of California.
Find Your Essex Apartment
Our apartment communities span from San Diego to San Francisco and the Pacific Northwest in some of the most sought-after locations on the West Coast. Whether you're looking for life in Los Angeles, settling down in San Jose, or relaxing in Oakland, we can help. Choose from bustling city life, quiet comfort in the suburbs, sun and sand at the beach, or outdoor adventures and a wide variety of on-site amenities and floor plans that span from studios to two-bedroom apartments to townhomes. Whatever your style and budget, we have a community that's right for you.
Explore our nearly 250 apartments, such as The Rexford or The Woods in Fremont, CA and learn more about current leasing or move-in specials and pricing.