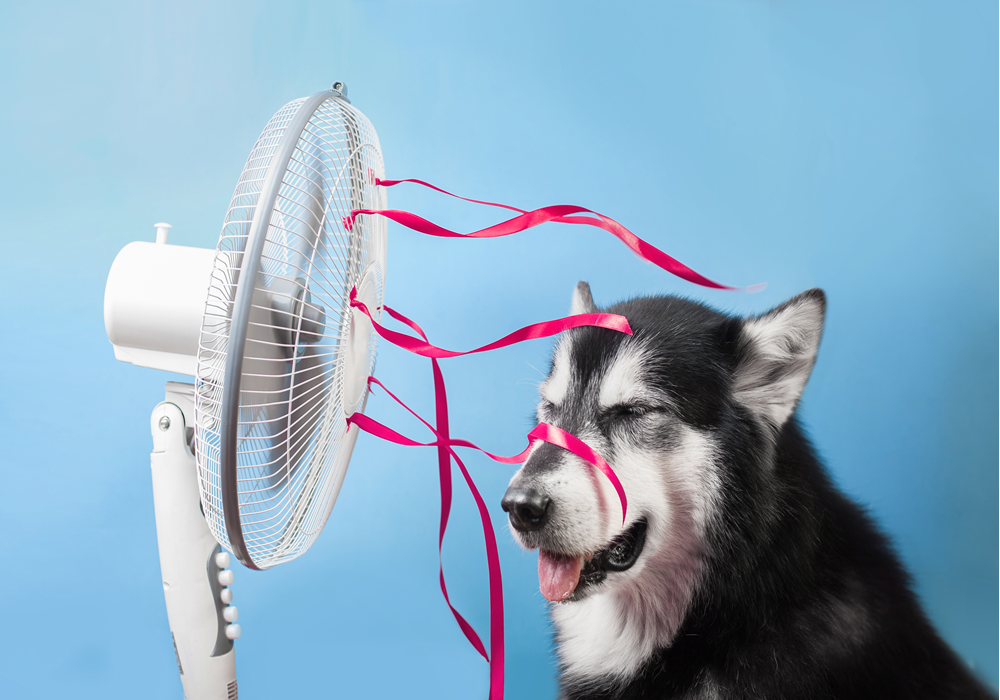 Tips to Keep Your Dog Cool and Comfy During Summer
Is your dog chilling at home during the summer heat? From a cool bandana to an elevated dog bed, there are plenty of products that will keep your pet comfortably cool on even the hottest days. Here are six tips for keeping your pup cool and comfy in your Essex apartment this summer.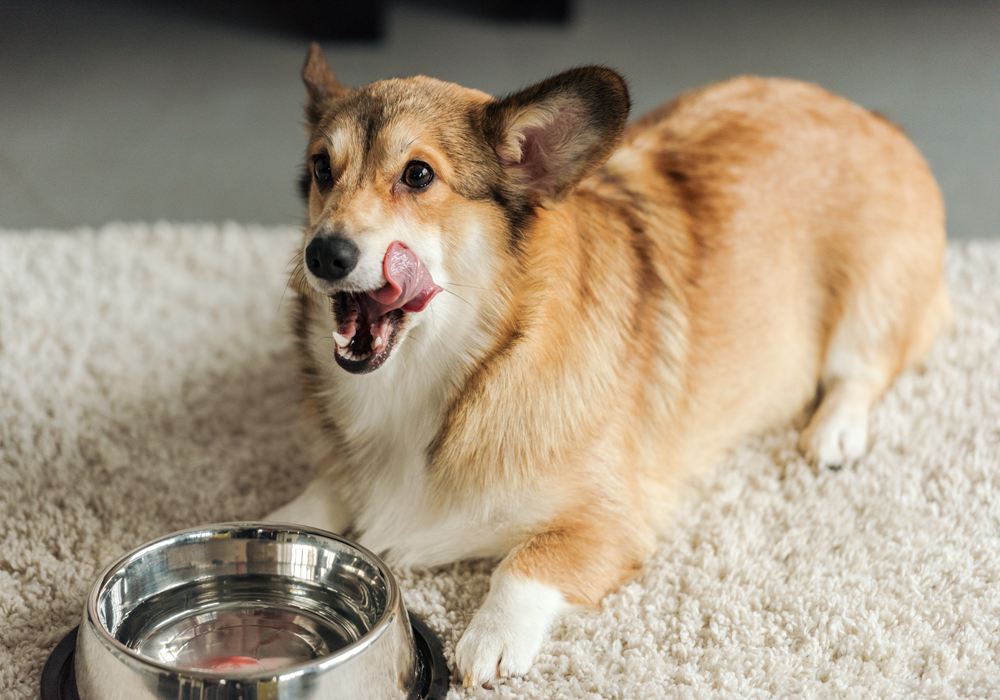 Good Hydration Is Essential
If you've ever come home to an empty water bowl, you'll want to get your pet a gravity-fed water fountain. These dog bowls hold plenty of fresh, cool water that will tempt your pet into staying well hydrated. Adding ice will keep that water extra cool and refreshing.
Make sure your pet's water is always fresh, easy to access, and out of direct sunlight. After all, nobody likes drinking warm, stale water!
Keep The Air Flowing
An oscillating fan will keep the air circulating throughout your apartment and that circulating air will help keep your pet cooler. Whenever possible, provide a range of different temperature zones. That way, your pet can pick a location where she feels most comfortable.
Get An Elevated Dog Bed
Soft surfaces like carpet and foam dog beds absorb heat, which will elevate your pet's body temperature when they lie on them. That extra warmth is great during cool weather but is unwelcome during summer's heat. An elevated dog bed gets your pet off that warm carpet or foam bed and allows for better air circulation.
Hard surfaces like tile stay cool naturally but are hard on your pet's joints. Placing a raised dog bed over a hard-surfaced floor lets your pet enjoy that natural coolness while still having a comfy place to lie down. If the preferred location for your pet's bed is carpeted, buy several marble or ceramic floor tiles and simply place them beneath the raised bed.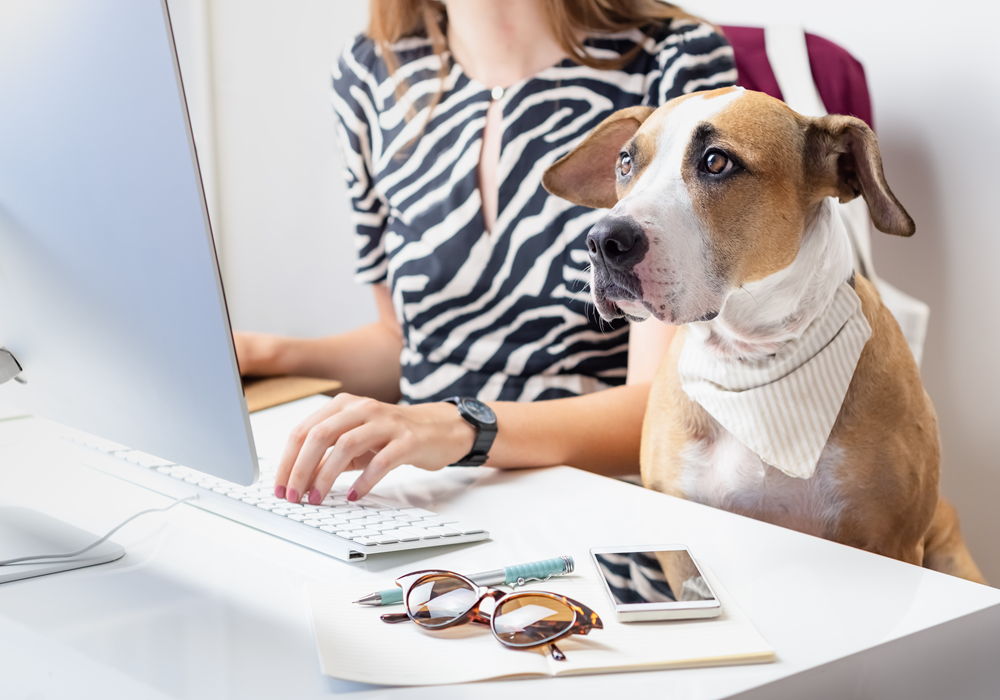 Provide A Cool Bandana Or Vest
Who knew that dressing up your pet could help keep them cooler? A cooling bandana is not only a stylish accessory, but it also provides your pet with some much-needed heat relief.
A cooling vest draws heat away from your dog's body and evaporates it so that your dog is enveloped in cool air. One of these vests can make daily walks safer and more enjoyable when the temperature is on the rise.
Treat Your Pet To A 'Pupsicle'
Give your pet a healthy cold treat to keep them engaged in a safe chewing activity. You can buy a ready-to-stuff-and-freeze Chill & Chew dog toy or improvise with frozen carrots. Either way, they'll enjoy gnawing on a refreshingly cold treat. Just make sure that you supervise your pet's chewing so they don't run the risk of choking.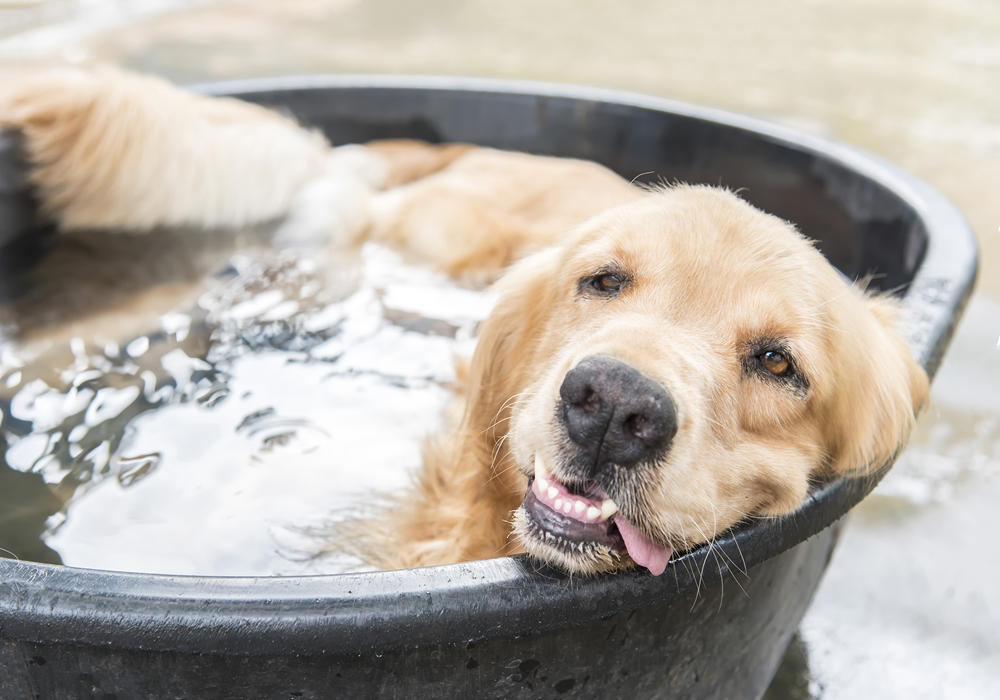 Relax, And Let Your Pet Chill
Those long walks or rousing games of fetch are best reserved for the cooler hours of early morning or late evening. Even then, make sure your dog stays well hydrated and takes necessary breaks. Most dogs will keep playing to the point of exhaustion, so it's important that you make sure that your dog rests and cools off as needed.
Choose grassy areas for your dog's walks whenever possible. Remember, if the pavement or asphalt is too hot for you to walk on barefoot, it's hot enough to burn your pet's paws!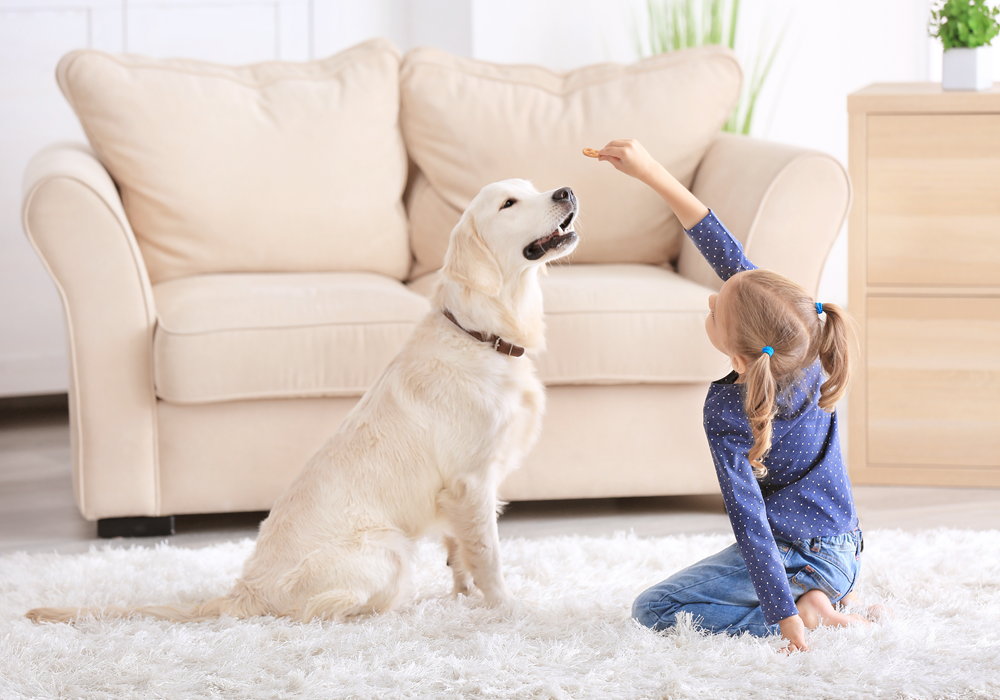 Enjoy Life At Home With Your Dog
Choosing the right apartment is key to finding a comfortable home for you and your four-legged friend. If you don't already live at an Essex community, contact us to find a pet-friendly community where you and your dog will feel right at home.
Find Your Essex Apartment
Our apartment communities span from Form 15 in San Diego to The Highlands at Wynhaven in the Pacific Northwest in some of the most sought-after locations on the West Coast. Choose from bustling city life, quiet comfort in the suburbs, sun and sand at the beach or outdoor adventures and a wide variety of on-site amenities and floor plans that span from studios to townhomes. Whatever your style and budget, we have a community that's right for you.
Explore our nearly 250 apartments, such as Bristol Commons in Sunnyvale or Reveal Apartments in Woodland Hills, and learn more about current leasing or move-in specials.