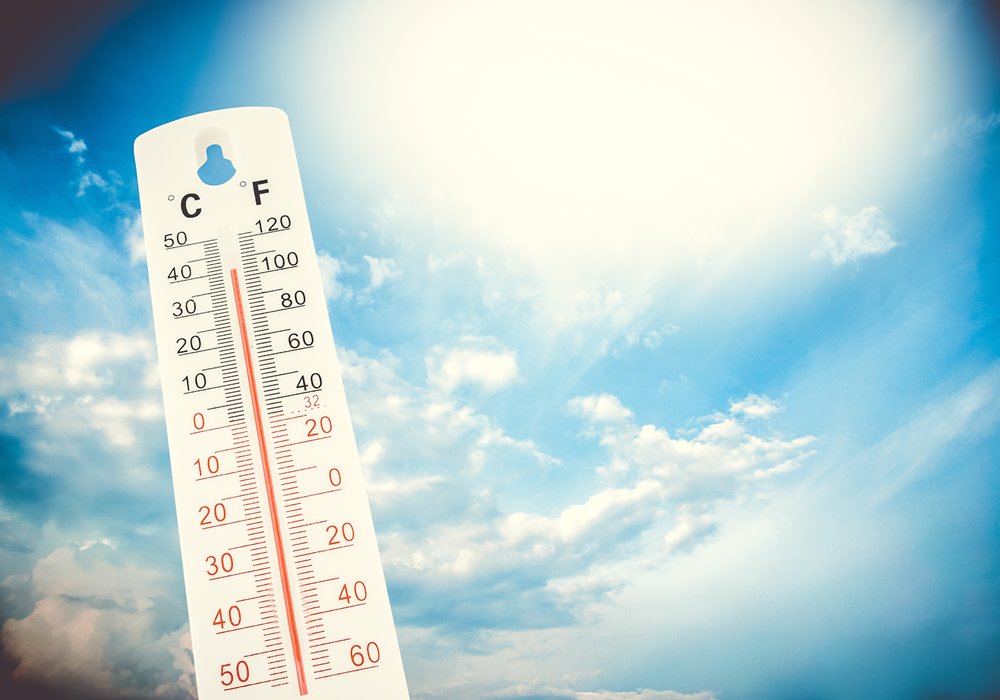 6 Tips to Stay Cool This Summer Without an Air Conditioner
Summers on the West Coast mean lots of beach time, an active outdoor lifestyle, and plenty of sunshine. Although the weather is generally mild, there are occasional heat waves that can make temperatures uncomfortable.
Fortunately, there are a few ways to keep cool even on the most sweltering summer days — and not a single one of them requires having an air conditioner. After all, even if you have a top-of-the-line A/C unit, you don't want to crank it full-blast around the clock.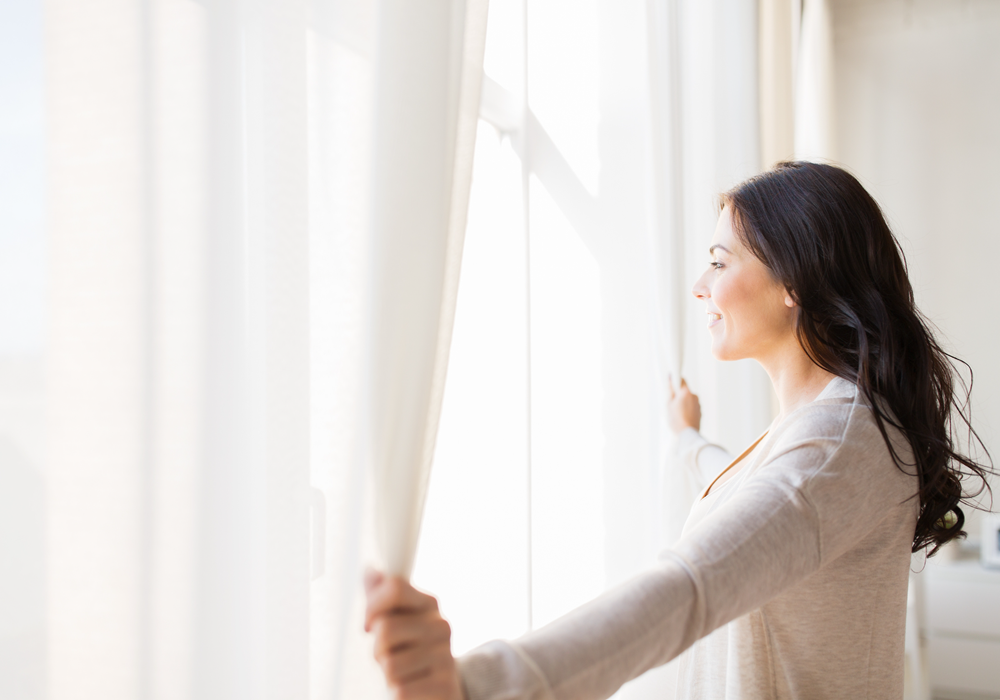 Open-and-shut Case
Knowing when to open and close your windows won't cost you a penny and will go a long way in keeping your home cool and comfortable. When it's coolest outside, typically overnight and in the early mornings, your windows should be open to let that fresh, crisp air in. On the flip side, they should be shut when temperatures start to climb again, typically late in the morning until sundown. This also improves indoor air quality, as carbon dioxide levels are decreased.
Give Your Windows The Proper Treatment
Floorplans with lots of natural light are great, but it can become uncomfortably warm inside if the sun shines directly into a window for several hours each day. Consider getting high-quality "blackout" curtains, but be sure to choose them carefully. While they make a room darker, dark-colored curtains are not the best option to keep a room cooler. Dark colors absorb heat rather than reflect it, which retains heat and then radiates it into the room. Light-colored curtains bounce sunlight off, keeping heat away from the room. According to the Department of Energy, proper curtains can reduce heat gain by up to 76 percent.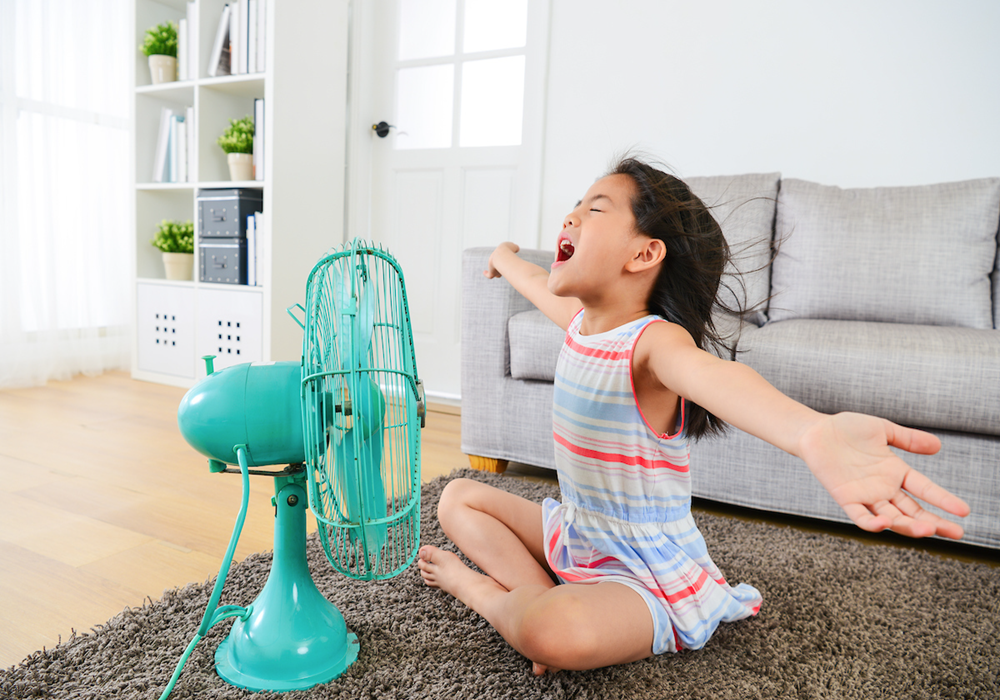 Fan Out
Fans are an excellent way to keep your home more comfortable. Contrary to popular belief, they don't cool rooms, but instead work by circulating air around a room, simulating a wind chill effect. This can make a room feel about 4° cooler, though it doesn't change the temperature at all. To optimize energy savings, turn fans off when you're not in a room — remember they cool people, not rooms.
Make A DIY Portable Air Conditioner
We know that fans simply circulate air indoors and do not actually cool the temperature, but you can leverage this circulation and create a personal A/C unit with a bit of innovation. Get a small personal fan and freeze several unopened plastic water bottles. Once they're frozen, place two or three bottles in front of the fan. This allows truly cool air to be circulated around the room, creating a genuine air conditioner. Be sure to place a towel, plate, or baking sheet underneath the bottles, because as they thaw, they'll "sweat" water. Change out the frozen bottles every four to five hours as they thaw.
Go Dark
Another simple and totally free way to stay cool this summer is to turn lights off when you're not using them. Light bulbs can radiate heat, so not only are they using more electricity, but they're also warming up the room they're in. Replacing traditional incandescent bulbs with LED and compact fluorescent bulbs will also keep things cooler and save you money, as they're more energy-efficient and don't run as warm.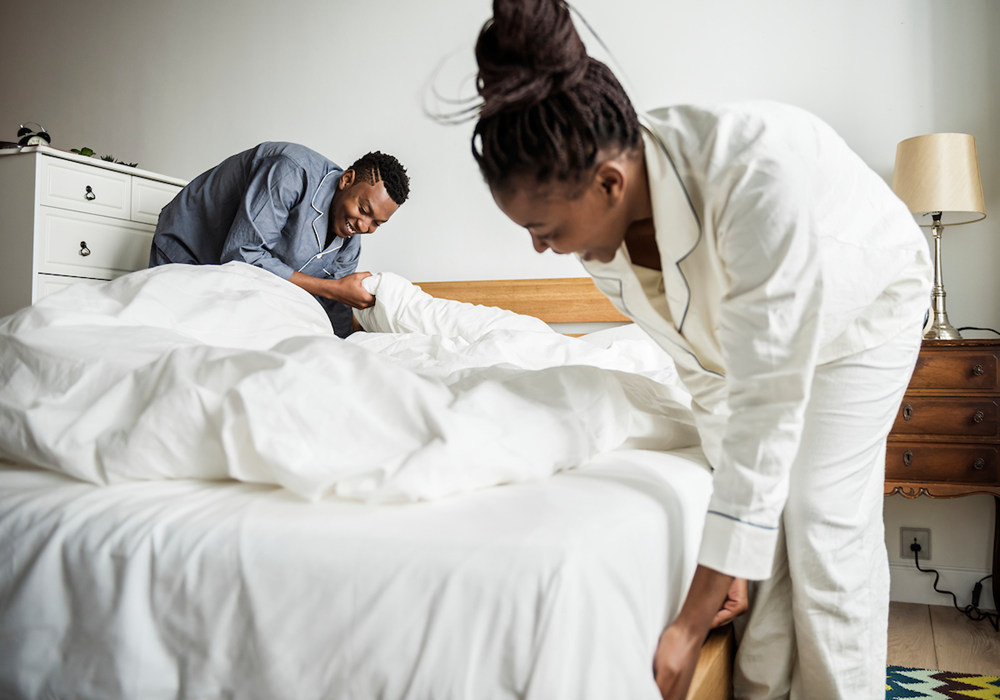 Switch Up Your Bedtime Routine
Many of us choose bed linens and sleepwear based on how soft the material is. However, synthetic fabrics such as satin and microfiber are far less breathable than natural materials like cotton, bamboo, and silk. In other words, synthetic materials don't absorb sweat at all, so your skin isn't cooled, whereas natural fabrics do absorb sweat and therefore keep you much cooler. Consider getting lightweight cotton or silk bed sheets and pajamas, at least for the summer. Along the same lines, if you have a mattress made with heat-retaining memory foam, you may want to get a cotton bed topper to stay cooler.
Find Your Essex Apartment
Our apartment communities span from Carmel Summit in San Diego to Corbella at Juanita Bay in the Pacific Northwest in some of the most sought-after locations on the West Coast. Choose from bustling city life, quiet comfort in the suburbs, sun and sand at the beach or outdoor adventures and a wide variety of on-site amenities and floor plans that span from studios to townhomes. Whatever your style and budget, we have a community that's right for you.
Explore our nearly 250 apartments, such as 5600 Wilshire in Los Angeles or Chestnut Street in Santa Cruz, and learn more about current leasing or move-in specials.