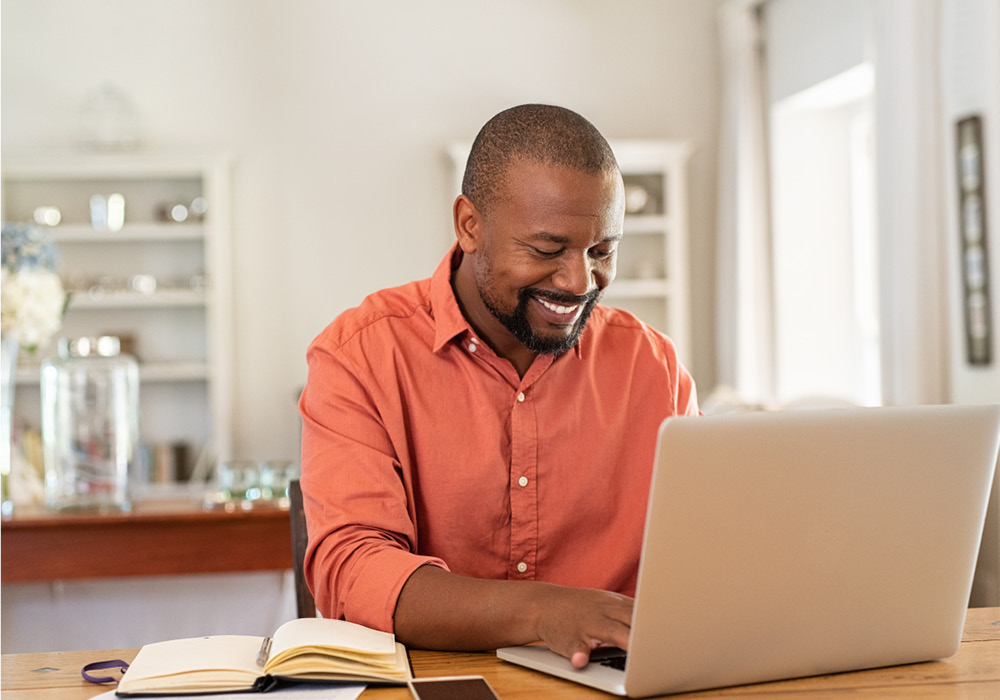 Celebrate National Online Learning Day with Free Resources
September has officially arrived, bringing with it the rush back to school and reminding us to push ourselves to learn and grow our knowledge. 2020 has pushed us to be creative in how we work and study from home, and there has never been a better time to get into online learning!
Whether you are a busy parent with school-age kids, an inquisitive soul with a yearn to learn, interested in acquiring a new skill or certification, earning your GED, or looking to learn a new language or pick up a new hobby from home, you can find it all and more online.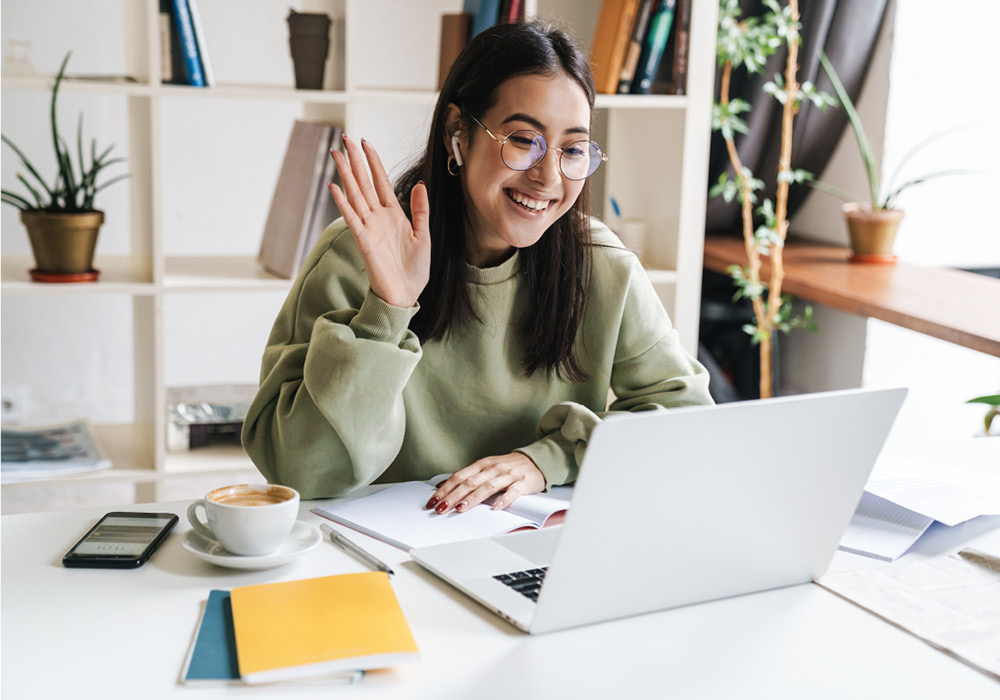 Adult Learners
With scores of Ivy League courses currently offered for free in the form of remote learning, you can choose to study business, health and medicine, arts and humanities, science, engineering, programing, and more! You can see all the classes offered in one convenient place by visiting Class Central. They even have a list of the 100 most popular classes during the pandemic.
Coursera also features colleges offering free online classes from a wide variety of revered institutions of learning, including University of London, Yale, IBM, Google, and University of Michigan. Recently they launched Coursera Together, which offers free learning resources during COVID-19 for universities, governments, and university and college students.
Another amazing resource is edX, founded by Harvard and MIT. With over 20 million learners, the global nonprofit features course topics ranging from data and computer science to leadership and communications with stackable learning experiences, including the groundbreaking MicroMasters® programs. Check out these free courses.
Google also offers free training, tools, and resources to help you grow your skills, career, or business directly, as part of their Grow Stronger with Google initiative. They've broken up their categories for small businesses, students and job seekers, educators, start up's, developers, and veterans & military families.
Looking for more technical instruction? Check out LinkedIn Learning, which currently offers a variety of free courses. Here's the list of the top 20 best free LinkedIn Learning courses and certifications.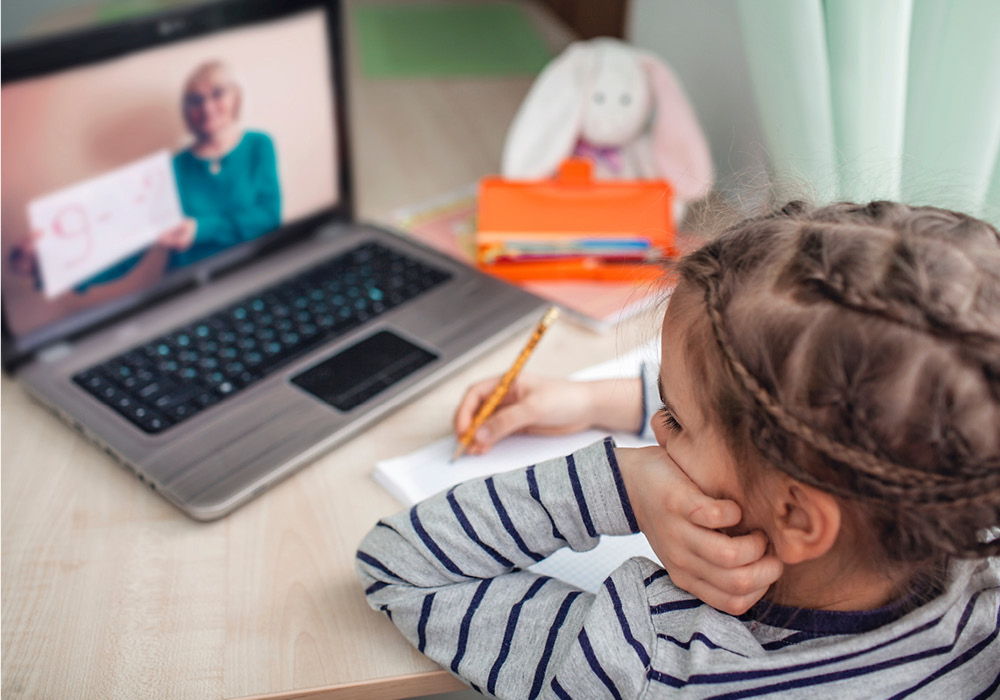 Fun For Kids!
There is no better way to learn than to have fun! Popular sites Sheppard Software, PBS Kids Games, Mr. Nussbaum, National Geographic Kids, Poptropica, Funbrain, Primary Games, ABCYa.com, and Arcademic Skill Builders all offer hundreds of free, online, educational games for kids organized in easily identifiable categories by grade level.
Students and Homeschooling
Virtual classes offer both convenience and personalization for students and learners through all stages of their education. With courses on nearly every subject imaginable at almost every level, it is easier than ever to learn at home!
When it comes to supplying students and teachers with world-class learning tools, resources, and materials for free, no one does it better than nonprofit Khan Academy – one of the original free online learning platforms. From first grade through college, Khan offers classes on math, science, arts and humanities, reading and language arts, and more. Khan even features a life skills app, Khan Kids, that focuses on social and emotional learning skills for kids, careers, personal finance, and growth mindset.
Parents who need extra help with homeschooling can find it free of charge from GoNoodle, HippoCampus, Beanstalk, BrainPOP, BrainPOP Jr, ScratchJr, DuckDuckMoose, Bedtime Math, Fish School, Science360, Vocabulary Spelling City, Awesome Eats, 123 Homeschool 4 Me, and Toca Kitchen Monsters!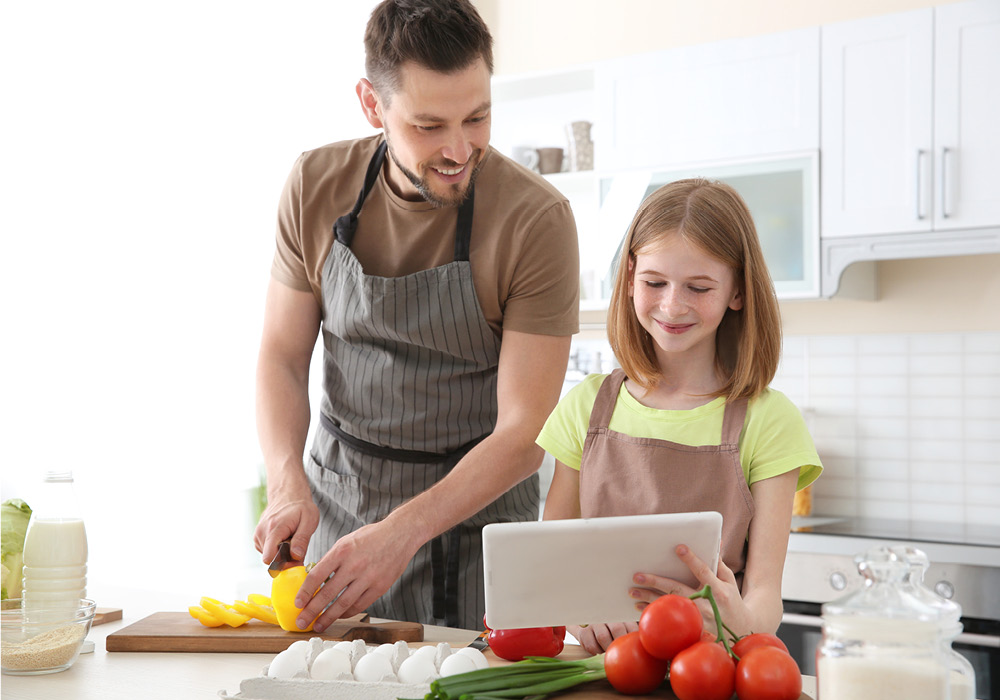 Language Lessons
Always wanted to learn a new language but short on funds? Try Duolingo, free for life! Offering traditional fare such as Spanish, German, Italian, this game-like interface also offers more exotic fare such as Navajo, Esperanto, and Swahili, as well as pop culture fantasy languages Klingon and High Valyrian.
Just For Fun
Hungry for more free online learning? Try the 25 most popular TED talks of all time, free dance classes online, free online painting classes, free cooking classes online, or search free classes and tutorials on YouTube by topic.
Can't think of what you want to learn? Here are over 100 of their best educational channels this year.
Join in the fun of #NationalOnlineLearningDay by visiting onlinelearningday.com.
Find Your Essex Apartment
Our apartment communities span from San Diego to the Pacific Northwest in some of the most sought-after locations on the West Coast. Choose from bustling city life, quiet comfort in the suburbs, sun and sand at the beach or outdoor adventures and a wide variety of on-site amenities and floor plans that span from studios to townhomes. Whatever your style and budget, we have a community that's right for you.
Explore our nearly 250 apartments, such as The Huntington in Huntington Beach or Allegro Apartments in Valley Village, and learn more about current leasing or move-in specials.