Perfectly manicured beaches, famed oceanfront towns, and beloved entertainment destinations make Southern California the perfect paradise to call home. Essex studio apartments in Orange County offer first-time renters, solo renters and couples the ideal blend of luxurious living along the California coast at an affordable price. Located in the heart of Surf City, USA®, single room studio apartments at Huntington Breakers and The Huntington provide a quintessential seaside lifestyle just minutes from Huntington Beach, one of the most sought-after shorefronts in the country. Less than two miles from Disneyland® Resort in Anaheim, CA, Park Viridian apartments offer an ideal locale in the city's up-and-coming Platinum Triangle district.
With various open-concept floor plans up to 1,250 square feet in size, Essex studio apartments in Orange County are the perfect fit for renters looking for a smaller home complemented by resort-style community amenities and access to the area's best entertainment.
Available Orange County Studios for Lease
Determining your ideal location, must-have amenities, and desired monthly price for rent and utilities will help you find the studio apartment that's right for you. With a diverse collection of apartment homes and a range of floor plans, Essex communities allow you to choose the property that fits your style of living.
Apartment Locations
Orange County's irrefutable reputation and sun-kissed climate make it an unbeatable location to call home. Whether you're strolling along the miles of sandy beaches, hiking, skiing or snowboarding in the local mountains, or visiting the most beloved theme parks in the nation, there is something for everyone in the OC. Browse our collection of studios for rent from Fullerton to Irvine to Anaheim to Huntington Beach.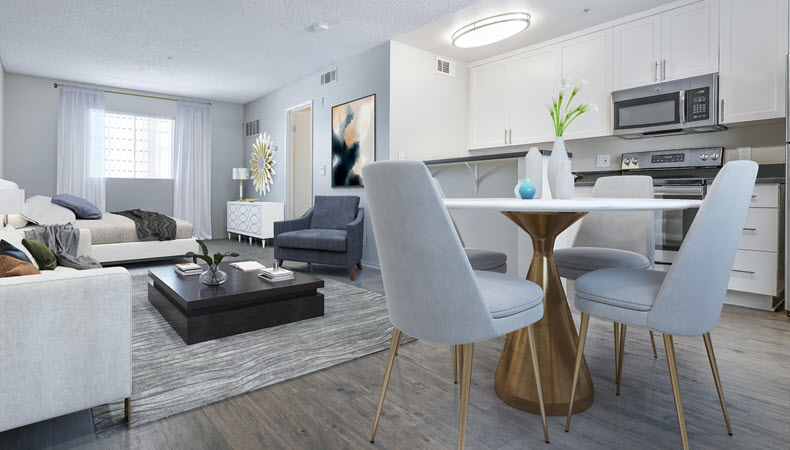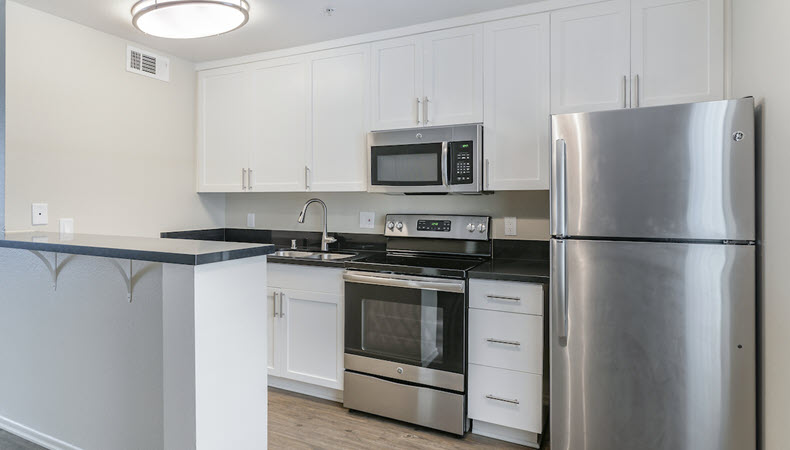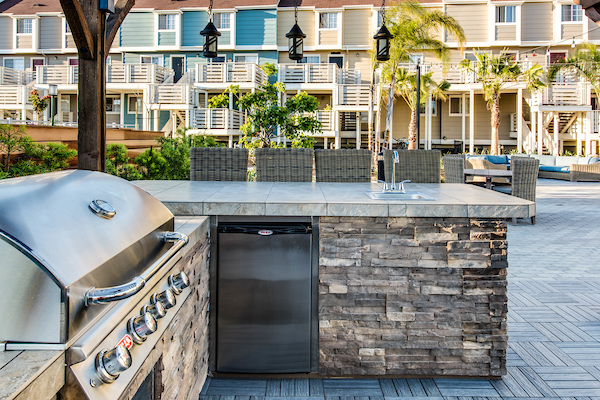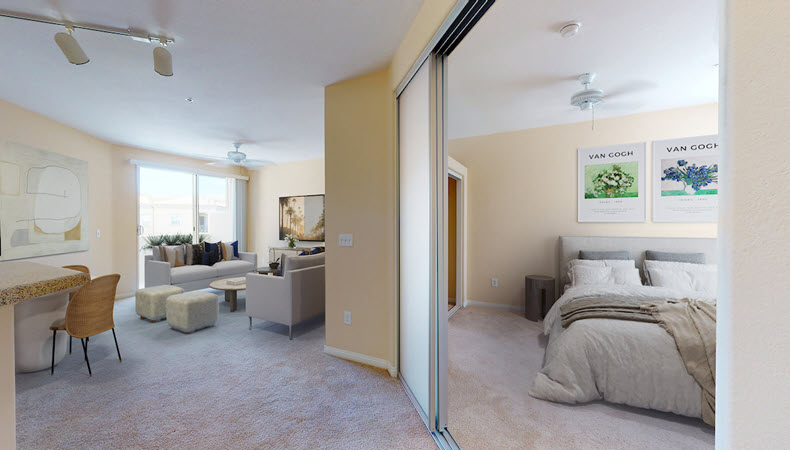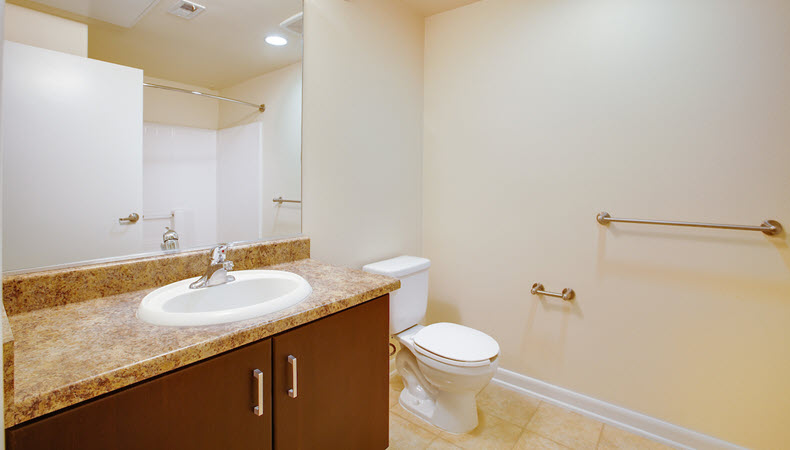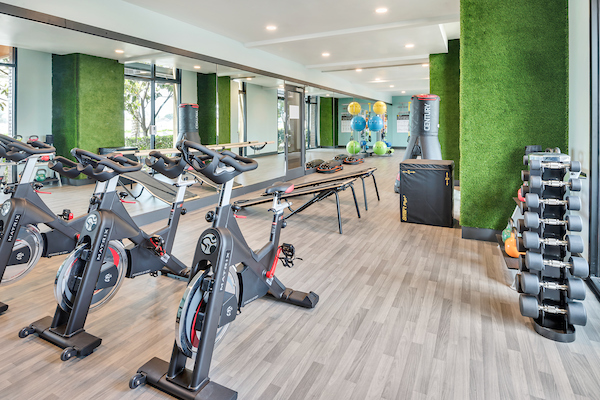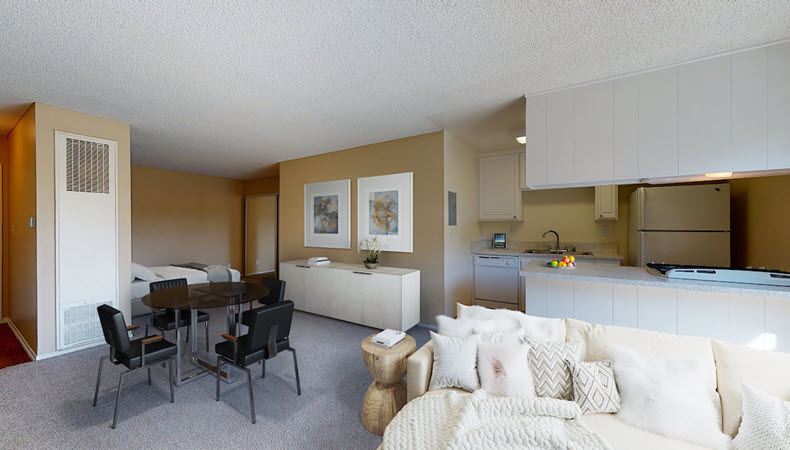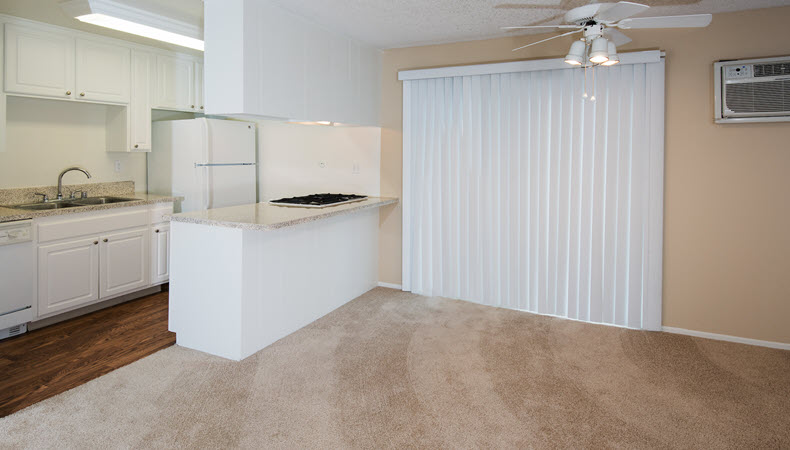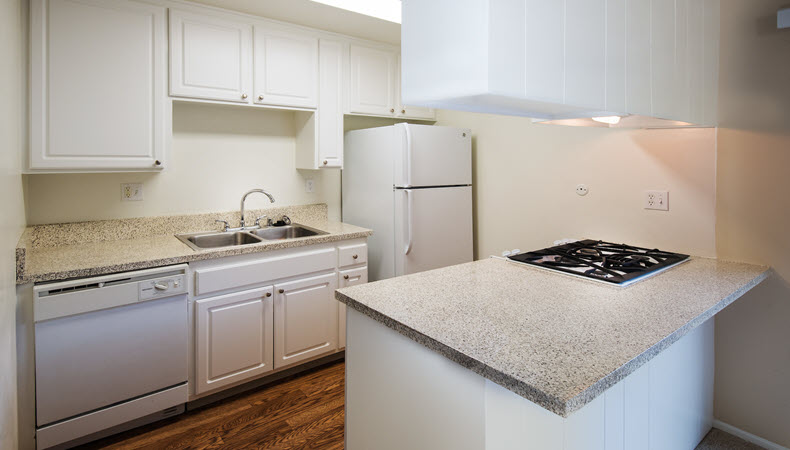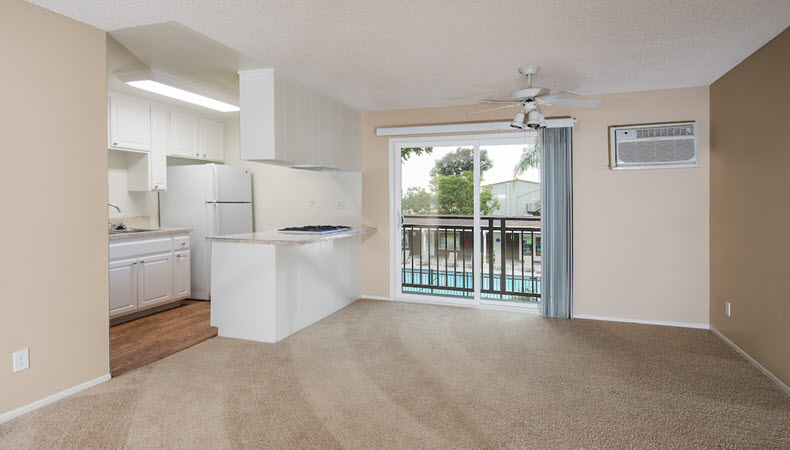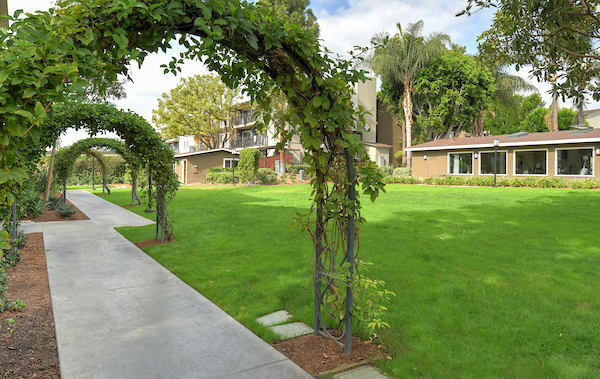 Studio Features and Amenities
Essex studio apartments in Orange County offer expansive floor plans with stylish designs. Select units feature a private patio or balcony, in-unit washer and dryer, walk-in closets, upgraded appliances, and spacious layouts to maximize the comforts of your one-room apartment. Our communities are pet-friendly and offer dedicated amenities for your four-legged friends, such as dog parks, paw spas and abundant green space to explore. Additional on-site amenities include resort-style pools and spas, fitness centers, outdoor gathering spaces featuring BBQs, dining and lounge areas, and more.
FAQs
What is a Studio Apartment?
A studio is a one-room apartment that combines the bedroom, living room and kitchen/kitchenette into one open space. A studio apartment has a separate bathroom and often a separate closet. Although most studio apartment areas do not include any walls or partitions separating each room, there is space for a bed, living area and kitchen. Studio apartments within a rental property or apartment community may also include a patio or balcony, smart home features, and access to on-site amenities, like a pool and fitness center.
How Much is a Studio Apartment?
The monthly rental cost of a studio apartment can fluctuate based on the type of home you are interested in and various other factors like upgraded appliances, the floor of the apartment, or location in the community. Generally, studio apartments are more affordable than a one-bedroom or junior one-bedroom apartment. We recommend contacting the community you are interested in for more information on studio availability, pricing and any current leasing specials.
How Can you Decorate a Studio Apartment?
One of the benefits of a studio apartment is an open-concept floor plan that can be creatively decorated. Less is more when it comes to decorating a studio. Consider finding furniture that serves more than one purpose, like an upholstered coffee table that can also be an ottoman, use organizers to maximize space in your closet, or purchase a bed with storage to maximize your drawer space. In a studio apartment, you'll also want to think vertically. Take full advantage of the height of your space by incorporating shelves and tall bookcases into your design. Lastly, use area rugs, curtains, privacy screens, and furniture to create separate spaces within your studio apartment.
Other Studio Apartment Locations
If you're interested in exploring other locations outside of Orange County, check out our additional studio apartment pages below. Essex offers a variety of studio apartments from San Diego to the Pacific Northwest in some of the most sought-after locations on the West Coast.